The Beer Here – Two New Beer Fests & One Old Favorite
|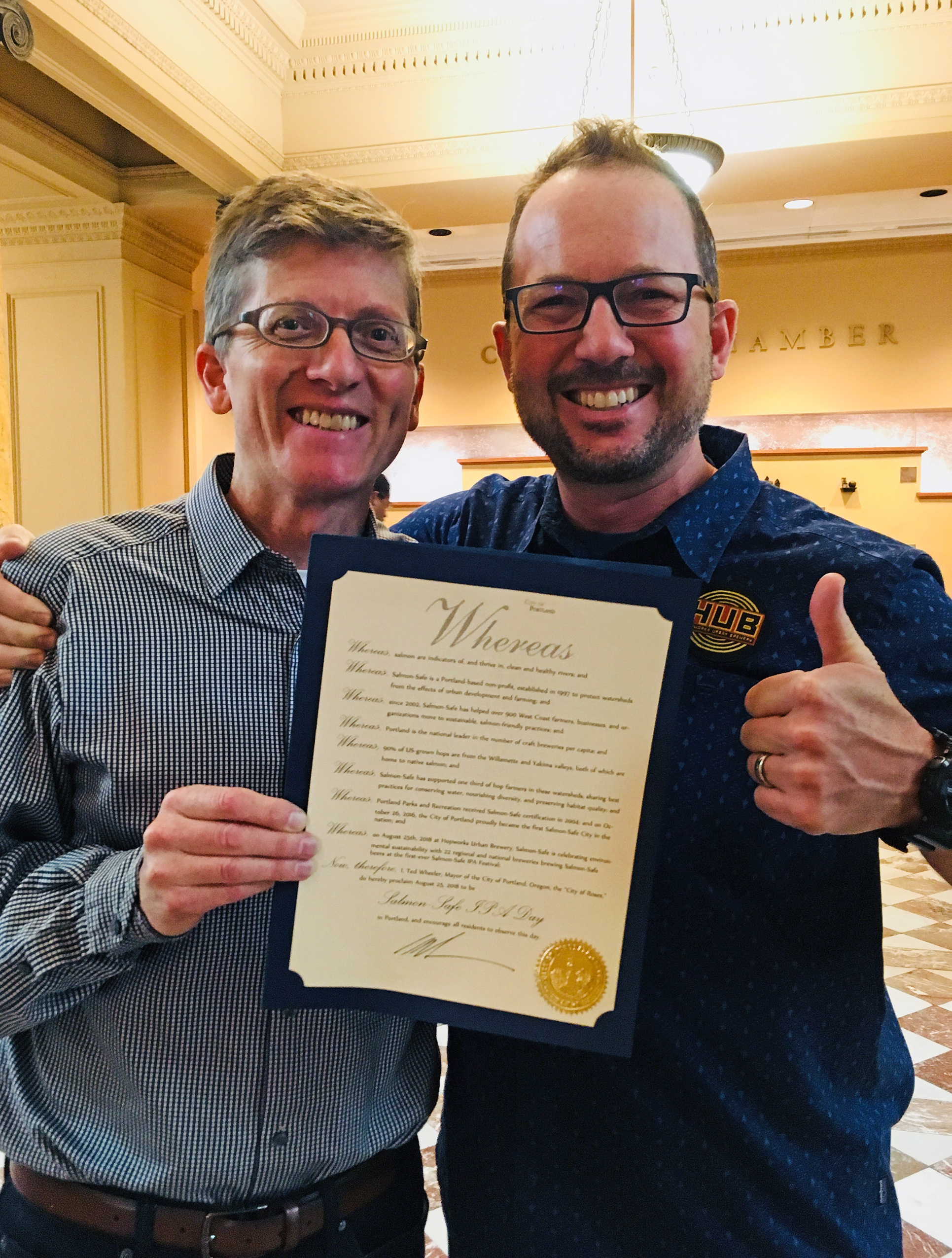 Two new beer fests include the Boring Beer Fest and Salmon-Safe IPA Festival and one old favorite with Brews for New Avenues. Here are the beer events for the week of August 23, 2018.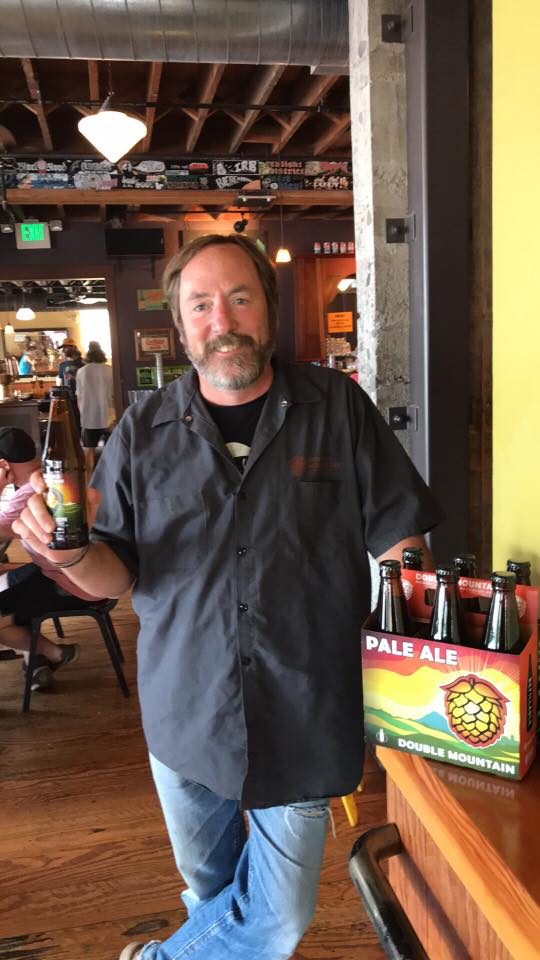 Double Mountain co-founder Matt Swihart is justifiably proud of the brewery's ever increasing commitment to sustainability. The new made-in-Oregon 12-oz. refillable bottles showing up on grocers' and bottle shop shelves now are what we'll most likely notice, but consider also that Double Mountain's new warehouse is topped with 600 solar panels, making it the largest solar generating site in Hood County. The brewery celebrated the new bottles Wednesday with a party at the taproom that included live music and a free 12-oz bottle to every attendee of legal age…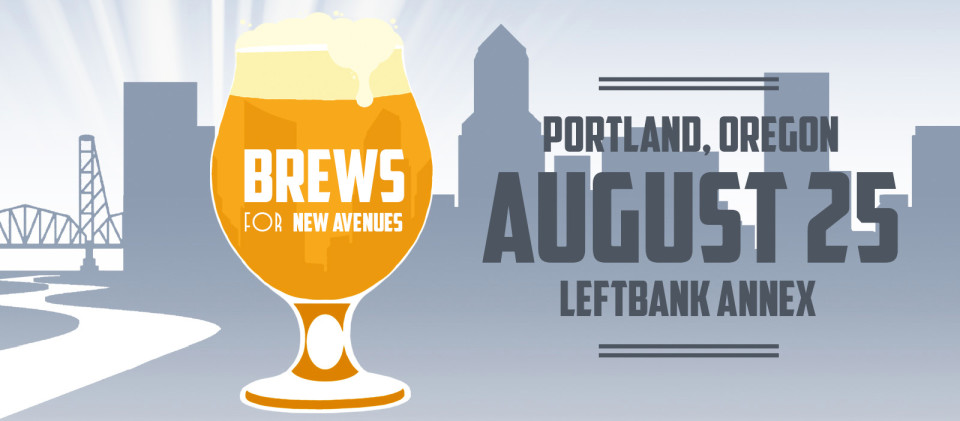 Seventh Annual Brews for New Avenues
at 5-10:30 pm Saturday August 25, Leftbank Annex, 101 N Weidler St.; $15, VIP events sold out.
Brews for New Avenues is actually a series of events starting Thursday night with a VIP Oyster & Gueuze Social and a brewers dinner Friday, and — of course — Saturday's rare beer auction, considered to be the world's largest. The event brings hundreds of beer connoisseurs and breweries from around the globe to Portland, and celebrates rare beer and showcases the social consciousness of the beer community by channeling 100 percent of proceeds to benefit New Avenues for Youth's programs and services for youth experiencing or at-risk of homelessness.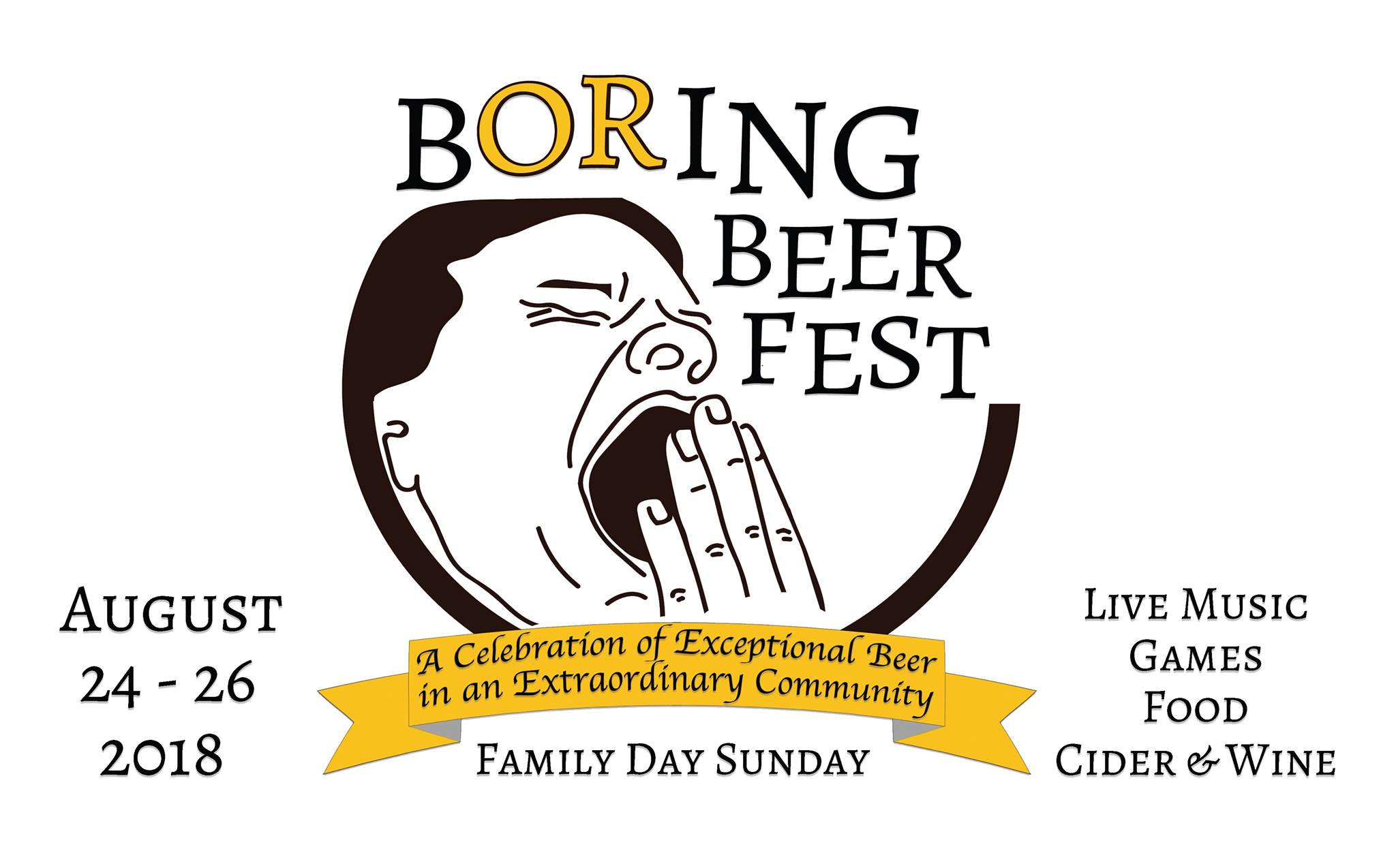 Inaugural Boring Beer Fest
Noon-8 pm Friday August 24, Noon-8 pm Saturday August 25, noon-6 pm Sunday August 26, Boring Brewing and Winery, 29300 SE Haley Rd, Boring; $20 includes tasting glass and 10 tix.
Boring Beer Fest is intended as an annual event to showcase regional brewers and cider makers of all sizes in beautiful Boring, Oregon — the communities of Gresham, Sandy and Boring were thirsty for an event  they didn't require a trip to Portland and dealing with the hustle and bustle of the city; and Portland residents can get out to the country and enjoy an eclectic mix of well-known and smaller breweries. Set up in several unique spaces on the Boring Brewing and Winery property, festival-goers can stroll and sip some great beers and ciders and enjoy the grounds. Regional food as well as vendors and summer yard games will be found throughout the grounds and there will be live music in the backyard, a water oasis to beat the heat, a covered country patio and several other setups – all with cold running beer — hard to beat.
Boring Brewing has created a flagship beer for the event that will be available as a 16oz option, so music lovers can enjoy a pint in the live music area. Friday will include Axe Throwing by Portland Axe Throwing. Saturday will have live music all day and Sunday will be Family Day with entertainment geared towards kids.The event raises money for two local non-profits: The Kyla McCullough Gift Fund and the Boring Oregon Foundation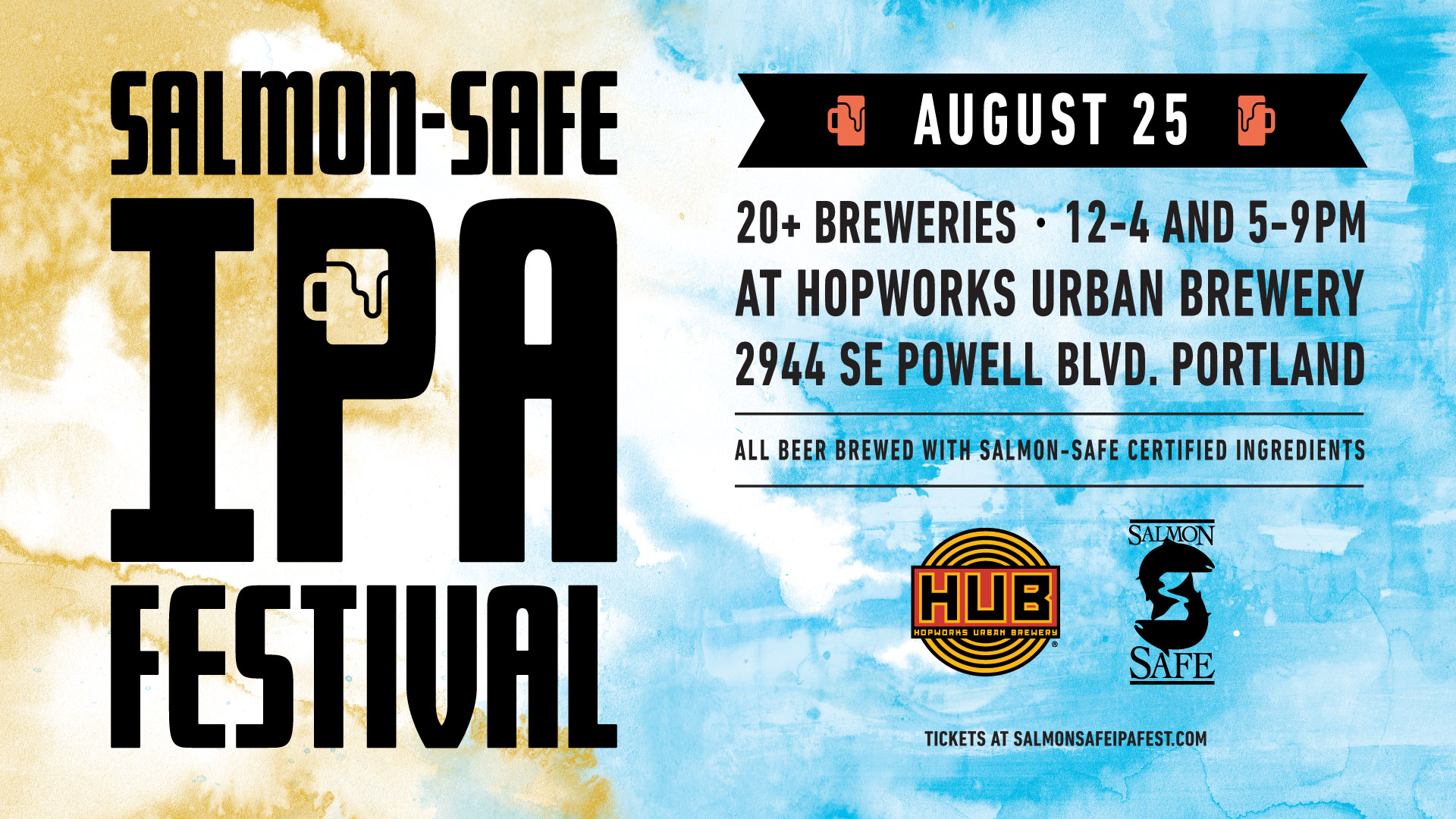 Salmon-Safe IPA Fest
Noon-9 pm Saturday August 25, Hopworks Urban Brewery,  2944 SE Powell Blvd; $30 includes glass & 10 tix, Noon-4 pm all ages; 5-9 pm 21 & over only.
The Salmon-Safe IPA Festival is a first-of-its kind beer festival where each of the 22 participating breweries have made hop-forward beers such as Breakside's Cascade Lox, Gigantic's HopLips and Loowit's Slammin; Salmon IPA, all brewed with ingredients certified as Salmon-Safe. Salmon-Safe is an ecolabel certification that works with farmers and developers to reduce watershed impacts through third-party accountability. Beers in the Salmon-Safe IPA Festival are brewed with ingredients sourced from farms committed to protecting clean water and biodiversity in Northwest agricultural watersheds, which are essential for native fish populations.
The Salmon-Safe IPA Festival will be divided into two sessions. Session #1 is an all-ages session that runs from 12-4 pm, and Session #2 is 21+ and runs from 5-9 pm. Just 400 tickets are available for each session and the event is expected to sell out. All proceeds from this event benefit the environmental nonprofit Salmon-Safe, which has become one of the nation's leading ecolabels with more than 95,000 acres of farm and urban lands certified in Oregon, Washington, California and British Columbia. Through their peer-reviewed certification and accreditation program, they;re leading a market-based movement to transition to farming and urban development practices that protect water quality, maintain watershed health and restore habitat. More information at: https://salmonsafe.org.
In between sessions, HUB has lined up engaging panel discussions with Salmon-Safe certified partners to discuss why Salmon-Safe certification matters and how breweries and farmers are working together to keep our waterways and our planet healthy. Panelists include Christian Ettinger (Hopworks), Thomas Bleigh (Widmer), John Glick (Worthy), Blake Crosby (Crosby Hop Farm), Gayle Goschie (Goschie Farms), and Phil Neumann (Mainstem Malt).
Parking: Due to the festival location in the brewery parking lot, festival goers will need to park at the Festival Parking in a nearby lot or on the adjacent streets in the surrounding neighborhood . Festival parking is not available in HUB's parking lot but parking will be available nearby.