The BeerMongers To Host Half Acre Beer Co Tap Takeover
|
One of Chicago's largest craft brewers is once again sending some beer to Portland in a one-time drop. Half Acre Beer Co. has partnered with Running Man Distributing on this shipment of some of the brewer's more popular offerings and a few specialty beers.
To help kick off Half Acre's return to the Rose City, The BeerMongers will host a Half Acre Beer Co. Tap Takeover on Thursday, July 19th from 5:00-8:00pm.
Here's the line up of beers for the evening.
Half Acre Draft List:
Pony Pilsner
Vallejo IPA
Dungeons IPA
Deep Space Imperial IPA
Barrel Aged Big Hugs
Half Acre Can List:
Daisy Cutter Pale
Tuna Session IPA
Pony Pilsner
Vallejo IPA
Deep Space Imperial IPA
Dungeons IPA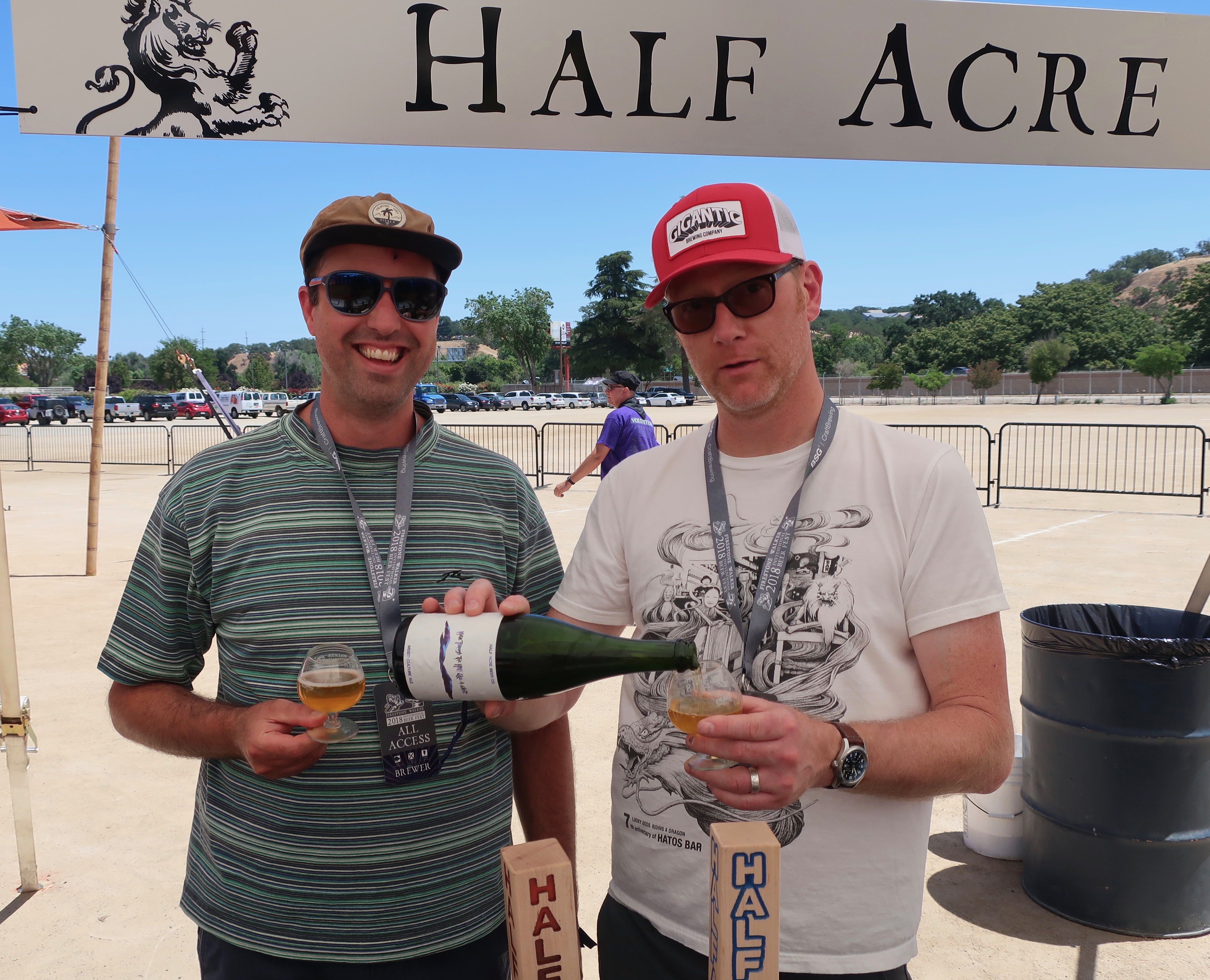 The BeerMongers
1125 SE Division St.
Portland, OR 97202