The Legendary Boonville Beer Festival Returns in April 2023
|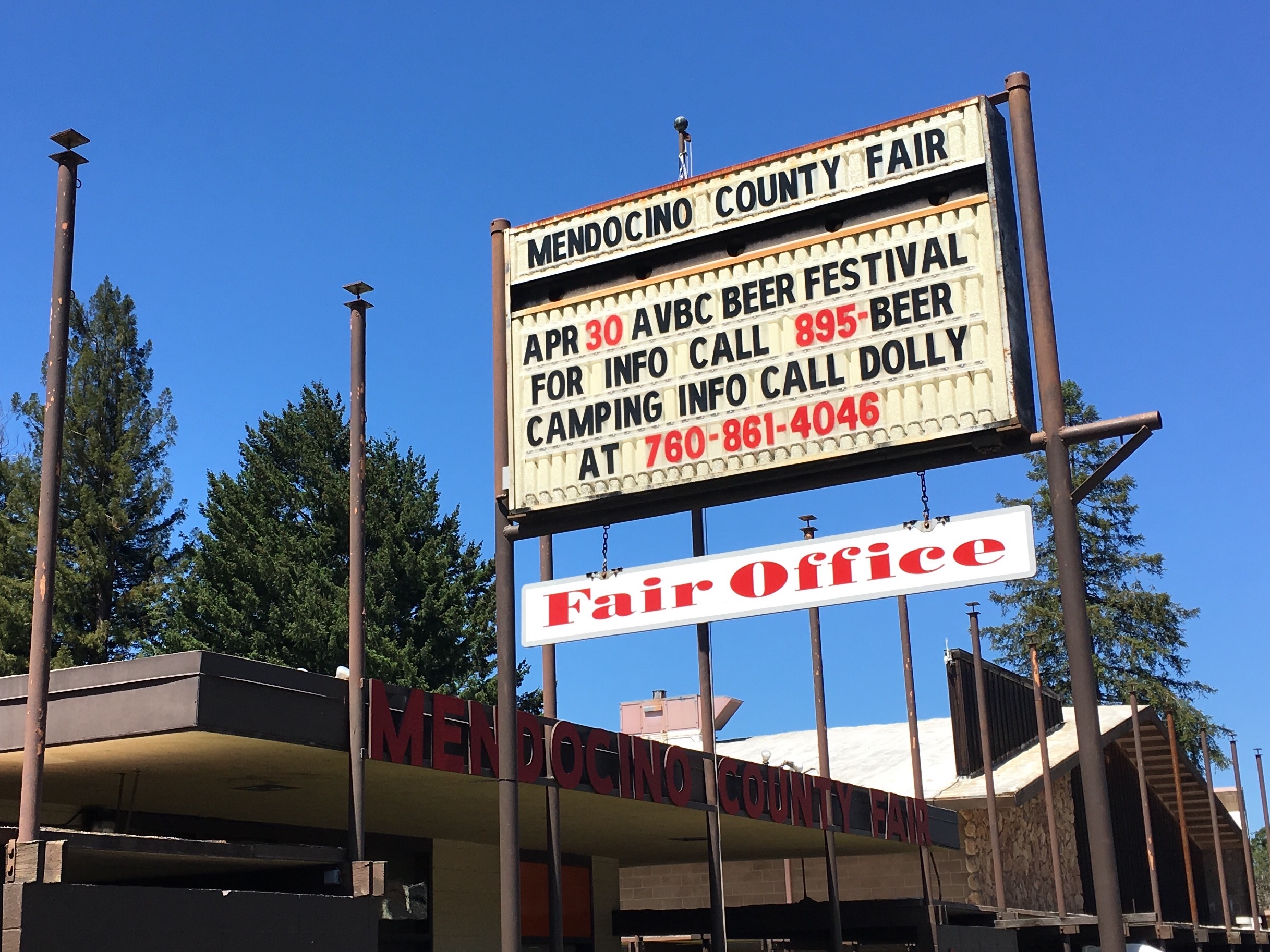 Tucked away in the coastal range of Northern California is the quaint town of Boonville. With a population of around 1,000 people, this area is best known for Boontling, its local folk language and its brewery, Anderson Valley Brewing Co.
Through the years, Anderson Valley Brewing Co. has hosted the Legendary Boonville Beer Festival, one of the finest all inclusive beer festivals along the West Coast. From our experience attending, we feel it stands right up there with the Great Taste of the Midwest, one of the highly regarded beer festivals that takes place each summer in Madison, Wisconsin.
Now celebrating its silver anniversary in 2023, the Legendary Boonville Beer Festival returns to the Mendocino County Fairgrounds in Boonville on Saturday, April 29, 2023. For this year's milestone event, Anderson Valley will be going retro and taking the festivities all 90's style. The 2023 edition of the Legendary Boonville Beer Festival theme celebrates a decade that brought us grunge and tasty treats like Hot Pockets!
After a hiatus in 2020 and 2021, the festival returned last year to the delight of beer fans in Northern California. This year's event is expected to be even bigger and better as it celebrates its 25th year. The brewery list is being finalized. But if you've ever attended the Legendary Boonville Beer Festival, you know that you've never been disappointed in the breweries and the beers that each one serves up at the festival!
Held just up the road from Anderson Valley Brewing Co., the festival brings together well over 50 breweries from the West Coast for an afternoon imbibing session of unlimited samples. In addition to the tasty brews, there's live music and plenty of food to be had throughout the day. Plus, there's plenty of camping next door at the Mendocino County Fairgrounds.
The Legendary Boonville Beer Festival takes place on Saturday, April 29 from 1:00 – 6:00pm. Gates the festival open at 12:45pm and the taps run until 5:00pm.  All that Barkley, Anderson Valley's half bear-half deer mascot, asks is that you please sample responsibly.
Early bird festival tickets are now on-sale for $45 each. This price will increase after March 31 to $55 and then to $65 the day of the festival if not sold out. Designated Driver tickets are just $5 each. To purchase tickets, click here.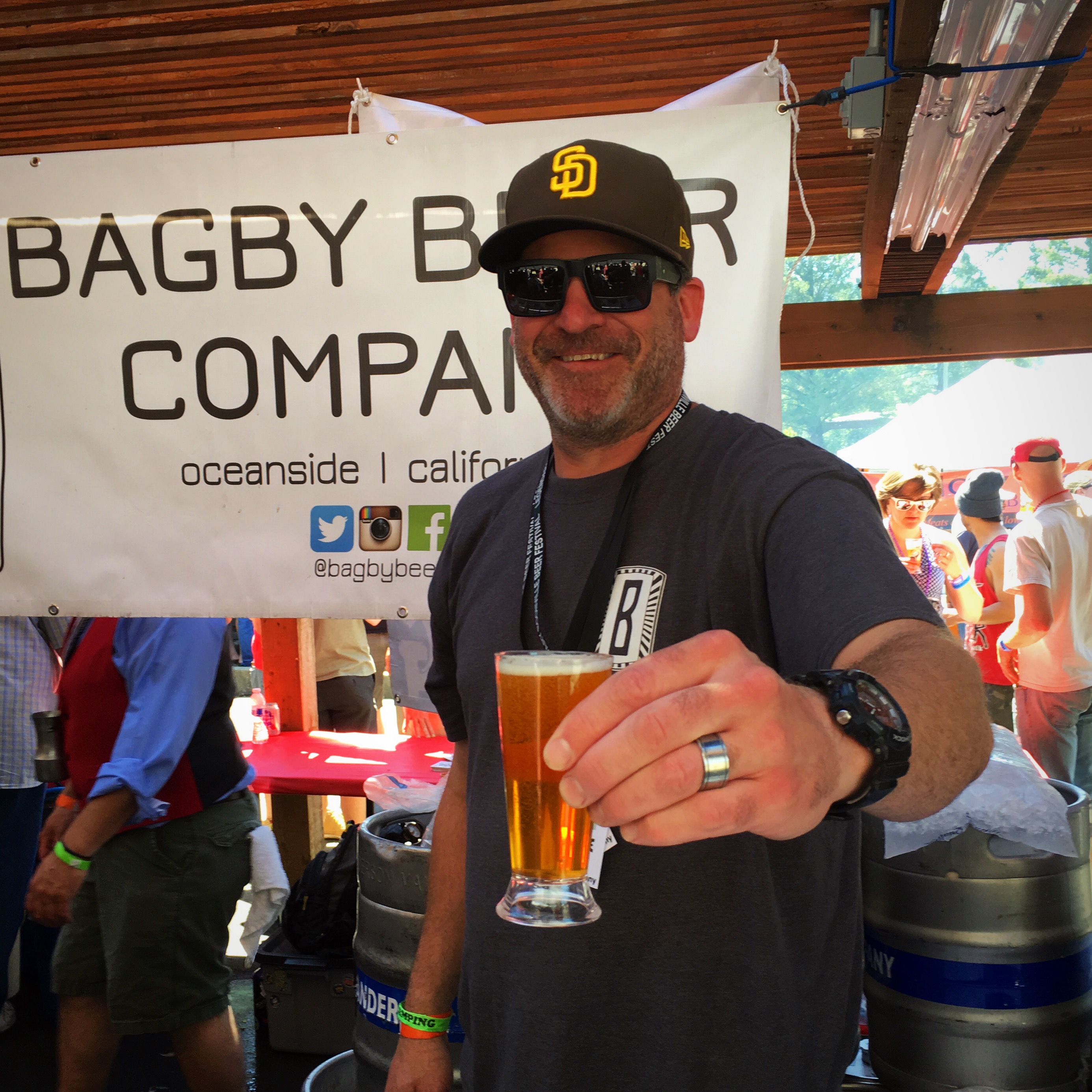 To attend the festival, attendees must be 21 years of age or older. Minors and dogs are not allowed. Additional information on camping at the Mendocino County Fairgrounds is available at https://mendocountyfair.com/camping/. Check back as this info will be updated in the coming weeks.
Mendocino County Fairgrounds‎
14400 Highway 128
Boonville, CA 95415