The Weekend In Beer – Beginning August 19, 2022
|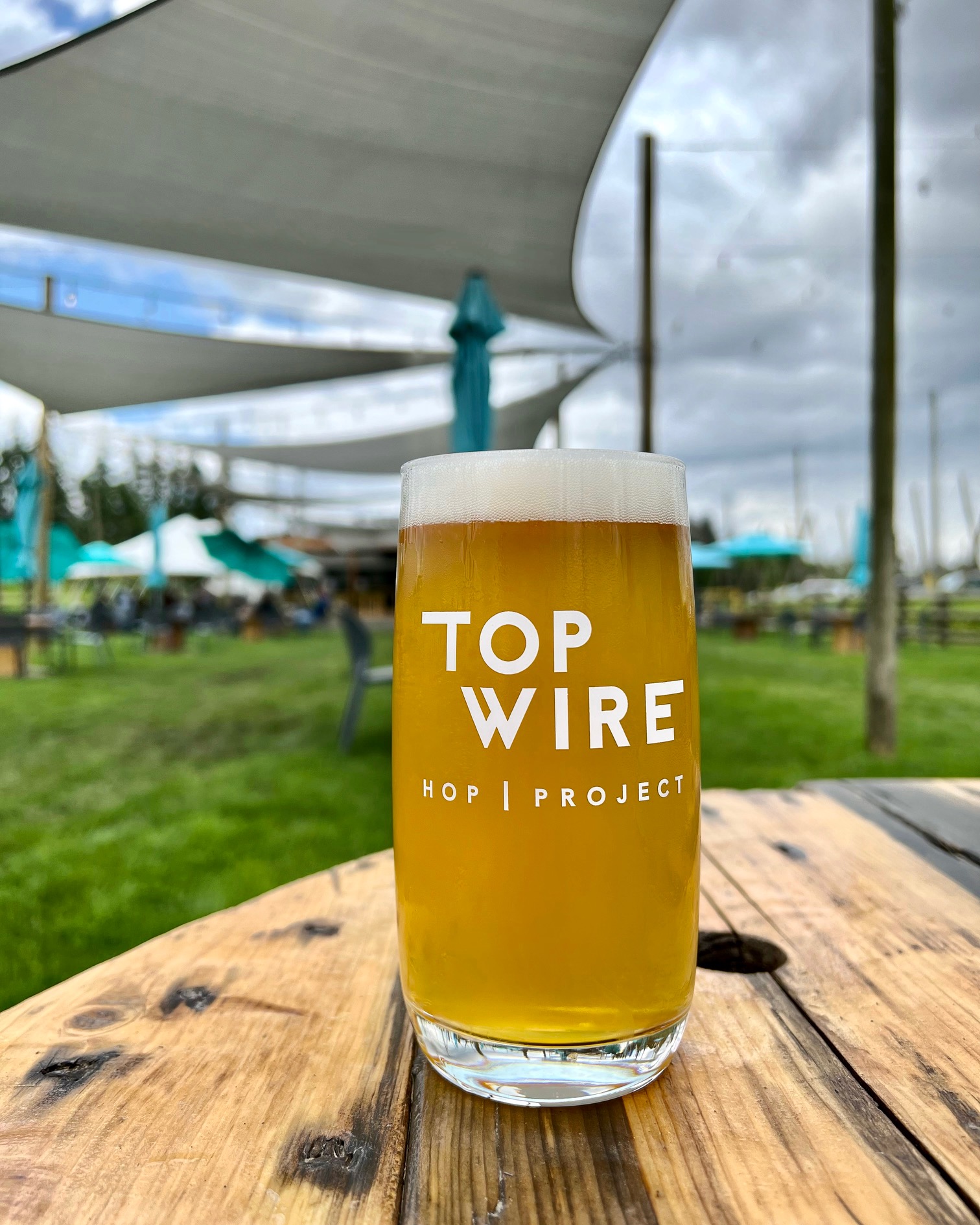 The summer always brings a number of beer events around Oregon and this weekend features a number of beer events ranging from heading out towards Mount Hood with an anniversary event at Bent Shovel in Estacada and a beer fest at Mount Hood Meadows all on Saturday.  If you want to head south of the Portland metro area you can check out the only place to visit to drink beer that is located in a hop farm in Oregon at the Crosby Hop Farm where TopWire Hop project is located or at the Salem Convention Center you can check out the Salem on Tap Brewfest which both start on Friday. If you are a baseball fan, the Portland Pickles have their second brewfest of the year on Saturday and you can catch two games starting at $10 at Walker Stadium in Portland.  If you are headed towards Hood River this weekend the Pacific Coast Trail Days has music, games, activities and an outdoor beer garden and you can check it out here.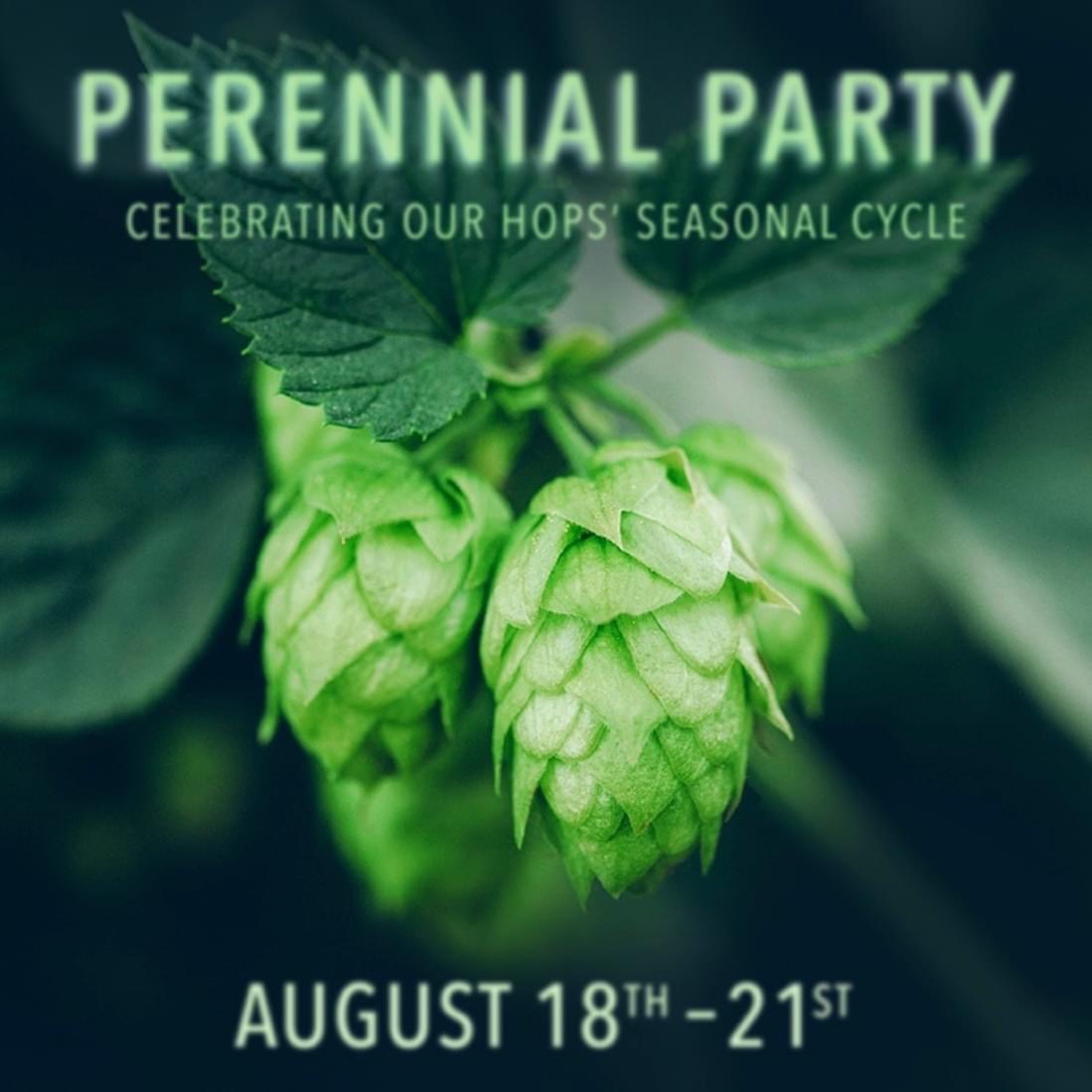 TOPWIRE HOP PROJECT PERENNIAL PARTY
FRIDAY AUGUST 19 – 11-9:00PM
SATURDAY AUGUST 20 – 11-9:00PM
SUNDAY AUGUST 21 – 11-8:00PM
The 2022 hop harvest has begun and at the Crosby Hop Farm, the TopWire Hop Project will host its inaugural Perennial Party which opens on Friday at 11:00 a.m.  This is one of the last times to see the hop bines before they are all harvested this year.
Schedule:
Fri 8/19 6-9pm: Billy and the Rockets Live
Sat 8/20 2-3pm: Hop Family Photos courtesy of Anya Cam
Sun 8/21 2pm: Free Ice Cream with any merch purchase
TopWire Hop Project – 8668 Crosby Road NE – Woodburn, OR 97071
SALEM ON TAP BREWFEST
FRIDAY AUGUST 19 – 4-10:00PM
SATURDAY AUGUST 20 – 2-10:00PM
The annual brewfest (formerly Cinco de Micro) features 90 beers and ciders from 38 breweries and cider makers plus distilled spirits/cocktails, food and live music and kicks off Friday at 4:00 p.m. The brewfest takes place in the heart of downtown Salem, Oregon with air conditioned indoor spaces as well as outdoor areas in the beautiful Oregon August haze and/or sunshine.  View the drinks list online here.  An admission pass includes a souvenir glass and four beer tastes and costs $25 at the door, a two day pass is also available for $40 and gets you 8 drink tickets. Additional tastes are $1 per pour or $5 for a full mug.
Salem Convention Center – 200 Commercial St. SE – Salem, OR 97301
BENT SHOVEL'S 7TH ANNIVERSARY BASH
SATURDAY AUGUST 20 – 11-11:00PM
Bent Shovel turns seven on Saturday and is throwing a party with a new beer release, all day BBQ with brisket, pork and ribs,  with live music in the evening from Western Supply.
Bent Shovel Brewing Public House & Beer Garden – 20189 S. Springwater Rd. – Estacada, OR 97023
MT HOOD MEADOWS SUMMER BREWFEST
SATURDAY AUGUST 20 – 2-5:00PM
Mt. Hood Meadows summer beer festival starts Saturday at 2:00 p.m. and features games for the kids, scenic chair rides, live music and food.   An admission package is $18 and includes a mug and four taster tokens and will feature beer from Double Mountain, Everybody's Brewing, Ferment, Full Sail, pFriem and Thunder Island.
Mt. Hood Meadows – 14040 Hwy 35 – Mt. Hood, OR 97041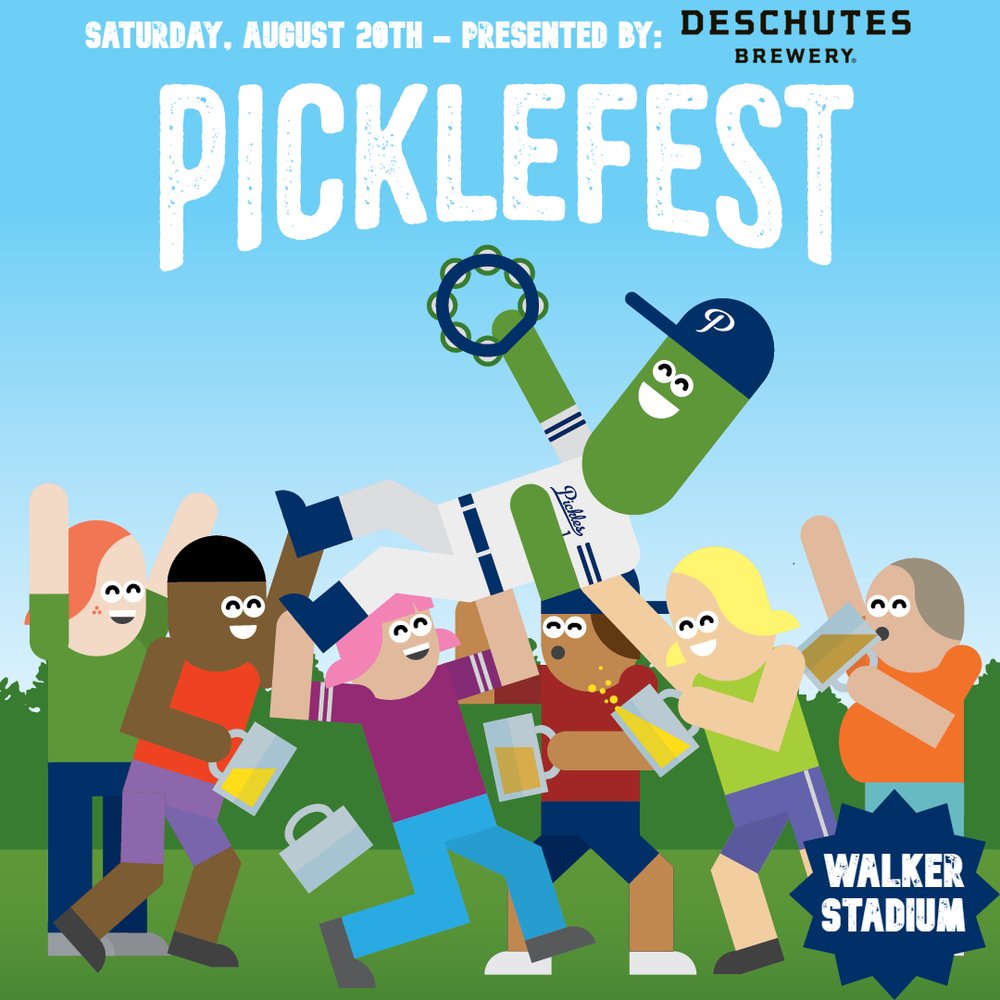 PICKLEFEST 2022 ROUND 2
SATURDAY AUGUST 20 – 2:30-5:00PM
The Portland Pickle's annual beer, baseball and music festival, PickleFest, is back at Walker Stadium and presented by Deschutes Brewery on Saturday.  Gates open at 2:30 p.m. and is featuring TWO playoff baseball games, beer samples from local breweries,  local bands and DJ's in the left field berm. You can join Dillon T. Pickle on the slip n slide(yes, please), hang out with a beer in the pool, and enjoy some Wild Wild West League playoff baseball.  Game tickets start at $10 and separate beer fest packages are $15 for 10 four ounce beer samples.  The ticket packages are online here.
Walker Stadium – 4727 SE 92nd Ave – Portland OR