The Weekend In Beer – Beginning September 20, 2022
|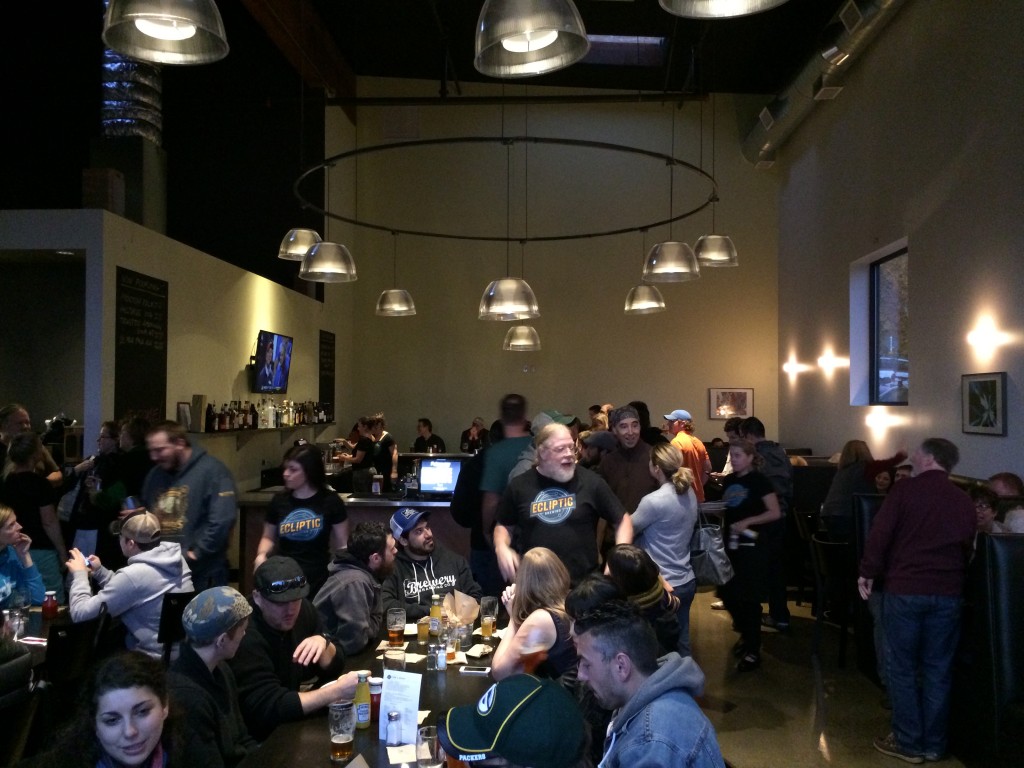 It's Thursday and the weekend's beer events around the Portland metro area are beginning to take place today, September 20 and continue through Sunday, September 23.
Already in progress is Ecliptic Brewing's 9th Orbit Anniversary Celebration. This weekend long event continues through Sunday and features the release of 9th Orbit: New Zealand-Style Pilsner. Also taking place tonight is An Evening of Beer Cocktails with Alesong Brewing at the Bad Habit Room.
On Friday there's an Oyster Pop-Up with Shimai Toshi Brewing at Chill N Fill and a Candy Pairing with Laurelwood Brewing at Imperial Bottle Shop. Then on Saturday look for Chuckanut Brewery Harvest Festival and the collab release from Away Days Brewing and Nebuleus Beer.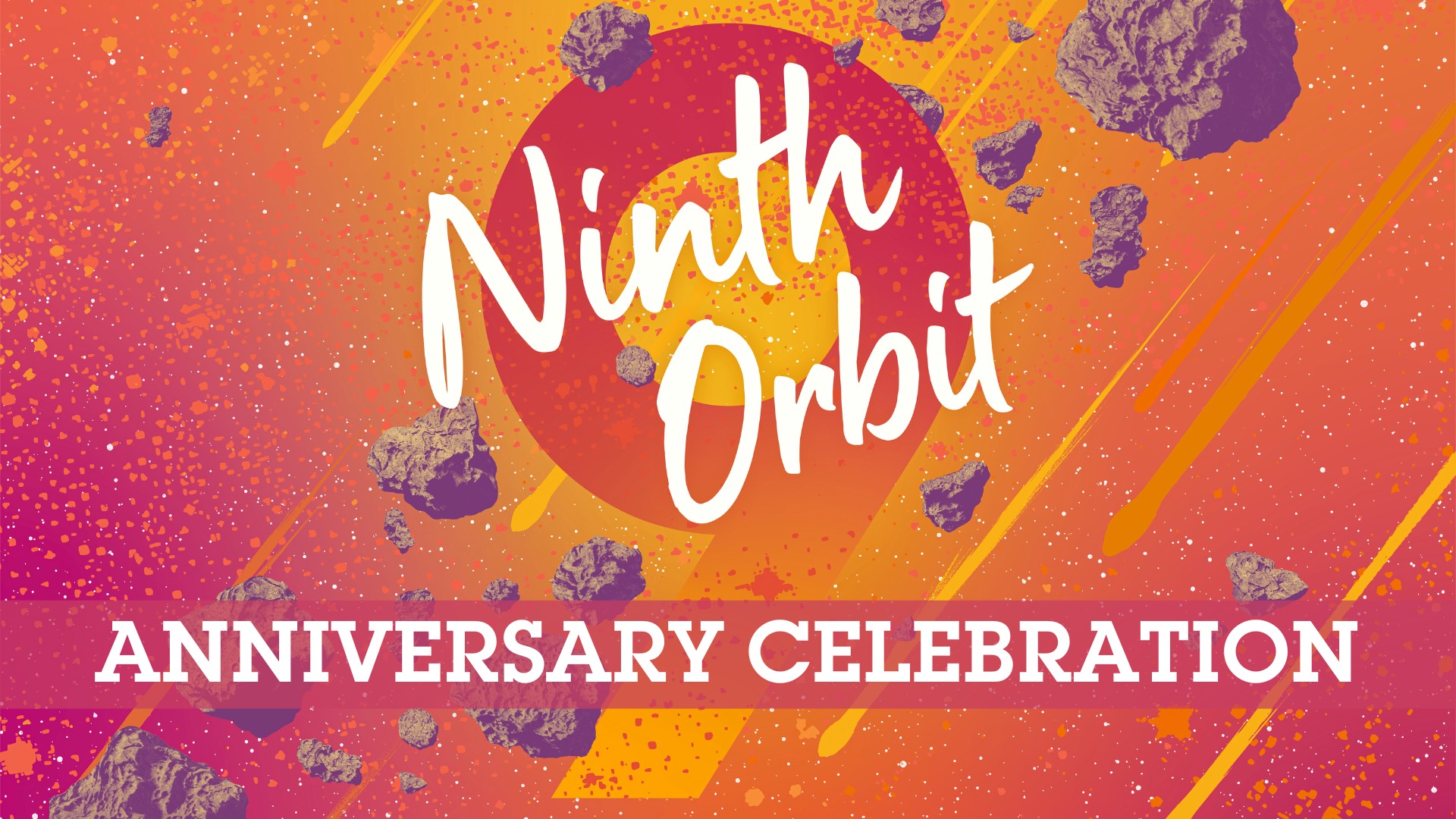 ECLIPTIC BREWING'S 9TH ORBIT ANNIVERSARY CELEBRATION
THURSDAY OCTOBER 20 – NOON THRU SUNDAY OCTOBER 23 – 8:00PM
Ecliptic Brewing is turning 9 and starting the fiesta on Thursday at noon running thru closing on Sunday. On Thursday they will release 9th Orbit: New Zealand-style Pilsner on draft and to go in 16 oz. cans. They are doing a sale of 10% off all merchandise in person and online. They will be doing a limited edition taster tray created by Owner and Brewmaster, John Harris, made up of his favorite Ecliptic brews.
Ecliptic Brewing – 825 N Cook St. – Portland, OR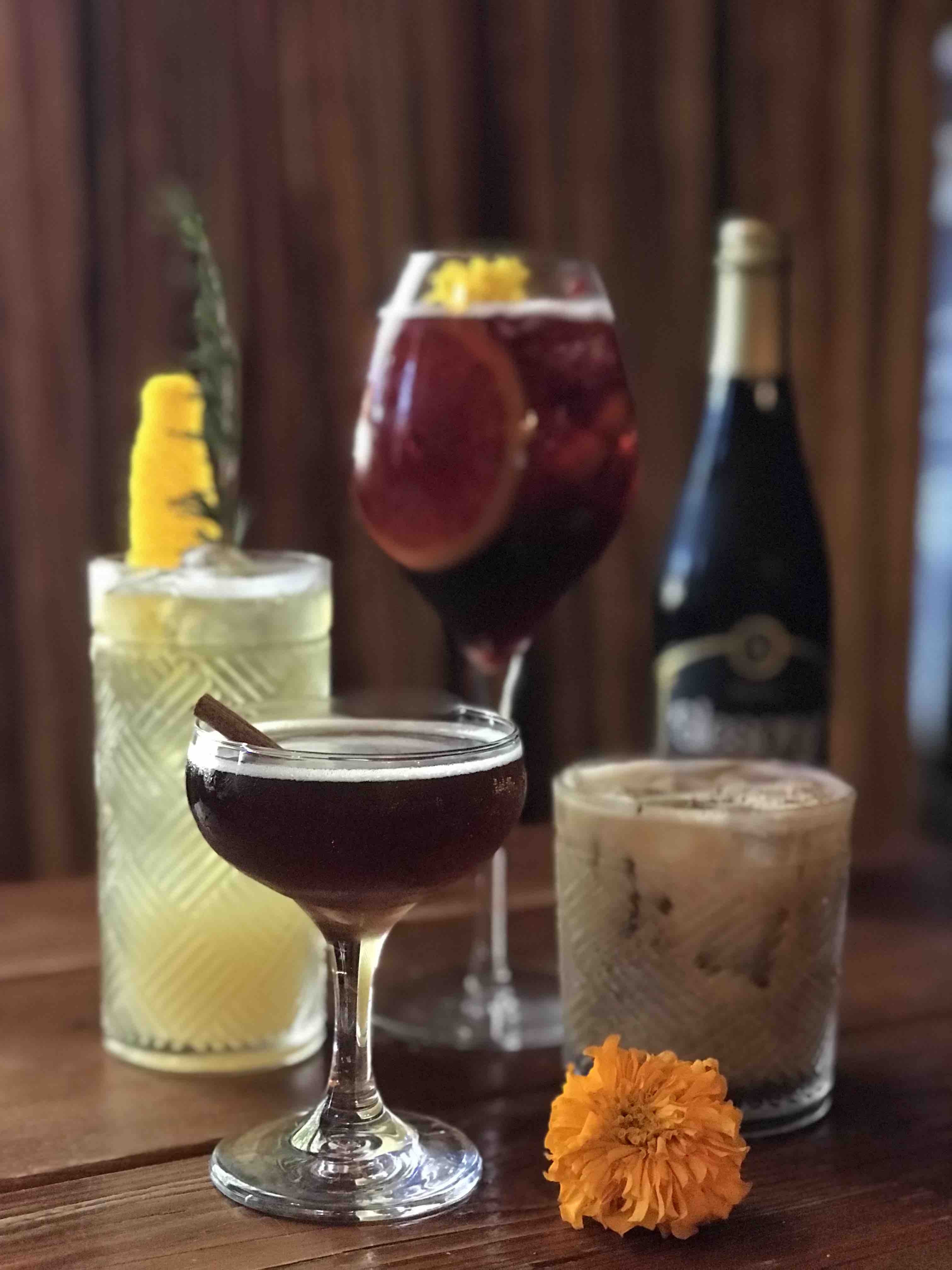 AN EVENING OF BEER COCKTAILS WITH ALESONG
THURSDAY OCTOBER 20 – 5-10:00PM
Alesong Brewing & Blending is partnering with North Portland's Bad Habit Room for an evening of beer cocktails on Thursday, October 20th from 5-10:00 p.m. Alesong's team worked with the Bad Habit Room's mixologists to create a menu of classic cocktails crafted using different Alesong beers as key ingredients.
The evening's menu includes –
Rain Song: Raindrops on Roses, Pimm's No. 1
Beer Bear-tail: Silver Lining, Basil Hayden bourbon, Cocchi Americano, lemon, demerara
69 Cent Check: Showstopper, vodka, coffee liqueur, cream
Bitter Honey Bee: Terroir Project: King Estate, Aperol, grapefruit, lemon, fig, honey
Bob Cobb: Maestro, Cynar, Flor de Caña 7, cinnamon, maple
Alesong Brewing's Matt Van Wyk will be on hand for the evening to chat about the beers and the cocktails alongside the Bad Habit Room crew.
Bad Habit Room – 5433 N Michigan Ave. – Portland, OR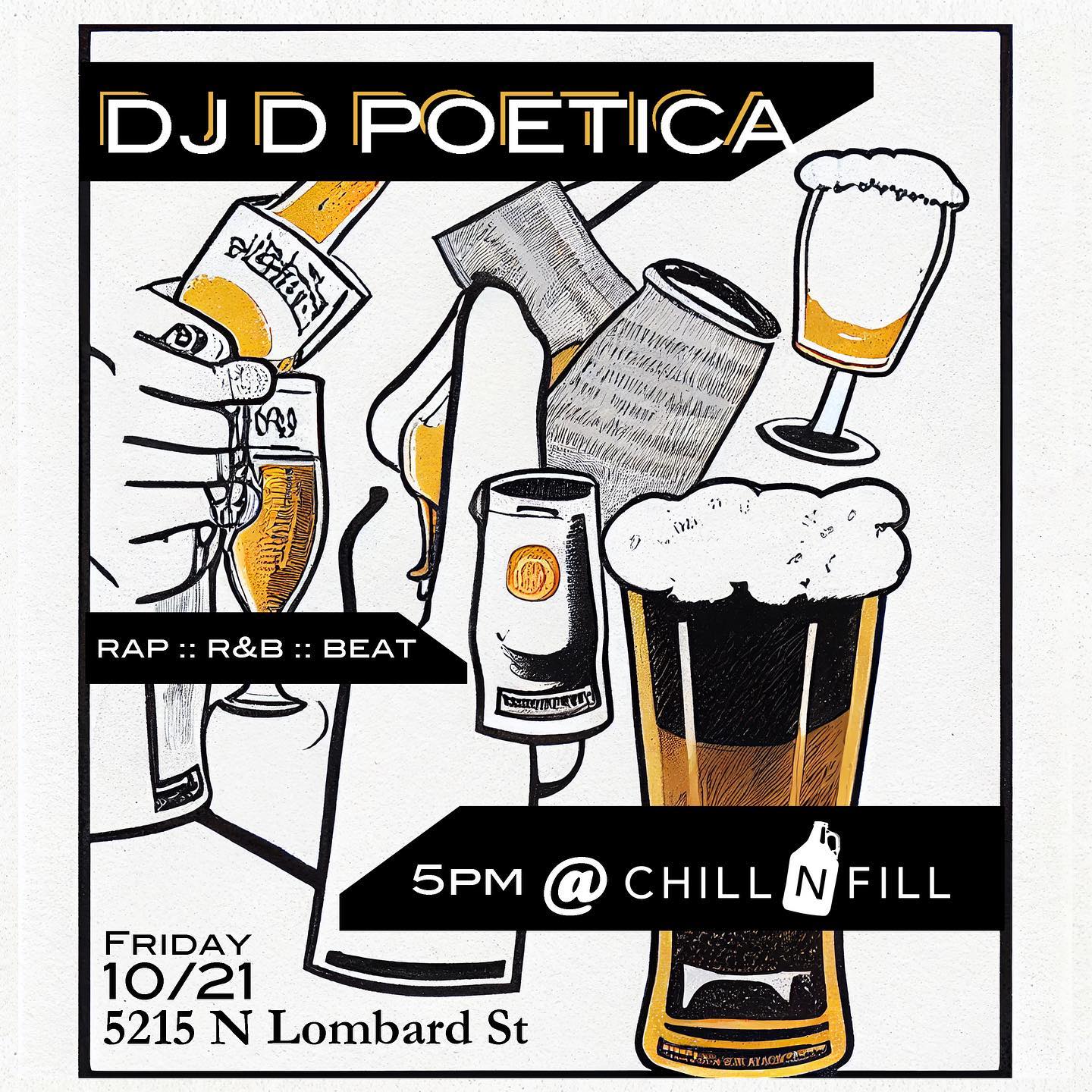 OYSTER POP UP BAR WITH SHIMAI TOSHI BREWING
FRIDAY OCTOBER 21  – 5-UNTIL SOLD OUT OR 9:00PM
Chill N Fill will host their "Oyster Pop Up Bars" from Fall 2022 through Spring 2023 and the one on Friday is with Shimai Toshi Brewing's beers and new seltzer and will feature Oysters shucked by Pop Oysters PDX
Chill N Fill – 5215 N Lombard – Portland, OR
BEER & CANDY PAIRING PARTY WITH LAURELWOOD BREWING
FRIDAY OCTOBER 21 – 5-11:00PM
Head on over to SE Division St. on Frightday for the 73rd(?) installment of a bi-annual beer & Halloween candy pairing party with Portland institution Laurelwood Brewing and probably Laurelwoods Ryan Brentley
4 beers paired with 4 halloween candy classics:
The Wood Lager / Candy corn
Hazy Flamingo IPA / Nerds
Pumpkin Ale / Whoppers Malted Milk Balls
Tree Hugger Porter /Reese's PB Cups
Plus, also, too – Pumpkin decorating, All Hallows' Eve movies on the Scream Screen and wear your favorite orange shirt for extra fun and show you are a OSU Beaver fan.
Imperial Bottle Shop & Taproom – 3090 SE Division St. – Portland, OR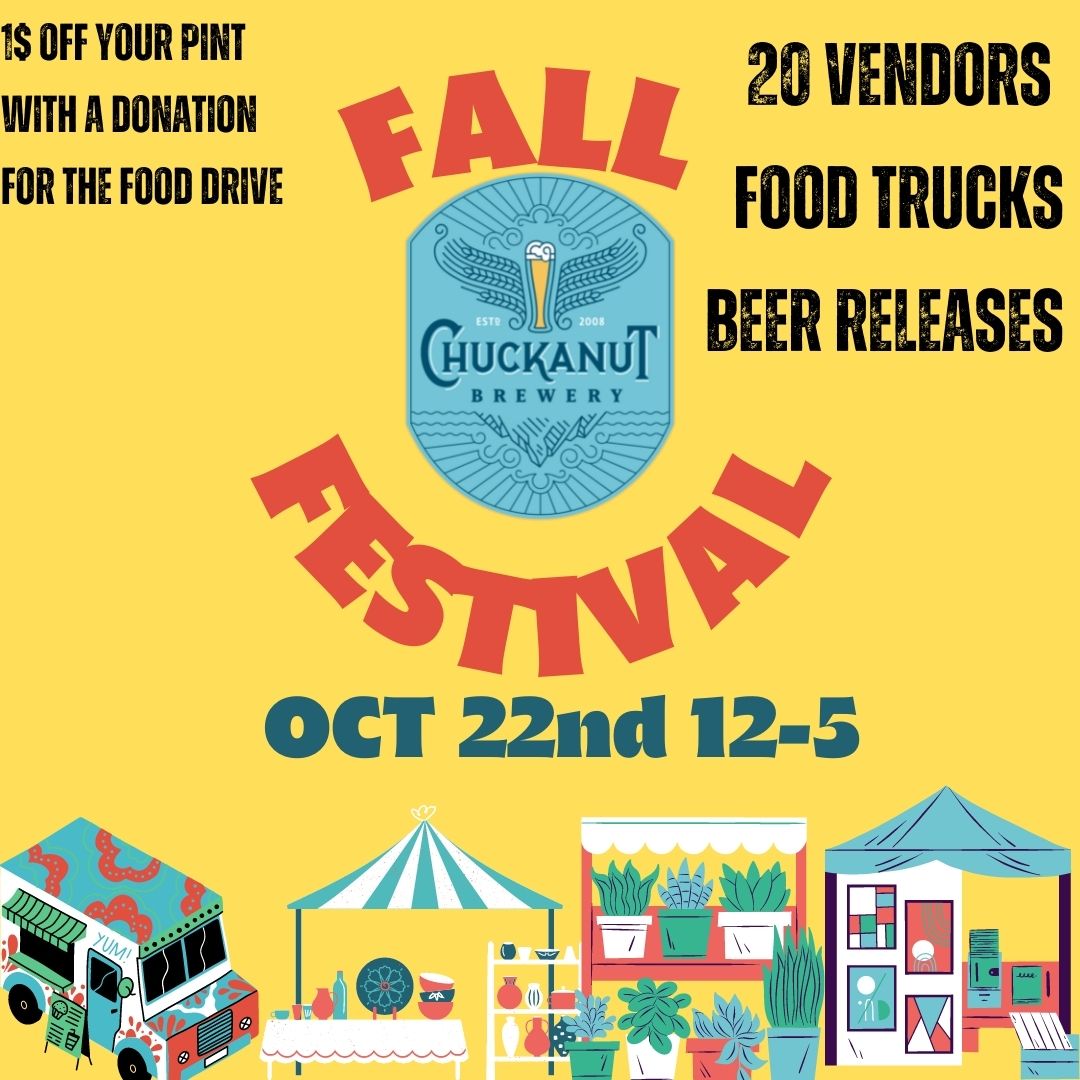 CHUCKANUT HARVEST FESTIVAL 
SATURDAY OCTOBER 22 – NOON-UNTIL CLOSE
Chuckanut Brewery will host its 2022 Fall Harvest Fest at the P. Nut Beer Hall in Portland on Saturday, October 22 from noon to close.  To celebrate the change of seasons from sun and no rain to rain and no sun, Chuckanut will release Barrel Aged Stout, aged in white oak barrels from Westland Distillery.  Festivities kick off at noon and if you bring a donation of canned goods for the food drive you will get a discount on your first pint. The P. Nut will be donating canned goods to the Oregon Food Bank.  Smash burgers from Farmer and the Beast will be available for sale.
Chuckanut P. Nut Beer Hall – 920 SE Caruthers St. – Portland, OR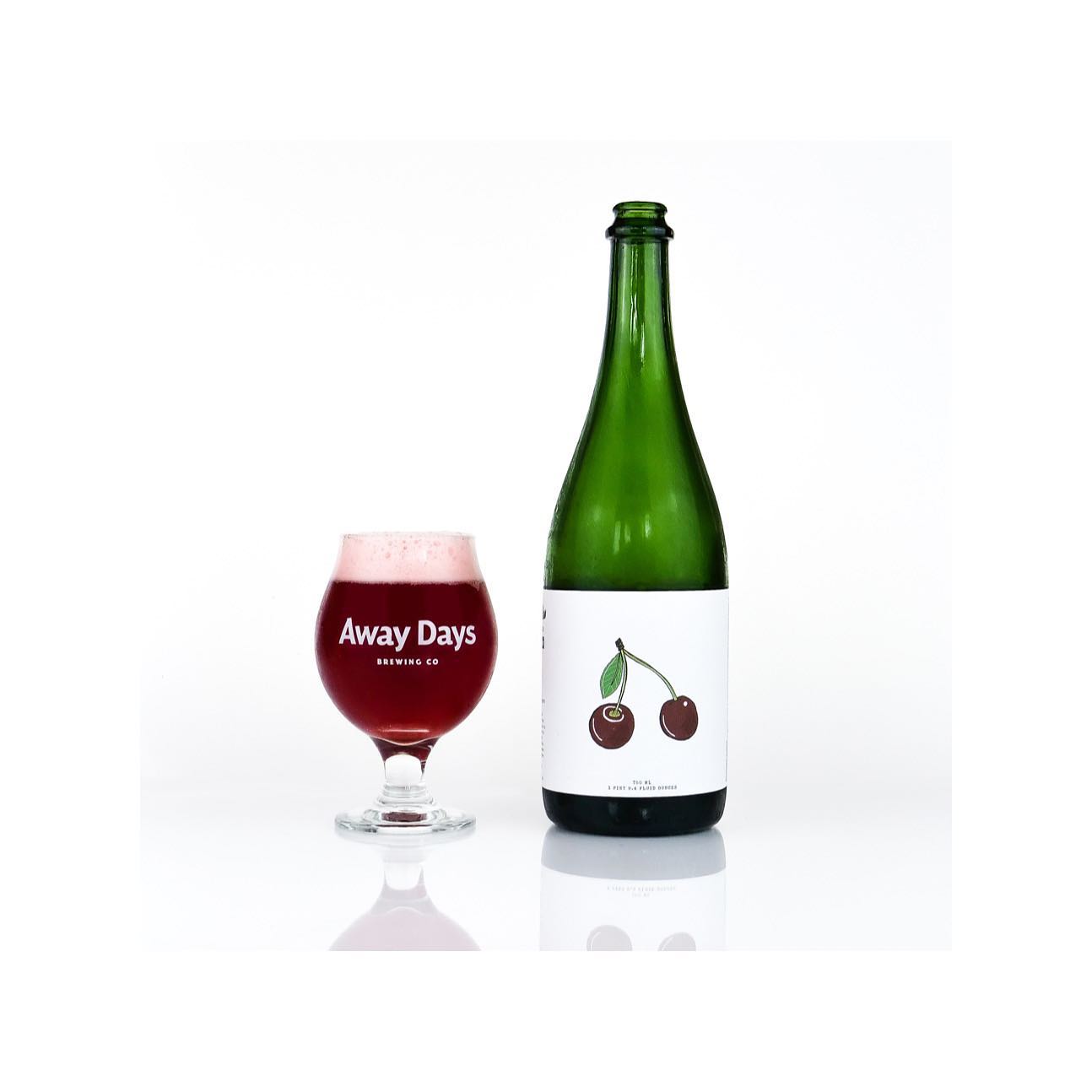 BITTER STRANGERS COLLAB BEER RELEASE
SUNDAY OCTOBER 23 – NOON-UNTIL SOLD OUT
Away Days Brewing and Nebuleus Beer have partnered up again, bringing you Bitter Strangers an American Wild Ale, made by combining Away Days Bus Stop Bitter and Nebuleus funky barrel-aged saison in Pinot Noir barrels for six months, then racking the beer onto 150 pounds of crushed Balaton cherries, letting it ferment for six weeks, bottle conditioned for seven weeks, packaged and will be available to buy at the Away Days taproom for $28 per bottle on Sunday from noon until sold out.  This is a no pre-sale, cash only, limited to 2 per person kind of sale.
Away Days Taproom – 1516 SE 10th Ave. – Portland, OR