Thirsty Monk – Portland Releases Unity Gose to Benefit Basic Rights Oregon
|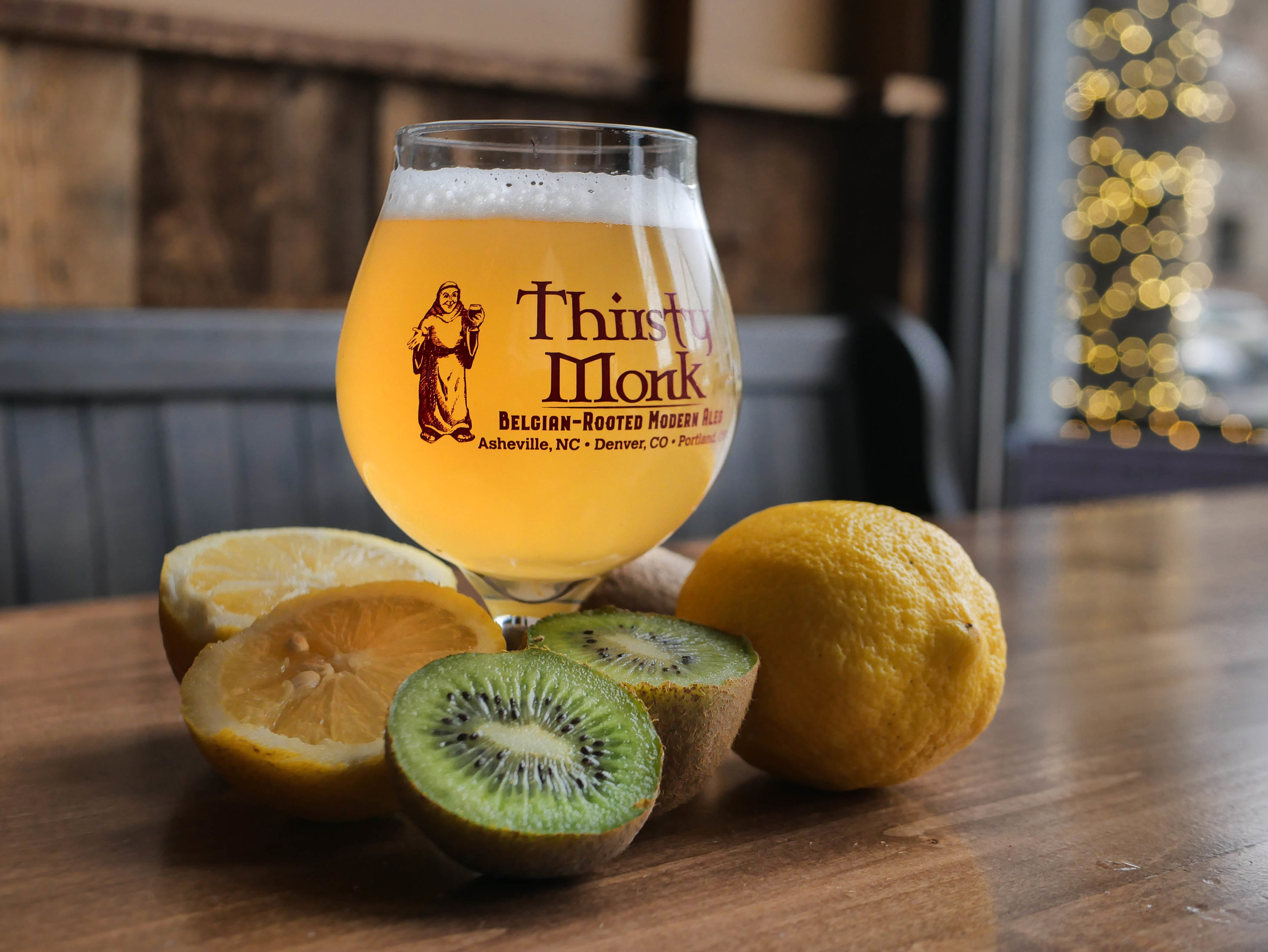 Thirsty Monk – Portland has recently released Unity Gose, its latest beer in the brewery's Karma Series. This is the third beer in this series and Unity Gose is brewed in support of LGBTQ equality and inclusion.
Unity Gose will be officially launched in Portland on Thursday, May 30th with an event that supports Basic Rights Oregon from 5:00-7:00pm. During the event $1.00 from each beer will be donated to this organization.
With flavors and aromas of bright lemon, subtle kiwi and a crisp yet rounded mouthfeel, Unity Gose is finished with the additions of salt and lactose. At a sessionable 4% ABV, Unity Gose is similar to a lemon Radler that's complex, juicy, refreshing and brewed for patio sipping and the cheerful days of spring and summer.
"Just as a Monk's life is dedicated to service, Thirsty Monk has deep, soulful principles that guide everything we do," said Barry Bialik, Thirsty Monk CEO in a statement. "Unity and acceptance of all people is near and dear to our hearts."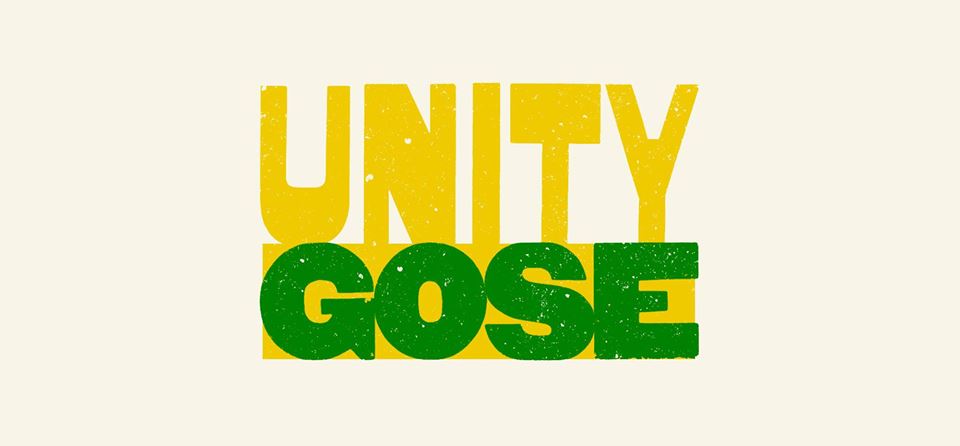 Karma Series beers support nonprofit efforts that align with Thirsty Monk's company values, featuring a unique beer brewed each quarter with a different charitable focus. Unity Gose is preceded by Trail Monk in support of trail restoration, Monk's Cottage to benefit affordable housing, and will be followed by a beer during the summer to support youth needs.
"We're thrilled to use our Karma Series to bring attention to non-profit groups dedicated to sharing this message of love and acceptance," said Bialik in a statement. "And after all, Thirsty Monk's original location IS a three story giant purple building!"
Thirsty Monk – Portland
1522 SE 32nd Ave.
Portland, OR 97214