Threshold Brewing & Blending Releases The Cruise – Grodziskie Ale
|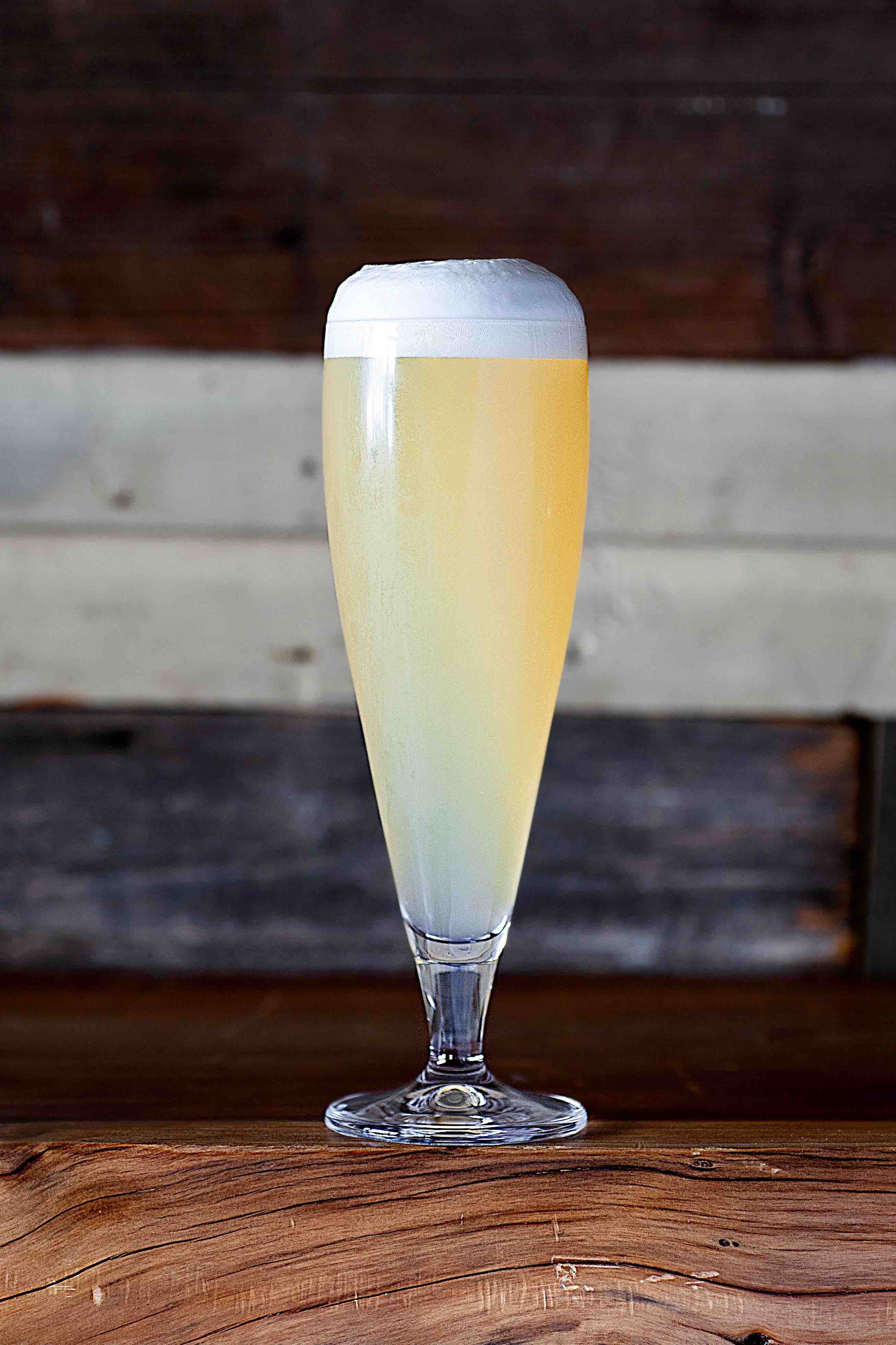 Threshold Brewing & Blending will bring historic Polish brewing to Portland later this week with the brewery's latest release, The Cruise. Inspired by a traditional Polish smoked wheat ale style called Grodziskie, Threshold Brewing will release its version alongside a special food pairing of Zapiekanka.
In its 2 years of operation, Threshold Brewing & Blending in Montavilla has been brewing a plethora of hop forward IPAs and barrel-aged beers. But what inspires Theshold Brewing's Brewmaster/Co-Founder Jarek Szymanski the most is digging into his Polish heritage to bring back old Polish beer styles.
His latest Polish beer, The Cruise, is a 3.4% ABV, light and refreshing 100% oak-smoked wheat ale called Grodziskie (Gro-JEES-kee-eh). Brewed with the Polish noble hop Lubelski and a water profile that reflects the fabled well from the town of Grodzisk Wielkopolski, Threshold's Grodziskie is an authentic take on this 700-year-old beer style.
Grodziskie is a style that's enjoyed increased attention over the past few years following the original Browar Grodzisk brewery revival of the recipe. Smoked wheat malt, high mineral content and a light golden color are its trademarks. It typically lands in the 3-4% ABV ballpark, has the moniker of the "Polish champagne" of beer and is served in a conical glass that shows off its exceptionally foamy head. Threshold named their Grodziskie The Cruise after the Polish cult comedy classic.
To kick off the release, Threshold will be pairing The Cruise with one of Poland's most iconic street food offerings: the Zapiekanka. Made in house, Zapiekanka incorporates an open-faced toasted baguette with gobs of Polish cheese, spiced mushroom filling and topped with a diagonal drizzle of house-made Polish ketchup.
You can find The Cruise on tap and in cans at Threshold beginning on Wednesday. Zapiekanka will be made to order this Friday and Saturday only. This will be a sneak preview of what Threshold is planning for a Polish street food-focused menu in the coming months. Find out more by visiting the releases Facebook Event Page. https://fb.me/e/5KoDntAQ9
Threshold is currently open for both indoor and outdoor drinking/dining and welcomes your well-behaved kids and canines. Hours are 4:00-7:00pm Tuesday – Saturday and Noon-3:00pm on Sunday.
Threshold Brewing & Blending
403 SE 79th Ave
Portland, OR 97215