Wayfinder Beer Celebrates its 4th Anniversary
|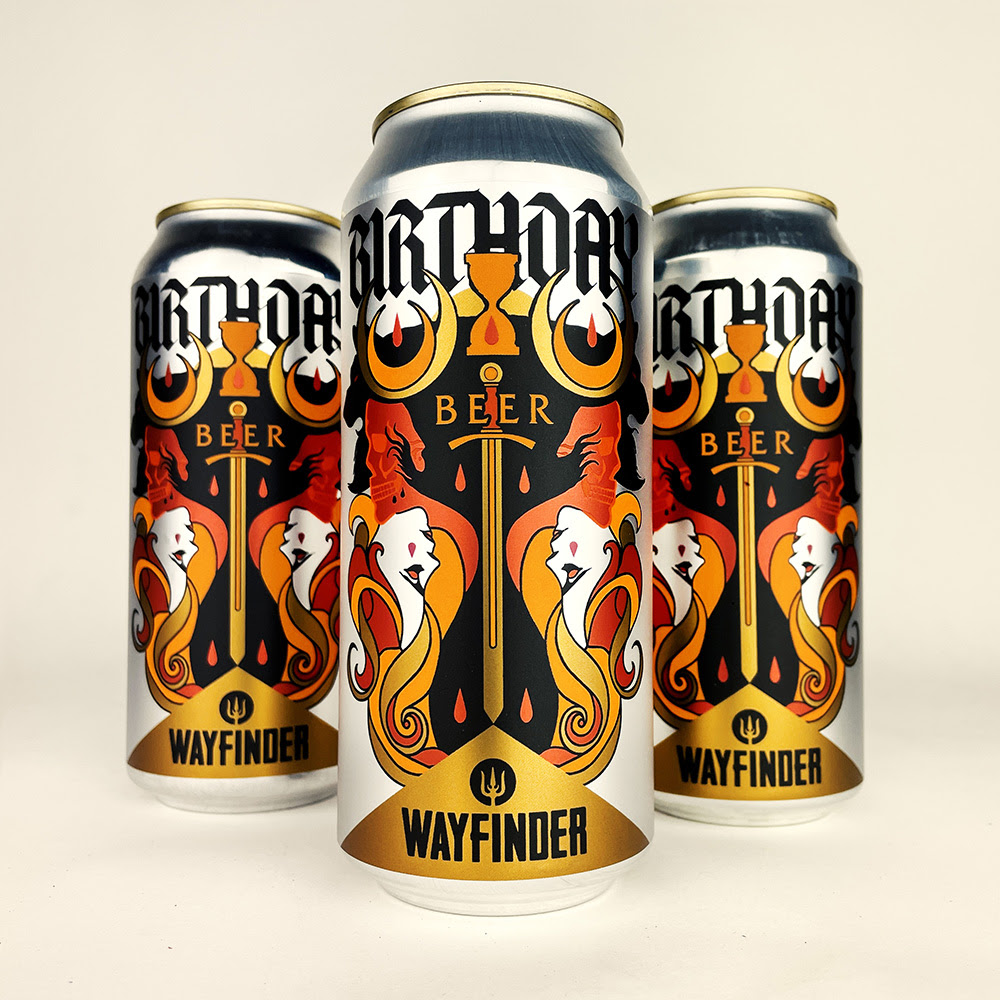 Close out July with Wayfinder Beer as it Celebrates its 4th Anniversary on Saturday, July 31st. From 4:00-9:00pm, Wayfinder Beer will ring in it's birthday with an evening of beer and BBQ!
For the special day, Wayfinder Beer will release Birthday IV Beer, a lager that's described as one that's brewed with absurdly delicious proportions. To create Birthday IV Beer, Wayfinder combined its favorite techniques and ingredients of the year to create a truly unique and refreshing beverage. The result is a Strong Vienna-malt based lager hopped with classic and evolving hops from Europe, dry-hopped and then aged excessively.
In addition to the Birthday IV Beer being served, Wayfinder's friends from Podnahs BBQ will be serving up its mouthwatering smoked pork alongside a beer trailer on SE 2nd Avenue in front of the sprawling deck at Wayfinder.
For the birthday celebration there is a limited run of Wayfinder Beer 4th Birthday Shirts and Posters. The shirts are available for $25 each and posters are $20 each.
Wayfinder Beer
304 SE 2nd Ave.
Portland, OR