Weekend in Beer – Beginning January 26, 2023
|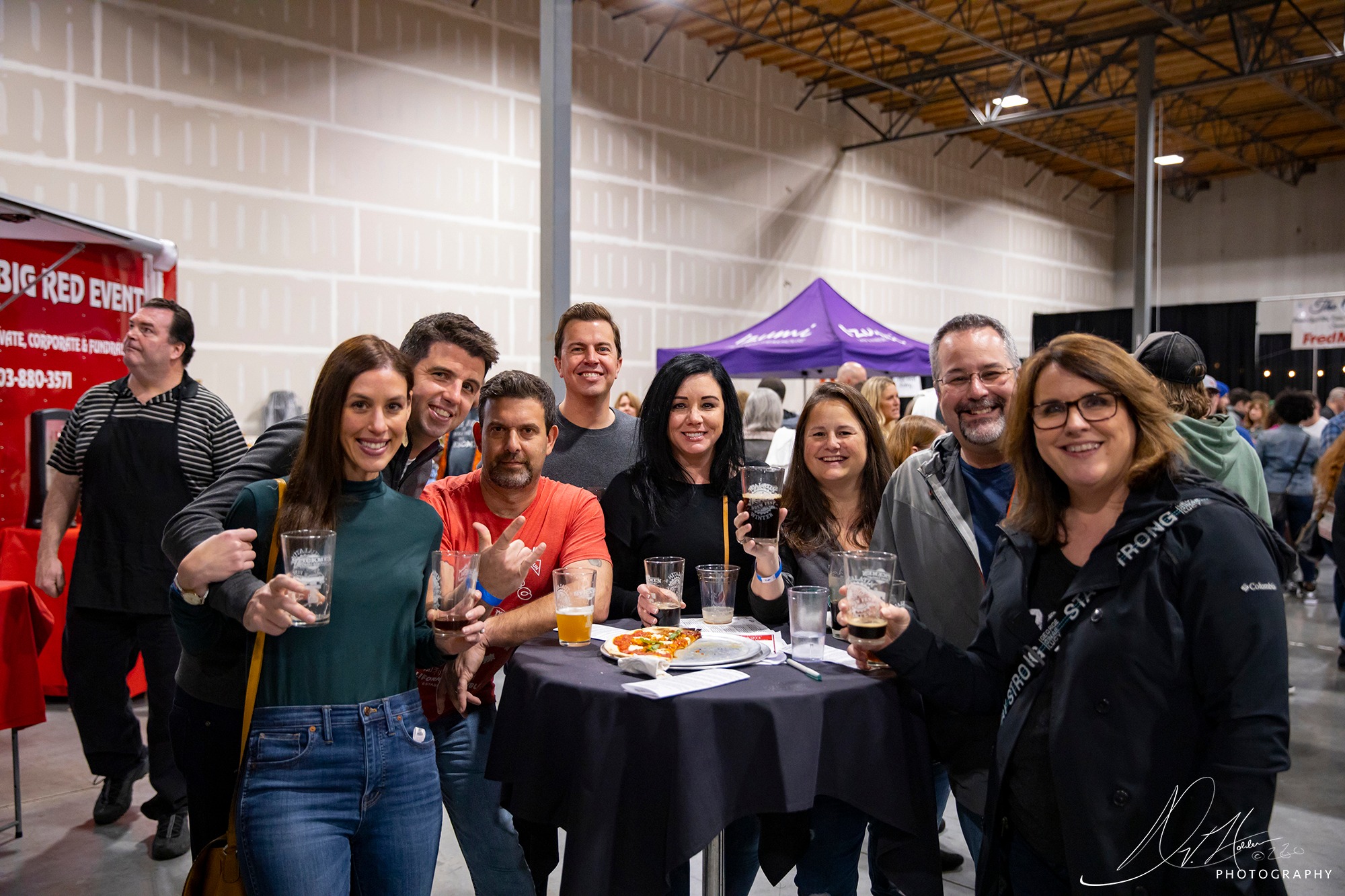 The weekend is once again upon us and its time to get ready for some craft beer events in and around the Portland metro area. Things kick off tonight with a few themed events. Flight of Rhinos with Alesong Brewing & Blending at Belmont Station, a new collaboration release from Fracture Brewing and Away Days Brewing, and a barrel-aged beer tasting at Nebulous Taproom.
On Saturday two winter themed beer festivals return to the area. In St. Johns, StormBreaker Brewing will host the St. Johns Winter Beer Fest while in Tualatin, Stickmen Brewing will host the Tualatin Winter Brew Fest. Then close out the weekend on Sunday in Beaverton at Portland Cider Co. for a special Cajun Brunch Pop-Up with Right Bayou Cajun.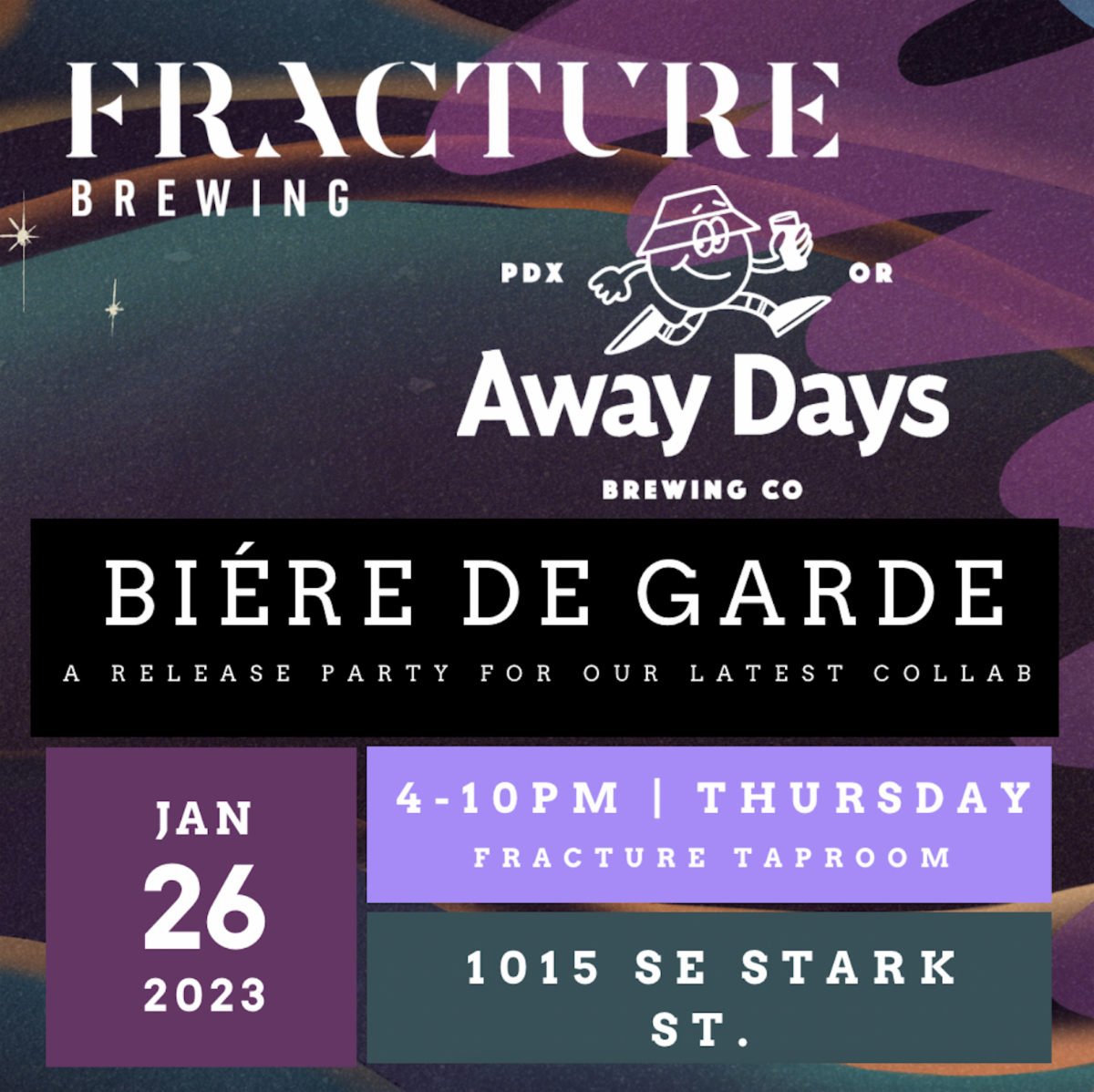 Fracture Brewing & Away Days Bière de Garde Release
Thursday, January 26 – 4:00-10:00pm
Get the first taste of the new Bière de Garde, a collaboration from Fracture Brewing and Away Days Brewing. This Bière de Garde is brewed with Yakima Valley hops and Kazbek that originated out of the Czech Republic. It has flavors of citrus, berry, and sweet fruit. This beer will only be available on draft, so don't delay!
Fracture Brewing Taproom – 1015 SE Stark – Portland, OR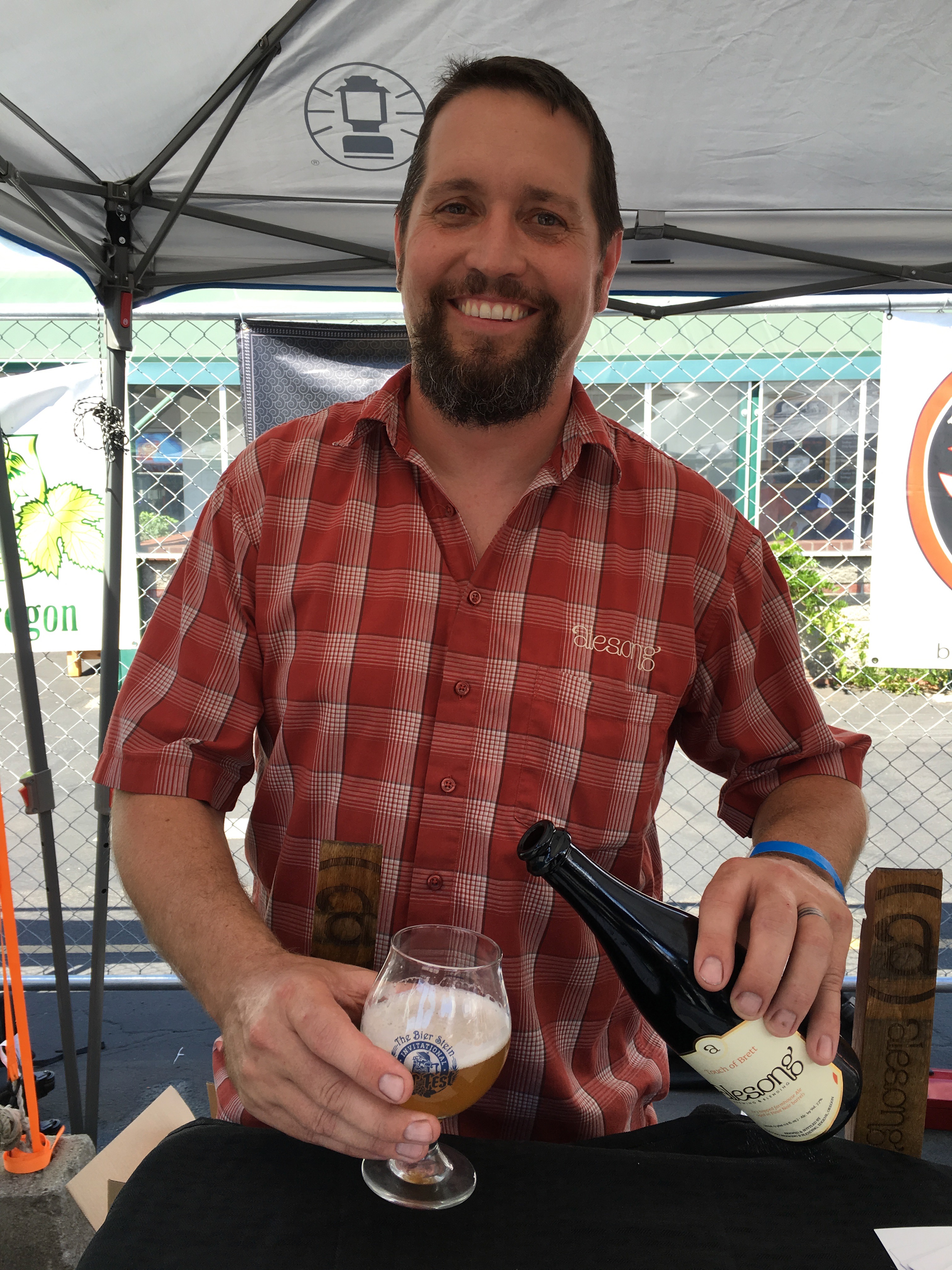 Alesong Brewing & Blending Presents: The Flight Of The Rhinos! 
Thursday, January 26th 5pm-8pm
Fans of dark barrel-aged beers will be venturing to Belmont Station as they host The Flight of Rhinos with Matt Van Wyk from Alesong Brewing & Blending. On draft will be will four varieties of Alesong's Rhino Suit Barrel-Aged Beer.
Tap List:
Rhino Suit – Rhino Suit was the first spirits barrel-aged beer released at Alesong, but remains one of our favorites. This imperial milk stout was matured in a blend of freshly emptied bourbon barrels to add velvety notes of vanilla and caramel to the sweet and chocolatey malt flavors of the base stout. 12.4%
Coconut Rhino Suit – A rich and chocolatey imperial milk stout aged in freshly-emptied Heaven Hill bourbon barrels to add flavors of vanilla and caramel to the sweet bourbon-like notes. We then added mountains of toasted coconut, elevating an already decadent beer to blissful new heights of dessert ecstasy. 12.4%
Senior Rhino Suit – Inspired by Mexican hot chocolate, this bourbon and tequila barrel aged stout oozes with rich cocoa and spicy cinnamon aromas with background notes of sweet vanilla. It finishes with a hint of heat from roasted ancho chiles, complementing the full-bodied decadent flavors. 12.5%
Mocha Rhino Suit – Imperial milk stout aged in bourbon barrels with locally roasted Nicaraguan coffee and locally roasted Honduran cocoa. 12.2%
In addition to these Rhinos being served, Alesong is also raffling off some Rhino gear and a tasting for two at its taproom in Eugene. The raffle goes all weekend while the beers are on tap and on does not need to be present to win!
Belmont Station – 4500 SE Stark – Portland, OR
Barrel Aged Takeover 2
Thursday, January 26 – 5:00-9:00pm
Barrel Aged Beers will be taking over a four taps at Nebulous Taproom in Beaverton, Oregon. There will be barrel aged offerings from Fort George Brewery, Breakside Brewing, Gigantic Brewing, and Block 15.
Tap List:
Fort George Matryoshka (Barrel Aged Imperial Stout)
Very decadent Russian Imperial Stout aged in Westward Whiskey (Portland, OR) and IJW Whiskey Company (Boyle County, Kentucky) barrels. Rich, boozy, sweet, and malty. ABV 14%
Breakside Sweet Creature of Bombast (Imperial Stout)
Blend of imperial stout and imperial porter aged in mixed whiskey barrels. Spirituous flavor profile of hazelnut, fudge, and toasty malt. ABV 12%
Gigantic MASSIVE! Bourbon Barrel Aged (English Barleywine)
British Golden Promise malt gives beer a deep ruby color and rich malt flavor. Aged for almost 2 years in bourbon barrels. Aromas and flavors of caramel, coconut, maple, dark fruits, citrus, rose, toffee and BOURBON. ABV 14.3%
Block 15 Imagine 2022 (Belgian Imperial Stout)
Belgian Imperial Stout matured one and two years in freshly emptied bourbon barrels. Rich, dark, smooth, boozy, roasty, and sweet! ABV 15%
To check out the complete tap list at Nebulous Taproom visit nebuloustaproom.com.
Nebulous Taproom – 11645 SW Beaverton Hillsdale Hwy – Beaverton, OR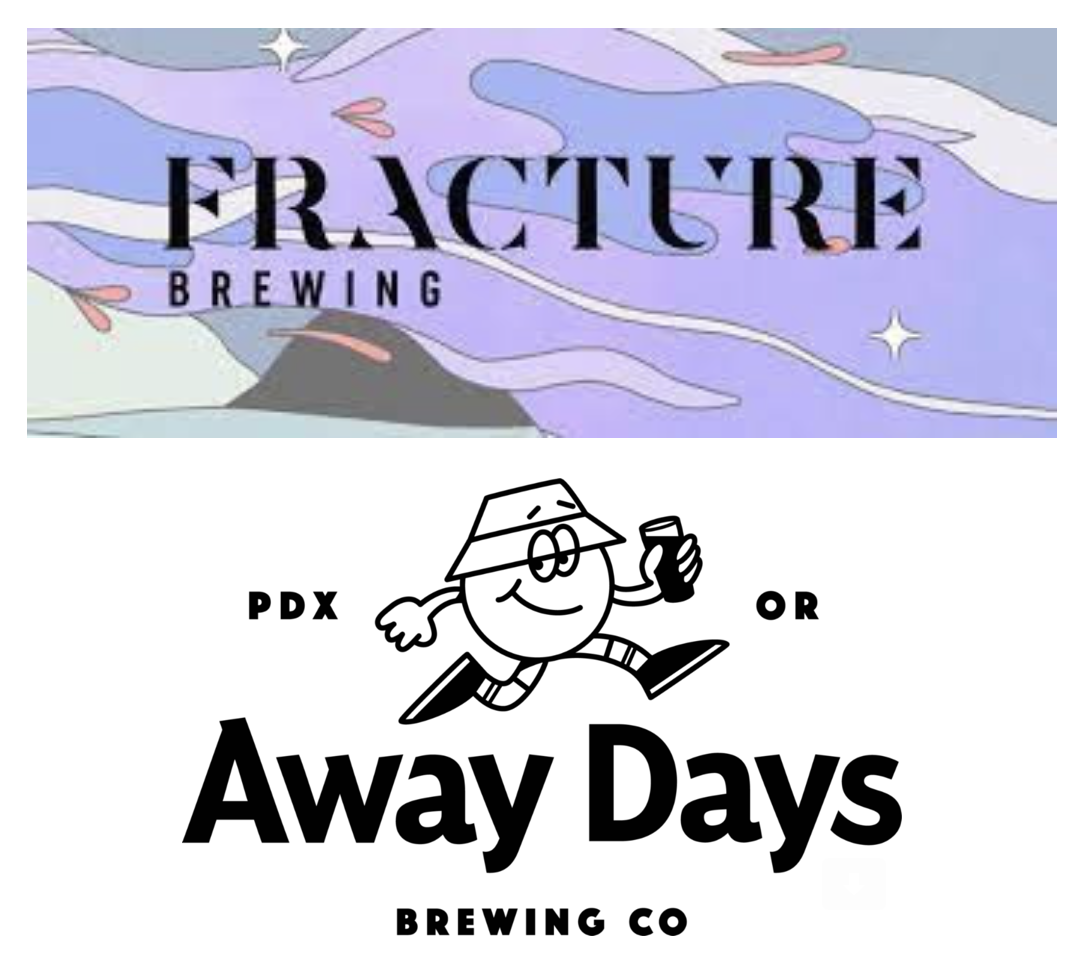 Fracture & Away Days: Biere de Garde Collaboration Release!
Friday, January 27 – 5:00-8:00pm
Both teams from Fracture & Away Days will be at Belmont Station meeting, greeting and drinking with their fans. They are here to celebrate the release of their newest collaboration, Biere de Garde! 
From the brewers:
"We brewed this beer with 100% Belgian Malt from Dingemans using Pils wheat and a touch of Biscuit which brings a gorgeous orange hue to the beer with notes of freshly baked bread, mild citrus with vinous undertones. Clean fermentation with our house lager yeast and hopped exclusively with Kazbek. A truly moreish delight." 7.0%
But the tap list does not stop with just this collaboration beer as there will be a few offerings from each brewery on tap including the following.
Fracture West Coast IPA –  Pale in color with layered flavors of Berry, Pine, and an explosion of tropical citrus fruits. 6.0%
Fracture Czech Dark – Chocolatey and malty. Crisp and delicious dark lager. 4.7%
Away Days Docklands – Velvety smooth Baltic porter. 6.7%
Away Days Post Match – A dry hopped Pilsner built for the Northwest palette. With a clean, cane sugar like perceived sweetness to balance the dryness and hop contributions. 5.1%
Belmont Station – 4500 SE Stark – Portland, OR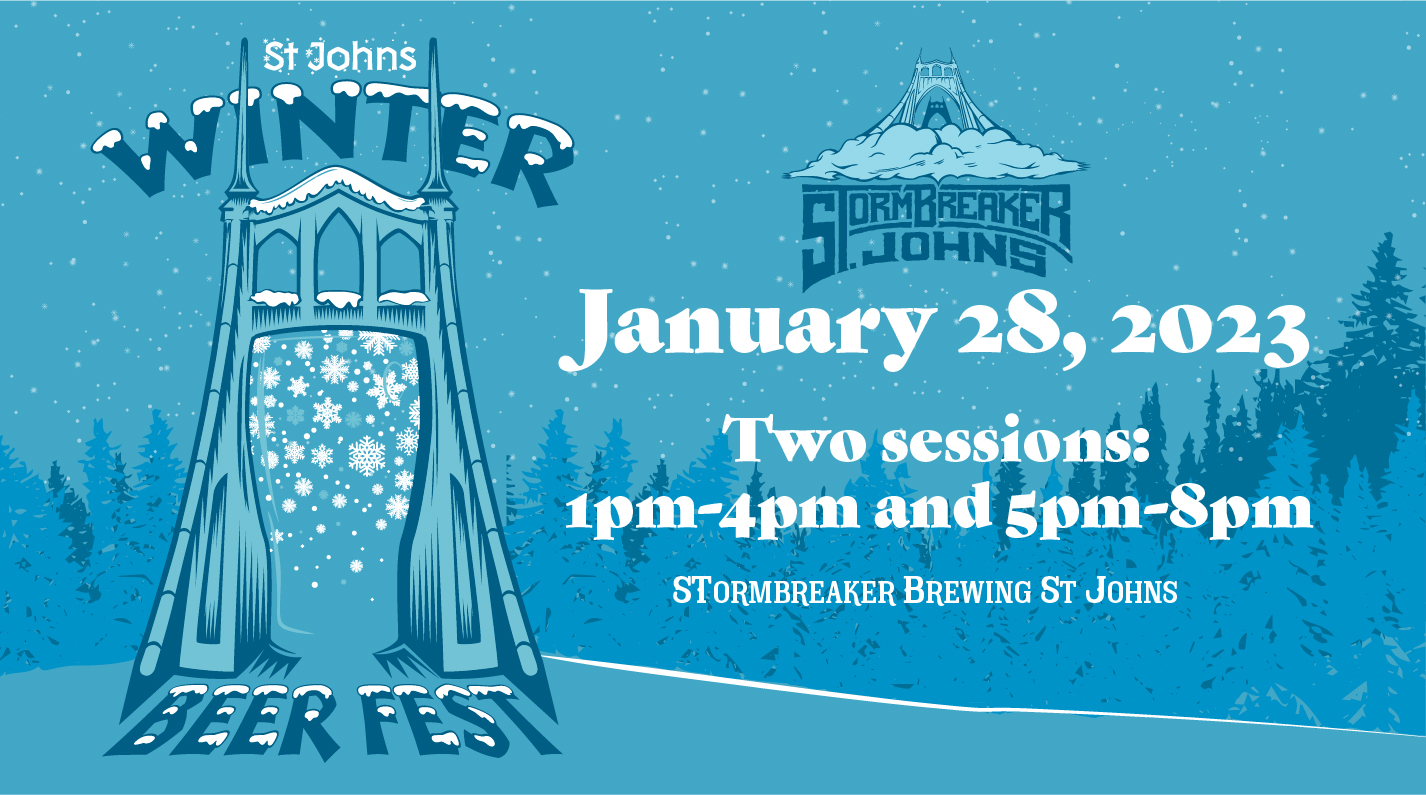 St. Johns Winter Beer Fest
Saturday, January 28 – 1;00-4:00pm + 5:00-8:00pm
After a pandemic hiatus, the St. Johns Winter Beer Fest returns to StormBreaker Brewing in Portland's St Johns neighborhood on the Saturday, January 28, 2023.
This year's festival will offer two sessions, one from 1:00-4:00pm and the other from 5:00-8:00pm. During each session, attendees will be able choose beers from 17 breweries and two cideries, all from the Portland area.
Participating Breweries and Cideries:
StormBreaker Brewing
Von Ebert Brewing
Occidental Brewing
Grand Fir Brewing
Grains of Wrath Brewing
Baerlic Brewing
Threshold Brewing
Migration Brewing
Steeplejack Brewing
Ex Novo Brewing
Ecliptic Brewing
Assembly Brewing
Pono Brewing
Old Town Brewing
Ruse Brewing
Living Haus Beer Co.
Breakside Brewing
Reverend Nat's Hard Cider
Swift Cider
Advance tickets to the St Johns Winter Beer Fest are now on sale at $25.00 each ($28.63 after fees) and includes a souvenir glass and 8 drink tickets. Purchase your advance tickets via https://tinyurl.com/4ffubvw5.
StormBreaker Brewing St. Johns – 8409 N Lombard St. –Portland, OR 97203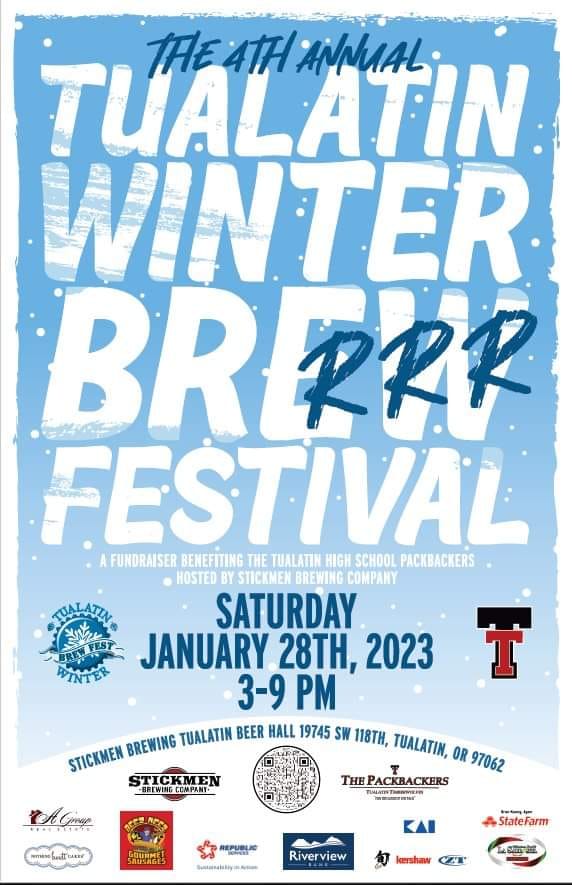 Tualatin Winter Brew Fest
Saturday, January 28 – 3:00-9:00pm
The Tualatin Winter Brewfest returns for 2023 with two dozen beers, ciders and wine. Plus there will be live music and local food vendors, all to support Tualatin High School athletic, cheer, dance and band programs!
Beer, Cider, Wine List:
Breakside Brewery – Low PLaces
Cascade Lakes Brewing – This IPA
Wild Ride Brewing – Hippy Hippy Haze
Portland Cider Company – Prickly Punch
Boneyard Beer – Skunkape
Claim 52 Brewing – TBD
Bauman's Cider – Orange Blossom
Laurelwood Brewing Co. – Vinter Varmer
Steeplejack Brewing Company – TBD
Rosenstadt Brewery – Festbier
pFriem Family Brewers – pfriem Lager
McMenamins – Cran Orange Spice sour
Reverend Nat's Cider – Abbey Spice
Stickmen Brewing Company – Dry Irish Stout & Barrel Aged Belgian Dark Strong Ale
Willamette Valley Vineyards – Variety
Ancestry Brewing – Freezing Fog Winter IPA
Fly Boy – Island Jumper & Pilot's Peach Ale
Schilling Cider – Emerald City Blackberry Pear Cider
Abbey Road Farm Winery – Variety
Vanguard Brewing – Porter
Ruzzo Hard Citrus – Apricot Guava
Suzie's Organic Hard Seltzer – Cherry/Lime & Raspberry
Admission includes a custom glass and 10 drink tickets. Advance tickets are $30 and this price will increase to $35 at the door. Entry is free for minors and non-drinkers. To purchase advance tickets, click here.
Stickmen Brewing Co. – 19475 SW 118th Ave – Tualatin, OR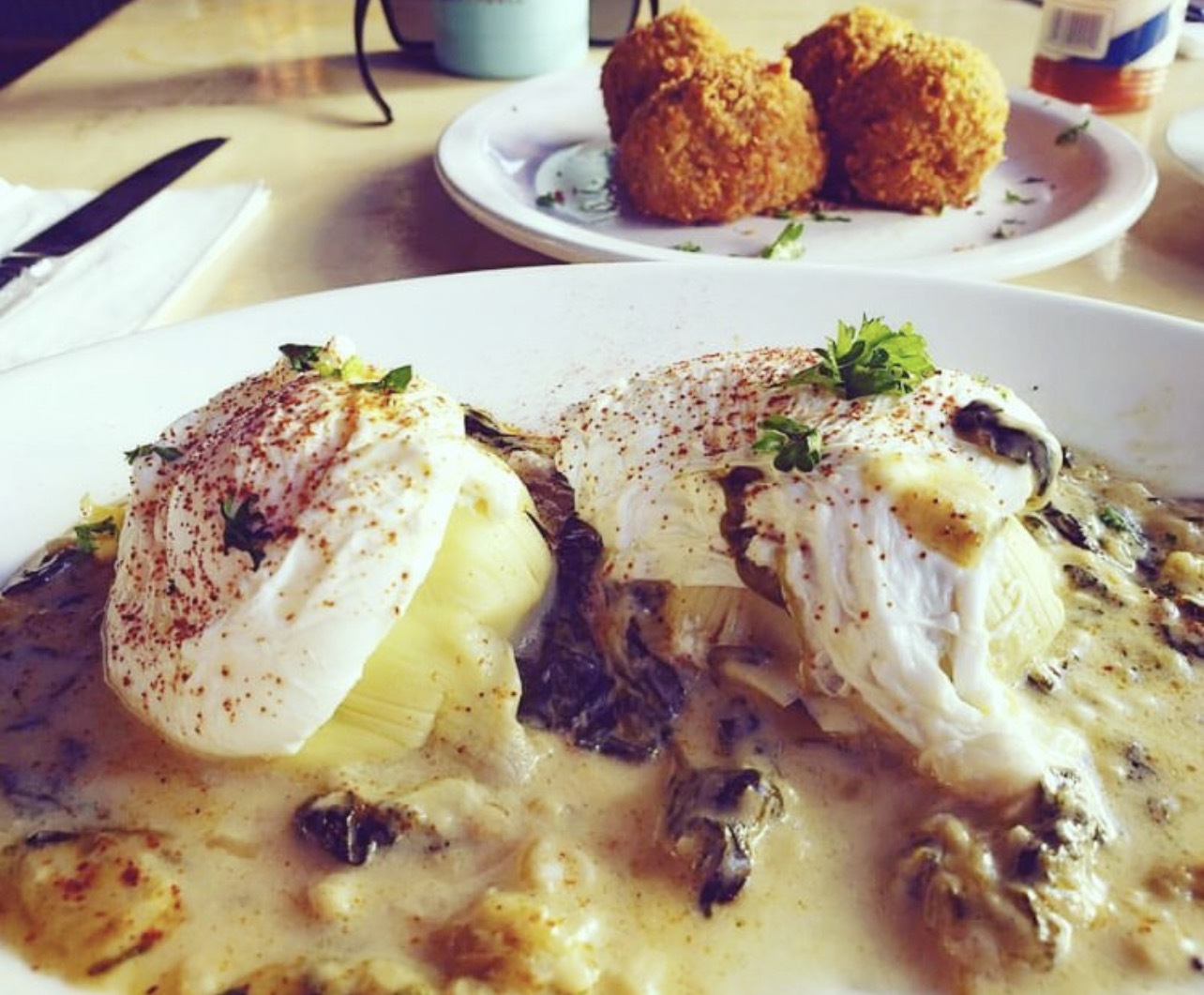 Cajun Brunch Pop-Up
Sunday, January 29 – 10:00am-3:00pm
Portland Cider Co. has partnered with Right Bayou Cajun for a special Sunday Brunch. Serving up Cajun classics like Shrimp & Grits, Grillades, Boudin Balls, and more, alongside Portland Cider favorites and something new… Mango Mimosa! The perfect brunch bevvy, enjoy a pint with a cider-mosa flight for the best Sunday ever.
Open to all ages. No advance tickets required.
Portland Cider Westside Pub – 4005 SW Orbit Rd. – Beaverton, OR