Weekend In Beer – Beginning March 2, 2023
|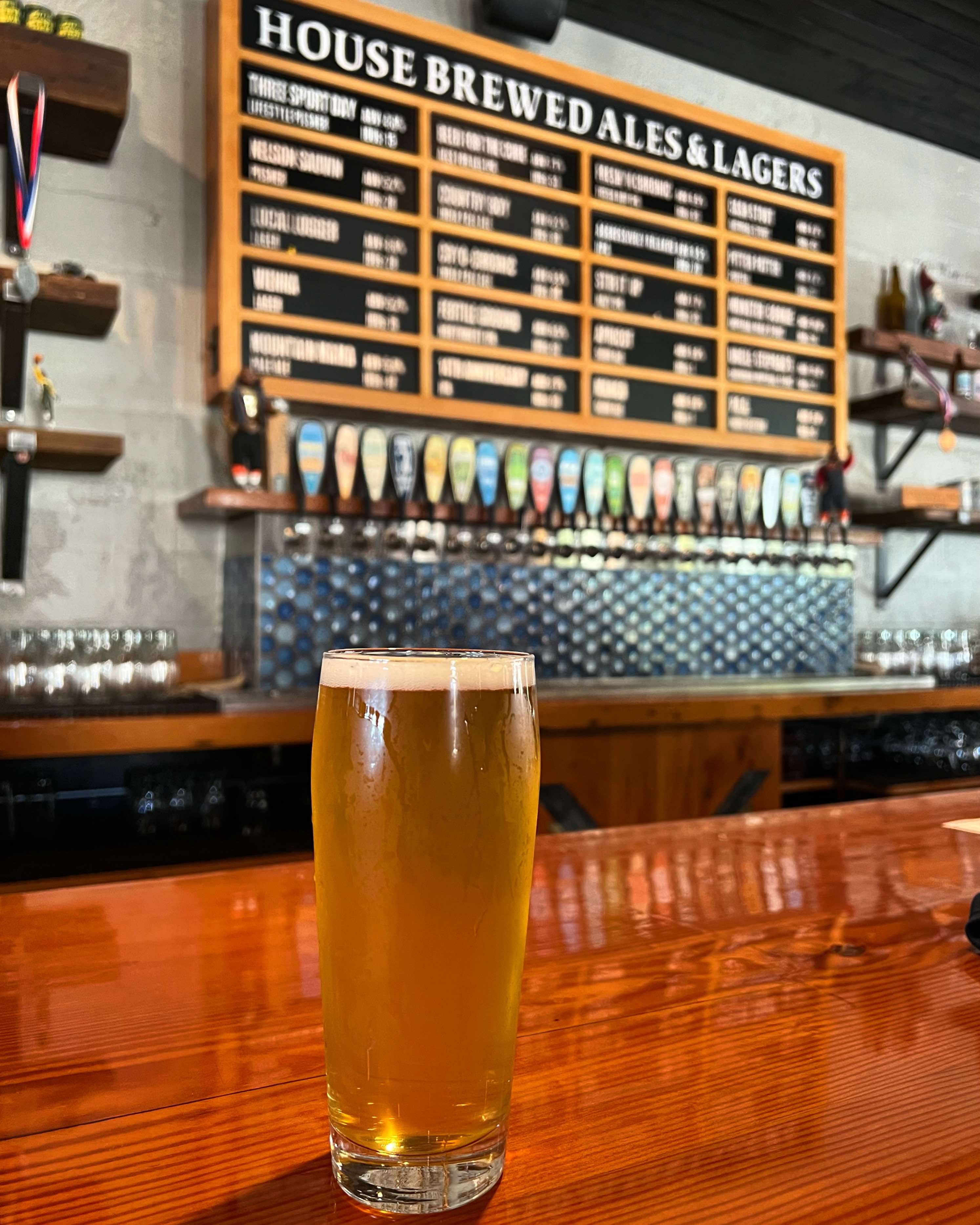 Entering the first weekend in the month of March, there are a few beer events taking place in the region. The quantity may be low, but there are enough events to keep you busy each day and we are providing a few options in today's article.
This weekend will see the return of the SheBrew Festival, the premiere Female-Identified Professional and Amateur Beer and Cider Competition and Festival, in a new, larger location at The Redd on Salmon. Out in the Gorge, Everybody's Brewing will unveil its new branding at an all-day event on Saturday. There are also a few tap takeovers taking place this weekend.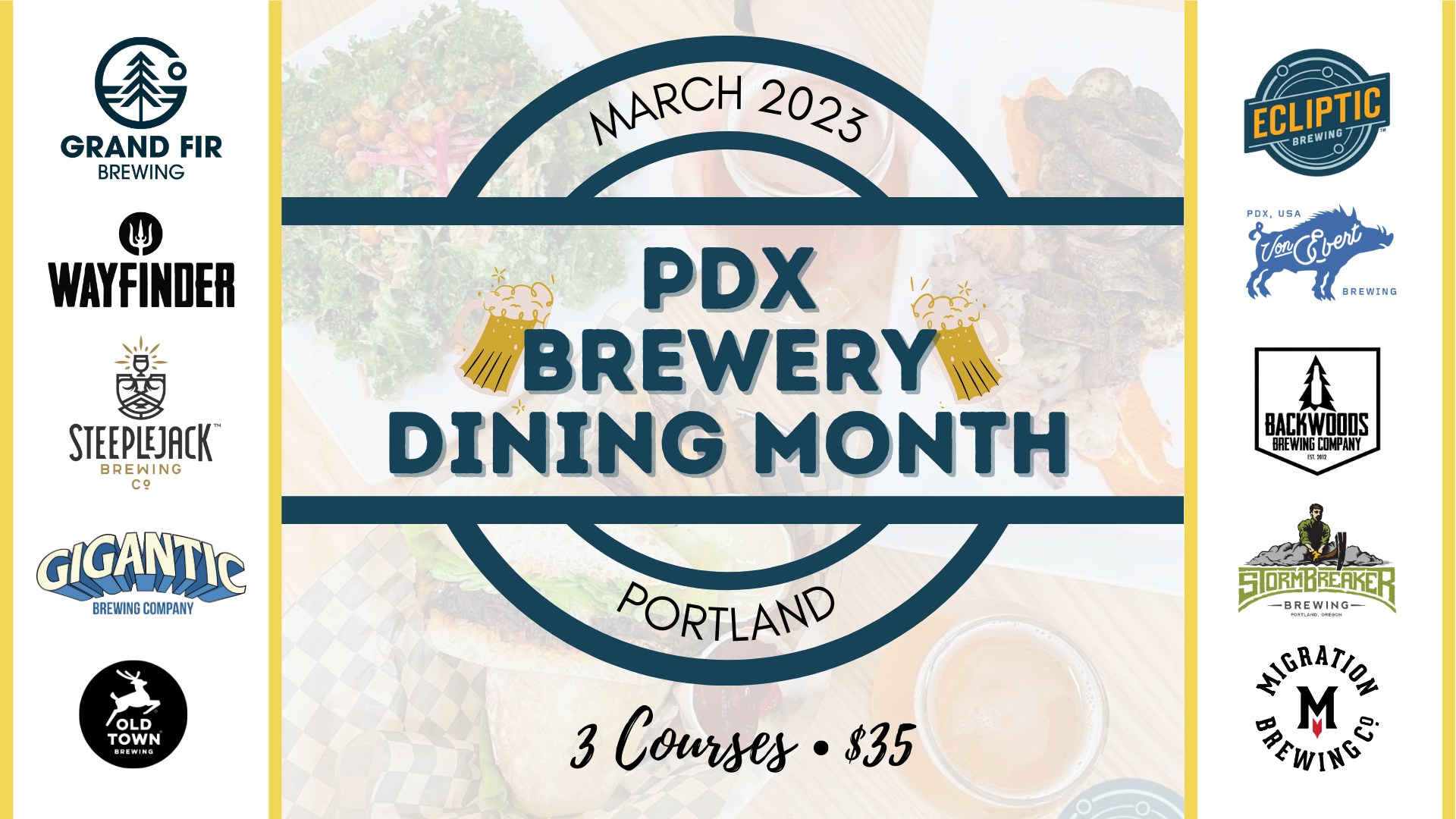 If these events aren't enough, there will be some great dining options during the entire month of March at nine Portland area brewpubs. Ecliptic Brewing has teamed up with eight other breweries to offer Portland Brewery Dining Month.
Nine participating local breweries are featuring their own special $35 three-course meal that also includes  a beverage and $10 voucher to come back again! Participating breweries include: Ecliptic Brewing, Backwoods Brewing, Gigantic Brewing – Hawthorne, Grand Fir Brewing, Migration Brewing, Old Town Brewing – NE Portland (must be ordered on multiples of two), Steeplejack Brewing, StormBreaker Brewing – Mississippi and Von Ebert Brewing. Visit the event's Facebook page for more details and a glimpse at many  of the menus that will be offered during the coming weeks.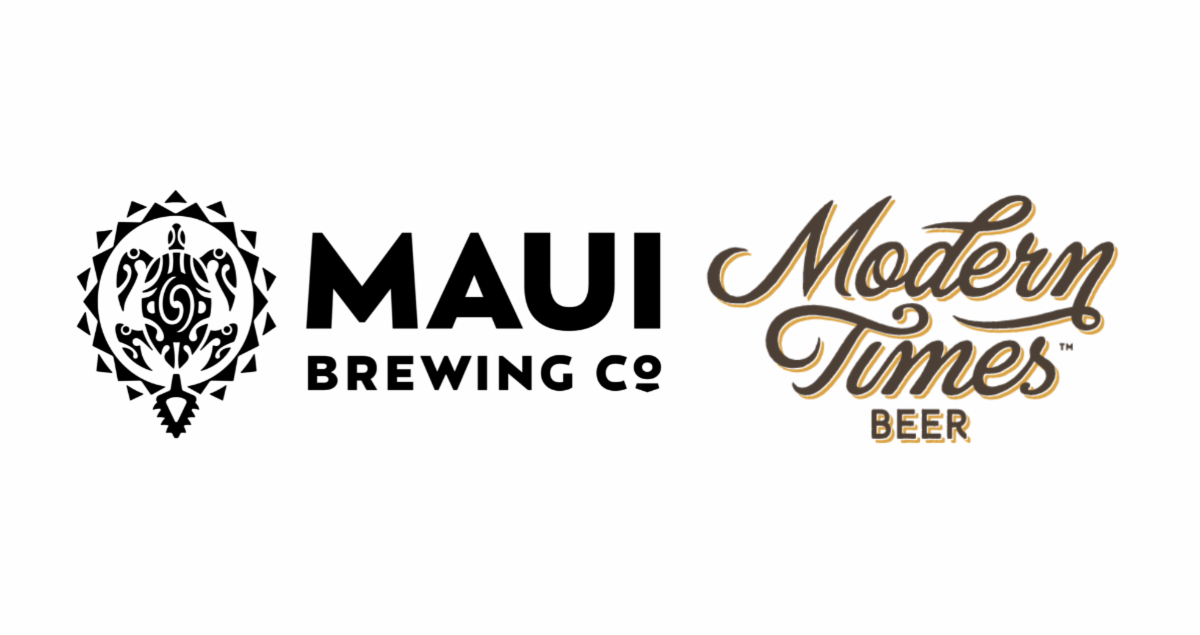 Modern Times Beer Returns To Portland
Thursday, March 2 – 5:00-8:00pm
After a yearlong absence in the market, Modern Times Beer is making its return to Portland. When Modern Times shuttered its brewery here in Portland in early 2022, it also pulled its beer from the local market.
Then in August 2022, Maui Brewing Co. acquired Modern Times Beer and renamed the new venture as Craft "Ohana. Now the San Diego based brewer is back in the Beaver State.
Modern Times Draft List:
Modern Times – Dungeon Map – IPA
Modern Times – Orderville – Hazy IPA
Modern Times – Fruitlands – Fruited Gose
Maui – Mango Stickee Rice IPA – IPA w/ Mango, Coconut & Rice
Maui – Dragon Fruit Seltzer – Fruited Hard Seltzer
Belmont Station – 4500 SE Stark – Portland, OR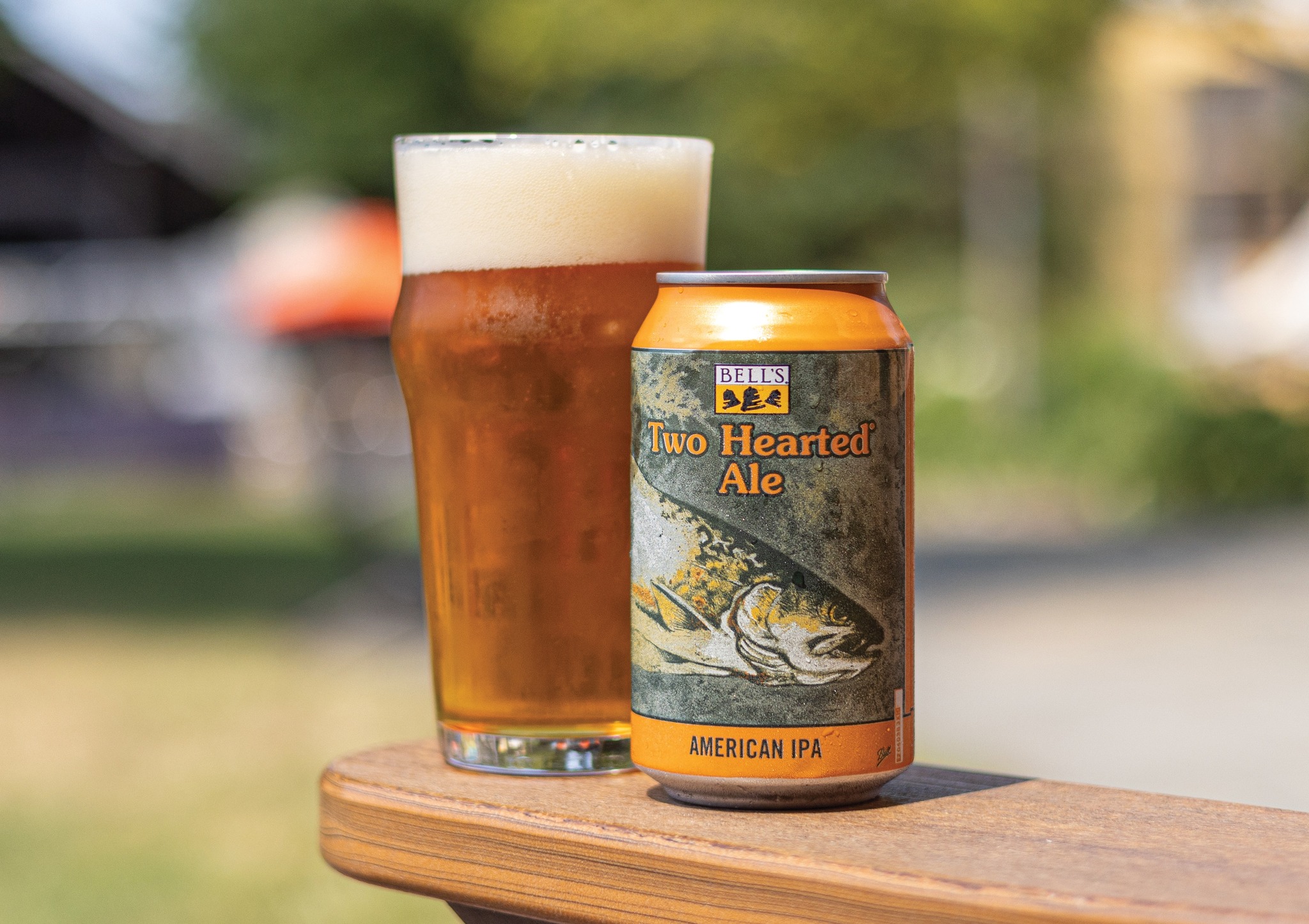 Bell's Brewery Two Hearted Release
Friday, March 3 – 2:00pm-Close
Michigan's highly regarded Bell's Brewery is entering Oregon with distribution of its award winning Two Hearted Ale. The iconic IPA that's brewed and dry hopped with 100% Centennial hops will be available on draft and in cans. We also hear that Orenco Taphouse will also have a keg of Bell's Oberon on tap too!
Orenco Taphouse – 1198 NW Orenco Station Pkwy – Hillsboro, OR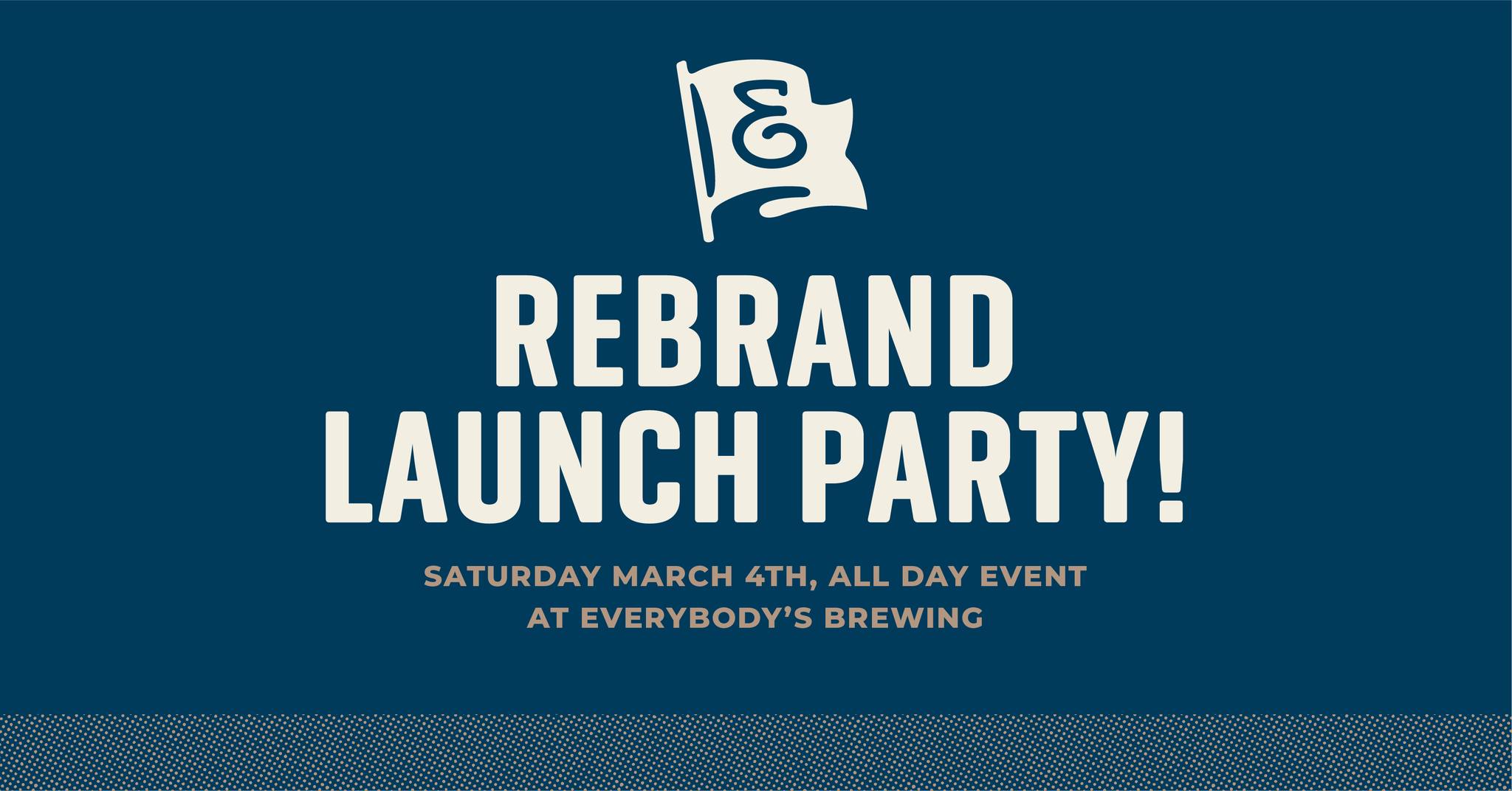 Everybody's Brewing Brand Relaunch Party
Saturday, March 4 – 11:30am-Close
A change is coming to Everybody's Brewing in White Salmon, Washington. After keeping its same identity since the brewery's inception nearly 15 years ago. Everybody's Brewing is about to go through a brand refresh.
This new look will be unveiled on Saturday alongside a daylong celebration. The first 100 people in the door will receive a commemorative pint glass. There will also be all day giveaways, the debut of the pub's new spring menu, a photo booth from 7:00-10:00pm and live music from the Quick and Easy Boys starting at 8:30pm.
Everybody's Brewing – 177 E Jewett Blvd – White Salmon, WA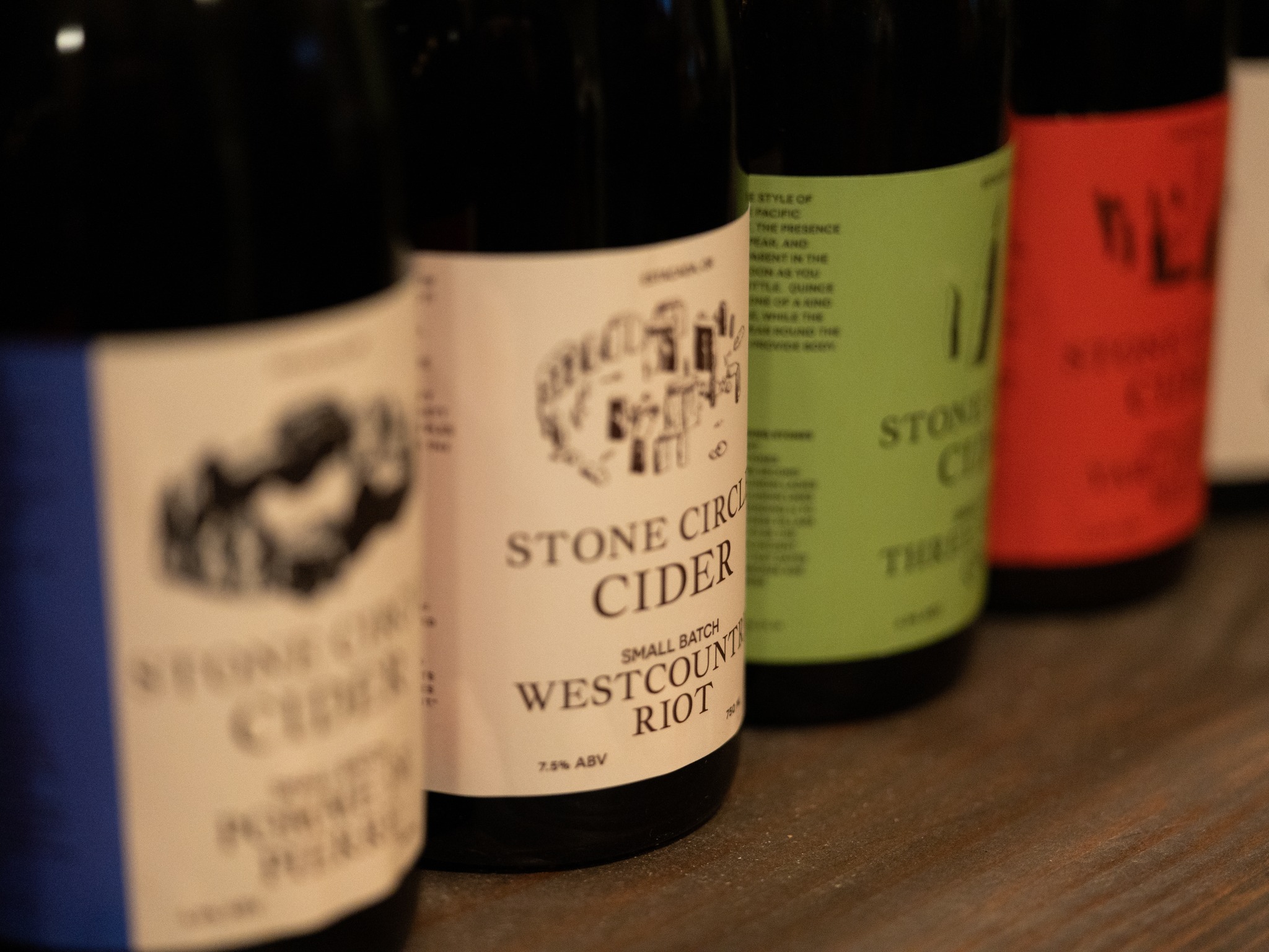 Spring Small Batch Fest and Bourbon Barrel Dry Release
Saturday, March 4 – Noon-5:00pm
Estacada's Stone Circle Cider re-opens its tasting room this weekend and on Saturday will host a Small Batch Fest of its ciders. The cidermaker will be devoting all but two of its taps to its favorite small batch ciders. The list will include multiple once thought extinct vintages and the list will rotate throughout the weekend. In addition, Stone Circle will be releasing its latest Small Batch Bourbon Barrel Dry cider!
Stone Circle Cider – 36797 SE Kemp Road – Estacada, OR
8th Annual SheBrew Festival
Sunday, March 5 – Noon-8:00pm
SheBrew Festival, the premiere Female-Identified Professional and Amateur Beer and Cider Competition and Festival returns to Portland for its 8th year. The festival is presented by the Human Rights Campaign and the Oregon Brew Crew and will feature more than 40 female professional brewers and 10 homebrewers from around the Pacific Northwest.
Professional Brewers at SheBrew include Lisa Allen from Heater Allen, Natalie Baldwin from Wayfinder, Anna Buxton from Steeplejack, Jen Kent from McMenamins, Tonya Cornett and Madeleine McCarthy from 10 Barrel, Whitney Burnside from Grand Fir Brewing and more. To view the beer list, click here.
General admission into the event is $30 during the pre-sale or $35 at the door that includes a commemorative SheBrew tasting glass, punch card to sample and vote for "People's Choice" homebrew, and an annual HRC membership. Additionally, VIP tickets are available for $60 and provide all the general admission benefits plus a SheBrew or HRC t-shirt, ten raffle tickets and early admission to the event. (Click Here For Tickets)
The Redd on Salmon – 831 SE Salmon – Portland, OR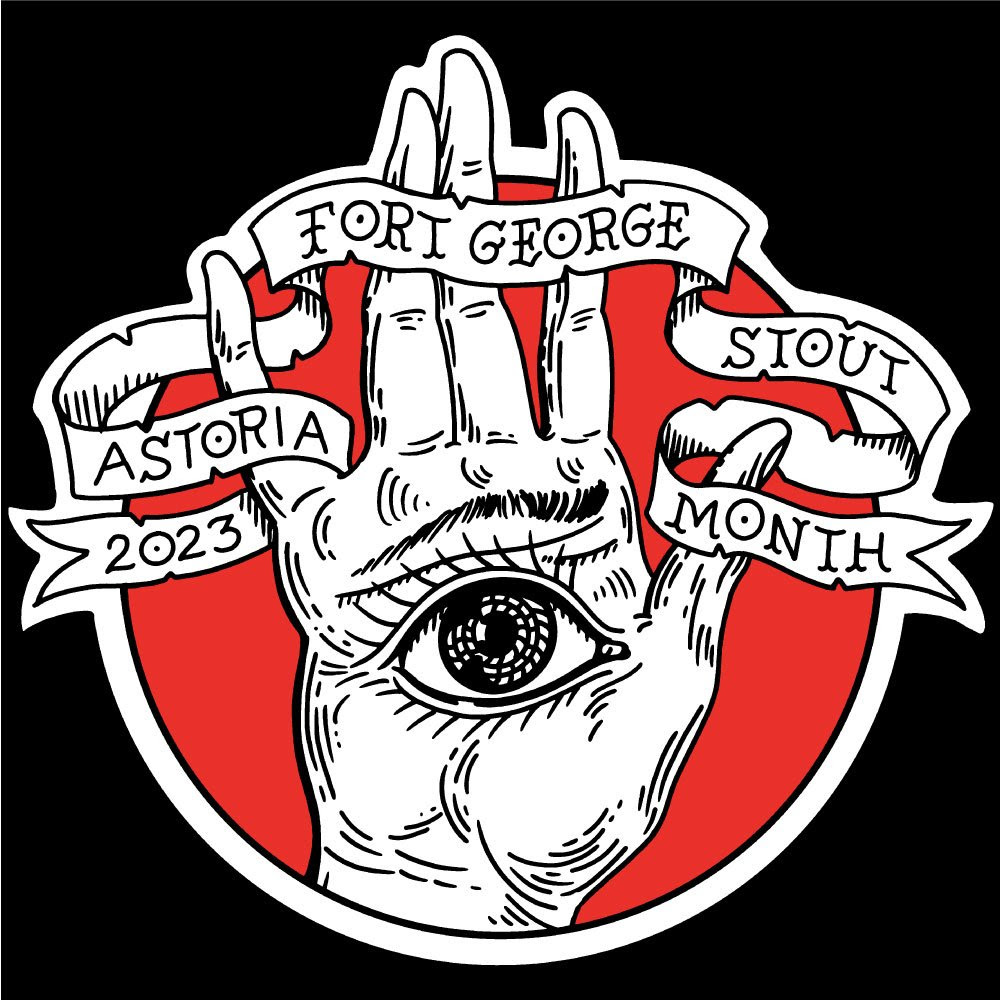 Fort George Brewery Stout Month Send Off at Belmont Station
Monday, March 6 – 5:00-11:00pm
This event was supposed to take place last week but was postponed due the winter weather. Fort George Brewery are bringing the stouts to Belmont Station for a special Stout Night at The Station. There will be eleven Fort George beers on tap for this special night.
Draft List:
Mirror Glaze – Tiramisu inspired stout brewed in collaboration with Buoy, Obelisk, Astoria Brewing & Reach Break. 6.0%
Whompers – Stout with maled milk balls & cacao. 7.0%
Disco Cake – Stout with pineapple & rum soaked oak chips. 10.0%
Bonfire Nights – Stout inspired by smokey s'mores with vegan marshmallows, graham cracker, vanilla & cacao. 8.0%
Etymology – A blend of two very different but equally delicious variations of barleywine. One a rich, toasty, black barleywine (Etym) and the other a classic, 12-month barrel aged American style (Ology). 14.9%
Feed The Beast – Double Mash Imperial Stout aged in Woodford Rye and Westward Whiskey barrels. 12.0%
Rodeo Circus – 24 month mixed fermentation project blending multiple barrels with raspberries, Marion berries, boysenberries, tayberries, elderflower, pink peppercorn & wild cider. 7.7%
Subterranean Nectaron – Mixed fermentation wine barrel aged saison & dry hopped with Nectaron hops. 5.9%
Dwayne's World – IPA brewed in collaboration with Bridge & Tunnel bottleshop in Astoria. 6.6%
Masked Laughter – Black West Coast pilsner brewed in collaboration with Van Henion Brewing in Bend. 6.5%
Fanzine – Fanzine IPA 2023 collaboration with Georgetown Brewing in Seattle. 7.0%
There will be a non-barrel aged flight as well as a barrel aged flight. Most of these beers will be making their Portland debut so don't delay!
Belmont Station – 4500 SE Stark – Portland, OR