Weekend In Beer – Beginning March 9, 2023
|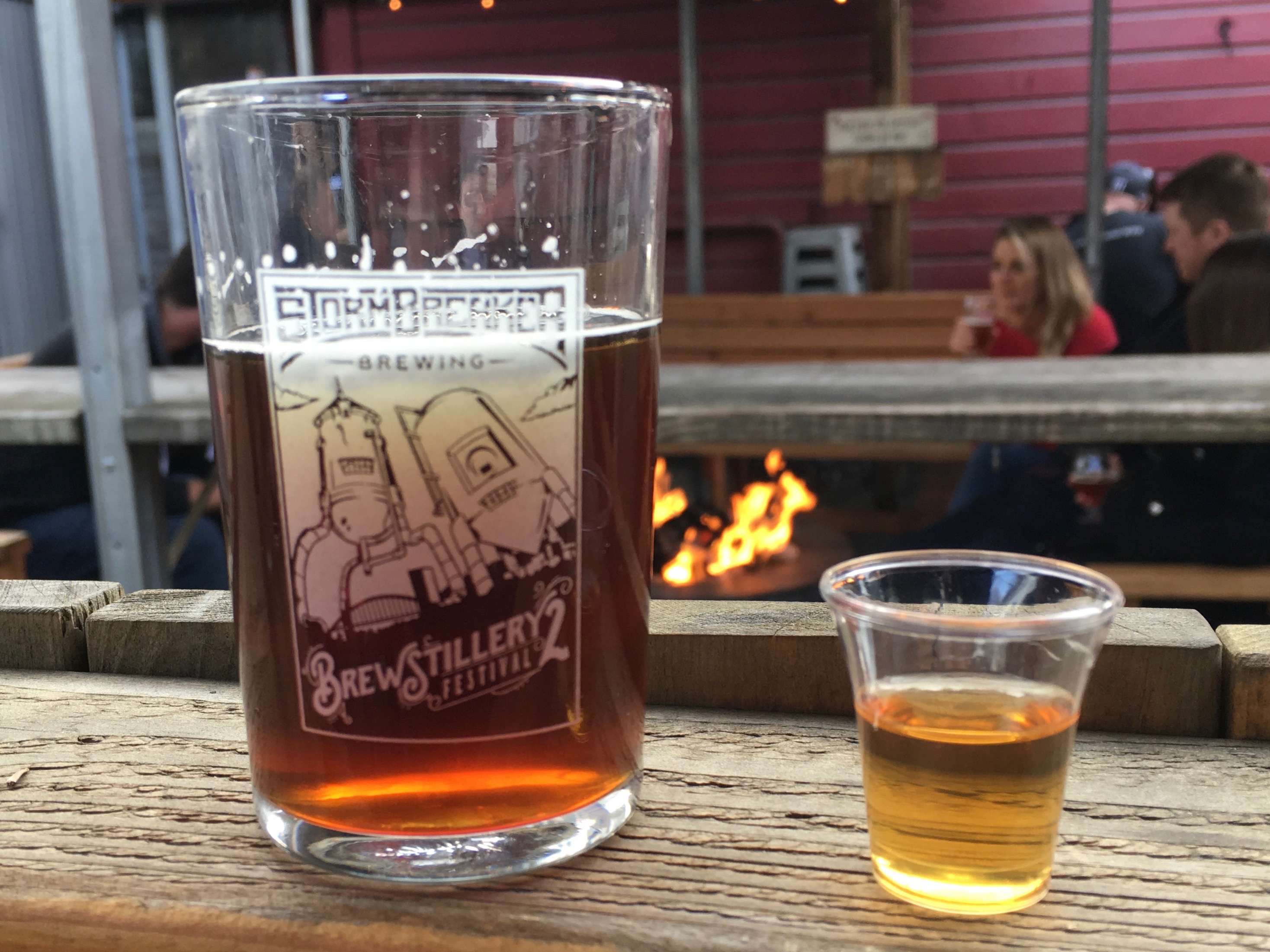 Spring is right around the corner and to get ready, we spring forward early Sunday morning. The later daylight will be a much needed relief from this winter's rain soaked days.
To prepare for the time change, there are some great beer events this weekend, including the return of StormBreaker Brewing's Brewstillery Fest. This one brings together craft brewers and spirits for an afternoon and evening of exploration. It's been three years since this was last held and StormBreaker is ready to host over two sessions on Saturday.
But to kick things off for the weekend, tonight Belmont Station will host Everybody's Brewing for the brewery's brand refresh. If you find yourself on the westside of Portland, Loyal Legion – Beaverton will host Breakside Brewery as they'll tap all six releases in the brewery's Life Barleywine Series.
Over in Camas, Washington, Grains of Wrath will be celebrating five years of great beers. There will be some killer beer specials, celebratory food specials and more. Then on Sunday, John's Marketplace on SE Powell will host Gigantic Brewing for the debut of Darcelle Blonde IPA, brewed in collaboration with Weird Portland United.
Take a look below at the happenings this weekend!
Breakside Brewery Life 1-6 Barleywine Showcase
Thursday, March 9 – 4:00-6:00pm
Breakside Brewery, one of Oregon's most award-winning breweries, released LIFE Barleywine in six variations. Try them all side by size as tasters, or get a full pint of your favorite!
Every batch of LIFE Barleywine clocks in at 9.5% ABV and features specialty grains from a different maltster. Breakside's brewmaster, Ben Edmunds, selected some of the most renowned British maltsters, as well as up and coming producers from the Northwest.
Each recipe is built around the nuances of the malt from the following producers, respectively:
Simpsons Malt — 5th generation maltster from Northumberland, England
Thomas Fawcett — 7th generation family maltster in West Yorkshire England, operating for more than 200 years
Crisp Malt — the 10th largest malting company in the world, established in 1870, with two facilities in England
Minch Malt — Ireland's oldest maltster, producing malted barley that is 100% Irish origin
Bairds Malt — Malting for 199 years with facilities in Scotland and England
Skagit Valley Malt — Malting sustainably grown grain from the Pacific Northwest, based in Washington
Loyal Legion – 4500 SW Watson Ave – Beaverton, OR
Everybody's Brewing Brand Refresh Launch
Thursday, March 9 – 5:00-8:00pm
Last weekend Everybody's Brewing revealed its new branding and it looks pretty nice! With this brand refresh, Everybody's Brewing added four new beers to its lineup while keeping a few classics!
Swing by The Station to taste through these new beers as Everybody's Brewing Sales Manager, Pat Velten, will be in house to lead you through the beers!
The beers being tasted include Country Boy IPA, Local Logger Lager, Escape Artist IPA, Early Riser Easy IPA, Co-Pilot Pilsner, and Old Soul Porter.
Belmont Station – 4500 SE Stark – Portland, OR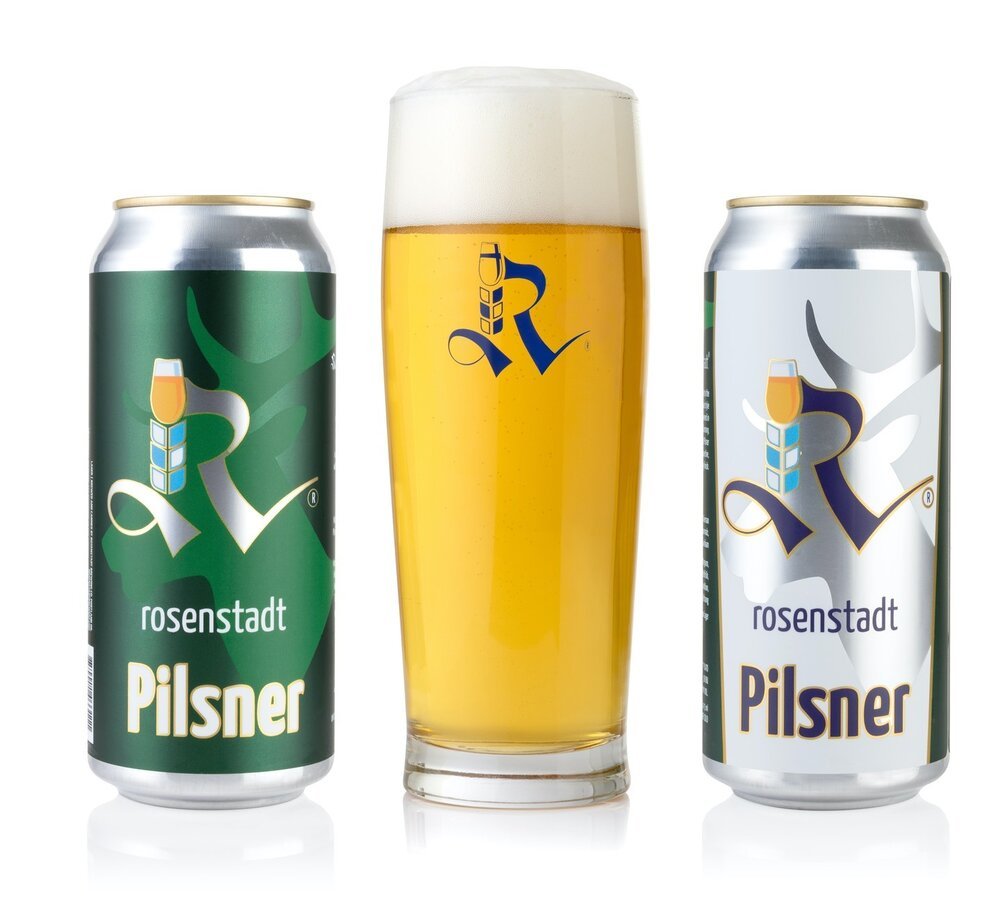 Rosenstadt Pilsner Gravity Keg and Can Tasting
Friday, March 10 – 4:00-6:00pm
The team from Rosenstadt Brewery will be debuting their new Rosenstadt Pilsner. This new German style Pilsner is a tribute to the hop-focused style of Pilsner favored in Northern Germany. Rosenstadt Pilsner is described as crisp and assertive with a bone-dry finish that sits at 4.9% ABV.
Best of all, Rosenstadt is bringing along a gravity keg of Rosenstadt Pilsner that will be tapped at 4:30pm! Plus, the brewery will be sampling the new beer from cans in the bottle shop.Belmont Station – 4500 SE Stark – Portland, OR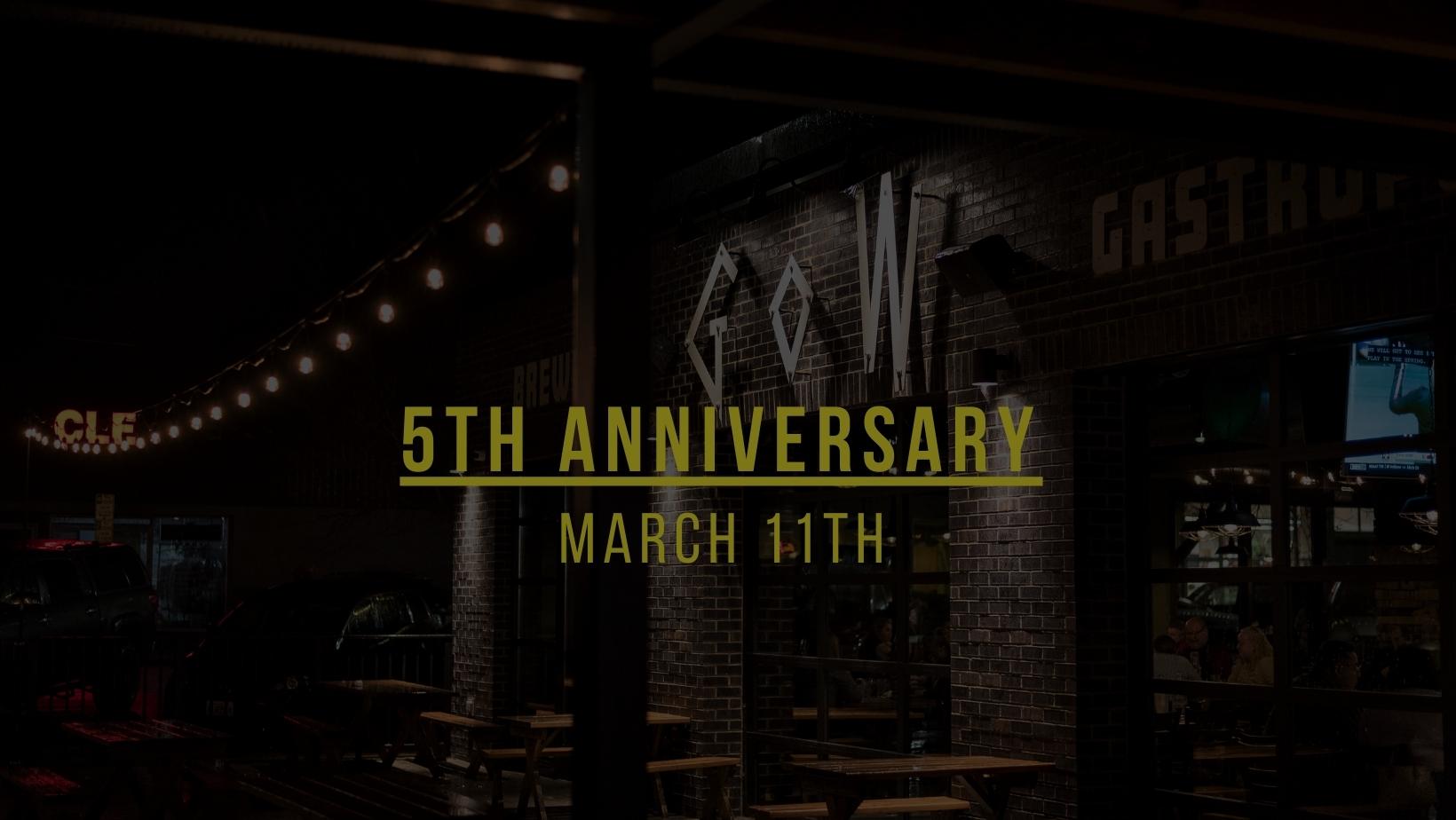 Grains of Wrath 5th Anniversary
Saturday, March 11 – 11:30am-10:00pm
It's been five years since Grains of Wrath opened its doors to its brewpub in downtown Camas, Washington. This Saturday they'll be celebrating this milestone with a new barrel-aged beer, beer specials, food specials, and raffles!
There will be a select variety of $5 beers all day long and 5% off all to-go beer. They'll also be tapping a new Barrel-Aged Stout that was aged for 22 months in Blanton's and Weller Barrels and then blended.
Food Specials:
Crispy tots drizzled with creamy Brie and topped with candied bacon, crispy onion, mama's lil peppers, and chives
Beast Burger: Waygu beef/wild boar/bison/ elk blend 1/2 lb. patty with sautéed onions and mushrooms, Gouda cheese, and a tarragon aioli.
Shrimp Po Boy: Tempura battered shrimp, Cajun remoulade, lettuce, and tomato on a hoagie
Dessert: Strawberry shortcake sheet cake and chocolate sheet cake
The brewery will also be raffling off prizes such as gift cards, swag, crowlers, a Mug Militia spot, and more throughout the day!
Grains of Wrath – 230 NE 5th Ave – Camas, WA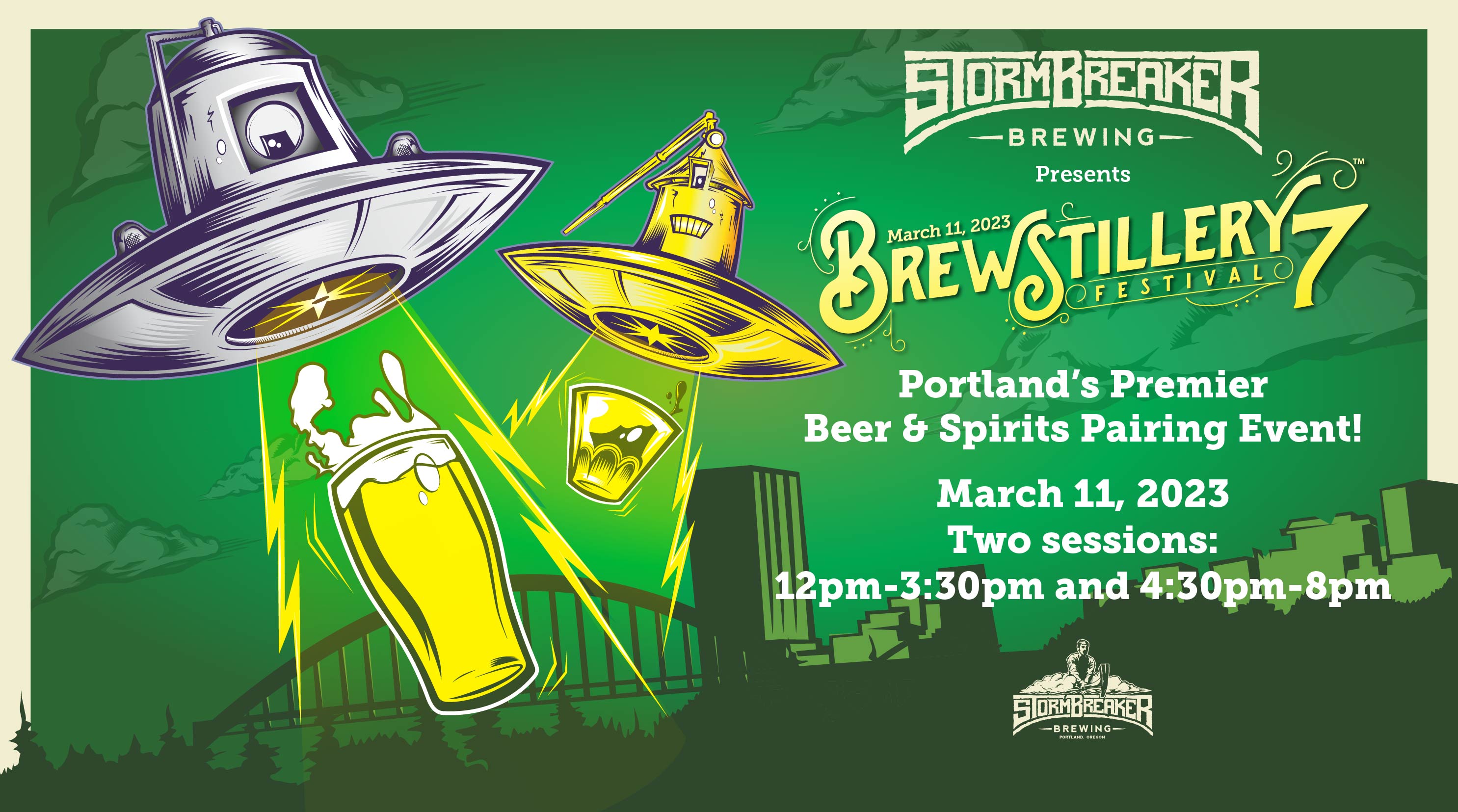 7th Annual Brewstillery Fest
Saturday, March 11 – Noon-3:30pm + 4:30-8:00pm
StormBreaker Brewing has once again invited its favorite breweries and distilleries for a day of imbibing. What makes this fest unique is that each beer is paired with a specific spirit. Each Brewstillery pairing will consist of a 4oz beer pour and a 1/4 oz spirit taste. Patrons can also sample each beer or spirit separately.
Advanced tickets on sale now for each of the sessions – Noon-3:30pm and 4:30-8:00pm. General Admission is $25 and includes an event branded beer tasting glass and 8 tasting tickets. VIP is $40 and includes an event branded whiskey glass, event beer tasting glass, and 12 tickets. To purchase tickets, click here.
Participating Breweries:
Culmination, Baerlic, Ecliptic, VIA Beer, Von Ebert, Old Town, Wayfinder, Migration, Vice Beer, Stickmen, Little Beast, Level Beer, Grains of Wrath, Gilgamesh, Crooked Creek, Gigantic, and StormBreaker.
Participating Distilleries:
Westward, New Deal, Rose City, Shine, Stone Barn, Freeland, Bull Run, New Basin, Clear Creek, Aimsir, 4 Spirits, Ewing Young, Eastside Distilling, and Hood River Distilling.
StormBreaker Brewing – 832 N Beech St – Portland, OR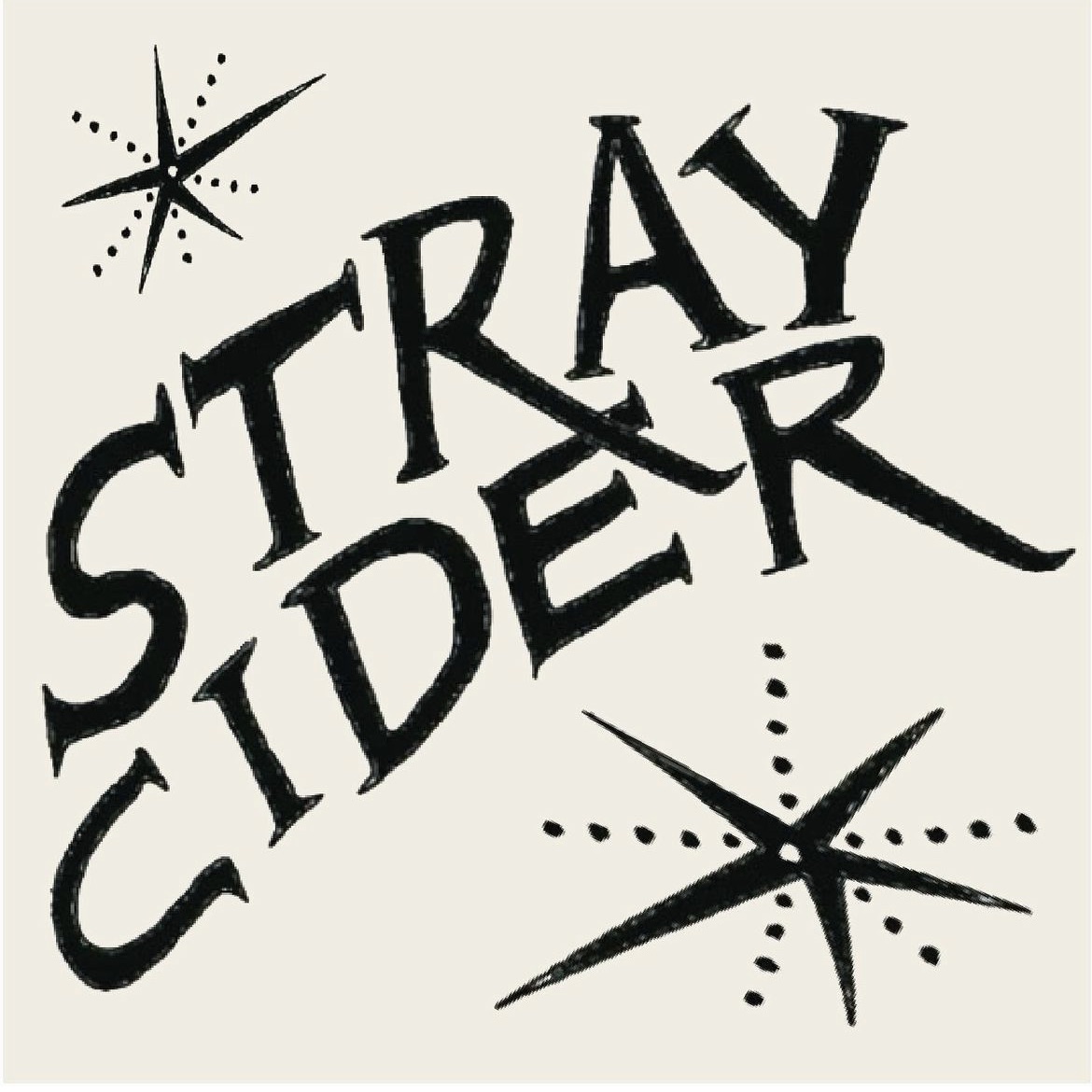 Stray Cider Song Within A Song Release
Saturday, March 11 – 3:30pm-Close
Deron Davenport has launched his own cidery and he will debut his first offering, Song With a Song, this weekend. Song Within a Song is a blend of bitttersweets and sharps fermented on marionberries and Colcetto and Tannat skins. It's described as being jammy dry. Be one of the first to try this new boutique cider brand from the cidermaker that has been producing some great cider at Portland Cider Co.
The Place – 1212-D SE Powell Blvd – Portland, OR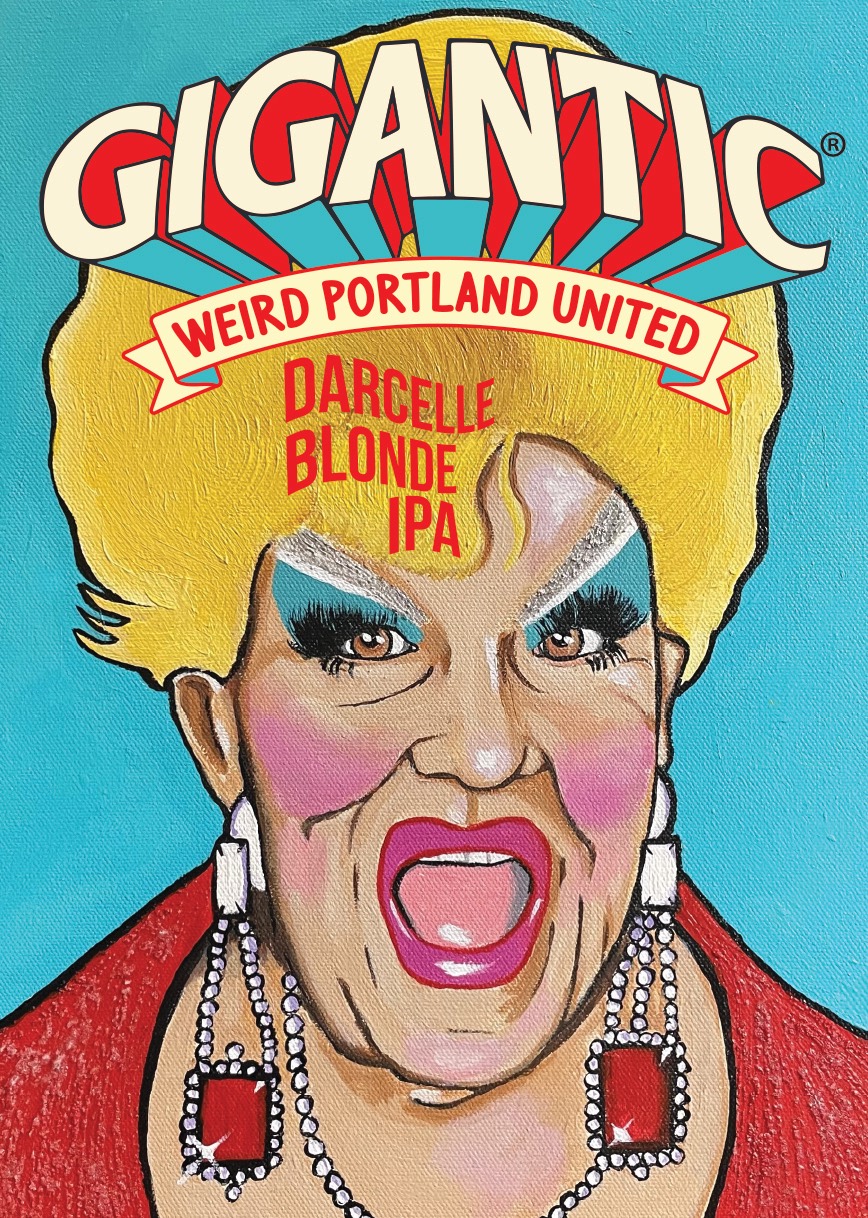 Gigantic Brewing Darcelle Blonde IPA Release
Saturday, March 11 – 2:00-5:00pm
For the fourth collaboration between Gigantic Brewing and Weird Portland United, the two have come together on Darcelle Blonde IPA. This new collaboration honors Portland's original drag queen, Darcelle.
During the release, Gigantic Brewing will be on hand serving samples of Darcelle Blonde IPA and bottles will be available for purchase.
John's Marketplace – 3560 SE Powell – Portland, OR