West Coast Grocery Company One Year Anniversary – August 3rd
|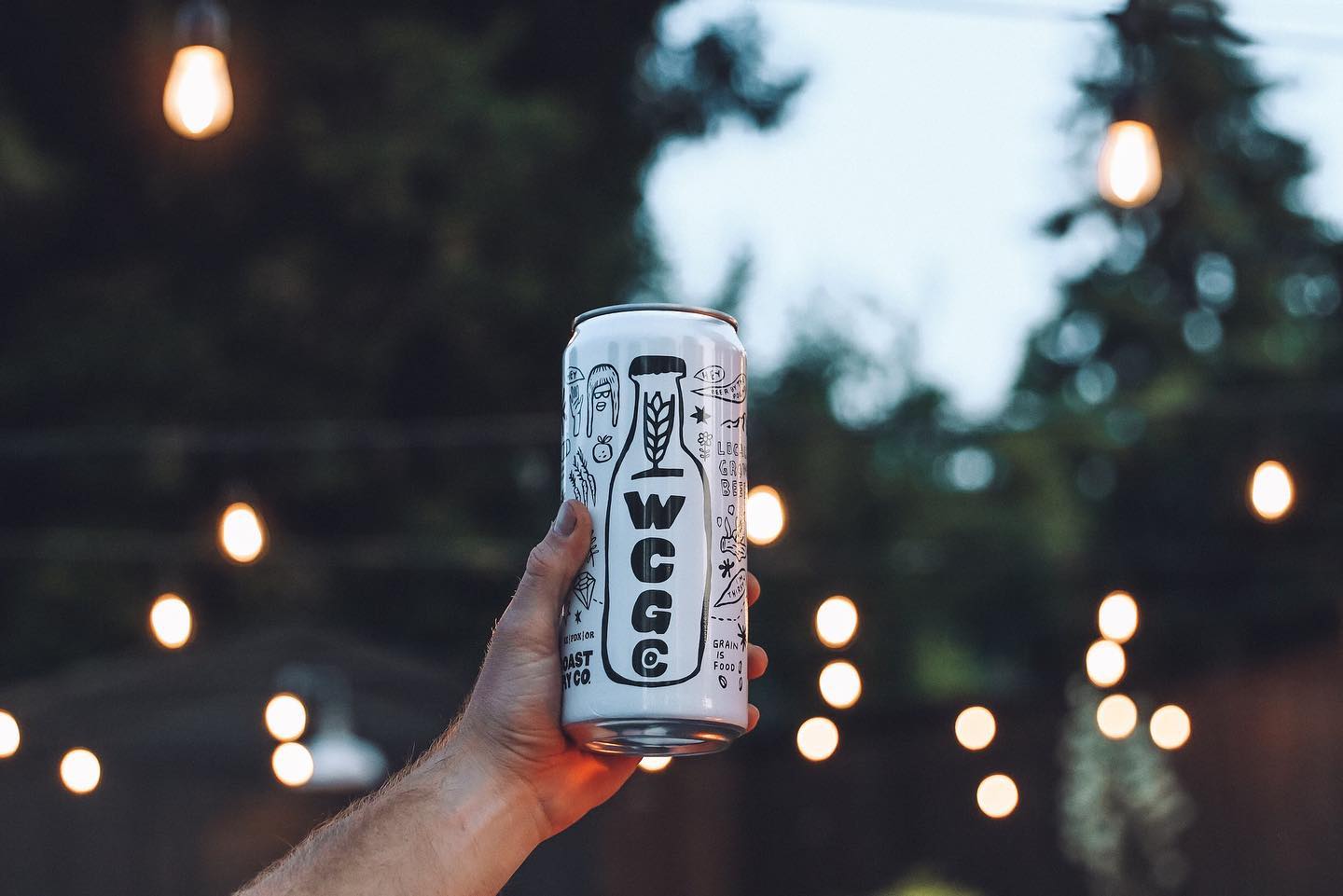 The first year at West Coast Grocery Company has been a turbulent one. But the brewpub owned by Charlie Hyde IV has managed to get through it and are ready to celebrate its One Year Anniversary all day long on Saturday, August 3rd.
One year ago West Coast Grocery Co. (WCGC) opened its doors to its brewpub in Southeast Portland across from Revolution Hall. At the time its Head Brewer was Owen Woods. He'd later put himself and the business in jeopardy after sexual misconduct issues came to light in early January. After this sexual harassment issue went public, Hyde ended up firing his brewer and has worked since then to rebuild the image of his brewery, both internally and externally.
Hyde recently spoke to Andre Meunier at The Oregonian on this issue and the time spent rebuilding. You can read about this here.
Since Wood's departure, WCGC went without an official brewer for a short time but was able to hire an extremely talented brewer in Christian Engstrom. This was a win-win situation for both parties as Engstrom had lost his position as Head Brewer when BridgePort Brewing ceased operations and West Coast found an experienced brewer in need of employment.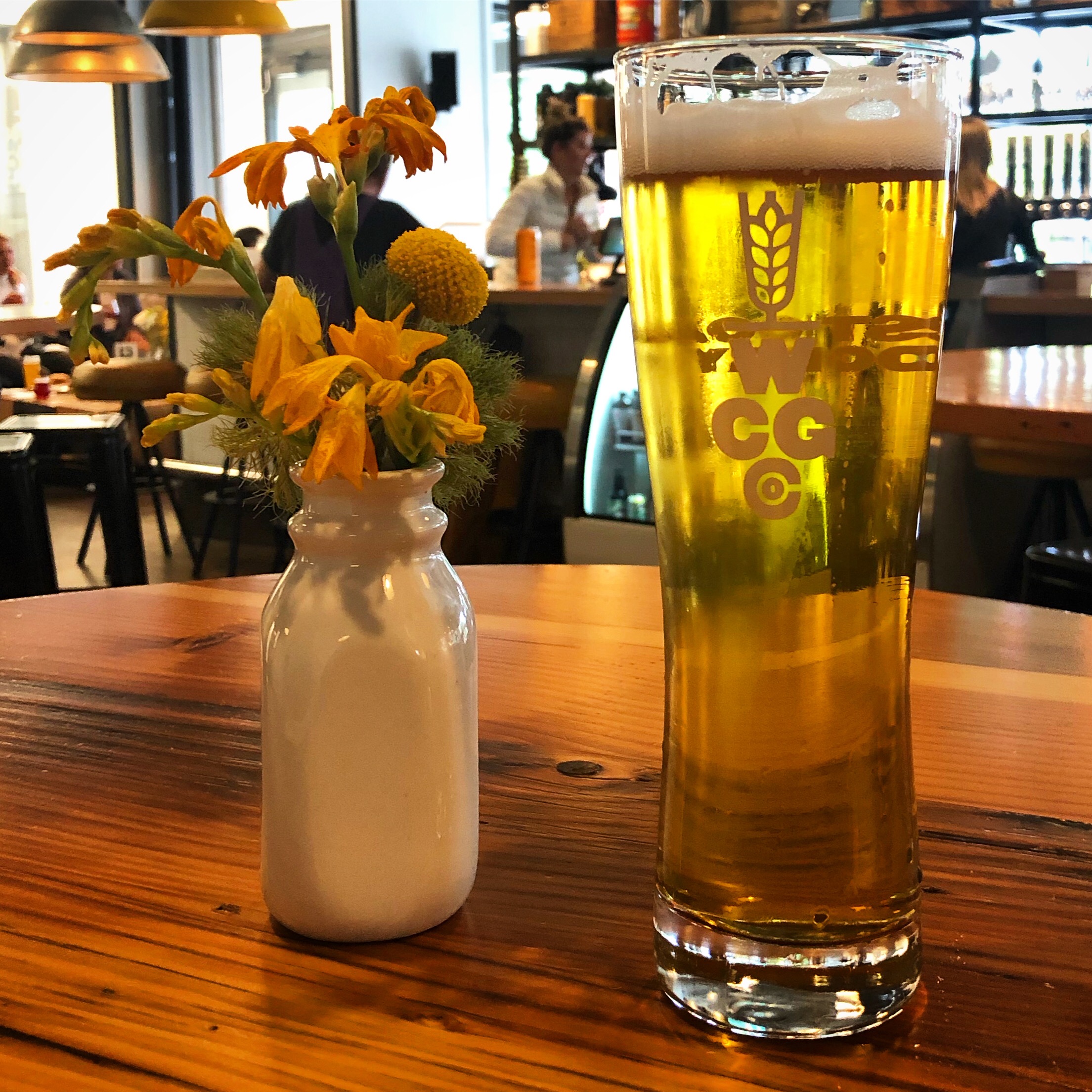 We recently went to WCGC prior to seeing a show at Strum Guitars and were equally impressed with the food and the beer from Engstrom. His lager and pilsner were spot on and the chicken sandwich was damn tasty.
On Saturday, August 3rd, WCGC will host its One Year Anniversary Party with a day full of activities that is capped with a DJ spinning tunes beginning at 6:00pm. The brewery will release two new beers at 11:30am with its Key-lime Cherry Milkshake IPA and Imperial Coconut Stout, an 11% imperial coconut stout brewed for their anniversary.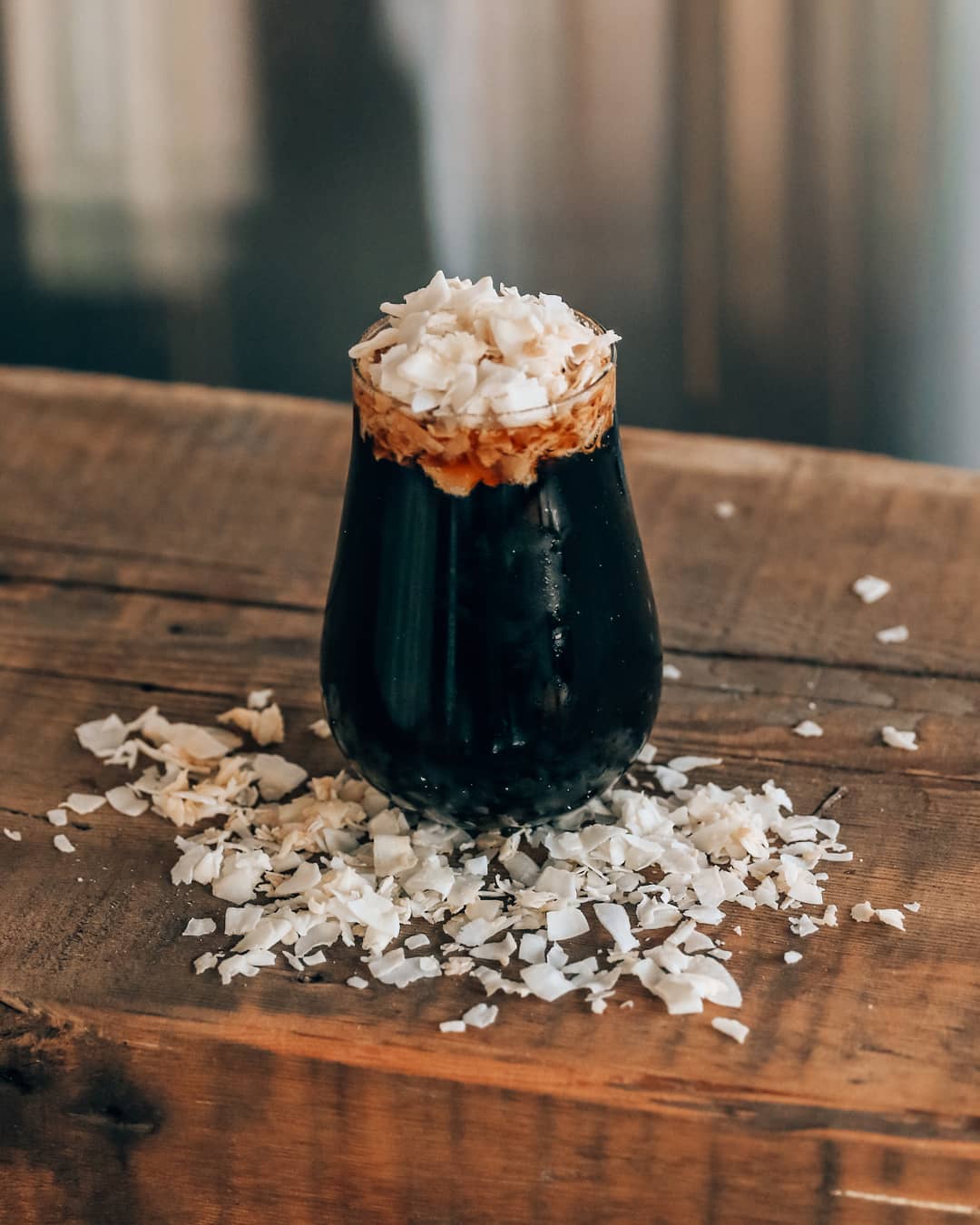 There will also be raffle prizes on the hour, plus every customer will get one throw on the shuffle board table in hopes of winning swag, crowlers, or gift cards. Engstrom will be on site to chat about our beer and he will also be conducting brewery tours throughout the day.
West Coast Grocery Company
1403 SE Stark
Portland, OR 97214