Widmer Brothers Brewing 15th Annual Oktoberfest Returns to the Brewery in 2019
|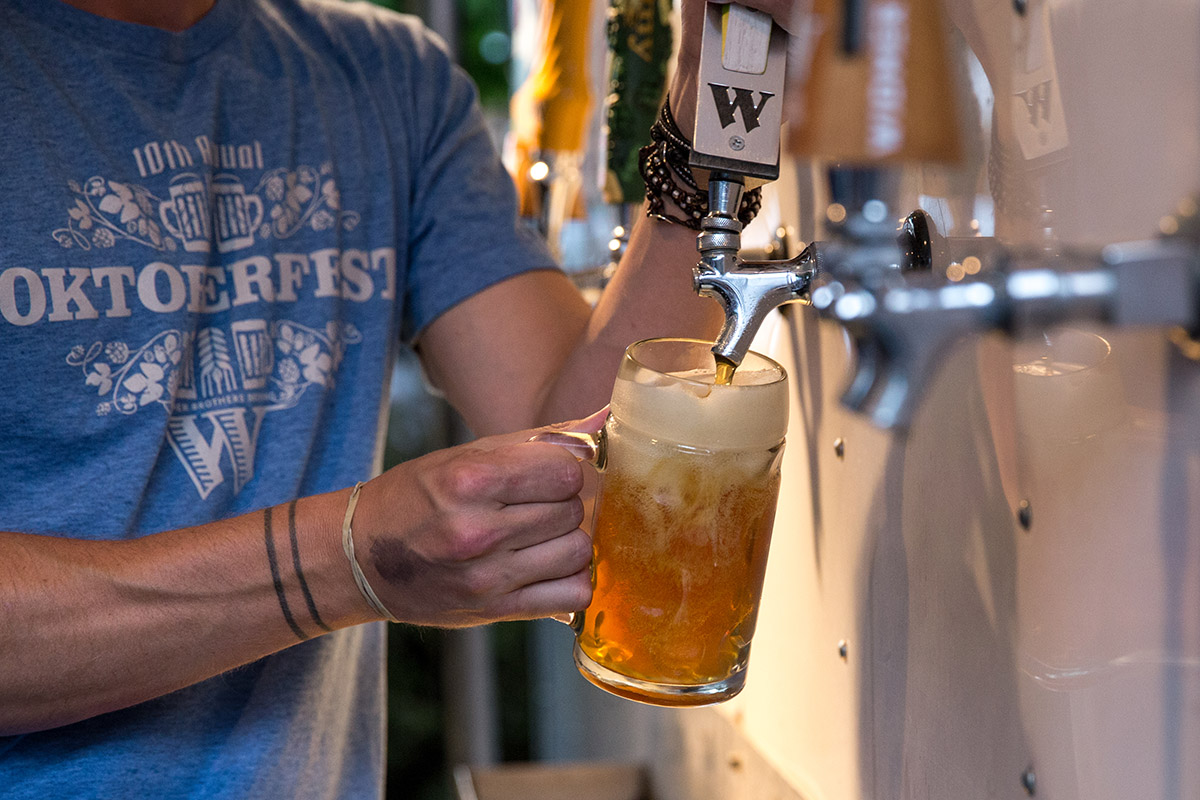 After three years of hosting its annual Oktoberfest celebration in downtown Portland at Pioneer Courthouse Square, Widmer Brothers Brewing has wisely brought it back to its brewery where it belongs. We are glad to see that the 15th Annual Widmer Brothers Oktoberfest will return to the North Portland brewery on Saturday, September 28th from 1:00-10:00pm.
The Widmer Brothers Brewery campus will transform into a celebration of beer and German heritage, featuring live music, family-friendly entertainment, traditional German food, and of course Widmer Brothers beer. Widmer Brothers Oktoberfest will take place in its Russel Street parking lot and extend into the back dock area behind the brewery on the north side.
"We're thrilled to bring this flagship Widmer Brothers event back home to our North Portland brewery," said Widmer Brothers Senior Brand Manager Steven Hallstone, in a statement. "When Kurt and Rob founded Widmer Brothers Brewing over 35 years ago, they were inspired by their German heritage and German brewing traditions, and we're excited to honor their legacy and the Oktoberfest tradition with a fun-filled day and plenty of great beer."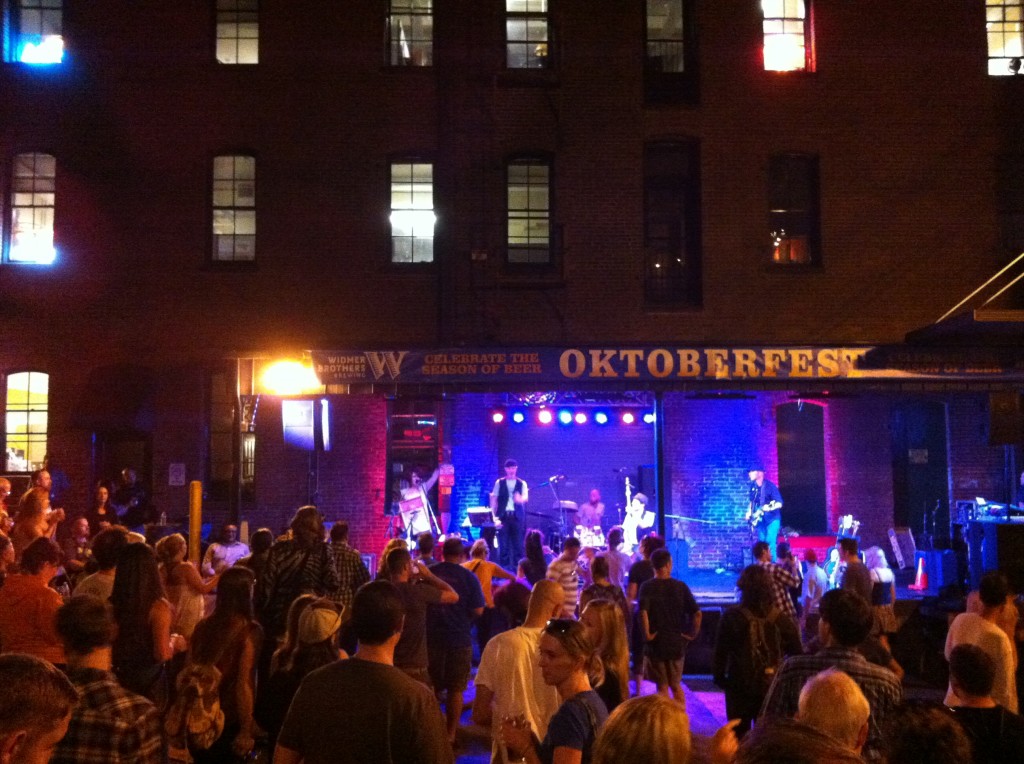 For the Oktoberfest celebration, Widmer Brothers has brewed a special small-batch version of its Oktoberfest Ale, a malty märzen-style beer inspired by the first Oktoberfest recipe developed by Bavarian brewer Spaten-Franziskaner-Braü in 1841. Oktoberfest Ale that sits at 5.3% ABV, has rich aromas of bready, toasty malts with a dry and mildly bitter finish and a smooth mouthfeel. Widmer Brothers will also have other fan favorites such as Hefe, Juicy Sunrise IPA, and Dreifecta German Style Pilsner on tap for the day.
In addition to delicious Widmer Brothers brews, guests can expect live music from The Grizzled Mighty, Tony Smiley, aka The Loop Ninja, and Generation Headstrong. There will also be classic German-style food offerings from Portland's Pig Sauce Co.; GrowlerWerks uKeg holding competition; Face painting and balloon artistry from Apron Annie and Tuxedo Jimmy (limited hours); and Brewvana on-site highlighting their Portland area brewery tours.
Widmer Brothers Oktoberfest is free to enter, and open to all ages and the first 600 guests to enter will receive a complimentary 1/2 liter plastic Oktoberfest stein. Vintage 1/2 liter glass steins will be available for purchase for $2. Steins from previous Widmer Brothers Oktoberfest celebrations will also be accepted for beer service. Beer tokens will be available to purchase by those 21 years of age or over in order to consume beer.
Widmer Brothers Brewery
929 N Russell Street
Portland, OR, 97227