Widmer Brothers Brewing Celebrates Hefe Week – May 15-19, 2017
|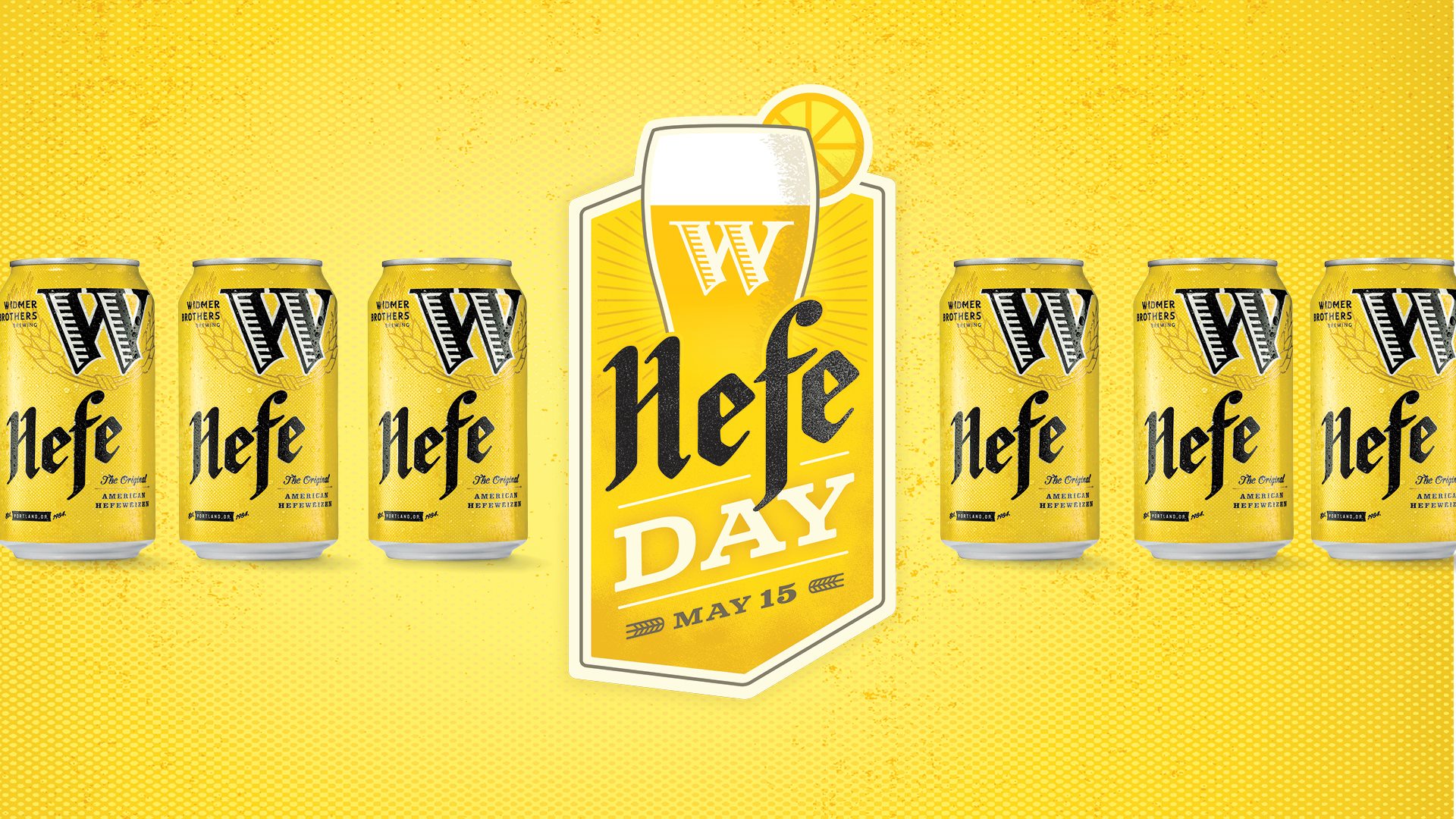 A year ago the City of Portland declared the date of May 15th to be Hefe Day. This day is dedicated to honor the beer that helped put legendary Portland brewery Widmer Brothers Brewing on the brewing map. The original Hefe Day in 2016 honored the 30th anniversary of Rob and Kurt Widmer delivering its first keg of Hefeweizen to its first account, The Dublin Pub.
Last year the celebration was held in Pioneer Courthouse Square featuring Blitzen Trapper along with $1.00 Hefes. This year the celebration will expand into Hefe Week and will be held at the Widmer Brothers Pub from May 15-19, 2017. Though Hefe Day may be a bit scaled back, but Widmer will still offer $1.00 pours of Hefe all week long alongside $3.00 pours of its Hefe varietals that includes Hopfruit, Berry Lime, Hefe X Mosaic, and Hefe X Ekaunut.
City of Portland Declares May 15th as Widmer Brothers Brewing Hefe Day.
The festivities will launch at the Widmer Brothers Pub in North Portland at 4:00pm on Monday, May 15th. There will be a special celebration in the backroom of the Pub, with an acoustic band in the evening, as well as special Hefe tasting flights and food specials. If the weather cooperates, the event will be held outside.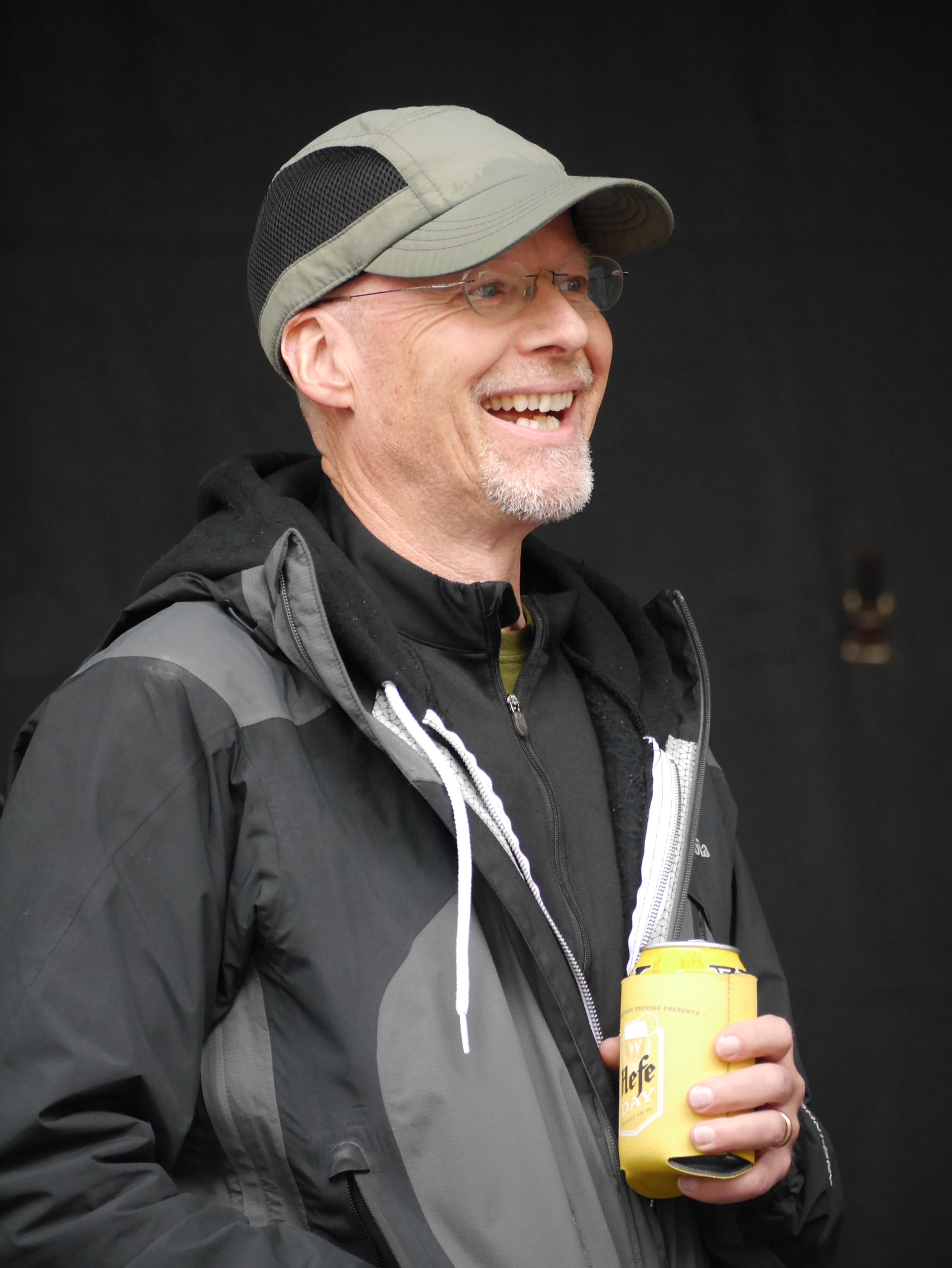 Widmer Brothers Pub
955 N Russell St.
Portland, OR