Wolves & People Farmhouse Brewery ‎2019 Felicitation Beer Fest
|
Three years in and Wolves & People Farmhouse Brewery will host Felicitation 2019. This is the brewery's anniversary party and this year will be the largest yet with a handful of rare to Oregon guest breweries joining in on the fun at this annual farmhouse beer festival.
The 3rd annual Felicitation is the annual anniversary celebration for Wolves & People Farmhouse Brewery located in Newberg, Oregon. This year's celebration will take place on Saturday, June 15th from Noon-8:00pm. A limited number of tickets will go on sale on Friday, May 24th beginning at 4:00pm on the brewery's website: www.wolvesandpeople.com.
Wolves & People are putting together a very impressive tap list with many breweries making a very rare appearance in the Beaver State. The host brewery will also be releasing a few new beers at the event including Felicitation, a barrel-aged anniversary beer, Honeycone in cans, and B.B.O.I. in 750mL bottles.
Here's a peek at the confirmed breweries that will have beer pouring at Felicitation.
Brewery List:
Cantillon – Brussels, Belgium
Cellar West – Boulder, CO
The Commons – Portland, OR
Coppertail – Tampa, FL
Drie Fonteinen – Beersel, Belgium
Hill Farmstead – Greensboro, VT
Jester King – Austin, TX
Logsdon Farmhouse Ales – Washougal, WA
Oxbow – Portland, ME
Ruse Brewing – Portland, OR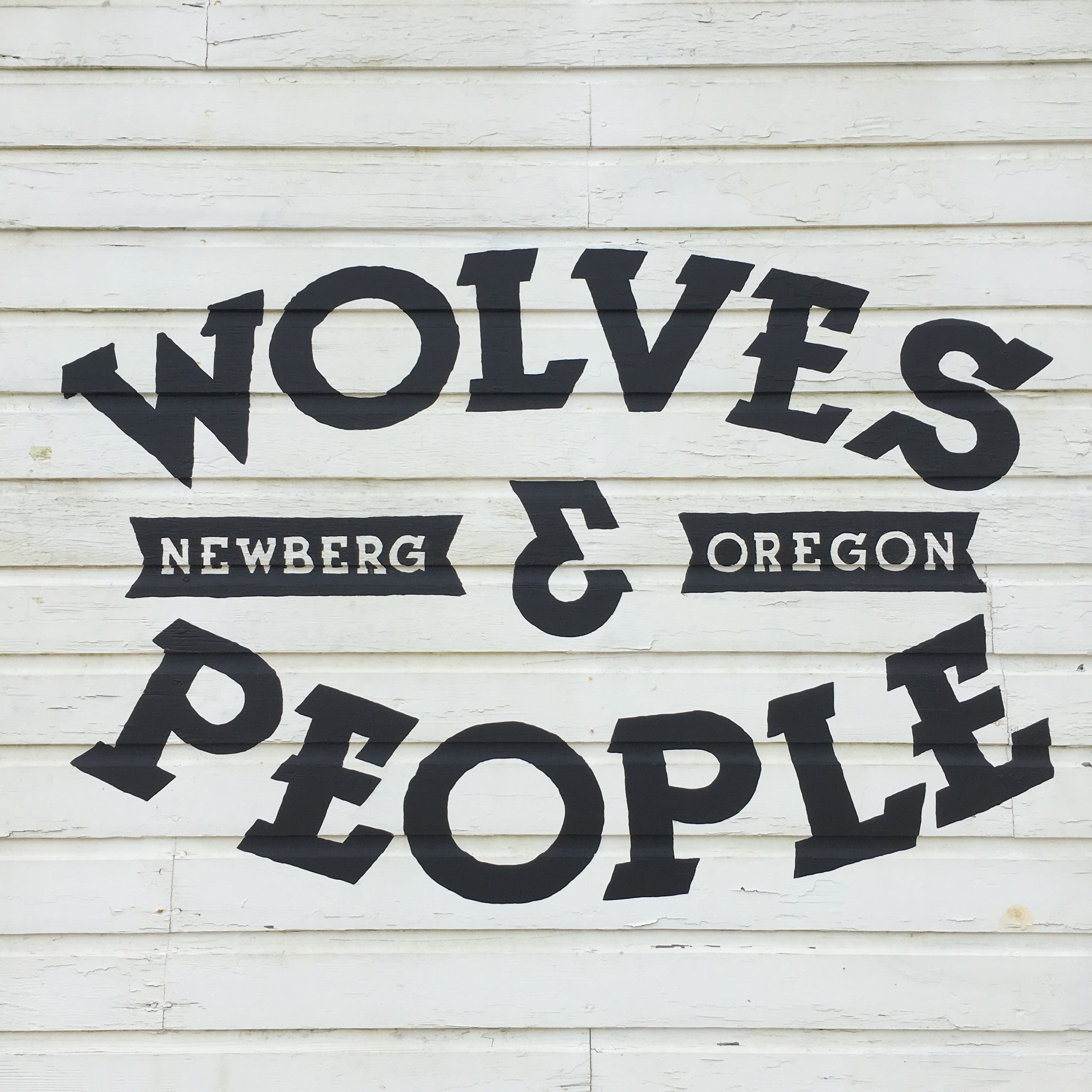 A few additional breweries are expected to join this amazing list of confirmed breweries for this special anniversary celebration!
This year's Felicitation is all ages and the fest will raise funds for New Avenues for Youth and afternoon filled with live music featuring Scratchdog Stringband and several other special musical guests!
Wolves & People Farmhouse Brewery
30203 NE Benjamin Rd.
Newberg, OR 97132