Zoiglhaus Brewing to Host 2019 Lagers for Lenses
|
The local beer community comes together once again to raise money for the OHSU Casey Eye Institute when Lagers for Lenses comes to Zoiglhaus Brewing. This family friendly benefit will help fund quality prescription glasses for underserved Oregon residents through the Casey Community Outreach Program.
All daylong on Sunday, April 28h, Zoiglhaus Brewing will donate a percentage of all sales, including food and non-alcoholic drinks, to help pay for high quality prescription glasses offered by Casey Eye Institute.
Zoiglhaus will offer a special Lager taster tray throughout the day, and event attendees can also tour the Casey Eye Institute's 33-foot, fully outfitted mobile ophthalmology unit, which provides free medical vision screenings at locations ranging from the state's remote corners to Portland's urban core.
Then at 4:30pm a raffle will be held for prizes that includes items from Ecliptic Brewing, Breakside Brewery, Zoiglhaus Brewing, a sight-seeing cruise from Portland Spirit, Elephants Delicatessen gift certificate, winery tours and many more great items.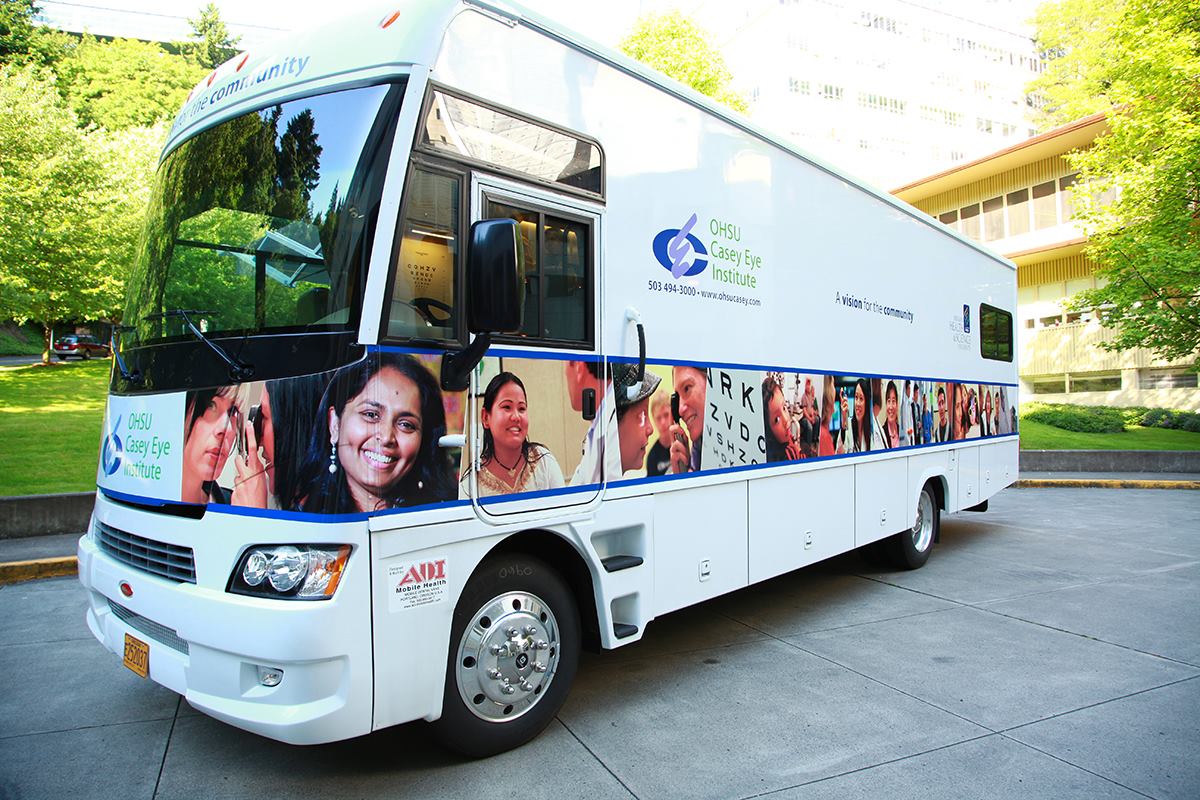 Entirely donor funded, the Casey Community Outreach Program is staffed by volunteer eye doctors, technicians and support staff. Since 2010, it has traveled 30,000 miles, making 240 visits at over 75 different community centers and health clinics to provide vision care to over 9,000 community members to help eliminate preventable blindness in Oregon. To learn more, please visit: www.ohsucasey.com/supportoutreach
Zoiglhaus Brewing
5716 SE 92nd Ave.
Portland, OR 97266