10 Barrel Brewing Brews a Beer for the Dogs with Good Sit Pup Ale
|
There's a good chance that the many of the dog owners out there have been able to spend a bit more time with their best friends over the past year. While hunkered down at home many pets have been experiencing a bit more love from their owners.
To assist in honoring this positive trend, 10 Barrel Brewing is excited to release a beer, Good Sit Pup Ale, brewed just for the dogs. This release arrives in time for National Canine Fitness Month that takes place throughout the month of April.
10 Barrel Brewing is calling for auditions to fill four spots on its Good Sit Pup-a-lete Team – the world's first-ever brewery-sponsored dog athlete team! To select the first-named 10 Barrel puplete we held a Good Sit Best Trick Competition – sponsored by K9SPN (the fake sports syndicate we invented because let's be honest, our furry friends deserve the same fanfare as their human counterparts).
The First-ever Sponsored Puplete team will also help promote the launch of 10 Barrel's Good Sit Pup Ale, a glucosamine enriched malt product (no alcohol of course) designed to be enjoyed alongside their human counterparts. Belly up to the bar!. In addition to receiving a year's worth supply of Good Sit Pup Ale, the pupletes will represent 10 Barrel for the 2021-2022 season with a $100 gift card to Ruffwear, and $1000 cash to cover "competition entries, video projects, and more.
HOW TO AUDITION:
Post a video of your pup doing their best trick or favorite sport on Instagram, Twitter, or Facebook.
Tag @10barrelbrewing and use #GoodSitSquad and #10Barrel in your post.

Make sure your profile is public so we can see it!
10 Barrel will be accepting entries until May 14, 2021. Then, its team of human athletes (10barrel.com/athletes) will judge the top finalists and pick the remaining 4 pets to join the squad.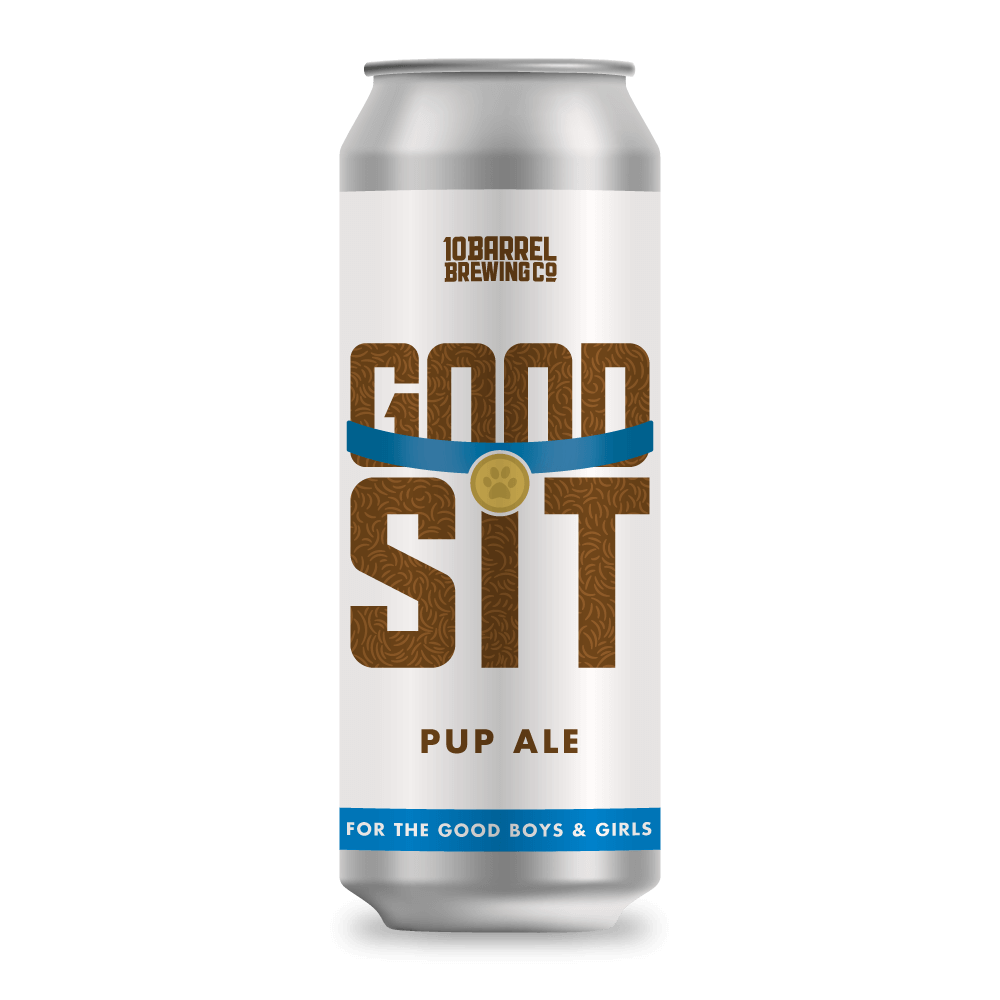 Good Sit Pup Ale will also be available for purchase at all of 10 Barrel's pub locations in Bend, Portland, Boise, and Denver. 100% of the net Good Sit proceeds will be going to the following local animal shelters.
For additional information, visit: 10barrel.com/goodsit.