Battle Breast Cancer with Pink Cans of Three Creeks Brewing's Knotty Blonde Ale
|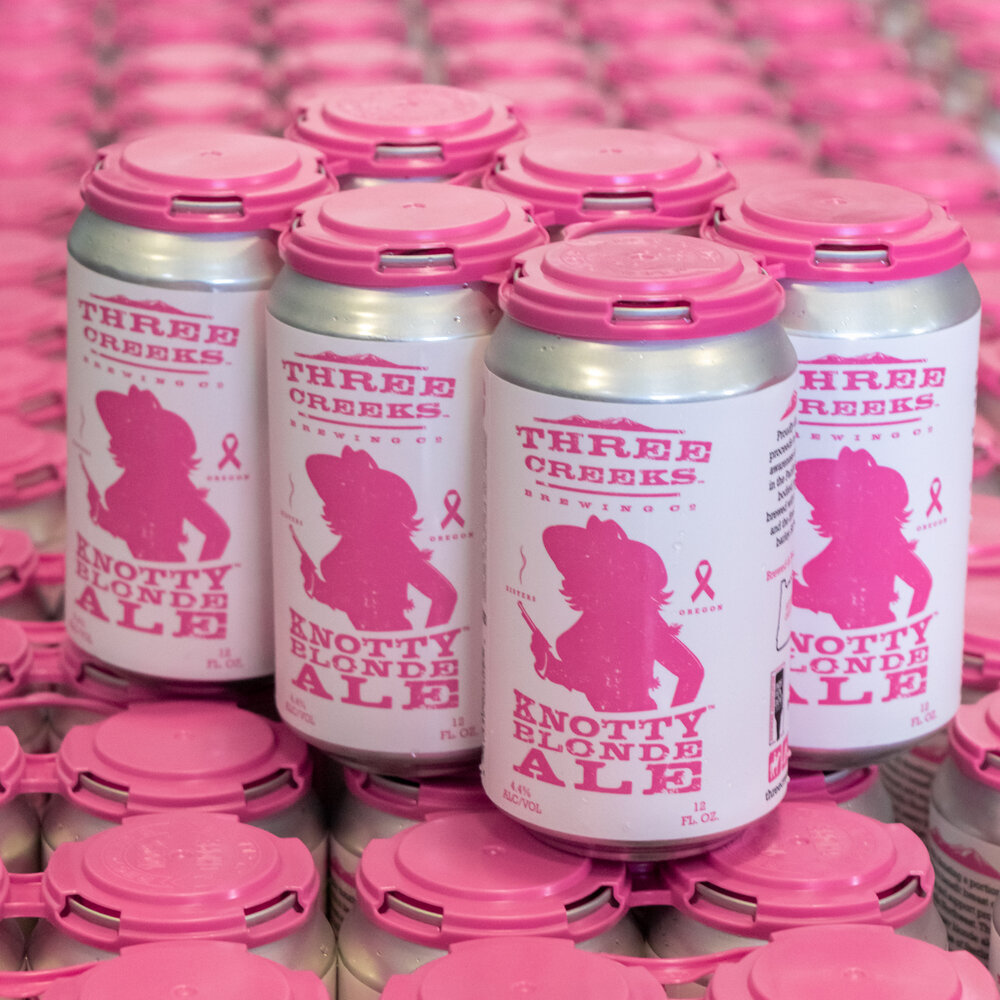 As we enter the month of October, Three Creeks Brewing has released a limited edition pink can of its award-winning Knotty Blonde Ale in honor of Breast Cancer Awareness Month.
For the duration of the month of October, Three Creeks Brewing with the help of its distributors, will be donating $2 per case to breast cancer support and awareness programs in the Pacific Northwest. Paktech® also supported the cause by donating all the pink can carriers needed for the program.
Knotty Blonde Ale is a light bodied, sassy blonde ale, brewed with a kiss of Sterling hops and the finest Canadian two-row barley. This sessionable ale sits at 4.4% ABV and 18 IBUs.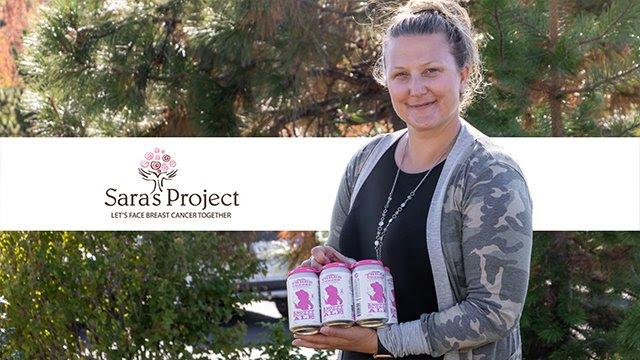 The primary recipient of this fundraising is Sara's Project that raises funds to provide education, early detection and support services to ease the challenges of breast cancer for people in Central and Eastern Oregon. Named for cherished teacher, counselor and inspirational community volunteer, Sara Fisher, who died in 1992 after a seven-year battle with breast cancer.
100% of contributions to Sara's Project directly fund patient services, which include:
Breast cancer kits with educational materials, local resources and product samples; these kits let newly diagnosed patients know they are not alone
Underwriting costs for integrative therapies such as therapeutic massage, acupuncture, yoga and reiki
Community education for early detection and risk reduction, plus educational services for breast cancer patients
Help for under-insured patients, including mammograms and financial assistance for patients who need help with non-medical expenses such as transportation and childcare
Breast cancer research through St. Charles Health System
You can donate to Sara's Project by clicking here.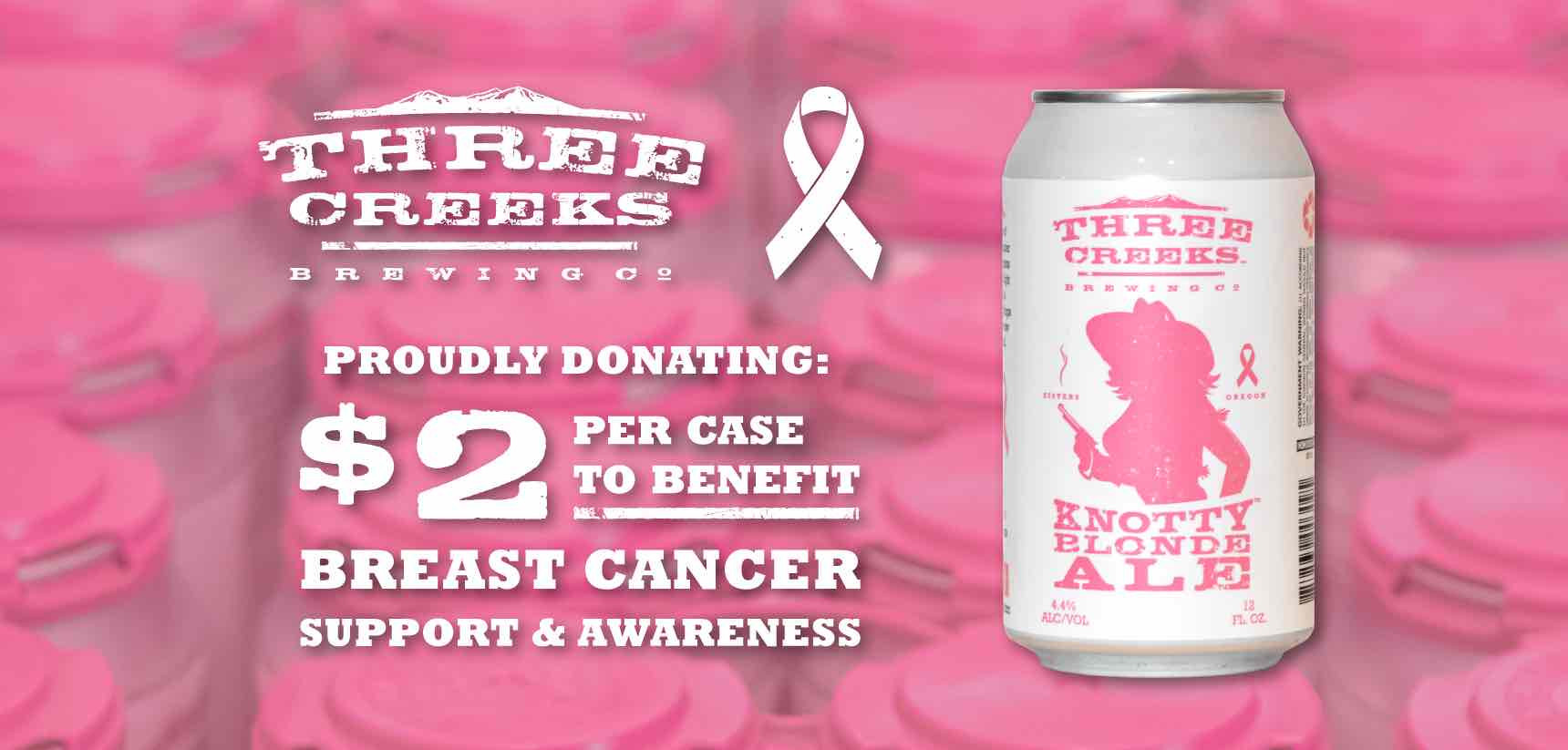 This special packaging of Knotty Blonde Ale in pink cans will be available through November in six packs of 12 oz cans.