Culmination Brewing & Outrage eSports Bar Extra-Life Fundraiser
|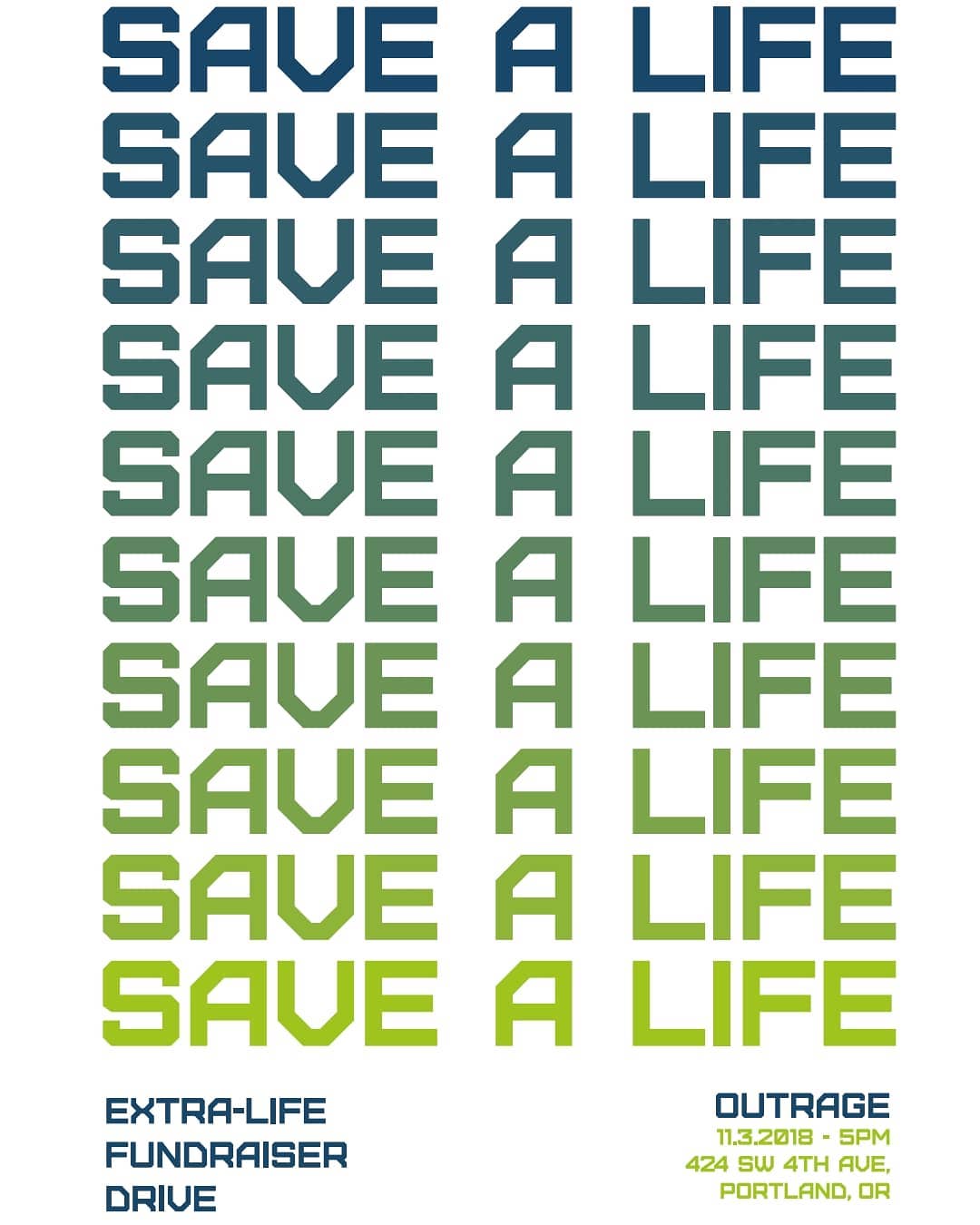 Culmination Brewing will partner with Outrage eSports Bar and Doerenbecher Children's Hospital at OHSU on their Extra-Life Fundraiser.
This event that will bring eSport gamming to Outrage for a 24-hour gaming marathon that will take place on Saturday, November 3, 2018. This fundraiser will include video games, board games, or any other sort of game!
Extra-Life is a nation wide event that is decentralized where proceeds go to local children's hospitals. Last year the Doerenbecher raised over $75,000.
For the 2018 edition of Extra-Life, Outrage eSports Bar will bring together beer from Culmination Brewing to assist in raising funds for Doerenbecher Children's Hospital at OHSU. Culmination will be giving away prizes throughout the night and Outrage will be donating proceeds from drink specials for that day.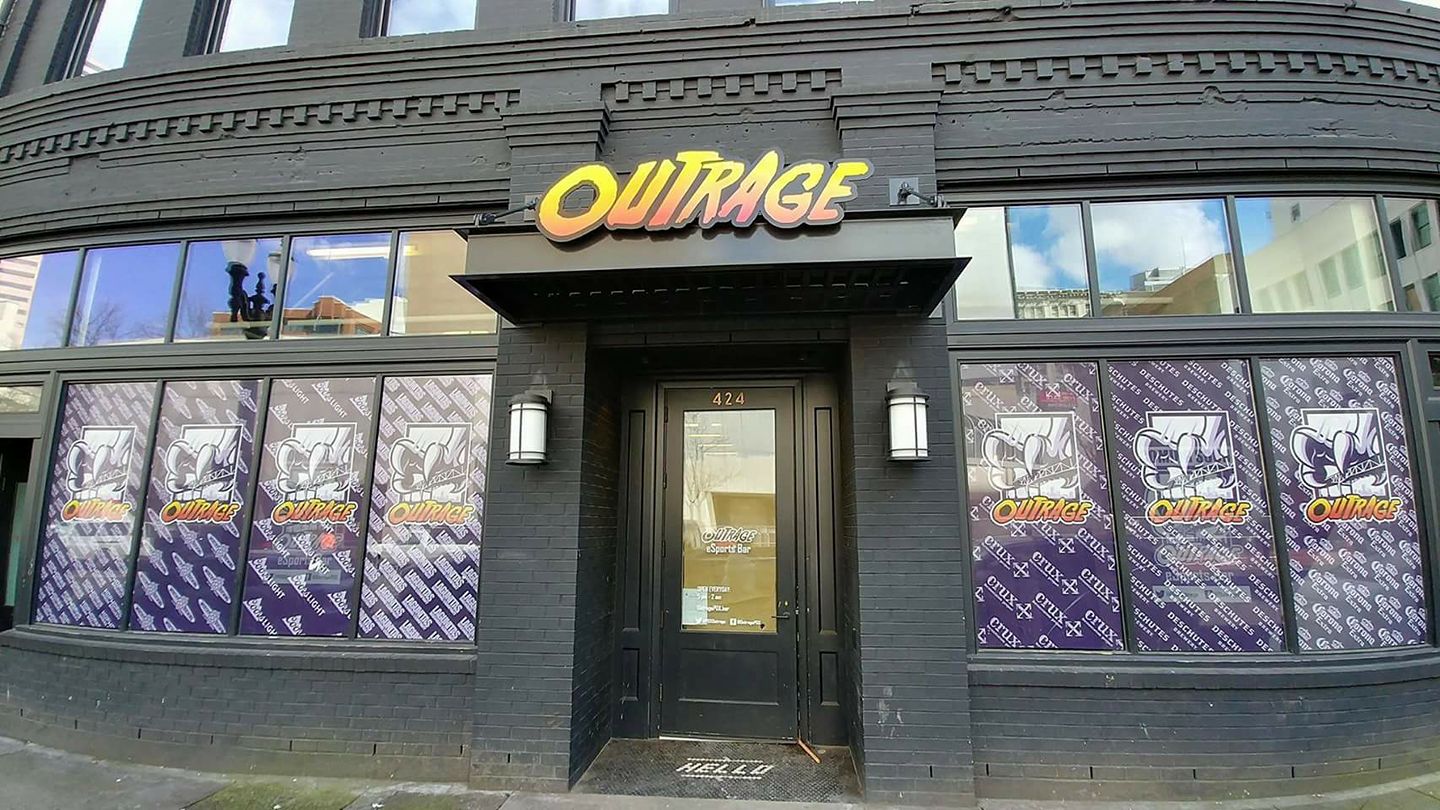 About Extra Life:
Extra Life is a Children's Miracle Network Hospitals fundraising program within the gaming community. Participants fundraise year-round and pledge to game for 24 hours with one goal: to save and improve the lives of sick and injured kids. Funds raised stay local to help pediatric patients at 170 Children's Miracle Network Hospitals across North America. Since 2008, Extra Life has raised more than $30 million for member hospitals. The movement, formed by gamers bonded by passion, is committed to saving and improving the lives of local kids.
Children's Miracle Network Hospitals® raise funds and awareness for 170 member hospitals that provide 32 million treatments each year to kids across the U.S. and Canada. Donations stay local to fund critical treatments and healthcare services, pediatric medical equipment and charitable care.
Outrage eSports Bar
424 SW 4th Avenue
Portland, OR 97204