Falling Sky's Springer's Summer Ale to support Western Environmental Law Center
|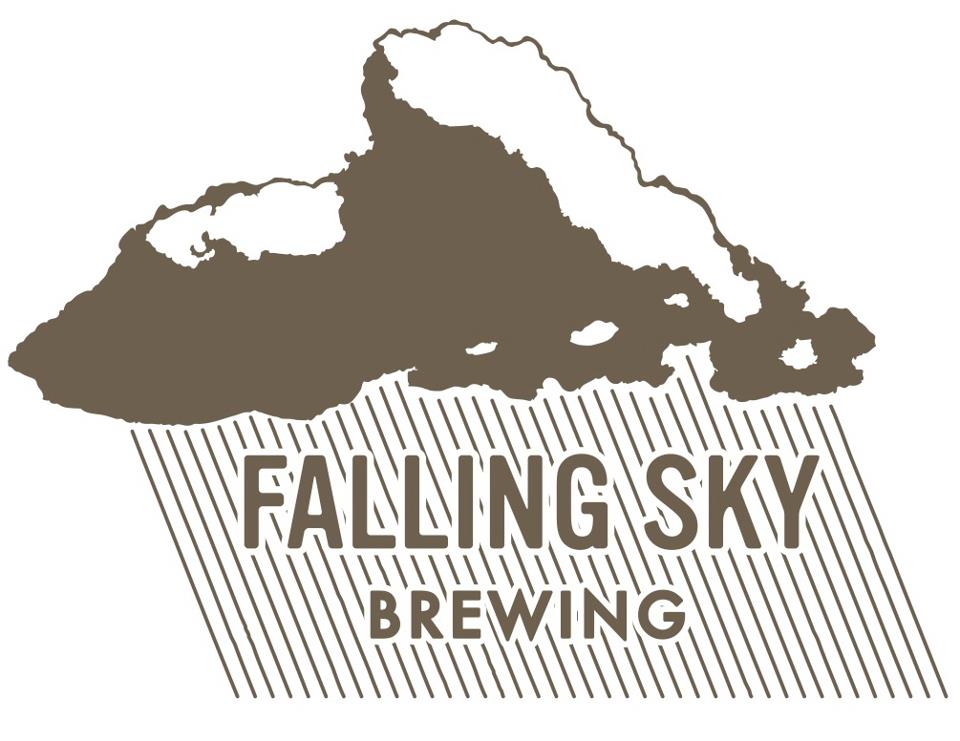 Eugene's Falling Sky Brewing has teamed up with Western Environmental Law Center to brew Springer's Summer Ale. This fundraising beer for the group is now on tap at both Falling Sky locations. Springer's Summer Ale will paired with several local fish specials from July 3rd through July 10th to celebrate Oregon's amazing bounty and this great cause.
Springer's Summer Ale is an earthy, citrusy hop profile is bolstered by a light toffee backbone. At 4.8% ABV and 40IBU, this will make for a delightful beer during the warmer months.
Best of all Falling Sky is donating $1 for every pint sold to benefit the Western Environmental Law Center. The easy drinking beer is named after spring Chinook salmon, which have a peak return in the McKenzie in June. Anglers call them "springers".
Western Environmental Law Center works to protect Oregon's wild salmon and steelhead trout runs. "Protecting our wildlife is the lifeline of the way we want to operate and live. All you have to do is taste Oregon Salmon with a Summer Ale, to know why it's so important to us!" says Jason Carriere, Falling Sky's co-owner.
The Western Environmental Law Center uses the power of the law to defend and protect the American West's treasured landscapes, iconic wildlife and rural communities. They combine legal skills with sound conservation biology and environmental science to address major environmental issues in the West in the most strategic and effective manner.
Falling Sky Brewing House
1334 Oak Alley
Eugene, OR
Falling Sky Delicatessen
790 Blair Blvd.
Eugene, OR