Grains of Wrath You Can't Silence the Lamb NW Sarcoma Foundation Fundraiser
|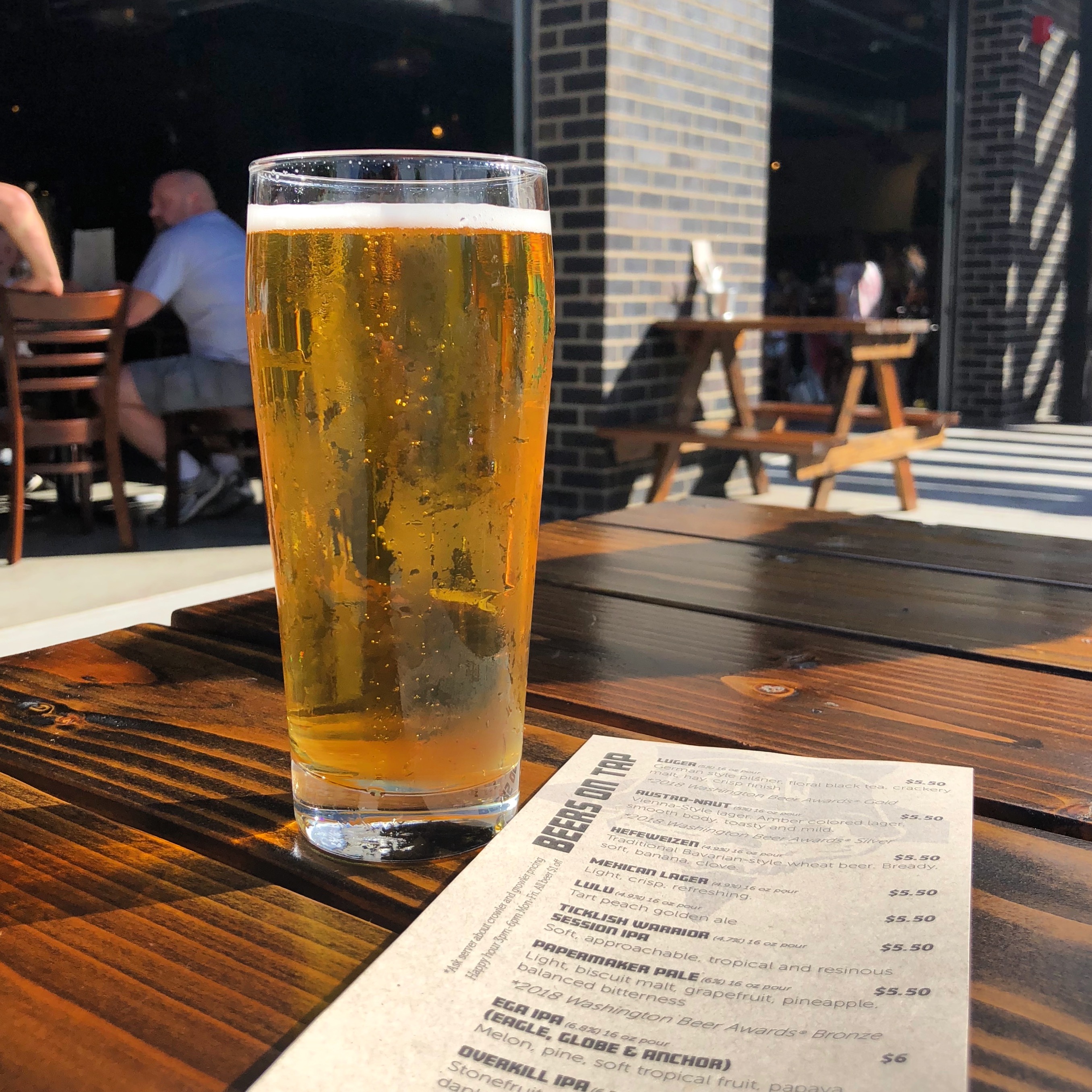 The month of July is Sarcoma Awareness Month and Grains of Wrath Brewing in Camas, Washington will be participating in a fundraiser for this charitable organization.
On Friday, July 5th, Grains of Wrath will release You Can't Silence the Lamb, a beer brewed by Mike Hunsaker and assistant brewer Owen Lamb in loving memory of Brian Lamb. The beer will be tapped at 6:00pm and $1.00 from every pint of this beer sold will go to the NW Sarcoma Foundation to support those battling this rare form of cancer.
The NW Sarcoma Foundation helps those fighting Sarcomas with support, education and with financial needs. There are over 50 sub types of Sarcoma Cancers and in February 2015 at the age of 27, just shy of his 28th birthday Brian Lamb gained his angel wings after being diagnosed with Angiosarcoma.
"Brian always used his voice in life," said his mother in law Melissa Hammock. "Throughout his fight he continued to be a strong force to reckon with and always spoke up for his needs and wants."
"Cancer can take so much from all dealing and fighting with it, but what it cannot do is take our voice and that is how I came up with the name! I will continue to use my voice for Brian, the fighters, survivors and others that too have gained their wings."
All ages welcome for food, fun and raffle prizes all to raise money for the NW Sarcoma Foundation!
Grains of Wrath Brewing
230 NW 5th Ave.
Camas, WA 98607