Lightning Will Presents Widmer Brothers Brewing + Second Self Beer MLS Cup Charity Night
|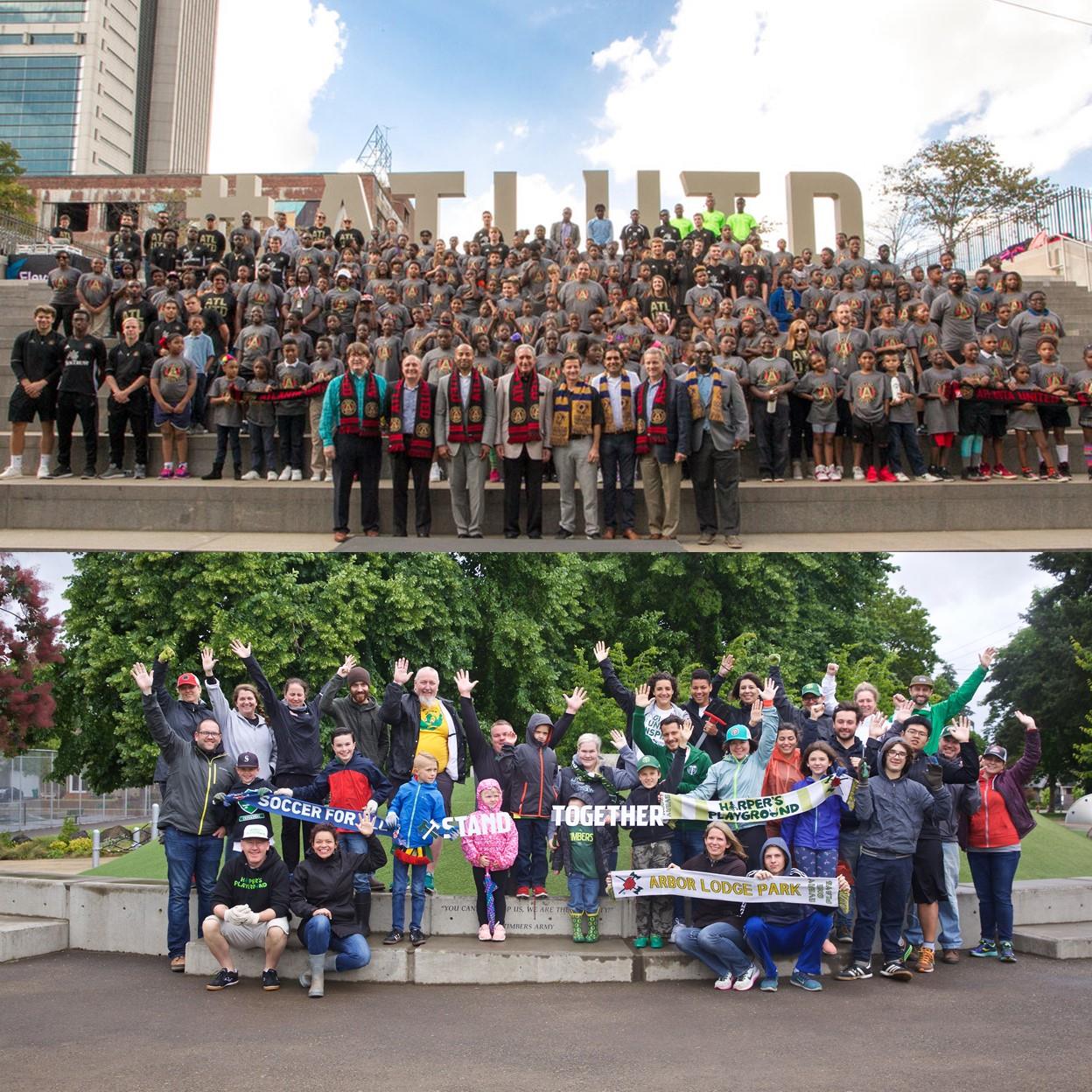 The Portland Timbers 2019 MLS season kicks off on Saturday, March 2nd in Colorado and due to our stadium's renovations, our boys will be playing its first dozen matches on the road. However, prior to the 2019 season, a friendly wager will be settled on Thursday, February 21st at Lightning Will Bar & Grill.
Prior to the 2018 MLS Cup between the Timbers and Atlanta United, a wager was made between our hometown Widmer Brothers Brewing and Second Self Beer Company from Atlanta. What began as a tweet, the two breweries placed a friendly bet on which team would prevail.
Well since our Timbers came up short losing 2-0, Widmer Brothers had to brew a beer from Second Self, United, They Conquered Peach IPA. This beer will be tapped at Lightning Will along with Stand Together Pilsner on February 21st beginning at 5:00pm.
Proceeds from both beers will go towards two deserving charities, the Timbers' Stand Together and Atlanta United's Soccer in the Streets.
Lightning Will
305 NW 21st Ave.
Portland, OR 97209