Migration Brewing Release Black Is Beautiful Imperial Stout
|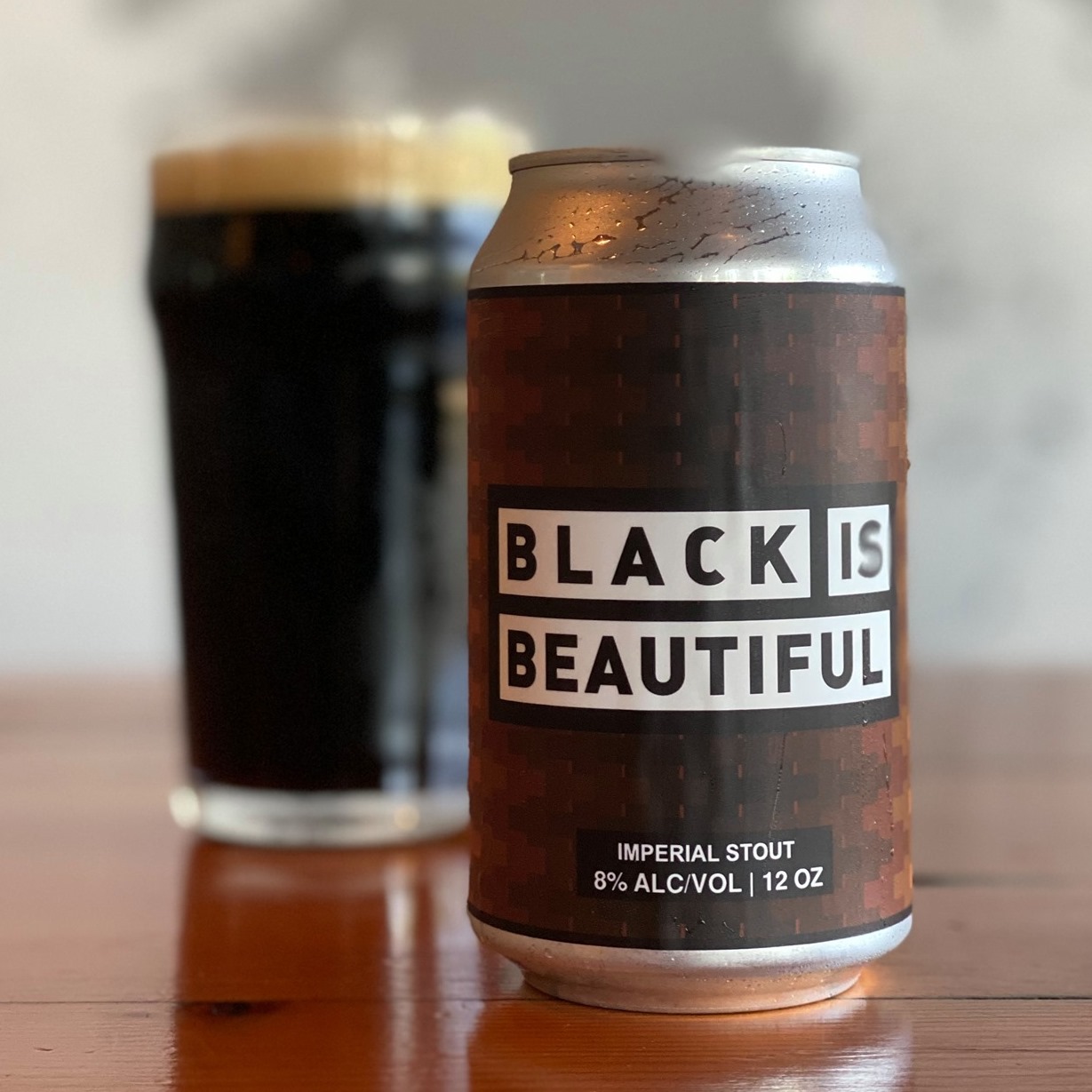 The latest Portland brewery to release its Black Is Beautiful beer is Migration Brewing. Black Is Beautiful Imperial Stout makes its debut on Friday, July 24th. Packaged in 12oz cans and draft, Black Is Beautiful will be available at both of its pubs in the Portland metro area. All proceeds will be donated to local grassroots organization, Rose City Justice.
Rose City Justice is a Black-lead organization that is committed to unifying local activism efforts. They are creating systemic reform, bringing awareness to the people, and peacefully demanding justice. Rose City Justice has organized largely peaceful demonstrations, often ending with speeches by Black people and other people of color, to accomplish this.
"Rose City Justice has been making positive and lasting changes for the city of Portland," Migration Brewing Co-Owner Colin Rath wrote in a press release. "We are happy to support Rose City Justice and help a young organization continue to grow."
The Black Is Beautiful initiative was created by Marcus Baskerville of San Antonio, Texas-based Weathered Souls Brewing. This collaborative effort includes breweries across the world raising awareness for injustices of people of color and raising funds for police reform and legal defenses. To learn more about this initiative, visit the Black is Beautiful website.