Reuben's Brews Releases You Are Not Alone Hazy IPA to Benefit Food & Beverage Industry Workers
|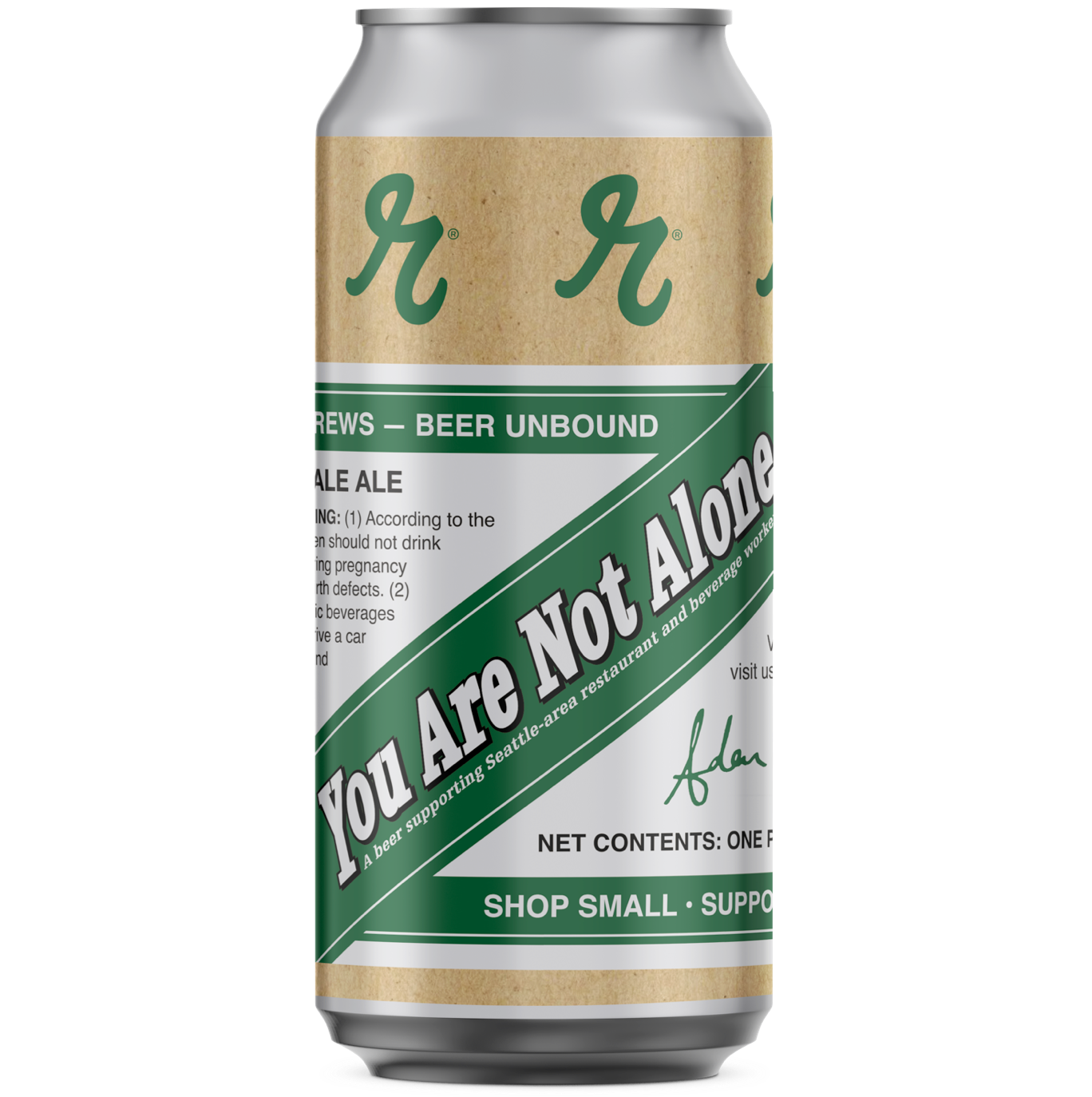 In the wake of the COVID-19 pandemic, many breweries are struggling to stay afloat as many have laid off a large portion of its workforce. In Seattle, Reuben's Brews has brewed You Are Not Alone Hazy IPA to support the food and beverage industry workers that have lost their jobs from the Coronavirus. The beer's name is inspired by beloved KEXP DJ John Richards' famously hopeful refrain.
Reuben's chose to work with Big Table where 100% of the profits from You Are Not Alone will be donated to this charitable group. Big Table is providing support to those in our industry who have lost their jobs due to this COVID-19 pandemic that is seriously affecting the service industry.
"Like everyone else, Reuben's has truly felt the effects of this shutdown," said Reuben's Co-Founder and Brewmaster Adam Robbings, in a statement. "We've been able to keep our team employed and the lights on by selling beer to- go at our Taproom as well as producing for stores throughout the region, but others in our industry have not been so lucky. We believe we have the responsibility and the opportunity to support people across the industry right now, and this is just one small thing we can do to try to help."
You Are Not Alone Hazy IPA was brewed last weekend and will be released around April 16th. It will be an 8.5% ABV hazy IPA featuring spelt – one of Reuben's favorite grains that adds creaminess and mouthfeel to its hop-forward beers. The beer's label is a take on the world famous digestif, Underberg.
We're in this together. We'll get through this together. You Are Not Alone. – Reuben's Brews
In order to raise additional money for displaced food and beverage workers, Reuben's is putting the call out to any other brewery that is able to brew their own You Are Not Alone beer and donate what they can from the proceeds to a charity of their choice. So far, three other breweries have committed to doing teir own version of You Are Not Alone – and they are hoping this list grows. Reuben's is making the template for the beer's label available to anyone for customization and use on their version of the beer. Brewers are invited to contact Reuben's directly to discuss recipes and to get the label file.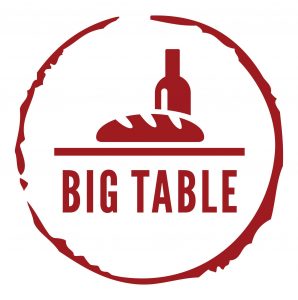 The Reuben's Taproom located at 5010 14th Ave NW in Ballard is now open daily 10am-7pm for to-go sales only due to COVID- 19 precautions. Everyone is encouraged to order online at www.reubensbrews.com/to-go to have your beer ready for pickup, or you are invited to stop by for walk-up purchase. The Brewtap location at 800 NW 46th St. in Ballard is closed until further notice.