Shiner Beers Has Donated $100K To Hurricane Irma Relief Efforts
|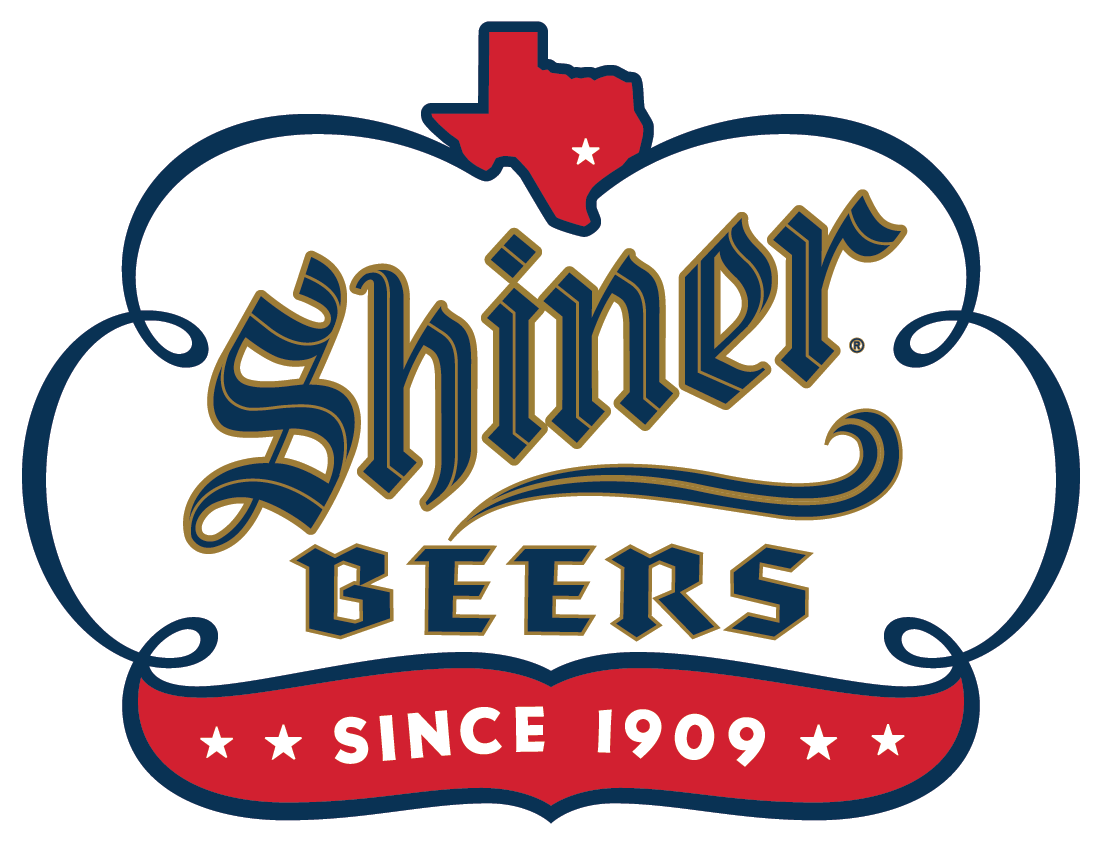 Shiner, TX – Sept. 13, 2017 – The Spoetzl Brewery in Shiner, Texas, craft brewer of Shiner Bock, announced today a $100,000 contribution to non-profit organizations to support relief efforts in Florida following Hurricane Irma.
The contribution has been divided between the Center for Disaster Philanthropy and the United Way of Miami-Dade, which is soliciting donations for all areas in Florida affected by Hurricane Irma.
"Nearly all of us in Shiner have family or loved ones who were affected by Hurricane Harvey here in Texas less than two weeks ago," said Shiner brewmaster Jimmy Mauric. "We wanted to reach out a helping hand to our friends in Florida who are facing similar hardships."
In the wake of natural disasters similar to Hurricane Irma, Shiner Beers and its ownership have donated funds to charitable organizations in the most affected areas.  Most recently, Shiner made a contribution to support areas affected by Hurricane Harvey, which impacted the Texas Gulf Coast, Houston area, and East Texas.  Prior to that, Shiner contributed to the relief efforts for the catastrophic flooding in Central Louisiana in 2016, Hurricane Sandy in 2012, Hurricane Ike in 2008, and Hurricane Katrina in 2005.
About Shiner and the Spoetzl Brewery
The Spoetzl Brewery was founded in Shiner, Texas (population 2,069), in 1909, brewing beer with old-world traditions and recipes for the many German and Czech settlers in Central Texas. Since then, the brewery has grown to be one of the largest independent craft brewers in the country, available in 49 states and Mexico. But every drop of our award-winning beer is still brewed right where it all started 108 years ago. Visit us at www.shiner.com.