Sierra Nevada Brewing Co. Establishes Camp Fire Relief Fund
|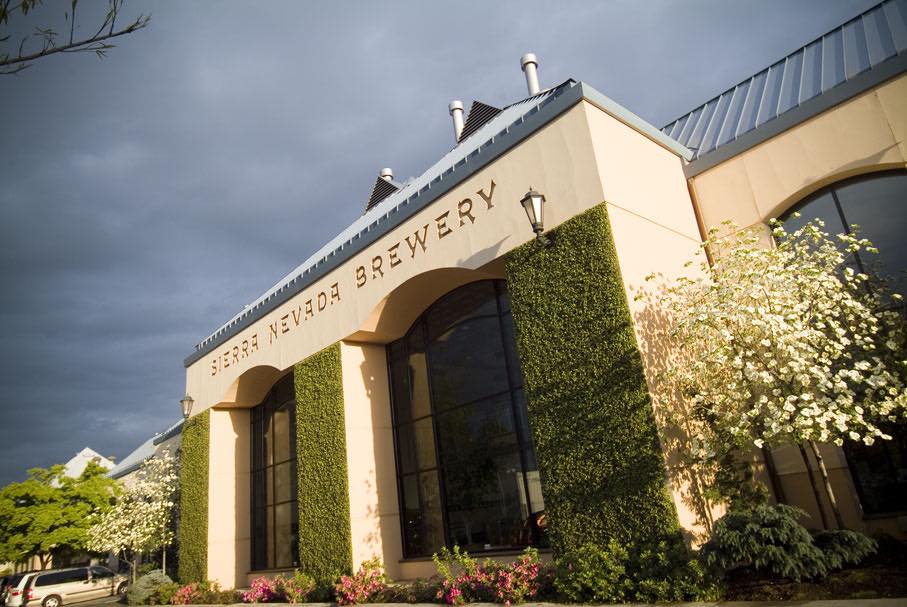 This past Thursday, November 8th, a massive wild fire broke out just east of Chico, California, the home of Sierra Nevada Brewing. What is now known as the Camp Fire that started on Camp Creek Road in Paradise, California has been the deadliest wildfire in California history with currently over 40 known deaths and 117,000 acres burned.
We happened to be in Chico this past Wednesday evening having beers at Sierra Nevada Brewing an woke up Thursday morning to the continuous sounds of sirens. Looking out the window out the window to the east of Chico there were huge fumes of smoke and skies that looked as if it was dusk. We immediately drove our way south towards Sacramento to get out of what has become such a destructive fire.

The city of Chico was saved but the town of Paradise was completely destroyed. One brewery that happened to be for sale was not so lucky in Magalia, CA as Feather River Brewing Company was completely destroyed. Sierra Nevada Brewing has been closed since Thursday and partially reopened yesterday. Last Thursday, the day the fire broke out, Portland based Blitzen Trapper was suppose the play the brewery's Big Room but that show was cancelled.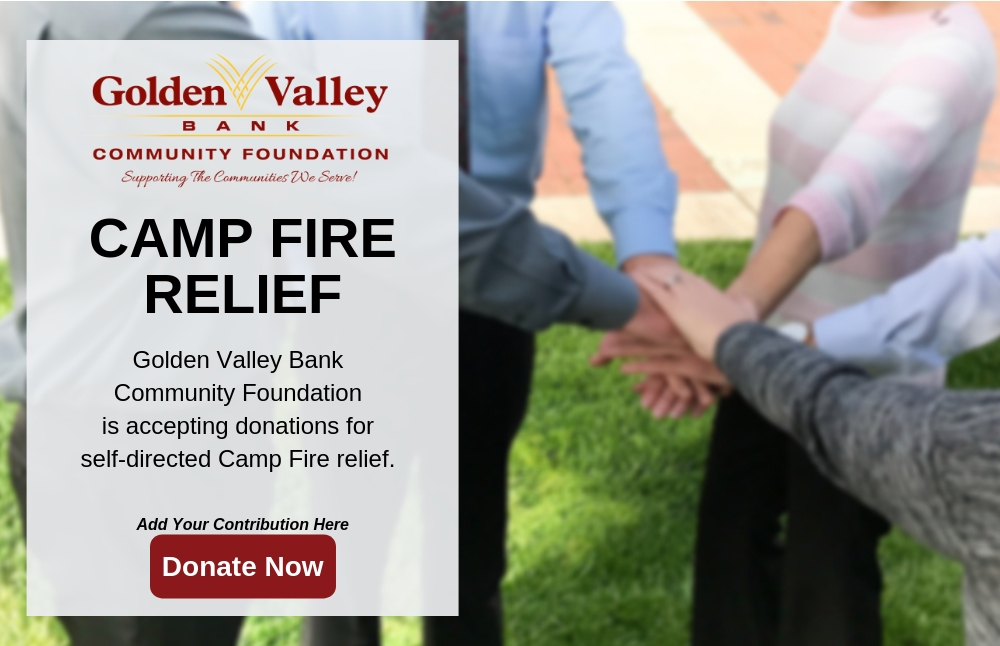 Since Sierra Nevada Brewing is such an integral part of the Butte County community that is at the center of the Camp Fire, the brewery has joined with Golden Valley Bank Community Foundation to establish the Sierra Nevada Camp Fire Relief Fund. Please donate by clicking this link!
Here is additional news on how to support our neighbors to the south that need so much assistance…
As many of you are aware, Sierra Nevada Brewing Co. and our surrounding communities are in the midst of dealing with the still-active Camp Fire. Even though we are all living moment to moment trying to figure out who is safe and if our homes have been spared, the beauty of the human spirit still shines through.
We have been flooded by offers of support, from a simple "I am here" to generous offerings of financial and physical support. There are many opportunities—both  immediate and long-term—to help those affected.
For immediate support, there are many nonprofit and government agencies whose sole purpose is to help those experiencing disaster. Rather than duplicate those efforts, we will instead focus on connecting those groups with people who need help.
For long-term support, we have set up a Sierra Nevada Camp Fire Relief Fund, supported through the Golden Valley Bank Community Foundation. The brewery is seeding this fund with an initial $100,000 to get started. Once the fire is out, we will distribute all donated money to partner organizations that are dedicated to rebuilding and supporting the communities that have been affected.
If you would like to support this long-term effort, you can follow this link, select "Sierra Nevada Brewery," and follow the instructions thereafter. Checks can be made payable to "GVBCF – Sierra Nevada" and either dropped off at Golden Valley Bank or mailed to 190 Cohasset Road, Chico, CA 95926.
We appreciate the tremendous amount of support and compassion shown from folks around the world. With the brave men and women risking their lives fighting this fire and the outpouring of support from communities near and far, we know we are on a path to healing and rebuilding.
Thank you,
The Grossman Family
Ken, Sierra and Brian