Sierra Nevada Brewing Co. Launches Pale Ale for Trails Conservation Effort
|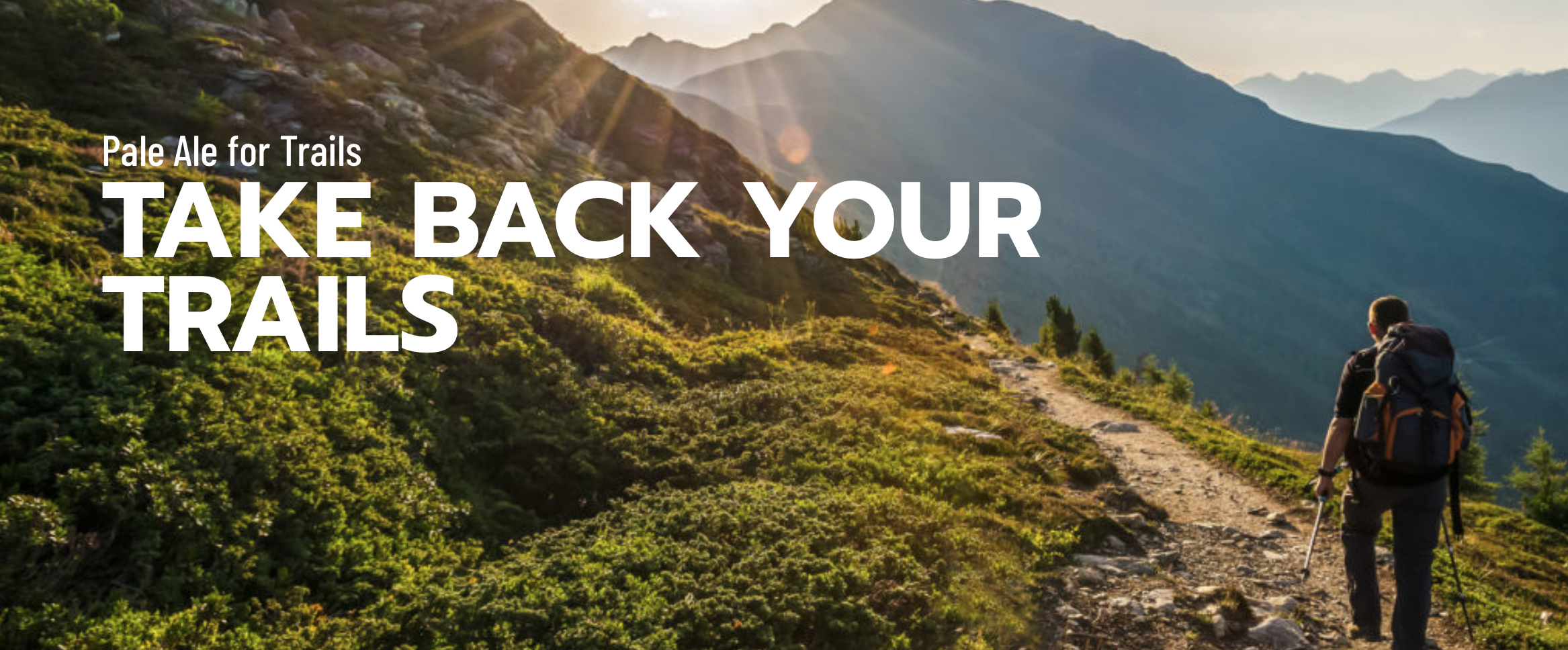 Sierra Nevada Brewing Co. joins the effort at conserving America's trail and river systems with the creation of Pale Ale for Trails. The legendary brewer will also be one of the major sponsors of American Hiking Society's National Trails Day.
Here are additional details on Pale Ale for Trails from the brewery's press release.
Pale Ale for Trails will protect and repair trails and rivers by funding organizations dedicated to conservation, and through national clean-ups and trail restoration projects. To kick off the initiative, the brewery is partnering with the American Hiking Society for National Trails Day, a nationwide call-to-action with more than 1,200 events, on June 1, 2019. The brewery has also launched a trail clean-up pledge program, inviting citizens to support their local trails year-round.
"Spending time in the wild is good for the body, mind and soul," said Sierra Nevada founder Ken Grossman. "We have an obligation to enjoy these places in the least impactful way, and to protect them for generations to come."
The partnership with American Hiking Society is the first of several Pale Ale for Trails projects to be rolled out across the Summer. Pale Ale for Trails falls under the umbrella of the company's newly developed Corporate and Social Responsibility division, helmed by Ken's daughter, Sierra Grossman.
As funding for trail maintenance has fallen, foot traffic has risen—a divergence that threatens the future of our gateways to the outdoors. Alongside partner organizations and adventurers nationwide, Sierra Nevada is committed to hands-on restoration and upkeep, and will champion the link between wilderness and well-being.
On National Trails Day, the brewery will join the American Hiking Society in bringing together thousands of volunteers for a day of trail work, followed by parties at the brewery's facilities in Chico, CA and Mills River, NC.
To learn more and join the action, visit www.sierranevada.com/pale-ale-for-trails.