Sierra Nevada Partners with Protect Our Winters on the Launch of Powder Day IPA
|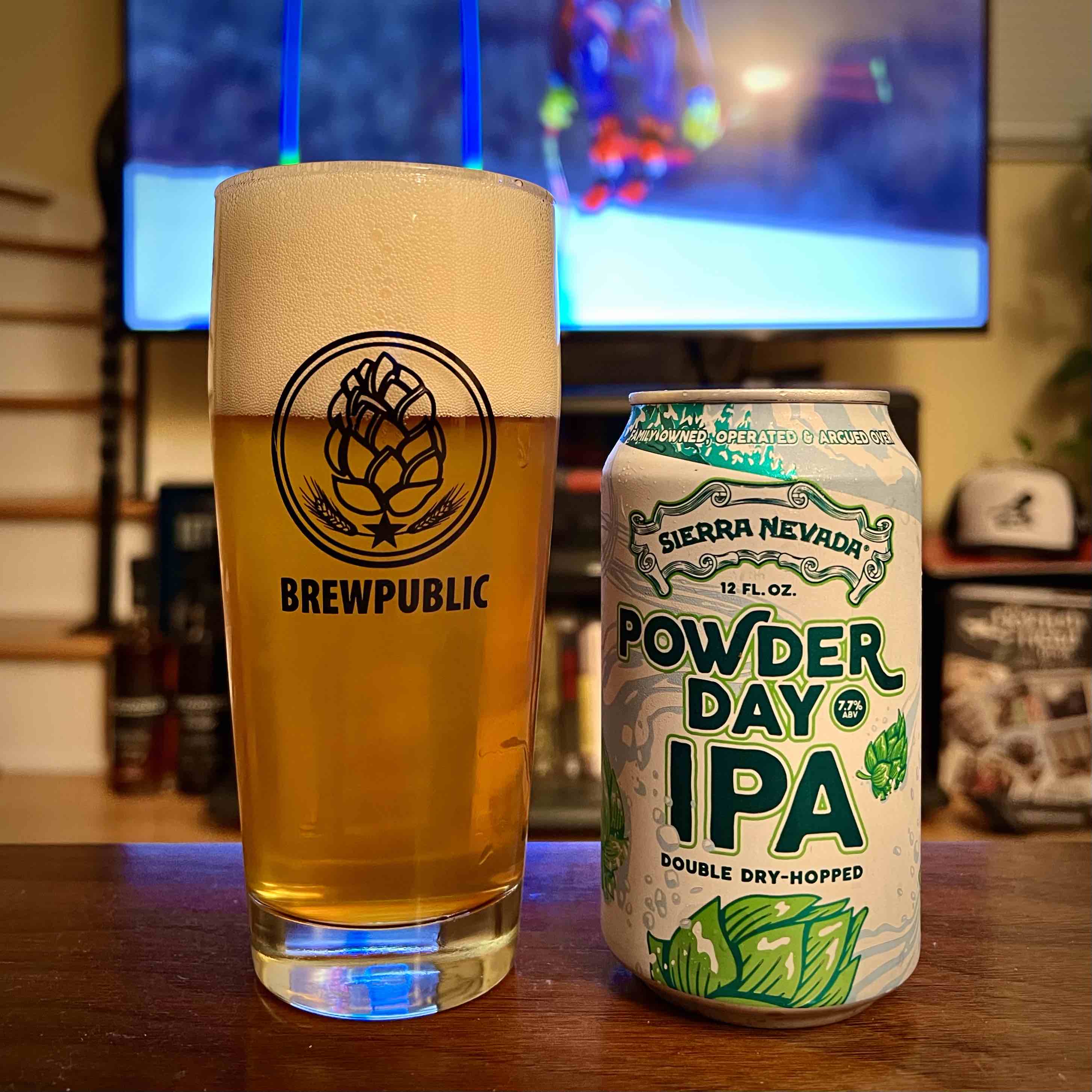 For its latest seasonal beer, Powder Day IPA, Sierra Nevada Brewing has once again partnered with its longtime nonprofit partner, Protect Our Winters (POW). The two organizations are coming together where Sierra Nevada encourages its fans to donate to POW and the brewery will double the amount.
The Powder Day donation drive will be live from February 1 – 22, 2022, and Sierra Nevada will match donations up to $25,000 total. Consumers are invited to donate any amount of money—no amount is too small—to help POW advance non-partisan policies and outreach that protects outdoor places and the environment.
"We partner with Protect Our Winters to combine our love of the outdoors with climate action needed for a resilient future," said Mandi McKay, Sierra Nevada Director of Sustainability and Social Responsibility, in a press release. "POW's non-partisan mission inspires all of us to find common ground and protect the places we live and play."
The donation drive will conclude with a special day of virtual events on Powder Day that takes place on February 22 (2/22/22). Virtual events include free film screenings from athlete ambassadors of both Sierra Nevada and POW, as well as live Q&A sessions with the athletes. To learn more about Powder Day virtual events and participate in the donation drive, visit www.protectourwinters.org/powder-day-ipa.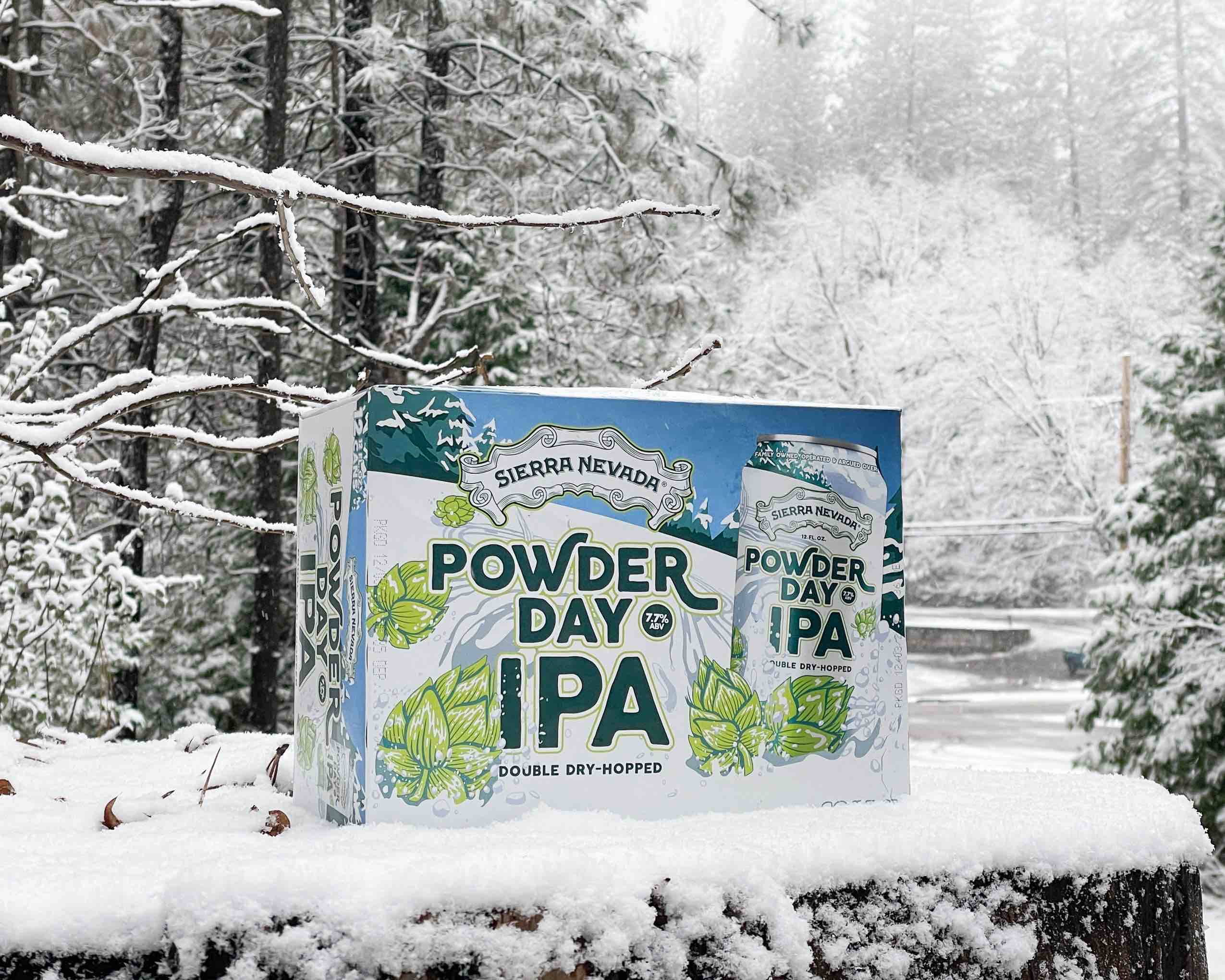 The donation drive aligns with the release of Sierra Nevada's new limited-time beer, Powder Day IPA. This new, filtered IPA is well made and is quite refreshing. Coinciding with getting outdoors in the fresh powder of snow, Powder Day IPA, truly takes its name from the abundant amount of lupulin powder—a substance found within hop cones that imparts intense hop flavors and aroma in beer—to brew this beer! Powder Day IPA arrives at 7.7% ABV and 45 IBUs, and abounds with notes of citrus, tropical fruit, and melon.