Widmer Brothers Brewing Celebrates 5 Years of Hefe Day
|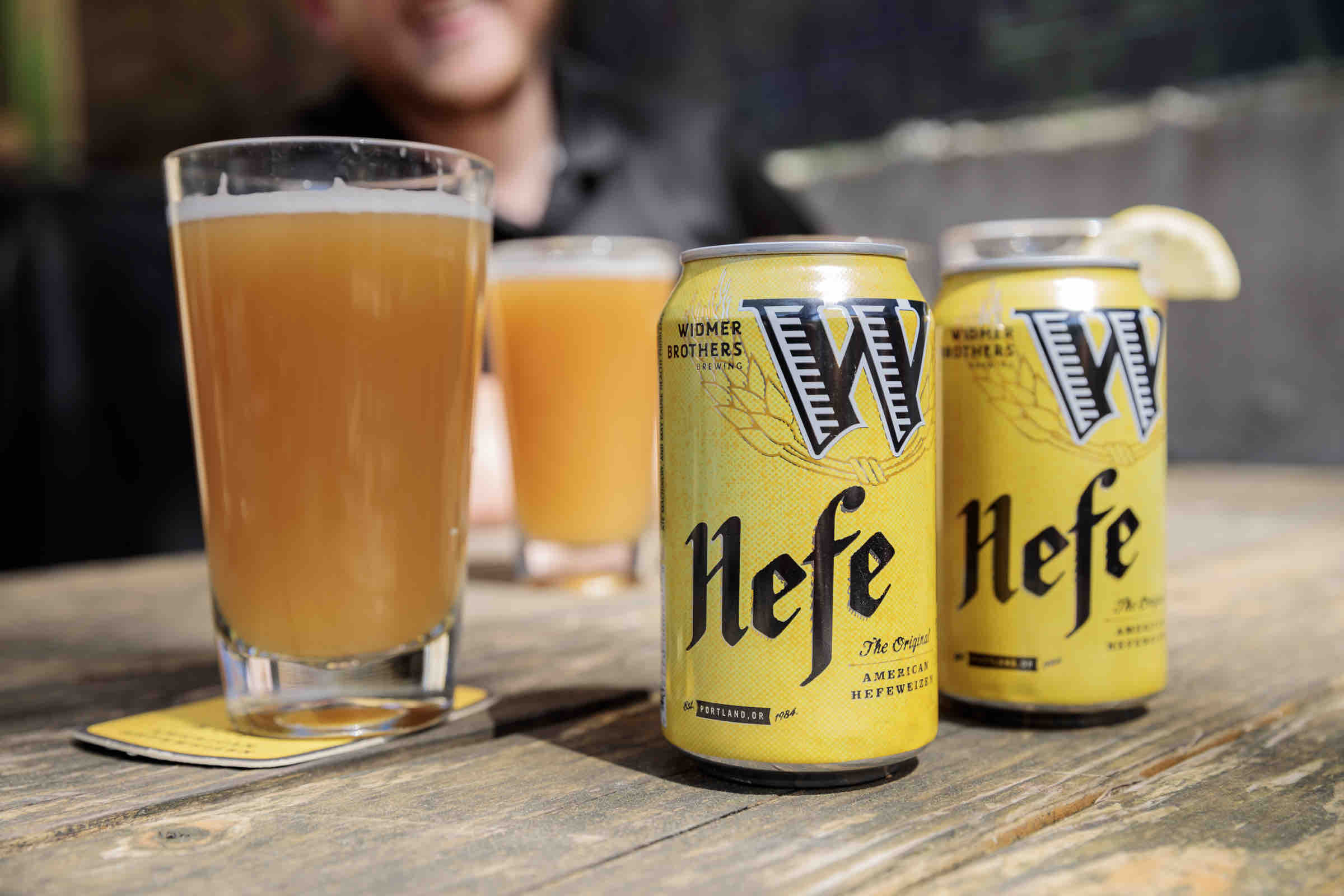 Five years ago this week, Mayor Charlie Hales on behalf of the City of Portland proclaimed May 15 as Hefe Day, to honor the 30th Anniversary of Widmer Brothers Brewing Hefeweizen (Hefe). The day is also designated to recognize the important role the beer has played in building the city's craft beer industry.
Normally each year, Widmer Brothers will throw a huge party to commemorate the day with $1 cans of Hefe. The inaugural Hefe Day in 2016 saw the brewer taking over Pioneer Courthouse Square for a huge festival that featured hometown musicians Blitzen Trapper. Due to continued pandemic measures, needles to say, there will not be a big party in 2021.
But with an absence of a big party to celebrate the 35th anniversary of Hefe, Widmer Brothers will be stepping up this year to help support the Oregon Hospitality Foundation. Starting on the beer's birth date, May 15th, and running through the end of the month, Widmer will encourage Oregonians to visit their favorite local bars, pubs, and restaurants for a pint of the iconic Hefe. In turn, Widmer Brothers will donate a dollar for each of the next 5,000 Hefes sold, whether in a pint glass, can, bottle, or keg to the Oregon Hospitality Foundation.
We'll donate a dollar for each of the next 5,000 Hefes sold, whether in a pint glass, can, bottle, or keg – take your pick!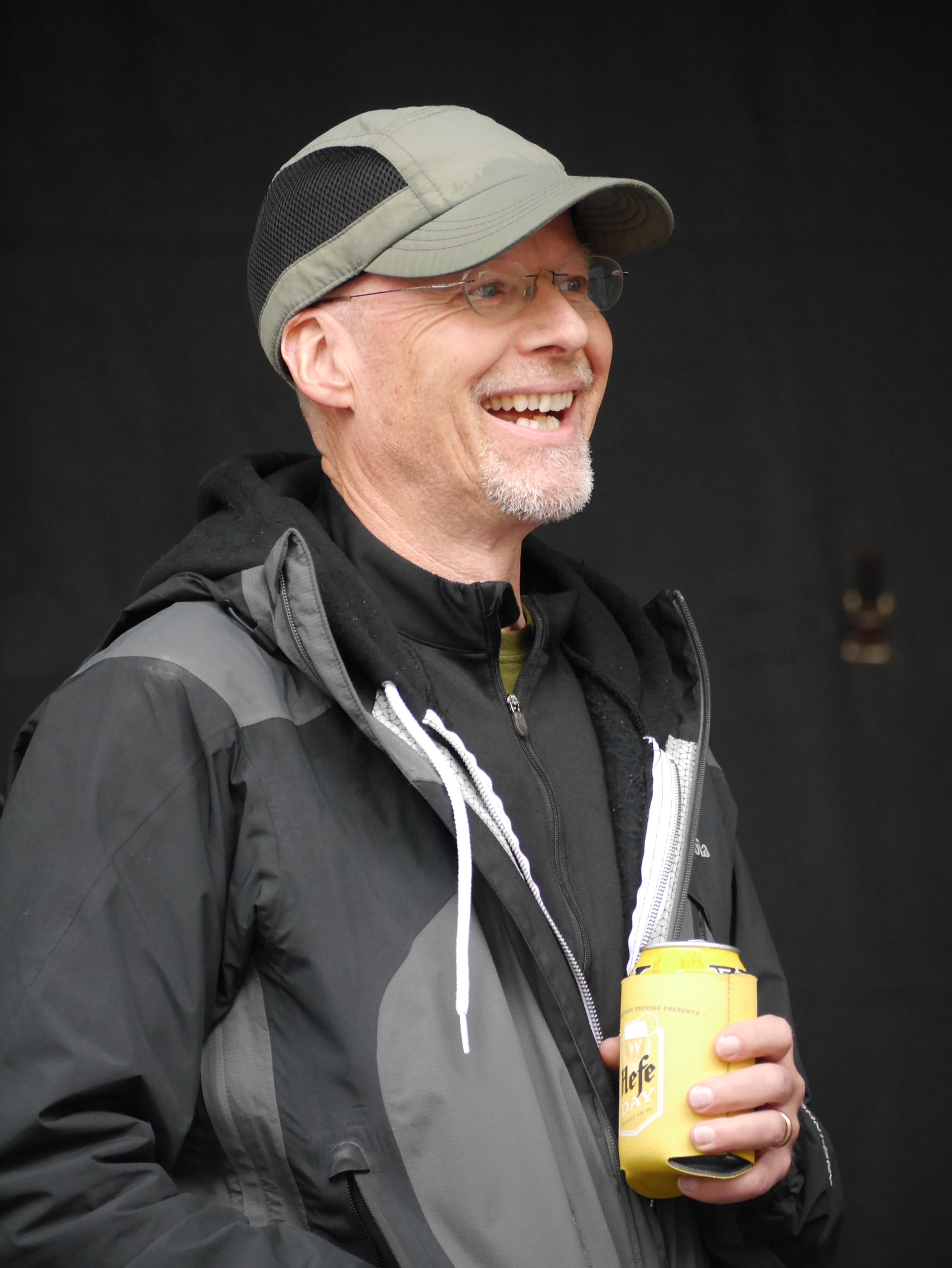 "Since the onset of the pandemic, bars and restaurants throughout the state have been some of the hardest hit businesses," said Widmer Brothers Brand Manager Jake Neilson, in a statement. "We wanted to do something to give back to all those places throughout this great state that really helped put Hefe on the map from the beginning."
To jumpstart the festivities on the eve of Hefe Day, Widmer Brothers is partnering with Rose City fan favorite Delicious Donuts. The popular Southeast Portland donut shop is creating special Hefe birthday donuts to honor the classic beer. The donuts and Hefe samples will be available Friday, May 14th from 10 a.m. to 1 p.m. at the inner east side donut shop on 12 SE Grand Ave. in Portland. A few lucky winners will walk away with a free dozen Hefe donuts by securing a clue on Widmer Brothers' Instagram account.
"Not only did we want to give back to the restaurant and hospitality industry, but we wanted to do something fun locally in a safe way given the pandemic," Neilson said.
The 2021 Hefe Day donation will benefit the Oregon Hospitality Foundation, the non-profit arm of the Oregon Restaurant and Lodging Association. The Oregon Hospitality Foundation was founded to support the industry's education and training needs, and has recently been making headlines with the #HospitalityHelpFund, created to help Oregon's hospitality industry survive the pandemic's economic devastation so that restaurant and hospitality industries are able to re-tool, re-open, re-hire, and welcome guests back soon.
To find a pint of Hefe near you, please visit www.widmerbrothers.com/hefeday.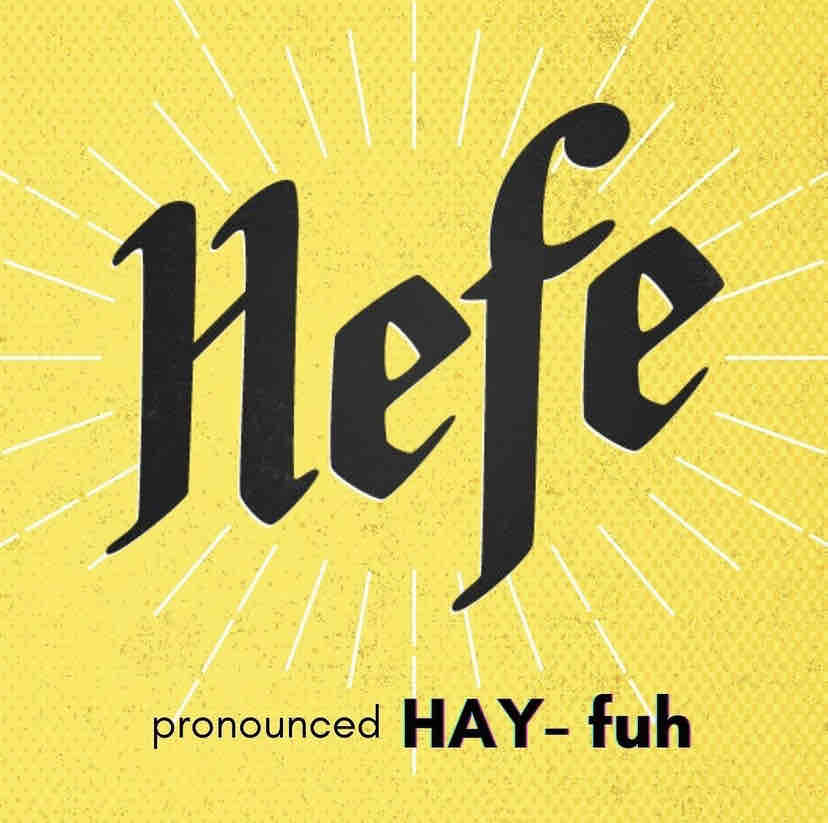 A Brief Hefe History from Widmer Brothers Brewing
In 1986, the owners of the Dublin Pub, Carl Simpson and Katie Bullard, were proud supporters of Widmer Brothers and carried the brewery's first two beers, Altbier and Weizenbier. They were fans of the two beers Kurt and Rob Widmer were making and asked if they could make them a special third beer. This posed a problem, as the Widmer's cobbled-together brewery had only two fermenters. To save space and time, Kurt and Rob decided to experiment and leave their Weizenbier unfiltered.
This unfiltered experiment resulted in a gorgeous, hazy beer, what they dubbed "Hefeweizen," which has been shortened to Hefe since.
Kurt and Rob created an entirely new beer style with Hefe — American-Style Wheat — which is officially recognized by the Beer Judging Certification Program (BJCP). Over the years, Hefe elevated Widmer Brothers Brewing to national acclaim, with the beer winning eleven Great American Beer Festival and World Beer Cup medals over the years. It most recently won back-to-back gold medals at the Oregon Beer Awards in 2016 and 2017 and is still the top-selling craft beer in Oregon.
For more information on Widmer Brothers Brewing, visit widmerbrothers.com or see what the brewery is up to on Facebook, Twitter, and Instagram.