Widmer Brothers Brewing to Launch Brothers' Table – A Community Space for Non-Profit Events & Fundraisers
|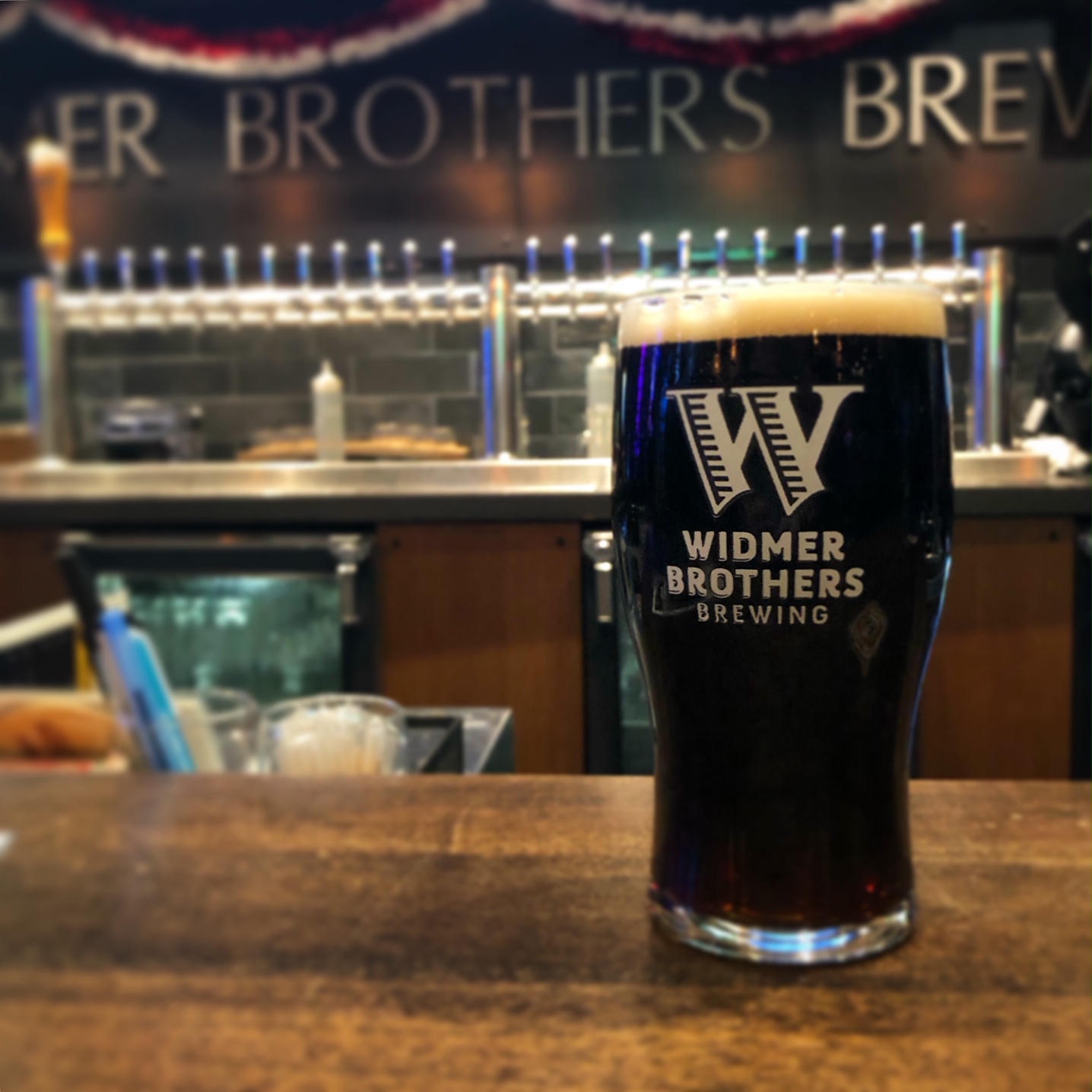 After first learning about the forthcoming non-profit event space back in February, today Widmer Brothers Brewing has officially announced the launch of Brothers' Table. This new event space that takes over the former Widmer Brothers Pub will be available for non-profit organization events and fundraisers to benefit and enhance the local community.
Brothers' Table brings to fruition what Rob Widmer envisioned ever since the now shuttered Widmer Brothers Pub was built, a space available to host charity events for the local community. This event space will give back to the community that has been very welcoming to brothers Kurt and Rob Widmer for more than 35 years.
"We believe there's no better way to connect passionate people and positive organizations than by drinking great beer together," said Widmer Brothers Marketing Manager Kevin Bland in a statement. "Over the years, Widmer Brothers has partnered with hundreds of non-profits in Oregon and helped raise money and awareness for local causes. We are excited to continue that tradition and donate the great space and our beers to the many worthy causes of this city."
Widmer Brothers will provide one employee onsite during events to pour a variety of Widmer Brothers beers, from its iconic Hefeweizen and Drop Top Amber Ale to new beers such as Juicy Sunrise IPA and Dreifecta German-Style Pilsner. Non-profits may provide their own caterers and servers during events.
Interested non-profits can inquire about using the space for their event by submitting a request at https://www.widmerbrothers.com/pub/brothers-table.
Brothers' Table Community Space
955 N. Russell Street
Portland OR 97227