Rogue Ales Turns 30 Years Old – A Video History
|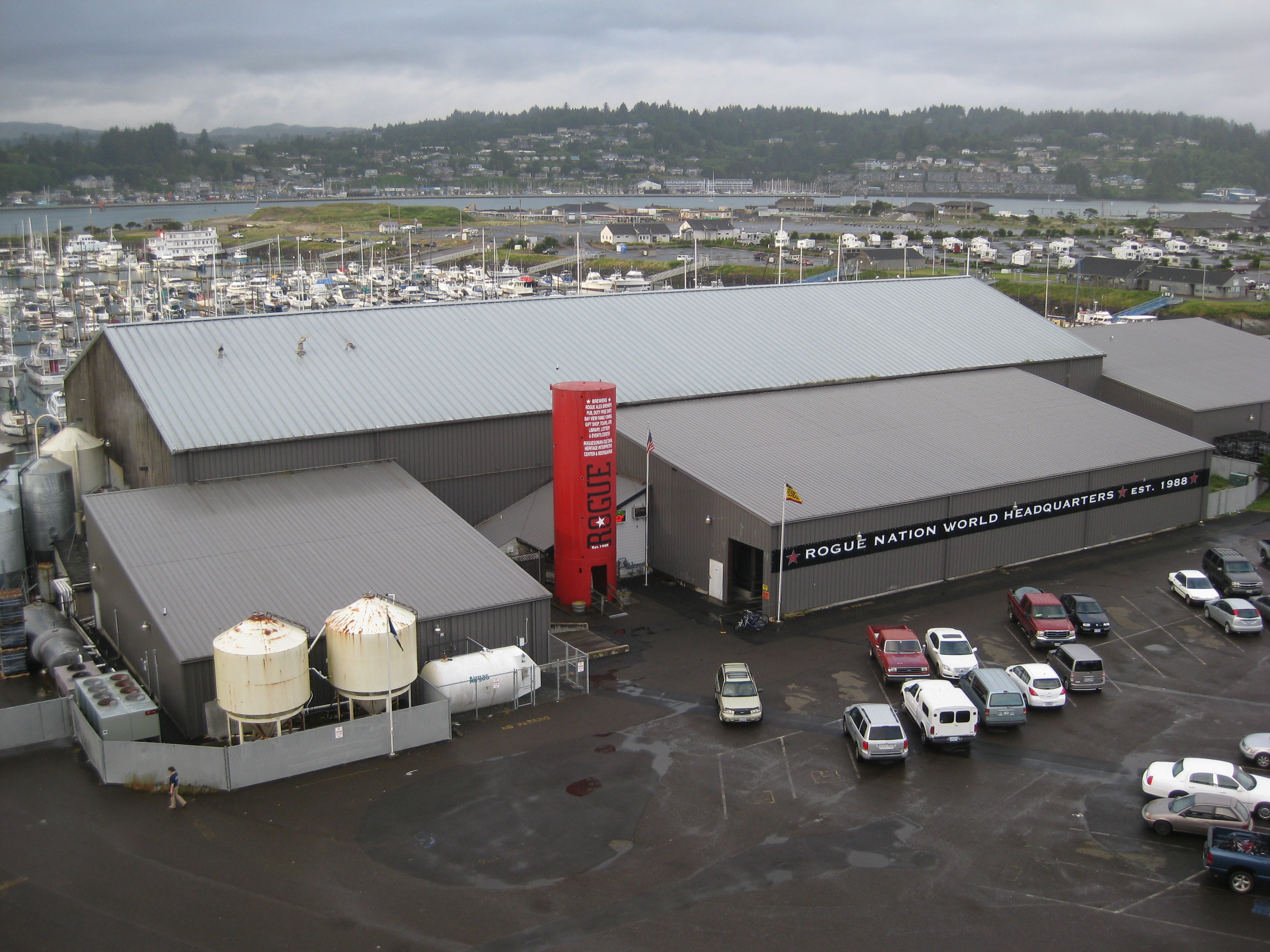 Thirty years ago the late Jack Joyce co-founded a small brewery in the Southern Oregon town of Ashland that would gain worldwide notoriety through its ensuing years. Rogue Ales began its journey in 1988.
Jack recruited a brewer from Alaskan Brewing to return to Oregon to open up its new brewery along the waterfront in the fishing town of Newport. Prior to joining Rogue to lead its brewing operations, John Maier collaborated with Geoff Larson, the owner of Alaskan Brewing to brew Alaskan Smoked Porter.
One of our favorite beers from John has been his Shakespeare Stout. Originally brewed by Rogue's original brewer, Greg Kebkey, John eventually put his influences in the beer to make it his own. This beer has gone on to win many awards and accolades. But what this beer did to today's contemporary craft brewing movement is immense. This American Style Stout has gone on to inspire so many interpretations of John's masterpiece.
Read More: An Interview With Brett Joyce and Dharma Tamm From Rogue Ales
With 30 years in brewing the brewery that always has had a member of the Joyce family at the helm will be under new leadership as we enter the New Year. Brett Joyce will step down as President of Rogue Ales at the first of the year and will be replaced by Dharma Tamm where he will lead Rogue into its next 30 years.
Below is a two part video series that captures Rogue Ales through its first 30 years…