Say Goodbye to Charlie Papazian As He Retires From the Brewers Association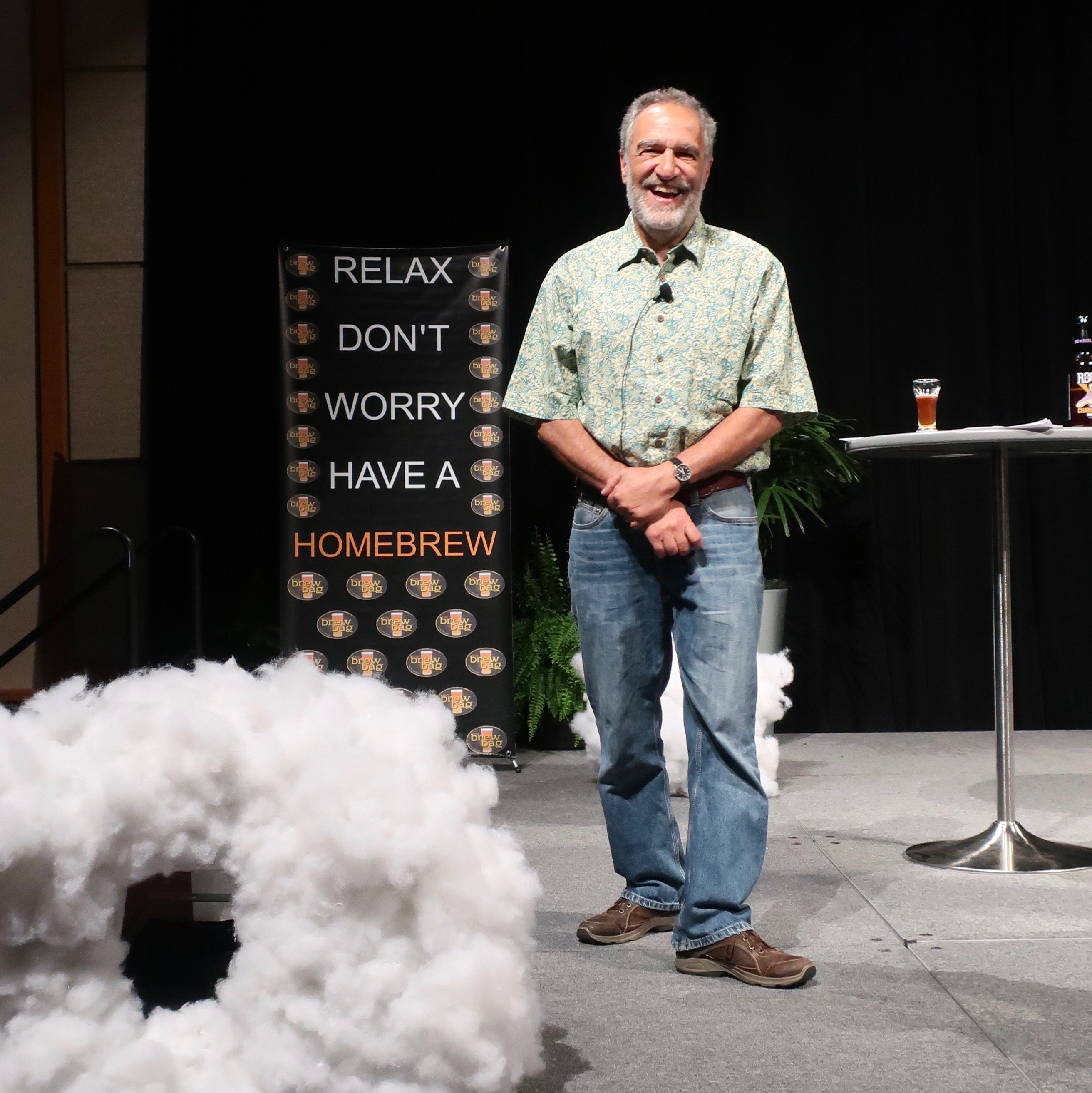 "Relax, Don't Worry, Have a Homebrew" has been synonymous with Charlie Papazian for the past four decades. On Wednesday, January 23rd, Charlie will turn 70 years young and will officially retire from the Brewers Association.
Charlie's public life in brewing began when he founded the American Homebrewers Association in 1978. The following year he helped establish the Association of Brewers that would eventually merge with the Brewers Association in 2005. During this 40-year run he traveled the globe promoting craft beer and homebrewing as he was President of the Brewers Association until 2016.
But Charlie may be best known for authoring a book, The Complete Joy of Homebrewing, that has led so many into homebrewing. Many of these homebrewers took the next step and went into brewing professionally.
Read More: An Exclusive Interview with Legendary Beer Icon Charlie Papazian
Prior to entering the world of craft beer, Charlie graduated from the University of Virginia in 1972 with a B.S. in Nuclear Engineering. But his career path led him astray from this degree as he made his way to Boulder, Colorado. Not finding a career in his field of study he became a teacher and also began to homebrew.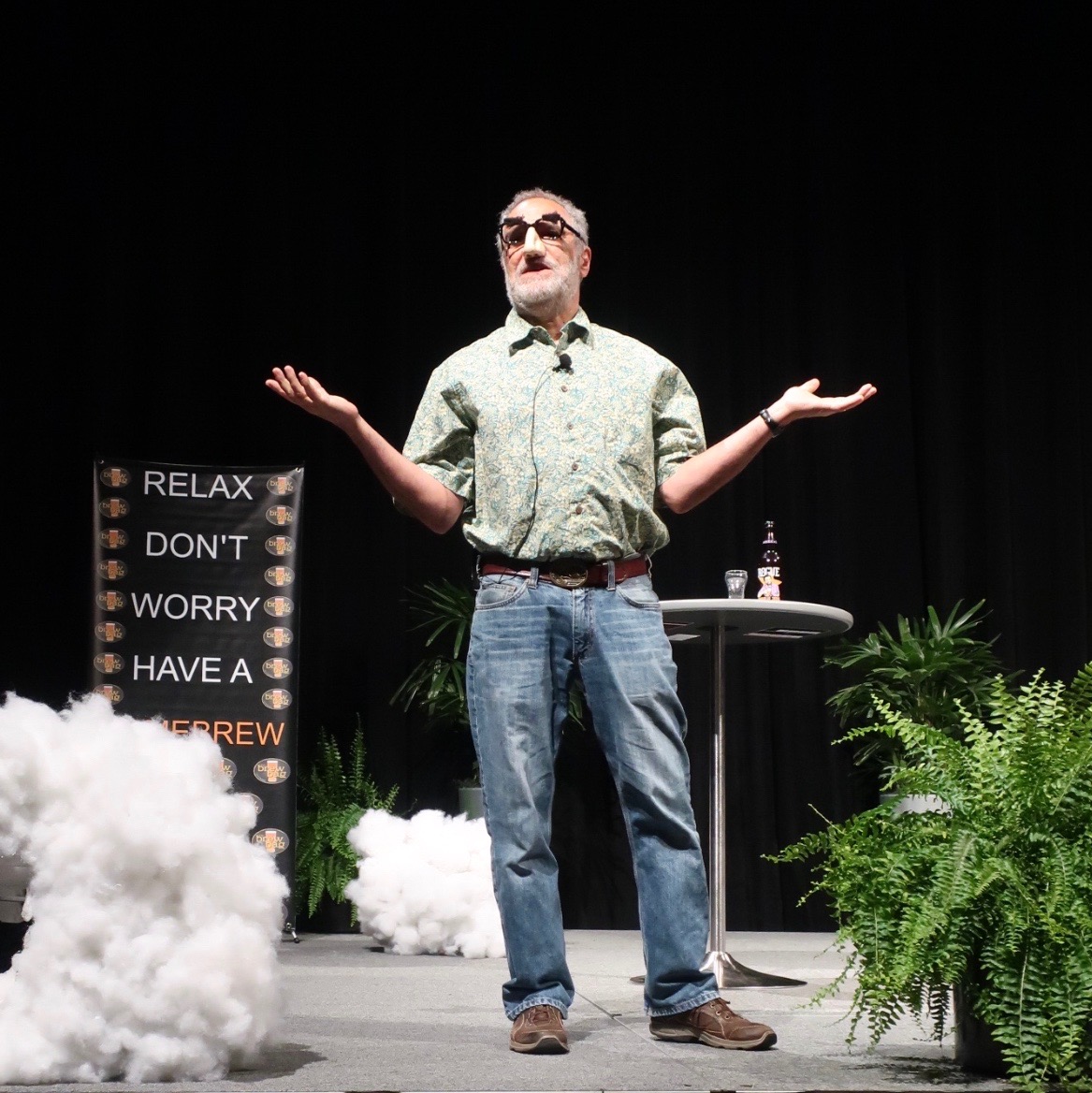 Once he caught the brewing bug, he jumped all in. Charlie, along with Portland's Fred Eckhardt and England's Michael Jackson were the early stewards of bringing flavorful beer back into the minds of American beer drinkers. These three and others greatly assisted in this movement of bringing beer back to the local level.
Bob Pease, president & CEO of the Brewers Association issued the following statement on Charlie's retirement…
"We would not be where we are today without Charlie Papazian. Armed with a vision, a mission and the passion to succeed, Charlie turned his love of homebrewing into a community and culture that has had profound implications for so many, both personally and professionally. His contributions are indelible and innumerable, and his legacy lives on as the Brewers Association continues to serve the community Charlie helped to create. Cheers to Charlie as he takes the next steps on his never-ending path of living and learning."
His work will never be forgotten and I'm sure we will still see him around at a few of the Brewers Association events. But the one question still remains, who will be giving out the fist bumps during the Great American Beer Festival Awards Ceremony later this  year?
About The Author
DJ
D.J. is a Portland, Oregon based writer that spent his formative years in the Midwest. With over 25 years under his belt of drinking beer at festivals across America and the world, he has developed a strong appreciation and understanding of craft beer and the industry that surrounds it. He can be found in any of the great breweries or beer bars that make Portland the best beer city in the world. His writing can also be found in the archives of Northwest Brewing News and can be followed on Twitter and Instagram at @hopapalooza.