Old Town Brewing Brings Us Old Town Road – Beer Parody
|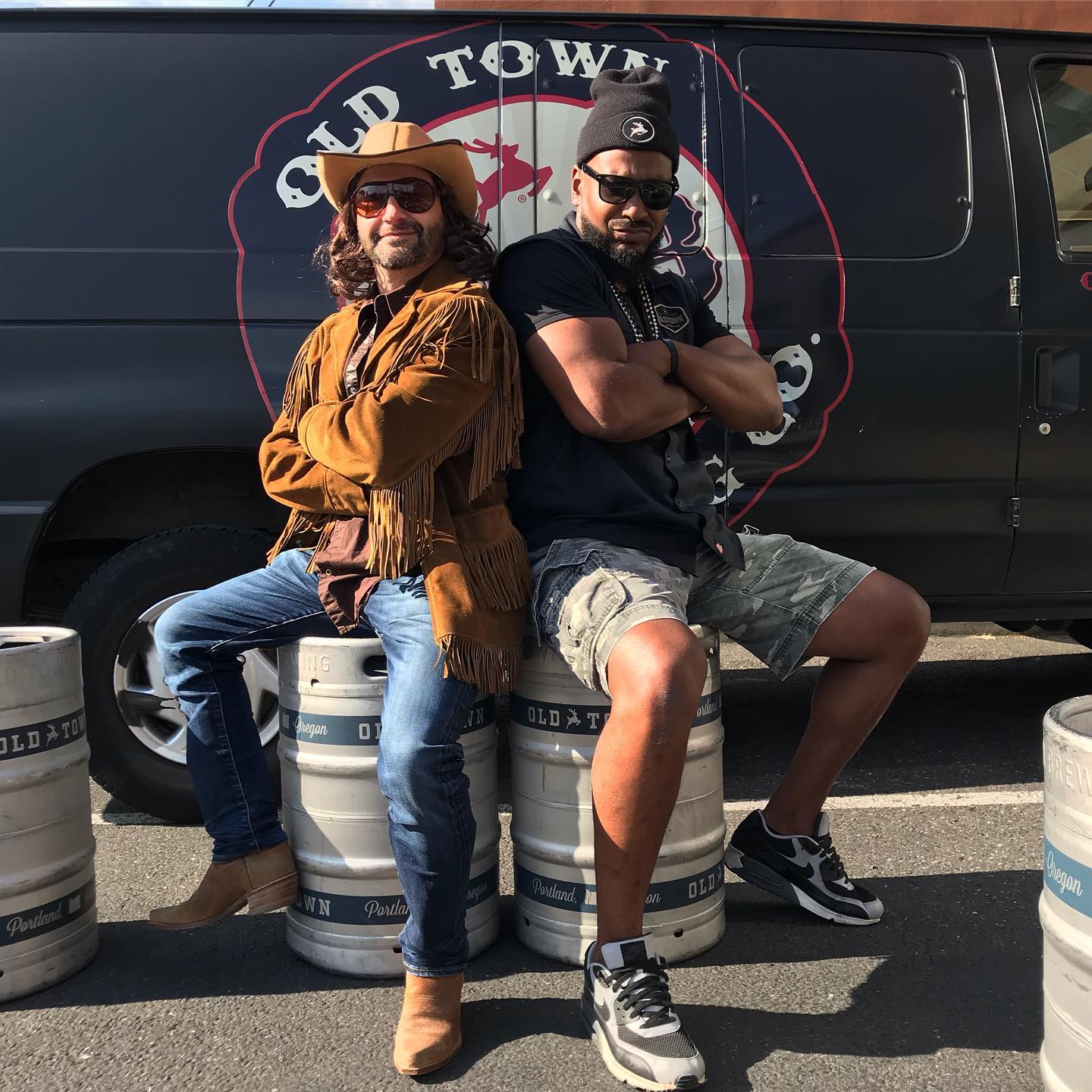 Taking its lead from the popular and chart topping song Old Town Road by Lil Nas X, the team at Old Town Brewing has put together its next parody video and it's a good one!
Led by Jordan Wilson, Old Town Brewing's Creative Director, he has put together another fabulous video promoting the Portland based brewery. His video and graphic design work is some of the best in the beer industry. Plus he has a natural actor to work with, Joe Sanders, Old Town Brewing's Sales Director. For Old Town Road – Beer Parody, Sanders fills the part of Lil Nas X as he is joined by Adam Milne, Old Town Brewing's owner playing the part of Billy Ray Cyrus. Gotta get some of that Old Town Gold!
Check out the well executed video below…
You should also check out Wilson's other work on his own website, that includes some impressive graphic design work from across various industries. We also highly recommend subscribing to Old Town Brewing's YouTube Channel to be notified of all of their new videos!