Half Time Beverage Delivers Hard to Find Beer to Your Door
|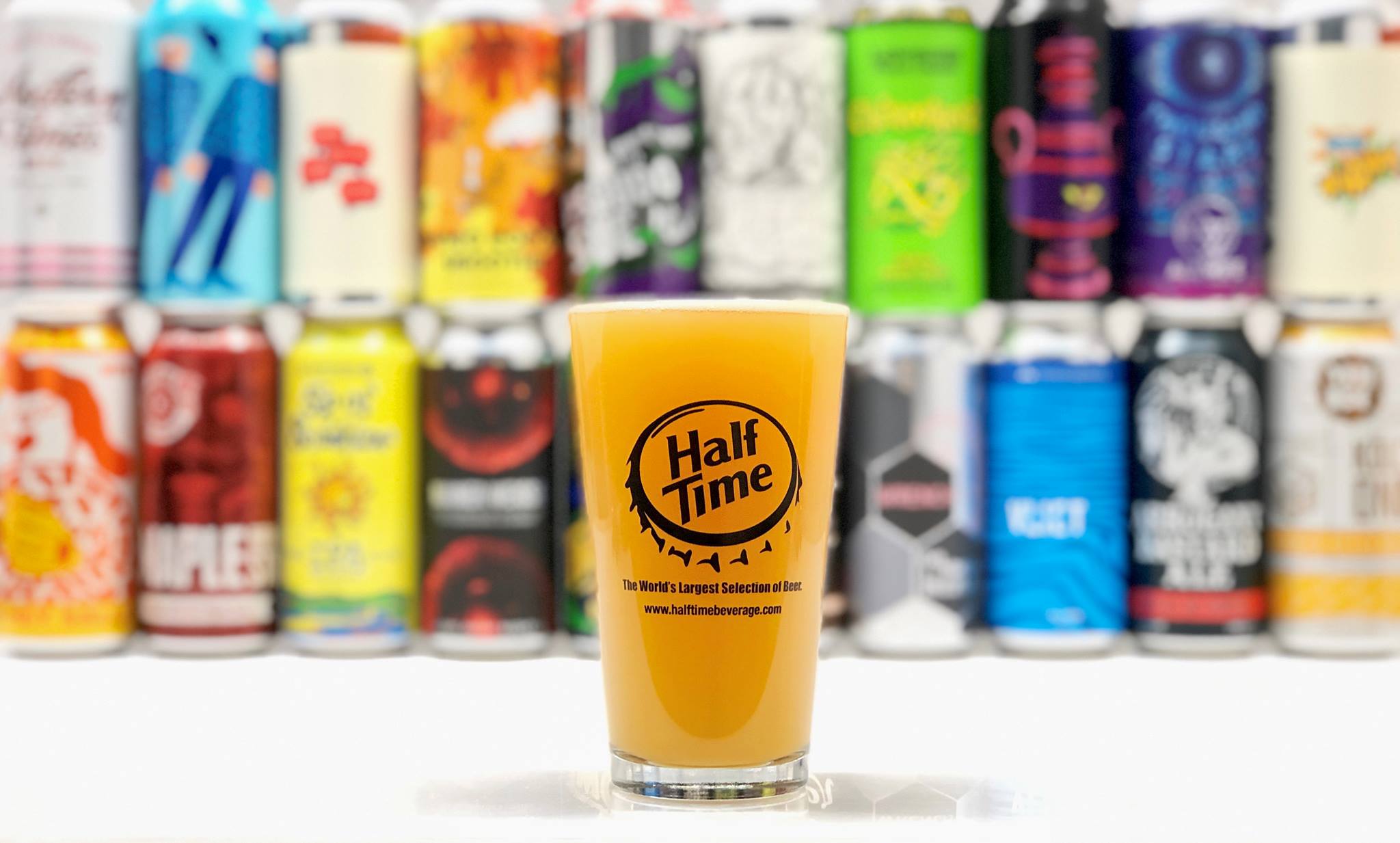 During the pandemic the Portland area has seen its share of beers distributed during this time from well-known breweries that normally don't distribute here. To maintain production numbers, many breweries entered markets that they would have normally not entered.
Another way to legally seek out beer from outside our marketplace is with Half Time Beverage. Based in New York State with two stores, Half Time Beverage features an inventory of over 4,000 craft beer and cider selections from over 800 breweries located in over 50 countries. Its two locations are quite massive and after many requests entered the online commerce world.
"With our online counterpart, which is the largest online retailer of craft beer in the United States, we can give them a satisfying answer," said Jason Daniels, Chief Operating Officer of Half Time Beverage, in a statement. "Our web store, www.HalfTimeBeverage.com, has over 1000 different craft beers and ciders at any given time and is open round the clock all year long."
Half Time Beverage will ship this beer to 38 states including Oregon. Shipping is a flat rate based on geographical location per box of either 12 or 24 cans.
Customers can order their own choice of beers or choose from pre-packaged theme gift baskets or monthly clubs. In addition to is vast assortment of craft beers, Half Time Beverage also carries a lineup that includes cider, gluten-free beer, mead, mini kegs, non-alcoholic beer, hard seltzer, and malt. Half Time Beverage delivers all these options direct to doorsteps across the United States. Plus, all gift baskets, gift packs, and monthly clubs ship free.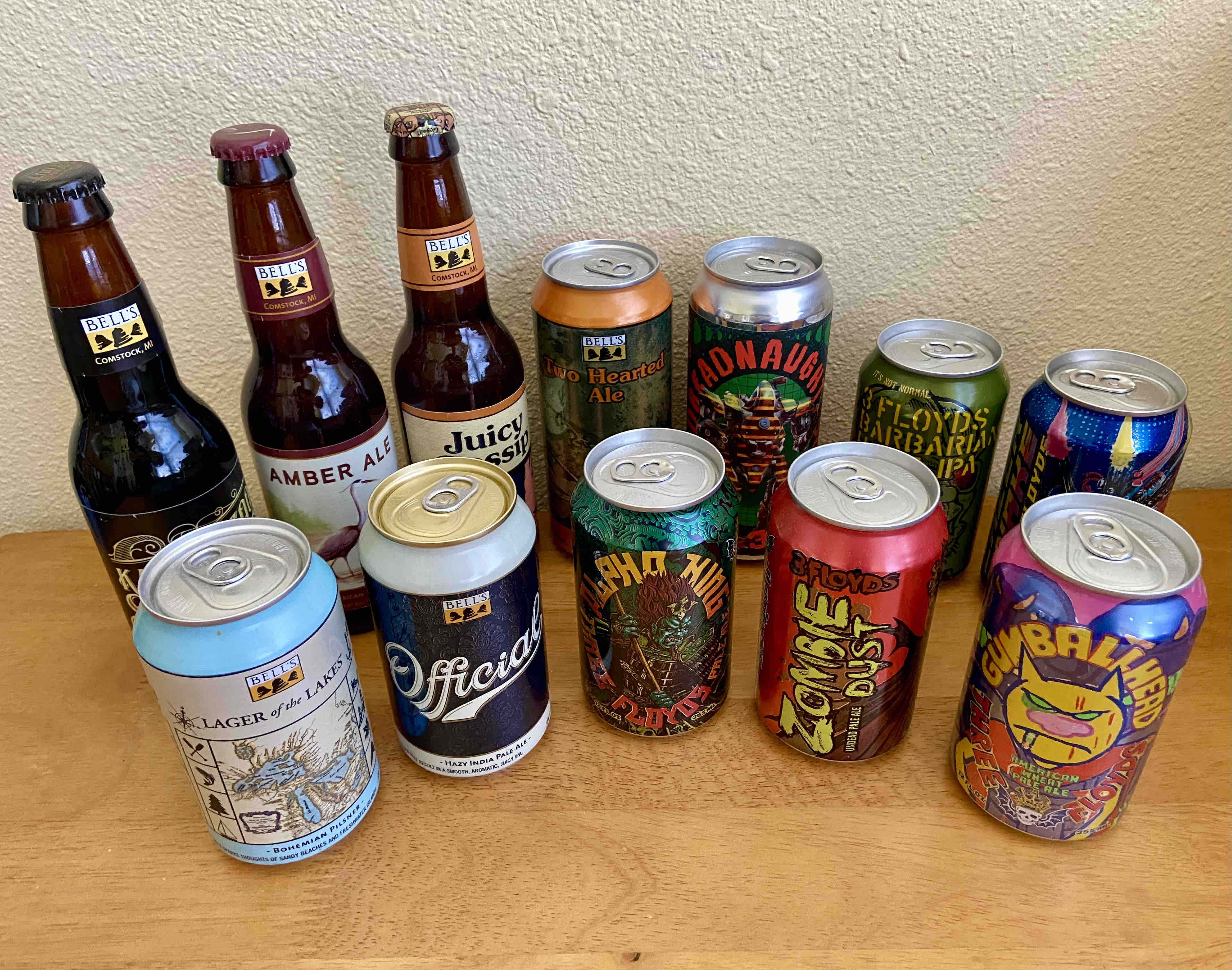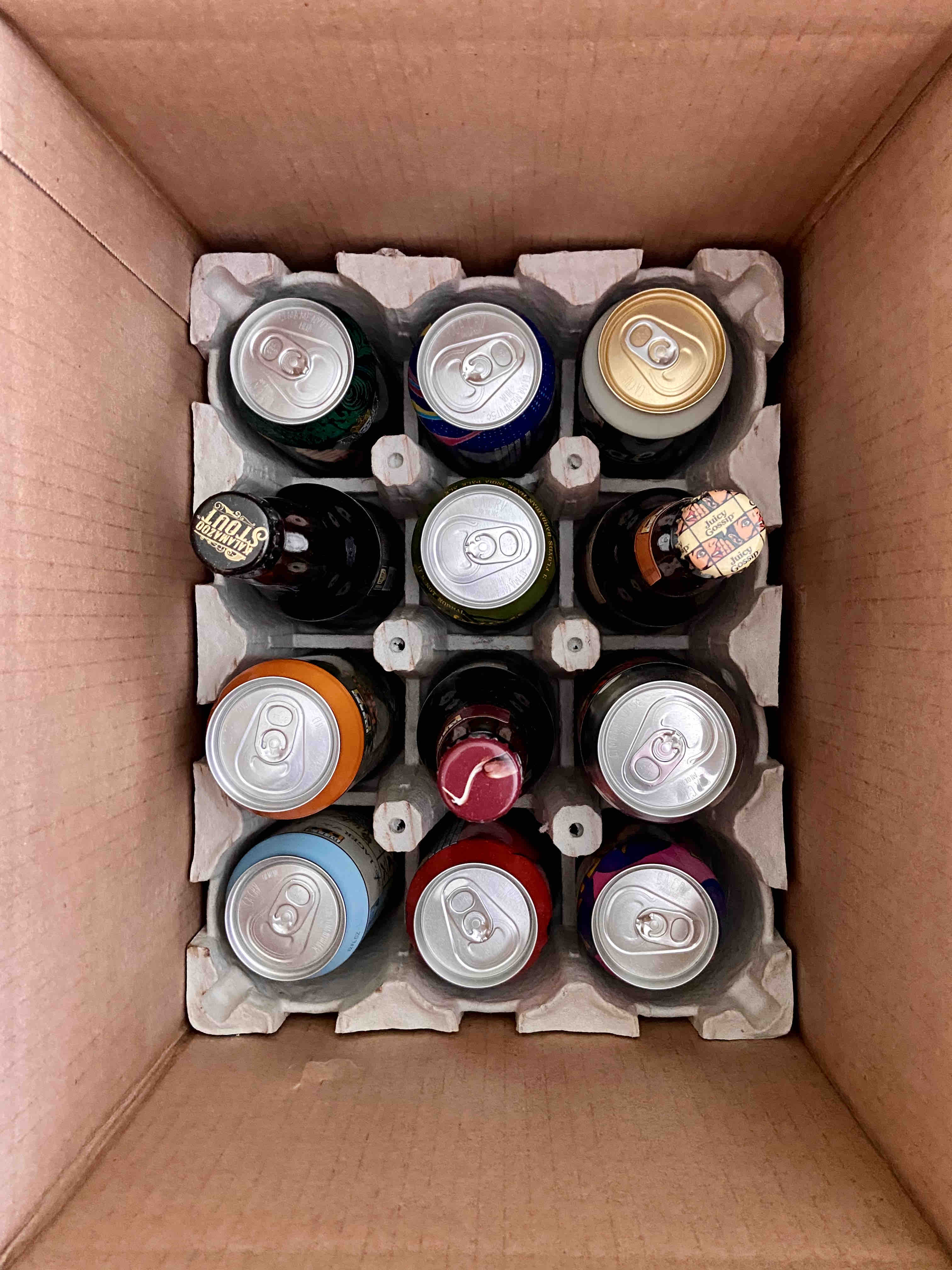 The selection is pretty amazing. For our shipment we ordered beers from two of our favorite Midwest breweries – Bell's Brewery and 3 Floyds Brewing. Yes, cans of Two Hearted and Zombie Dust were available!
On top of the huge selection of craft beer, Half Time Beverage has become the go-to partner for virtual event organizers in craft beer and has single handedly kept beer festivals alive during the pandemic. Virtual beer festival partners have included The Smithsonian Museum, Untappd, Hop Culture, Beer Advocate and others.
"Partnering with BeerAdvocate as well as the Next Glass family has been amazing – over the years we have been recognized as the most reviewed and highest rated beer and beverage center in BeerAdvocate," wrote Kristyn Moll, Managing Director of Avalon Communications. "Through this partnership we are able to connect with a lot of our customers that either no longer live in New York or have not had the opportunity to visit our physical stores. It's also a great avenue for us to donate and give back to charitable causes."
To learn more about how to have thousands of IPAs, lagers, porters, stouts, hefeweizens, pilsners, sours, cider and more delivered anywhere in the United States, visit Half Time Beverage online at www.HalfTimeBeverage.com.