Hopworks Urban Brewery Releases 2020 Abominable Winter Ale
|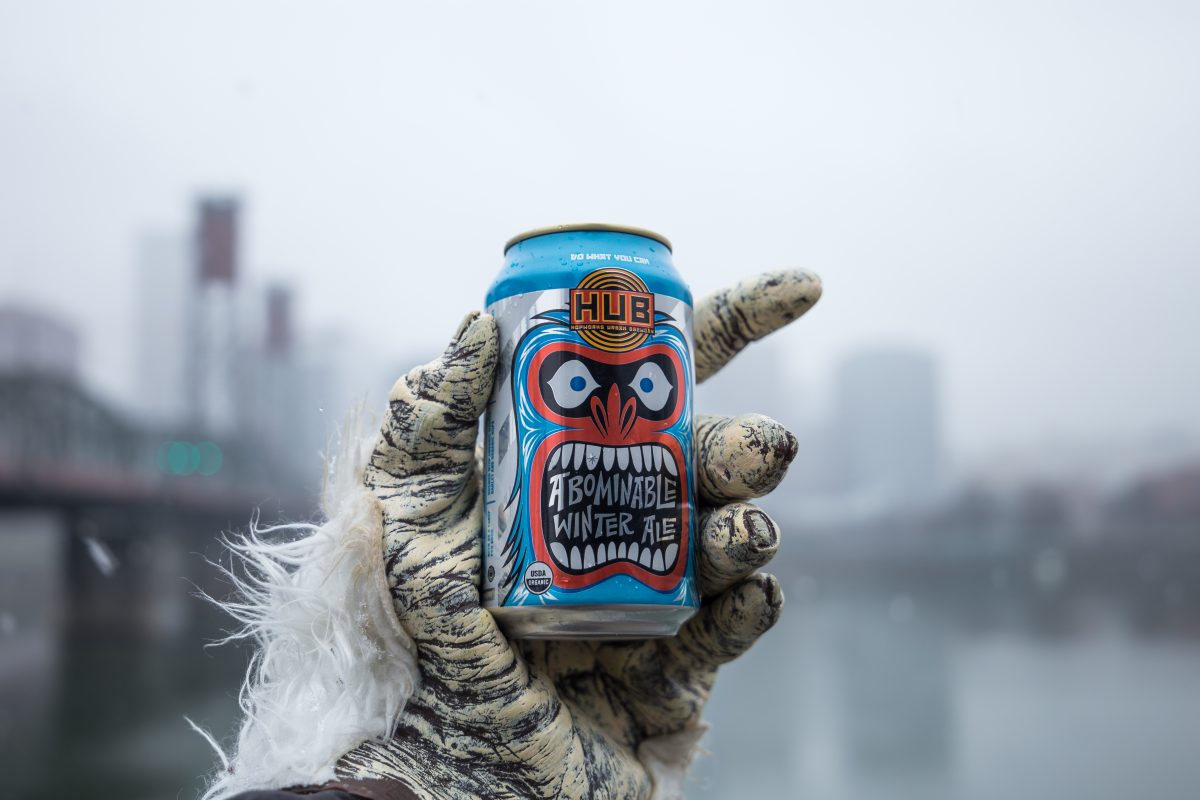 Abominable Winter Ale has returned for the cooler months ahead. To help build some excitement for this annual winter seasonal, Hopworks Urban Brewery (HUB) has partnered with Next Adventure and its Winter Kingdom to run a sweepstakes from now through October 31.
HUB creates Abominable Winter Ale with a blend of 2-Row, C40, C60, Black Malts and Simcoe, Azacca, Chinook and Centennial Hops to create  a complex, spicy, and citrusy winter ale. Abominable sits at 7.3% ABV and 65 IBUs. Plus, the 12oz cans once again use the great artwork from Martin Ontiveros.
Portland and Vancouver area locals can enter via social media to win a winter season rental that includes a ski or snowboard package and a Hopworks' swag bag. The swag bag includes a year-long HUB Mug Club Membership, Abominable Trucker Hat, Abominable Koozies, and HUB Stickers. Winners must be 21 or older and residents of the area to be eligible to win. Full giveaway details can be found at https://www.hopworksbeer.com/abomadventure2020.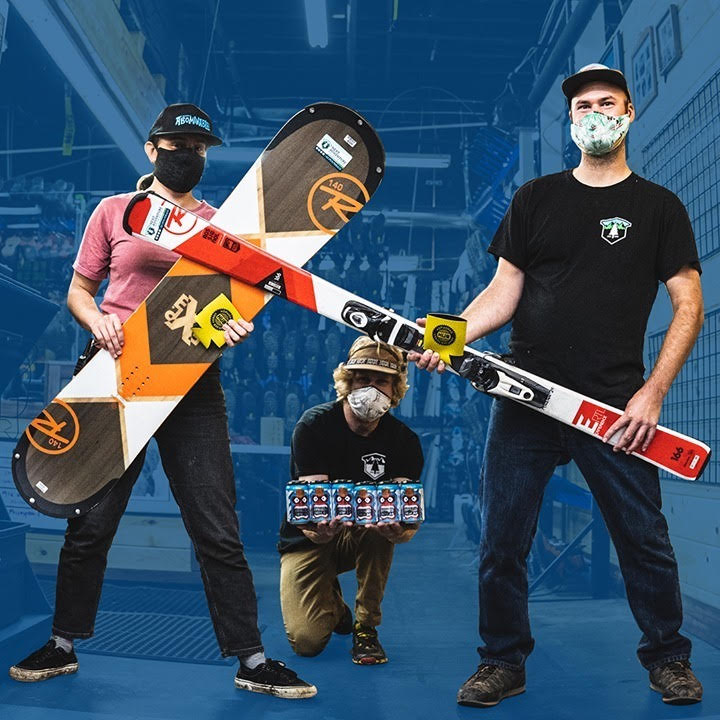 "We're super excited to ring in Abominable season with Next Adventure this year," said Matt Sutherland, Brand Manager at Hopworks, in a statement. "Having worked with Next Adventure for years past, it's awesome to keep the partnership going between two local brands, especially to give away gear rentals in a season where enjoying winter sports will be more financially difficult for those who don't own their own gear."