Lagunitas Brewing Enters the Sparkling Hop Water Category with Hoppy Refresher
|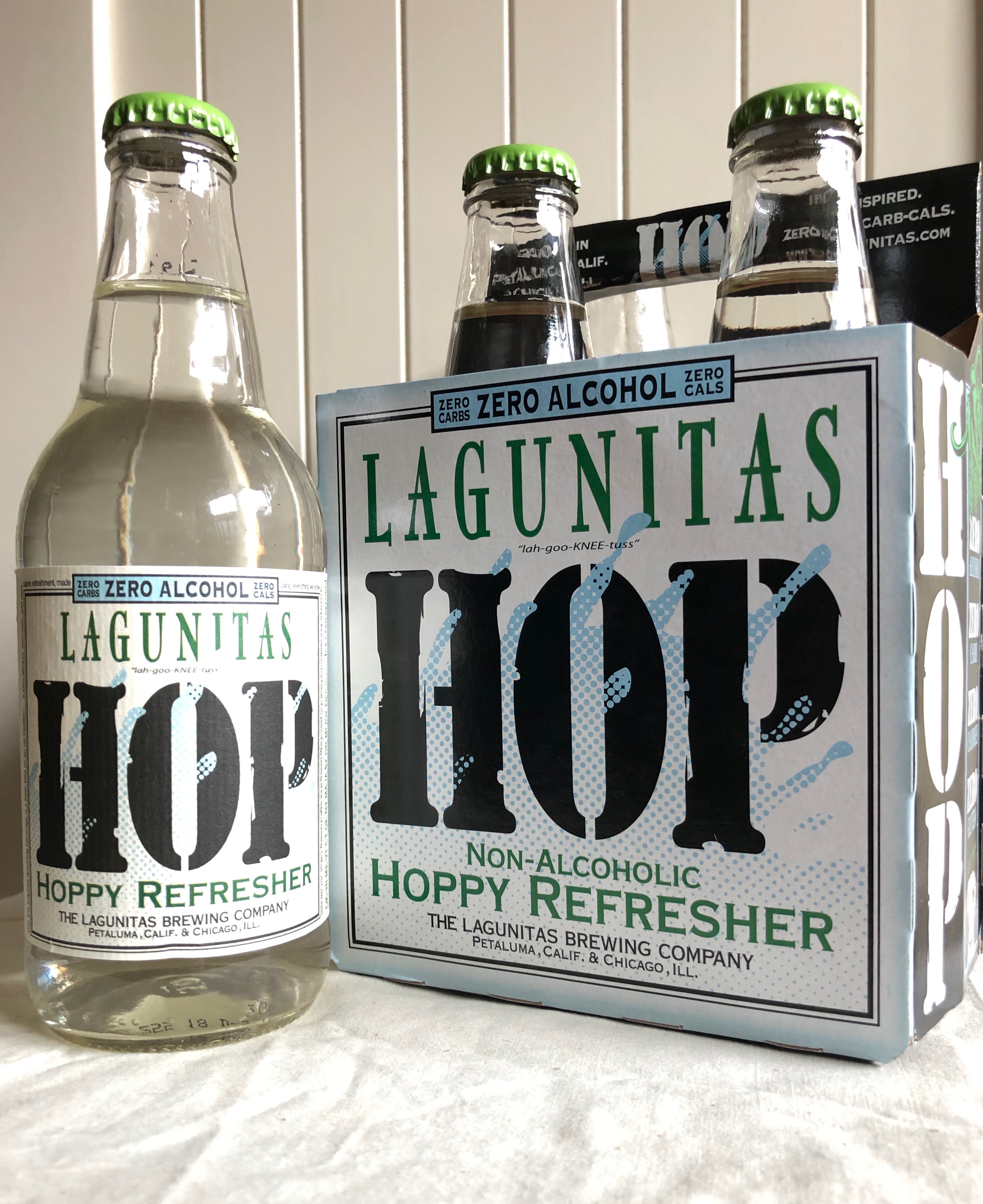 A new trend is making waves when you want the taste of a hoppy beer but without any alcohol. No, not non-alcohol beer but sparking hop water that also offers up zero carbs and zero calories. One of these new sparkling hop waters to recently hit the Portland market is the rebranded Lagunitas Hoppy Refresher.
The Hoppy Refresher from Lagunitas Brewing offers up a crisp, refreshing beverage that is hard to resist opening a second bottle of. A great way to enjoy a non-alcoholic beverage but with a nod to the flavors of a craft beer.
This sparkling hop water was originally released in California as Hoppy Sparkling Water, but recently took on a new, slightly tweaked name. The newly refreshed Hoppy Refresher exerts the sound of a properly carbonate beverage upon opening the bottle cap. And this cap is not a twist off, so if you're traveling down the open road with one of these you'll need a bottle opener.
The aromas and flavors of Hoppy Refresher is full of grapefruit and melon, ones you'd expect from an IPA but one that comes up all zeros. Yes, zero alcohol, zero calories, zero carbs, zero sodium, zero sugar and zero fat. Leave the LaCroix behind as this new sparkling beverage may possibly be the best choice for any hipster beer drinker!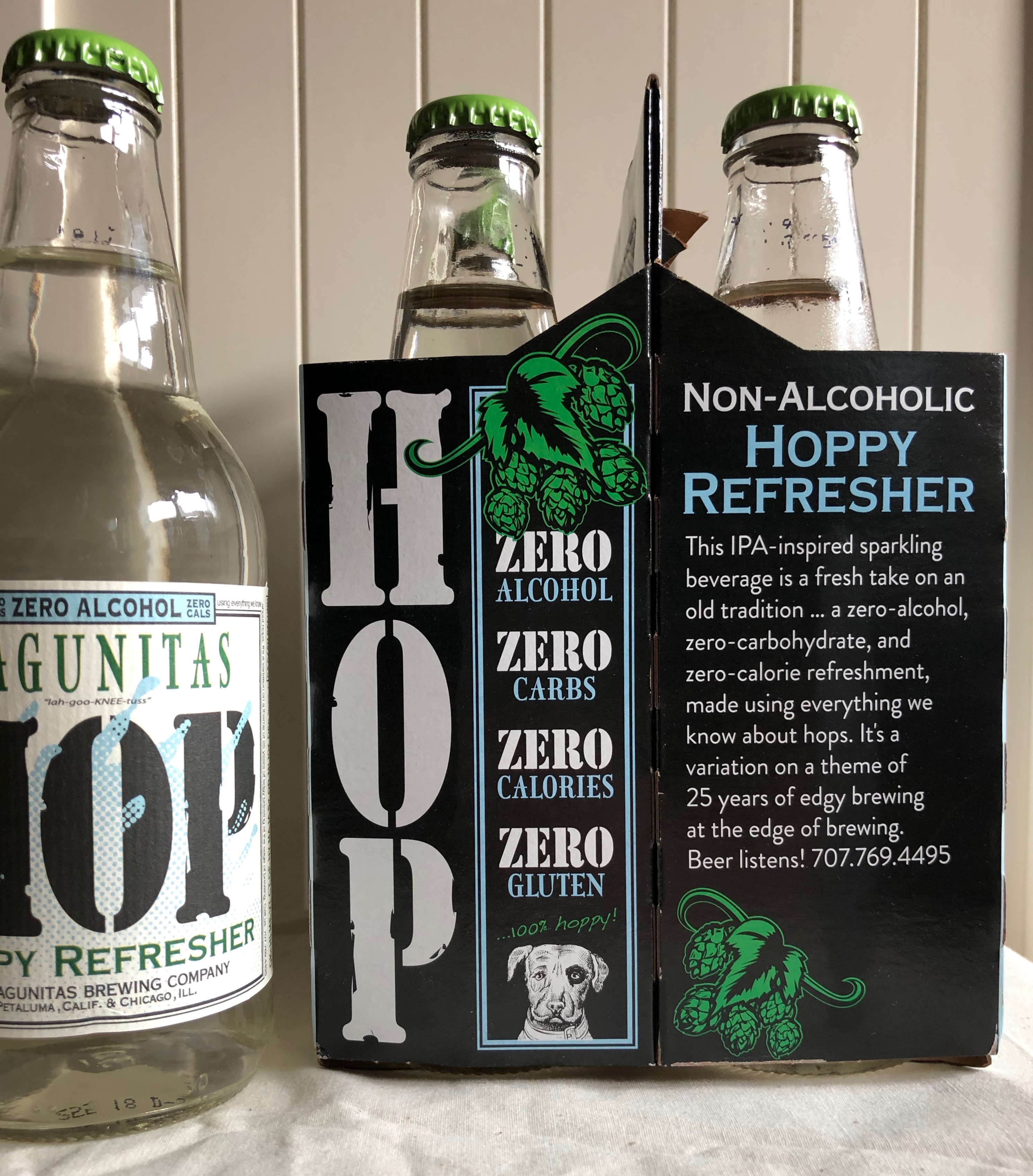 Hoppy Refresher is perfect for day when alcohol is not part of the plans. Or as we did recently, had one in between beers while watching the Timbers match.
And leave it to Lagunitas to create a fun label. Where the Government Warning is on drinking alcohol and its dangers, Lagunitas replaced this with the following statement.
Government Warning: (1) According to the Sturgeon General, this beverage is a-ok for operating light, medium, and heavy machinery, potable for preggos, and completely safe for driving, flying or teleportation. (12) It's pretty much good wherever, whenever, maybe even on the moon.
Lagunitas Hoppy Refresher contains carbonated water, dried hops, nutritional brewers yeast and natural flavors. Plus, the beverage is gluten free!
To locate Hoppy Refresher, use the Lagunitas Beer Hoppy Refresher Finder!