North Drinkware Launches The Obsidian Collection – Mt. Hood and Mt. Rainier Glassware
|
North Drinkware is back at it with a new glassware collection that features two famous mountains from the Cascade Range. Pre-orders are being accepted for the new Obsidian Collection that will feature pints and tumblers with Mt. Hood and Mt. Rainier rising from the bottom of the glass.
This new and limited Obsidian Collection features translucent black glasses that look stunning. Available through pre-order only April 3-10, each pint or tumbler is $50.00 each and ships in custom packaging.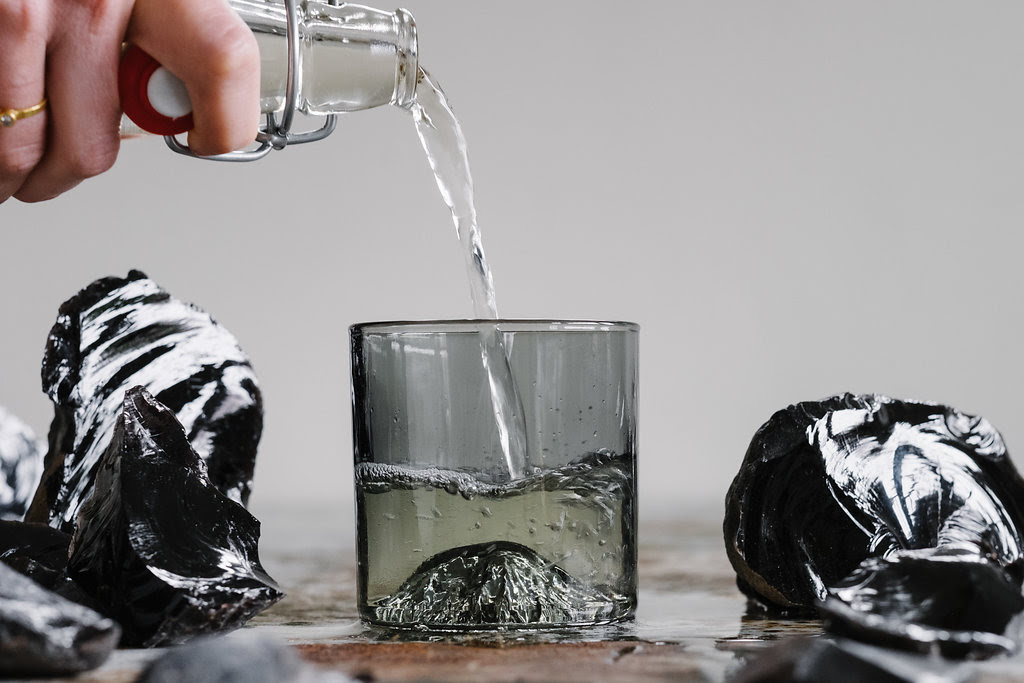 Here's more from the press release…
After offering only 100 Oregon Tumblers in our Black Box holiday 2016 release, we are excited to expand our offering to all our Northwest pints and tumblers. During this limited period the Oregon and Washington Pints and Tumblers are available for individual purchase for the first time. Similar to Kickstarter, glass orders will ship in the order they were received – all orders shipped in complete before end of May. This unique and limited collection is a perfect item to get a jump on gift giving with events like spring graduations, Father's Day and summer weddings around the corner. 
All North Drinkware glasses are designed and produced in Portland, OR at Elements Glass. Our process for each glass takes two days and 15 steps in the hot shop and cold shop. North is committed to the maker community and producing glasses in the USA. It's been 18 months since North fulfilled the 5,620 Kickstarter backers, and we now have Pints and Tumblers featuring iconic mountains in OR, WA, CA and VT with CO coming in summer 2017.
North Drinkware – 2015 Kickstarter Video from North Drinkware on Vimeo.