7th Annual Cruxapalooza – June 23, 2018
|
Six years ago Crux Fermentation Project opened its doors to the public when it hosted its first Cruxapalooza. Now the Bend brewer is set to host its 7th Annual Cruxapalooza on Saturday, June 23, 2018.
The daylong celebration will kick off at 11:30am and will proceed until last call at 10:00pm. Crux will tap some special beers for the event that will be complemented by a Beer'ducation class for those wanting to learn a little bit more about the beer being brewed by Larry Sidor and his team of brewers.
There will also be some live music throughout the day. Object Heavy will be headlining the show with Mission Spotlight, Lance Canales & The Flood, and The Beautiful Train Wrecks rounding out the day.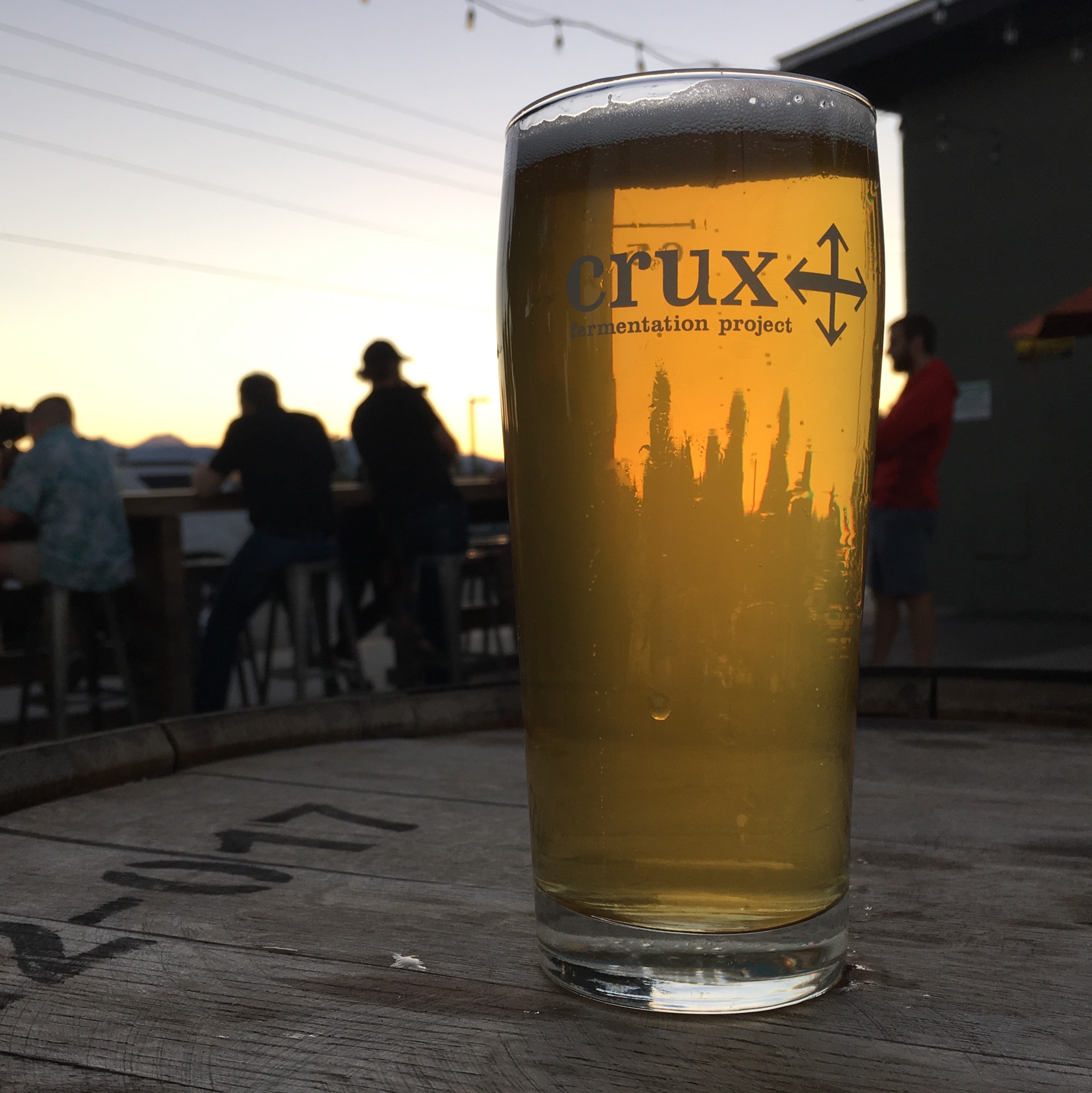 And don't fret as the construction continues just west of Crux as Industrial Way is still closed. To help alleviate some this congestion, Crux will offer valet bike parking!
Crux Fermentation Project
50 SW Division Street
Bend, OR 97702