Boneyard Beer Collaborates with Sizzle Pie on Rest in Pizza IPA
|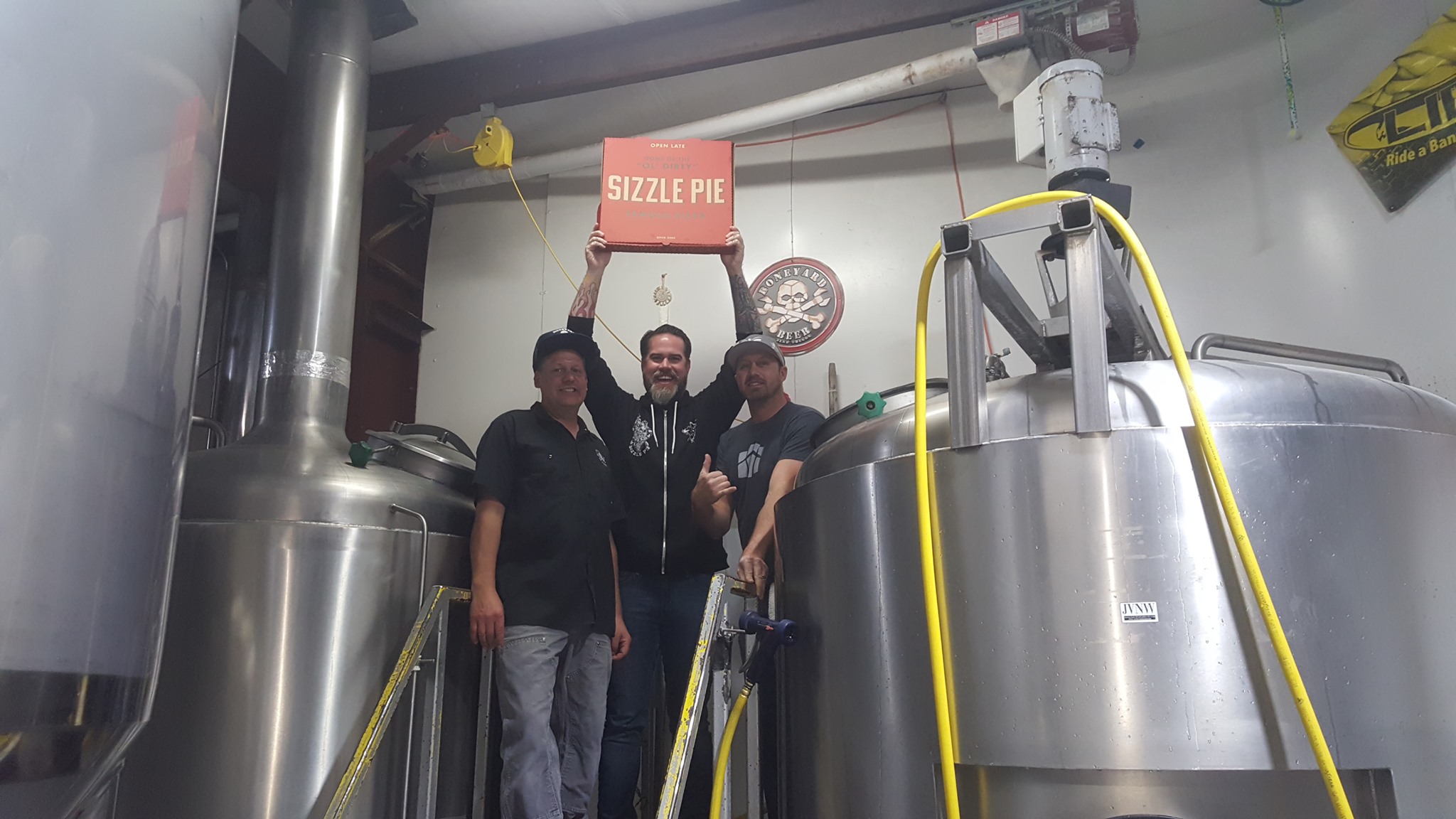 Kick off the weekend tonight, Friday, November 22nd, at Sizzle Pie on East Burnside when Boneyard Beer comes to Portland for the release of its collaboration beer, Rest in Pizza IPA, with the famous pizza place.
The release of Rest in Pizza IPA will take place beginning at 6:00pm. Boneyard Beer's co-founder and brewmaster, Tony Lawrence and a few of his team members from Boneyard will be in attendance for the release of Rest in Pizza IPA.
In addition to this new IPA from Boneyard Beer, Sizzle Pie will also be hosting Anna Duvall and Matt Stikker as the two will unveil its new mural at the pizza joint.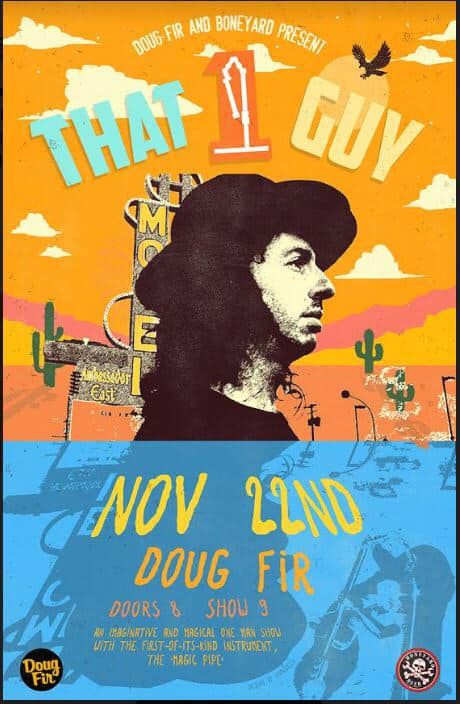 The Rest in Pizza IPA release will also coincide with live music from That 1 Guy whom performs at Doug Fir Lounge that is located a few blocks east of Sizzle Pie. That 1 Guy will be part of Doug Fir Lounge's live music on Friday that kicks off at 9:00pm. Tickets to the concert are $15.00 and can be purchased HERE.
Sizzle Pie – Central Eastside
624 E Burnside Street
Portland, OR 97214
Doug Fir Lounge
830 E Burnside Street
Portland, OR 97214