Crux Fermentation Project Partners with Revolution Hall and Mississippi Studios on +1 Lager
|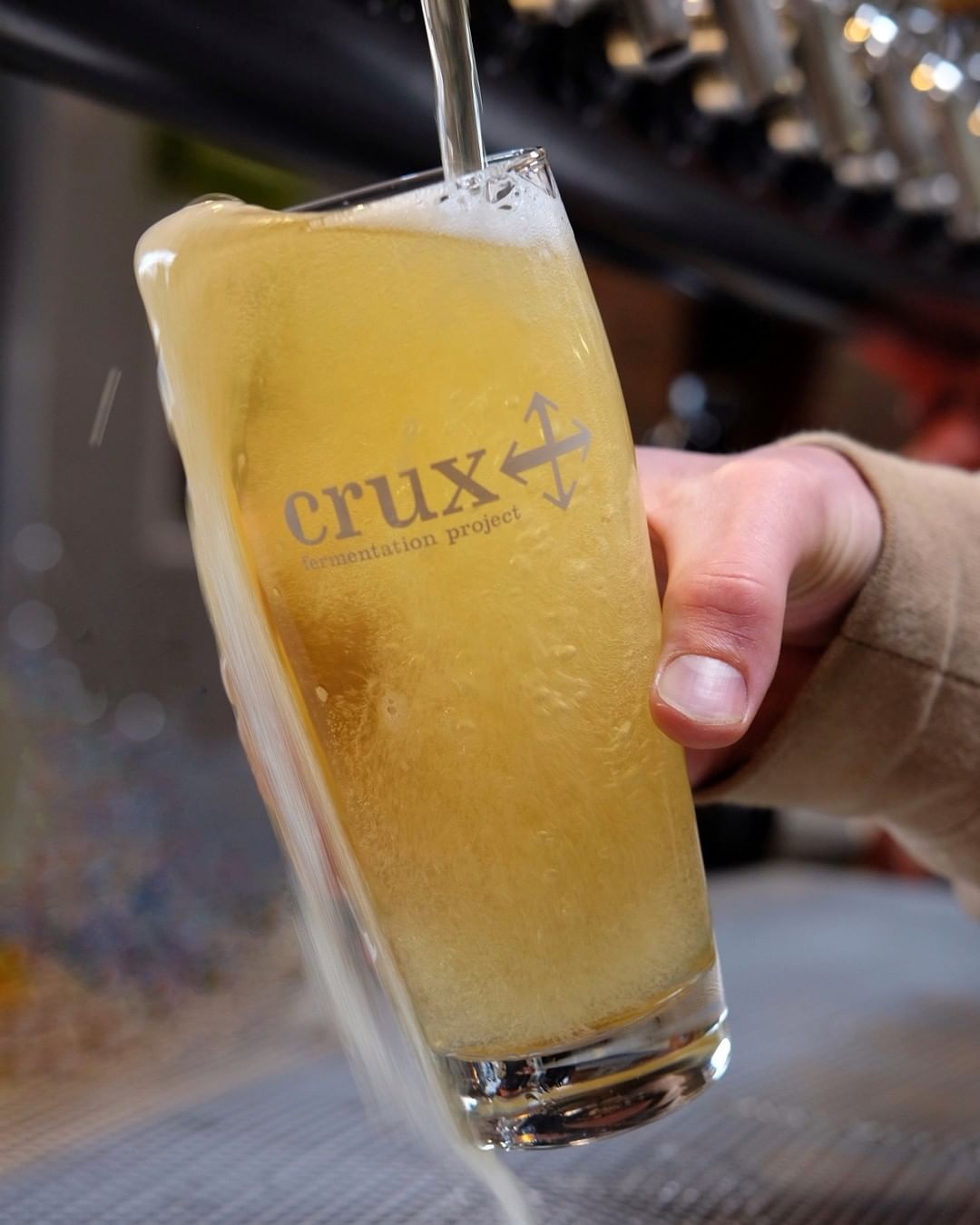 Next time you're catching some live music this spring at either Revolution Hall or Mississippi Studios, make sure to grab a pint of +1 Lager, a new collaboration from Crux Fermentation Project.
+1 Lager is a special batch of Crux's Japanese lager brewed just for Revolution Hall and Mississippi Studios to help kick of the two venue's spring concert season. This one is described as being crisp, refreshing, and brewed in the Japanese-style. +1 Lager is brewed with whole, not flaked, Calrose rice to create an easy-drinking, light on the palate lager. It carries a mild floral balance for deeply vibrant and perfectly sonorous overtones.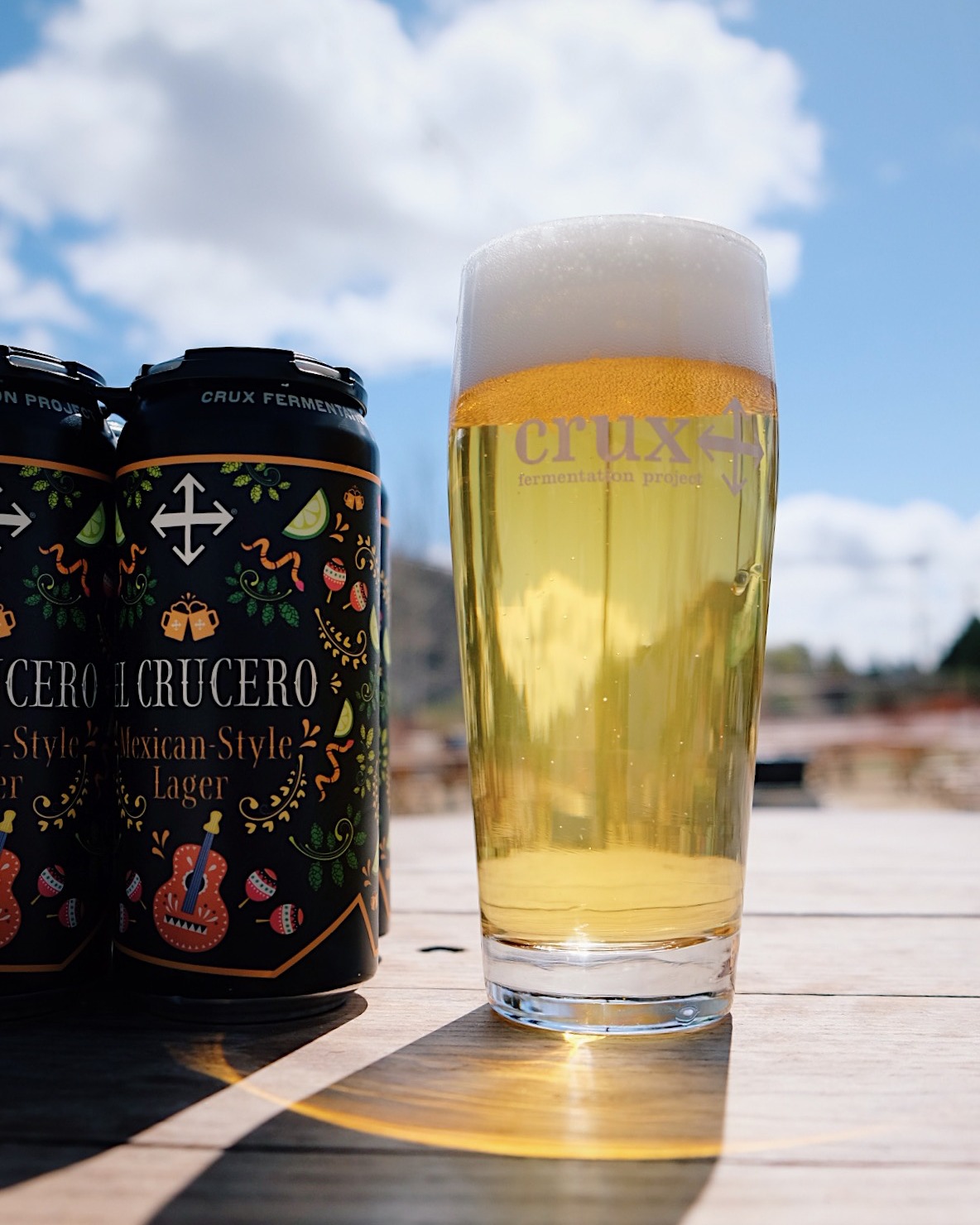 In addition to the +1 Lager release, Crux has also released El Crucero, its Mexican-Style lager, in 16oz cans for the very first time! This once, draft only lager has been a popular one in the brewery's Bend taproom and now makes its way into distribution.
El Crucero is a perfect beer for the longer, warmer days ahead. This beer inspired by the lower ABV and crushable beers from south of the border is one that lives up to its inspiration. El Crucero is dry-hopped with Southern Hemisphere Motueka hops, adding a distinct citrus finish so you can skip the lime and still get the full experience of this iconic style. At just 4.8% ABV and 20 IBUs, El Crucero is a great addition to your beer stash for your next drinking session.