GoodLife Brewing Celebrates its 8th Anniversary Party
|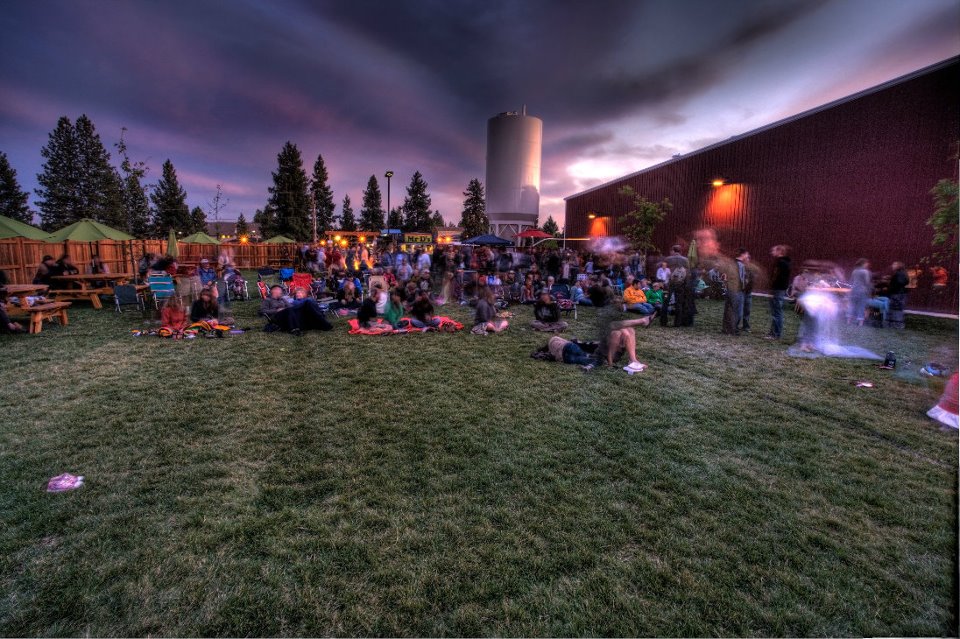 GoodLife Brewing will be serving up the special sauce when it hosts its 8th Anniversary Party with a special musical appearance by G. Love. This is the second year that GoodLife has collaborate on a beer, The Juice IPA, with Garrett Dutton, better known as G. Love.
Celebrating 2,920 days in business and 3,854 batches of beers over an eight-year period, GoodLife Brewing will celebrate with its 8th Anniversary on Saturday, June 15, 2019. The daylong anniversary taking place in GoodLife's expansive biergarten will bring together beer, food, music and some killer fun from 1:00-8:00pm!
Entry into the 8th Anniversary Party is $10.00 at the door and includes one free beverage. Each entry fee will be donated to the Upper Deschutes Watershed Council. Their mission is seeking to protect and restore the two-million acre Upper Deschutes River watershed through collaborative projects in habitat restoration, watershed education and long-term monitoring.
Read More: GoodLife Brewing Returns with a Second Set: G. Loves Special Sauce – The Juice IPA
Once again to make its anniversary even sweeter, GoodLife will be bringing in G. Love to perform at its party and the celebrate his new beer, The Juice IPA. He's excited to share his new beer and song, called with everyone. If you missed last year's anniversary party, you missed an amazing show. We caught it when G. Love performed a few days later here in Portland at Rontoms and it was a memorable evening. Showtime is still TBD and the brewery will update the set time on its social media and its website for in the coming weeks.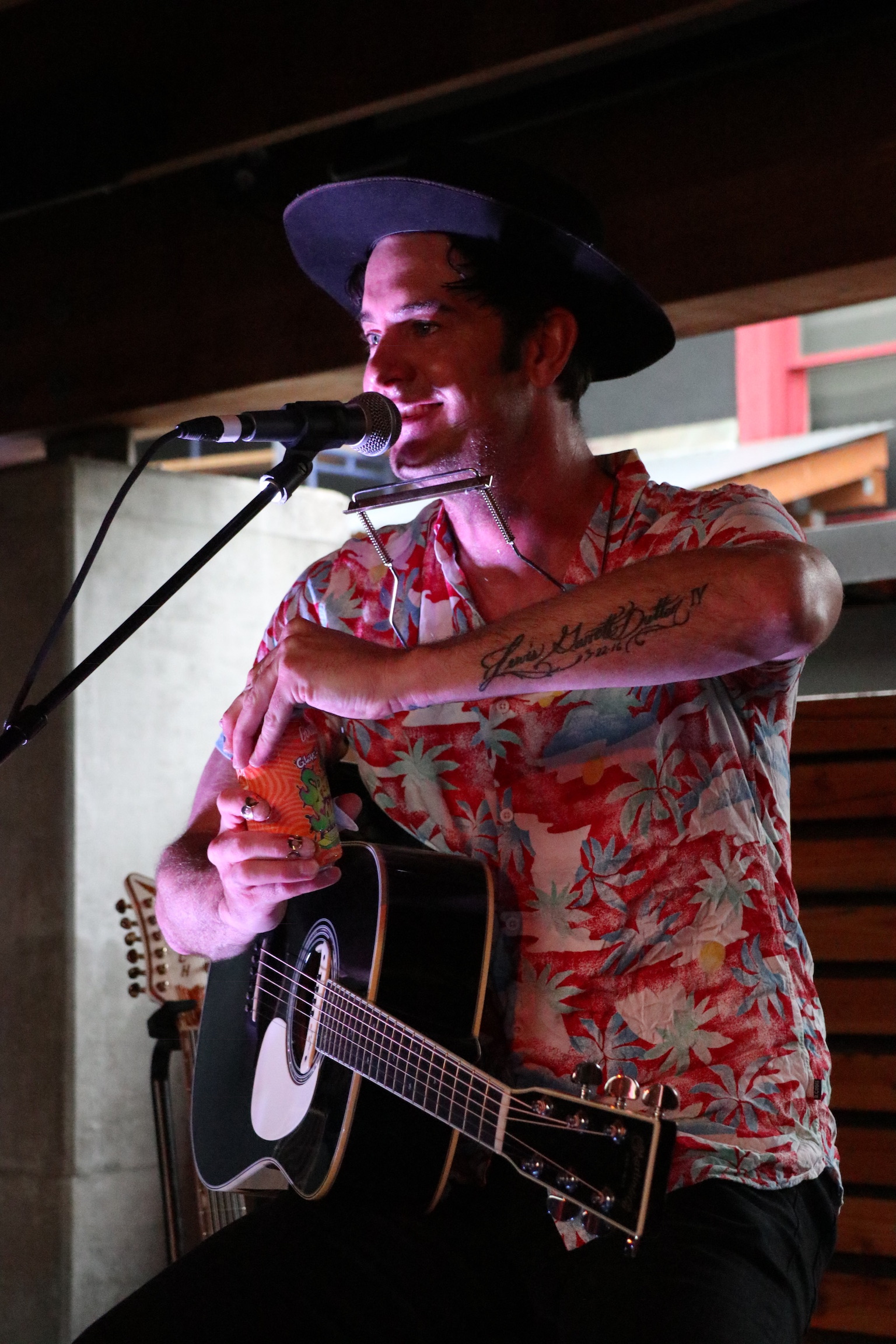 In addition to the new collaboration with G. Love, GoodLife Brewing will also tap a few new specialty beers including its 8th Anniversary Barrel Aged Blonde with Tangerine and Orange Blossom Tea, Oregon Berry Wheat with Raspberries and Blackberries, and Big Gulp Triple Juicy IPA.
GoodLife Brewing
70 SW Century Drive
Bend, OR 97702