GoodLife Brewing Finds A New Partner With G. Love and Special Sauce
|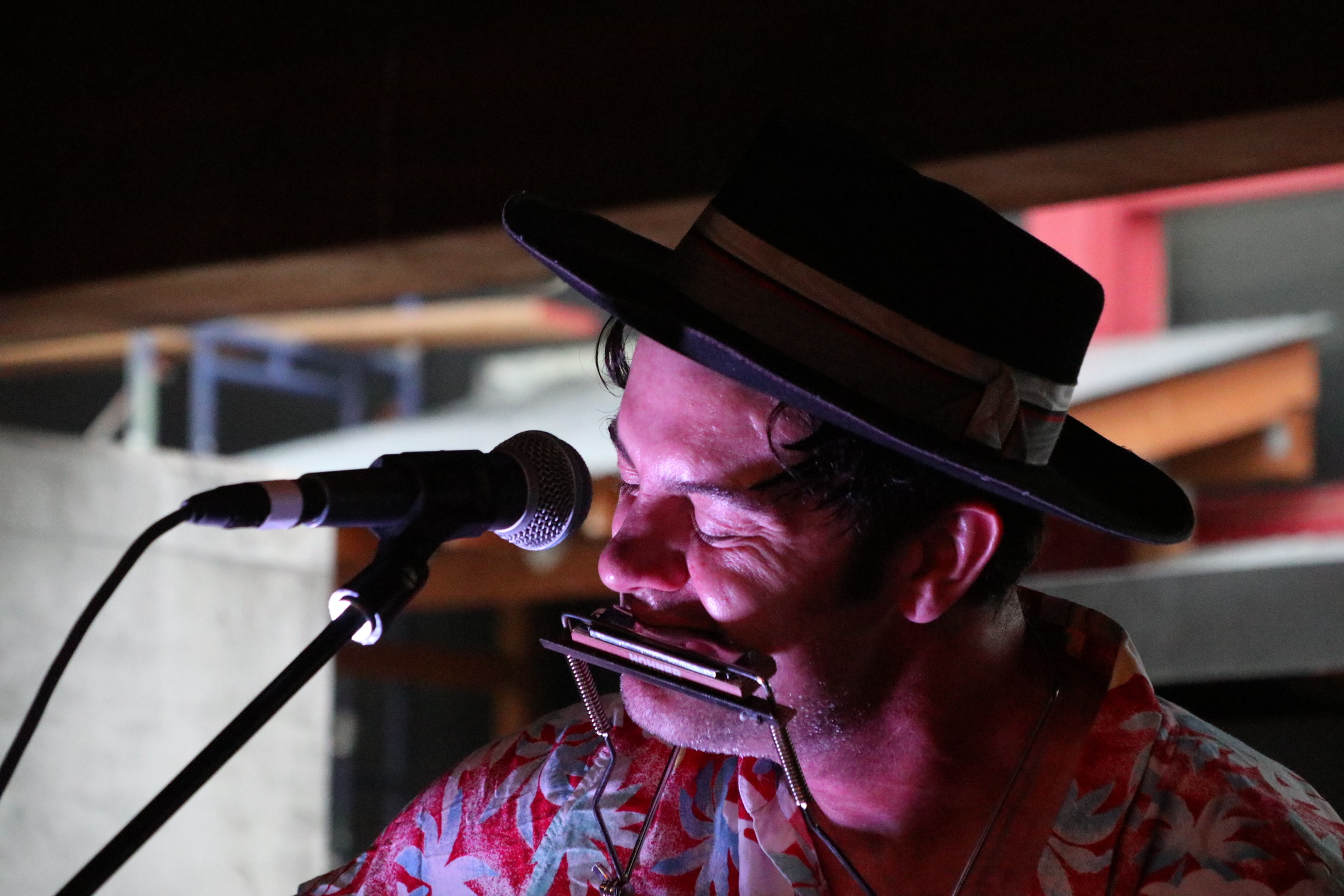 Last month the news broke that GoodLife Brewing was collaborating on a beer with a surprising partner, Garret Dutton, better known as G. Love from G. Love and Special Sauce fame. The result is G. Love's Special Sauce IPA.
This collaboration is more than just some marketing ploy as Love is a huge fan of craft beer. In the past he has collaborated with New Belgium Brewing on Peach Porch Lounger. Love found his passion for beer at a young age when he first homebrewed or should we say schoolbrewed a batch of beer while a junior in high school.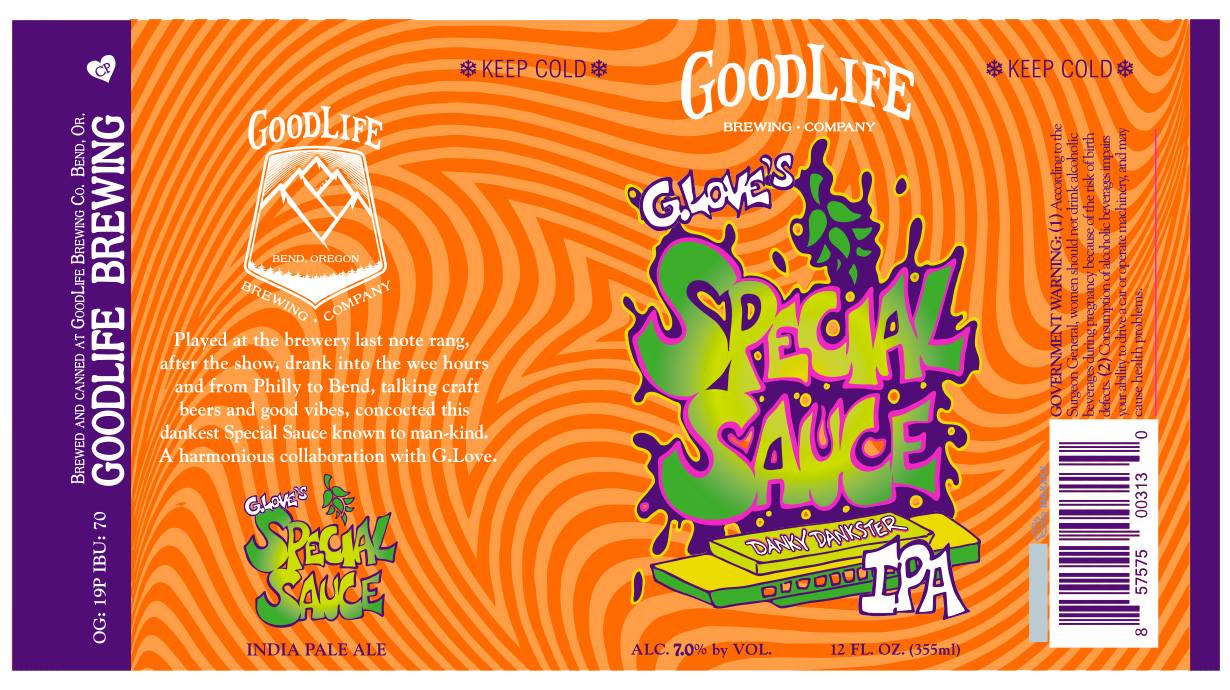 "Ever since 1990, when I brewed my first batch of IPA for a junior year chemistry class, I've been a huge fan of the ever evolving, artisanal craft beer movement," stated G. Love in a statement. "We continue to support locally made beers on our tour rider Coast to Coast. It's been a life long aspiration to collaborate with a brewery to make this Special Sauce. When I tasted their brews, met the team at GoodLife Brewing and heard how Curt Plants had been a passionate supporter of my music, I knew I had found a home for my dream. I'm beyond thrilled to bring our delicious concoction to the world and can't wait for y'all to try this danky dankster of a beer."
Read More: GoodLife Brewing Presents G. Love's Special Sauce IPA
Best of all this may not be the only collaboration beer that GoodLife Brewing brews with G. Love. We understand that the two have partnered on a three-year commitment. We look forward to the next beer brewed with a Philly twist to it!
And for those outside of GoodLife Brewing's distribution area we hear that Seattle based Tavour will be stocking the beer in the coming days at it ships beers to many states across the country.
Love kicked off this mini Pacific Northwest tour this past weekend with stops in Sun Valley, Bend, Eugene and last night here in Portland at Rotoms. If you find yourself in Seattle tonight, June 21st, we highly recommend getting on over to Brouwer's Café to catch G. Love's performance.
Here's a photo recap from last night's show and G. Love's Special Sauce IPA release party at Rontoms.