GoodLife Brewing Presents its 9 Year Anniversary Week
|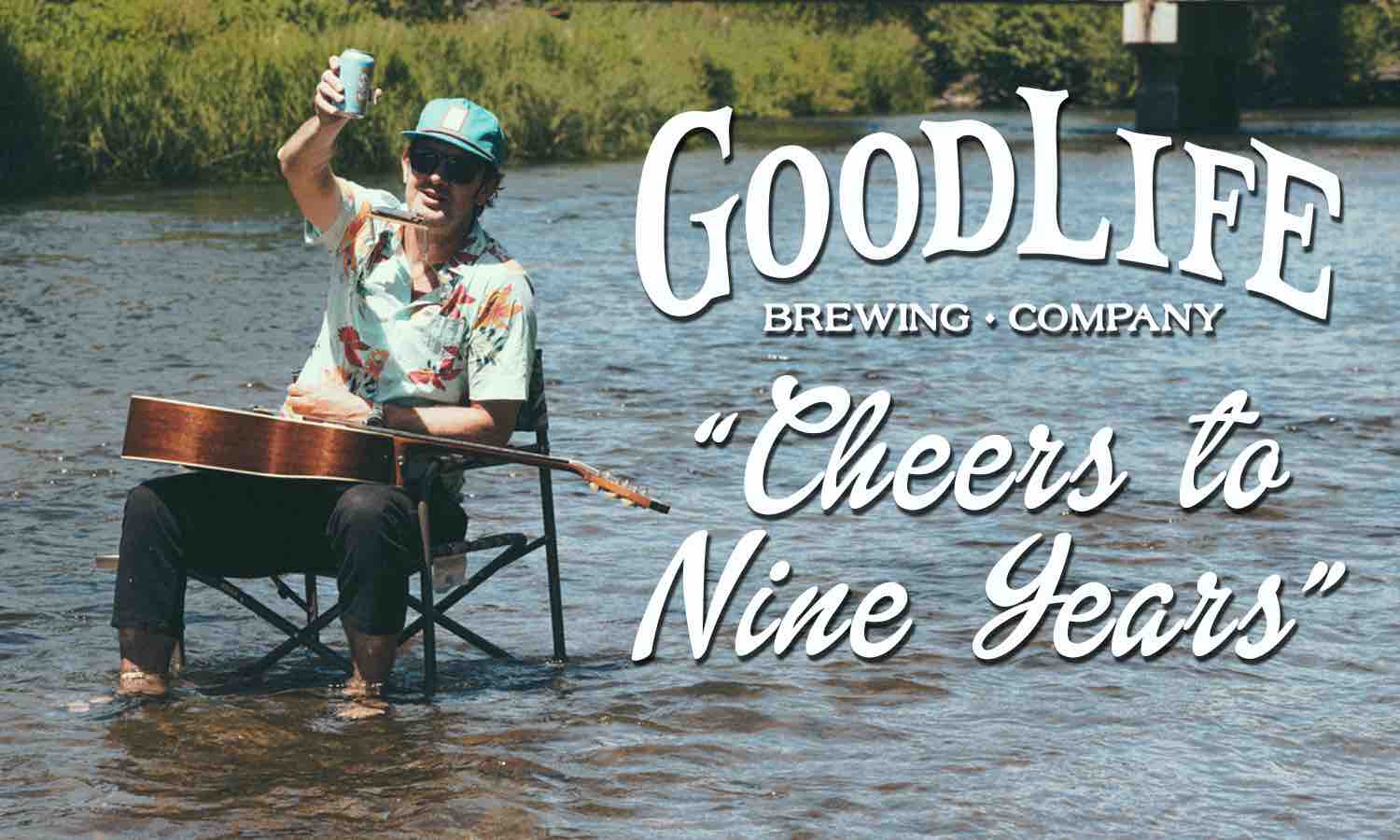 For the past nine years GoodLife Brewing has been quenching the thirst of craft beer fans from across the Pacific Northwest. To celebrate this milestone, GoodLife Brewing will host a 9 Year Anniversary Week with G. Love from G. Love and Special Sauce along with a week's worth of prize giveaways!
This year's anniversary will be a bit different as we continue to socially distance ourselves during this COVID-19 pandemic. But going virtual will not stop the fun as GoodLife Brewing will host some fun entertainment from June 20 – 26.
The year 2020 marks the third year of the brewery's partnership with G. Love and Special Sauce. With that being said, G. Love will be kicking off the anniversary week by taking over the GoodLife Brewing Instagram page for a live show this Saturday, June 20 at 3:00pm PST. The live show will include some of his signature songs along with some from his new album The Juice. You can be sure that G. Love will be cracking open a few of The Juice IPA, the brewery's collaboration beer. GoodLife suggest picking up a 6-pack to join him in doing the same while enjoying his performance on Saturday.
Following up G. Love's live show will be a Week of The GoodLife Giveaways hosted by GoodLife's Head Brewer, Tyler West. From June 21 – 26, Tyler will be coming to you from the brewery on Instagram to give you a behind the scenes peek of the happenings here in Bend, as well as announcing daily prize winners.
Enter to win by tuning into the G. Love live show and "like" or comment on the brewery's Instagram to be entered into the Week of The GoodLife Giveaways so that we can share some love and thank our fans for nine years of support.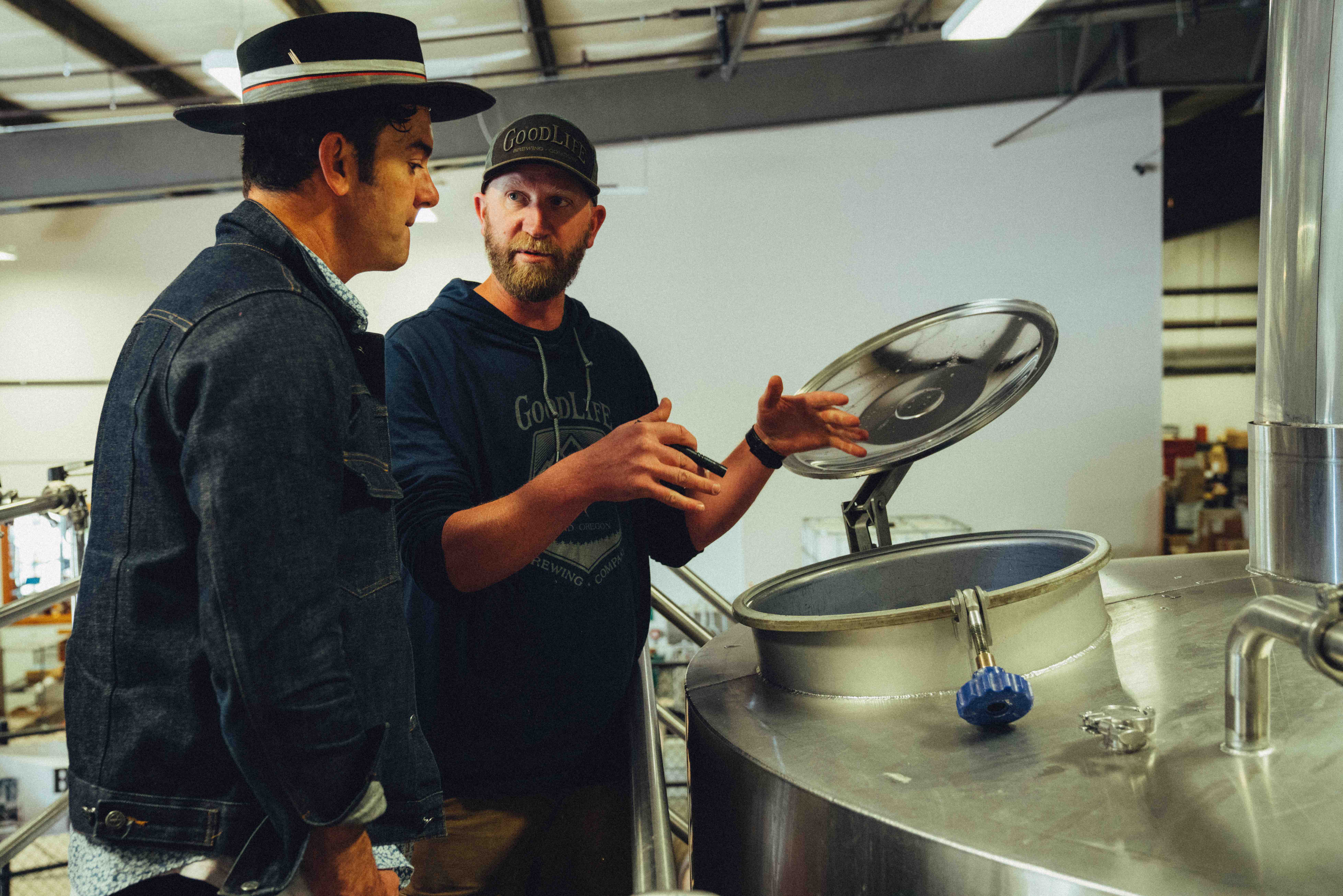 Week of The GoodLife Giveaways will include:
Signed – Limited Edition –  G. Love and Special Sauce The Juice LP
Signed – GoodLife – The Juice IPA Hat
GoodLife Merchandise
GoodLife Brewing Gift Card
The Livin'n the GoodLife Ultimate Prize Pack – Eco-Biodegradable Igloo Cooler, 2 x GoodLife Brewing Coffee Mugs, 2x GoodLife Brewing Pint Glasses, 2 x GoodLife Hoodies, 2x GoodLife Hats, Beer Growler and a $25 GoodLife Brewing Beer Gift Card.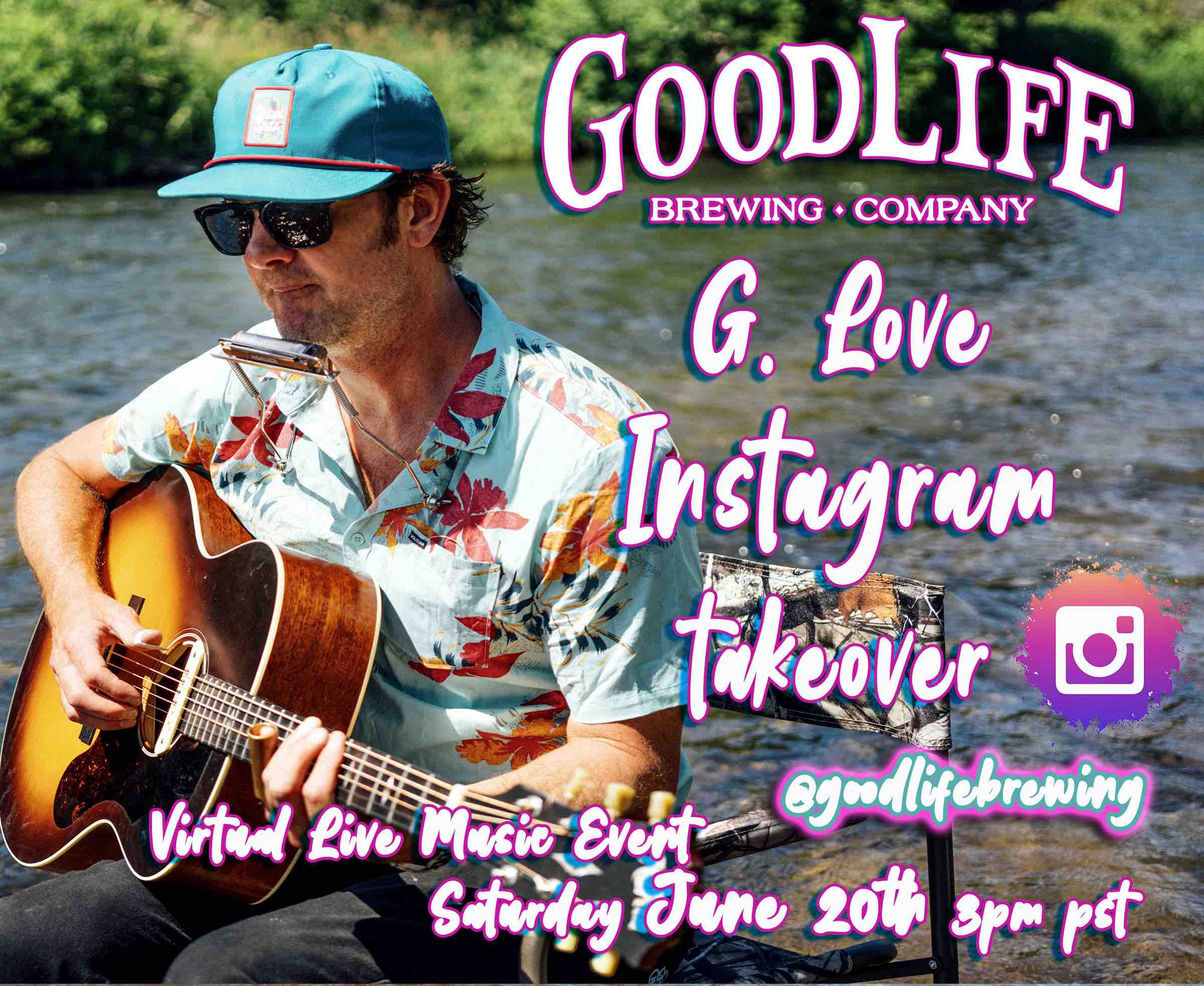 For more information about GoodLife Brewing follow us on IG @goodlifebrewing.