Mother Earth Brewing and Treefort Music Fest Collaborate on House Show Unfiltered IPA
|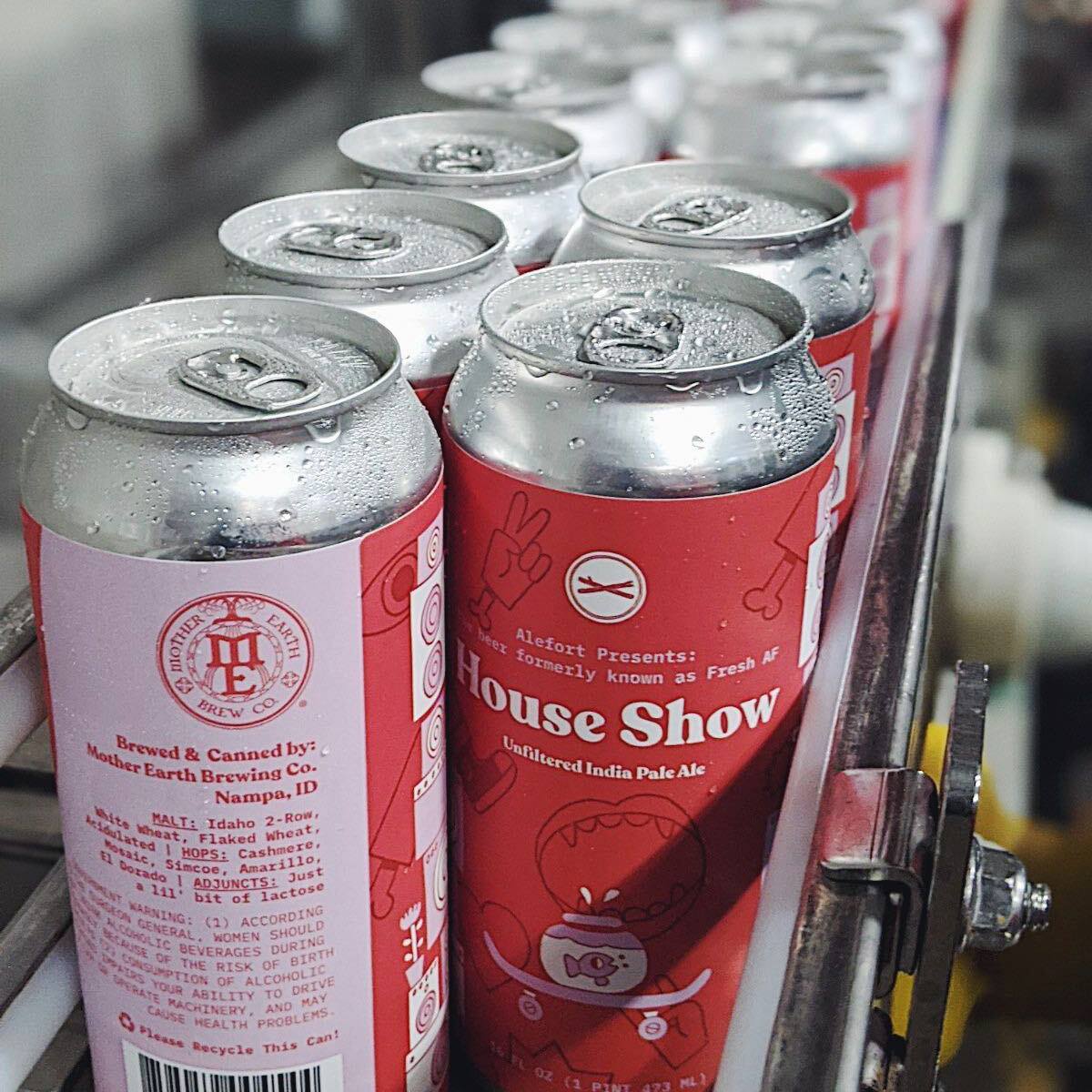 After Alefort and the larger encompassing Treefort Music Fest were postponed late last month in downtown Boise, the festivals have partnered with Mother Earth Brewing Co. on a new fundraising beer. Freshly canned and benefitting the local music ecosystem in the Boise area is House Show, an unfiltered IPA from Mother Earth Brewing.
Due to the COVID-19 pandemic the Treefort Music Fest was postponed until late September. Part of Treefort is Alefort, a three-day beer festival that was set to live can Fresh AF from Mother Earth Brewing. House Show will be available for purchase in 4-pack, 16oz cans at both Boise Co-op locations and Bittercreek Alehouse. Limited quantity available.
Since Alefort did not take place as originally scheduled, Mother Earth Brewing has partnered with Treefort to benefit the newly established Treefort Live Music Relief Fund that is there to assist the Treasure Valley live music ecosystem. The fund aims to alleviate financial hardship for people working in our local live music industry by offering support to Boise-based artists, musicians, audio and lighting engineers, techs, tour managers, production managers and others who work in the live music industry. More information, applicant eligibility, and information on how to contribute to the Live Music Relief Fund can be found at treefortmusicfest.com/live-music-relief-fund​.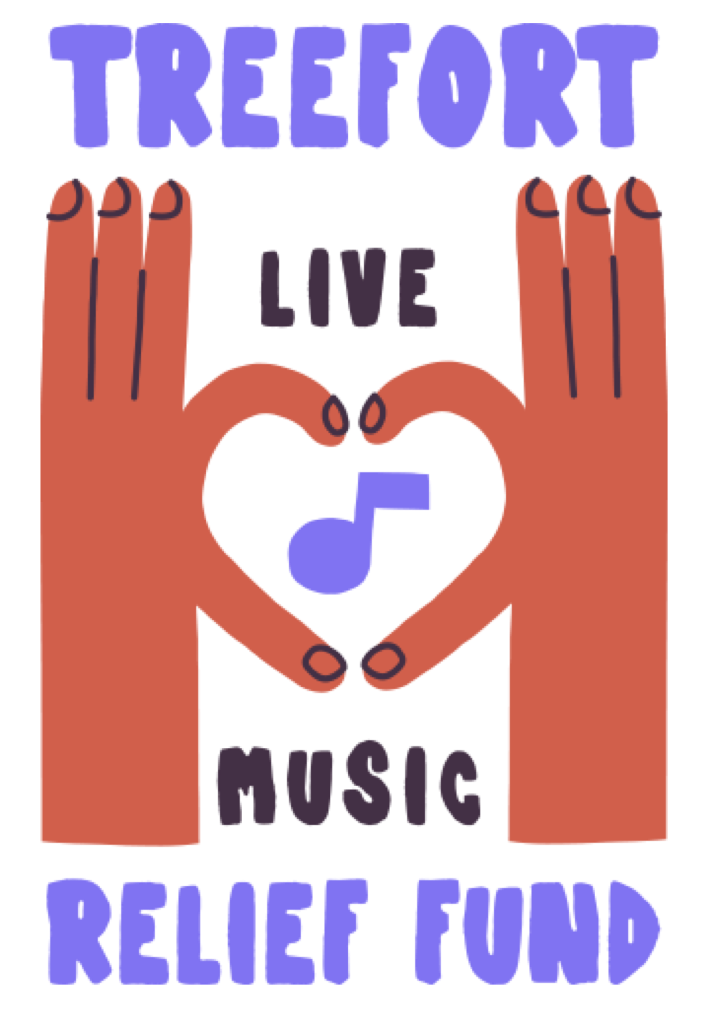 House Show is a ridiculously smooth unfiltered IPA coming in at just 25 IBUs, and brewed with a dash of lactose in the vein of a Northeast-style hazy. Though paying respects to its hazy cohorts in smoothness and lower bitterness, the beer drinks much differently, finishing clean rather than murky. House Show showcases the fruity hop characteristics of El Dorado, Mosaic, Amarillo, and Cashmere.
"Live music and the experience industry around it brings so much value to our community here in Boise and beyond," said Eric Gilbert, festival director, in a statement. "We hope the Live Music Relief Fund will help foster a means for artists to keep creating and support the resiliency of our live music ecosystem, including venues, industry workers, techs, and other related infrastructure."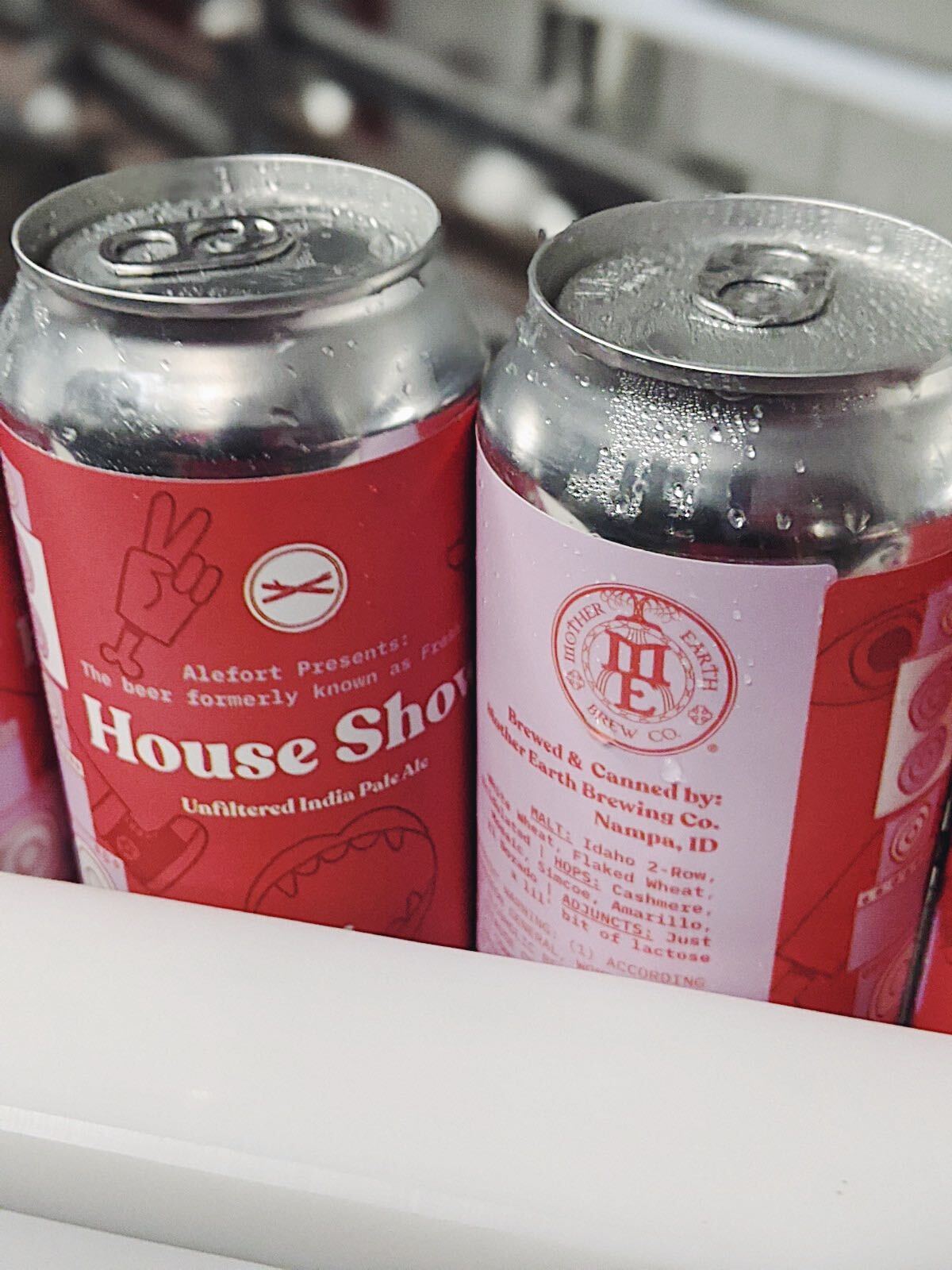 The 2020 edition of Treefort Music Festival is rescheduled to take place from September 23 – 27 in downtown Boise. Alefort will also return from September 25 – 27, 2020 with a fantastic lineup of beer.