Photo Recap of Sabroso Craft Beer, Taco and Music Festival – Portland 2018
|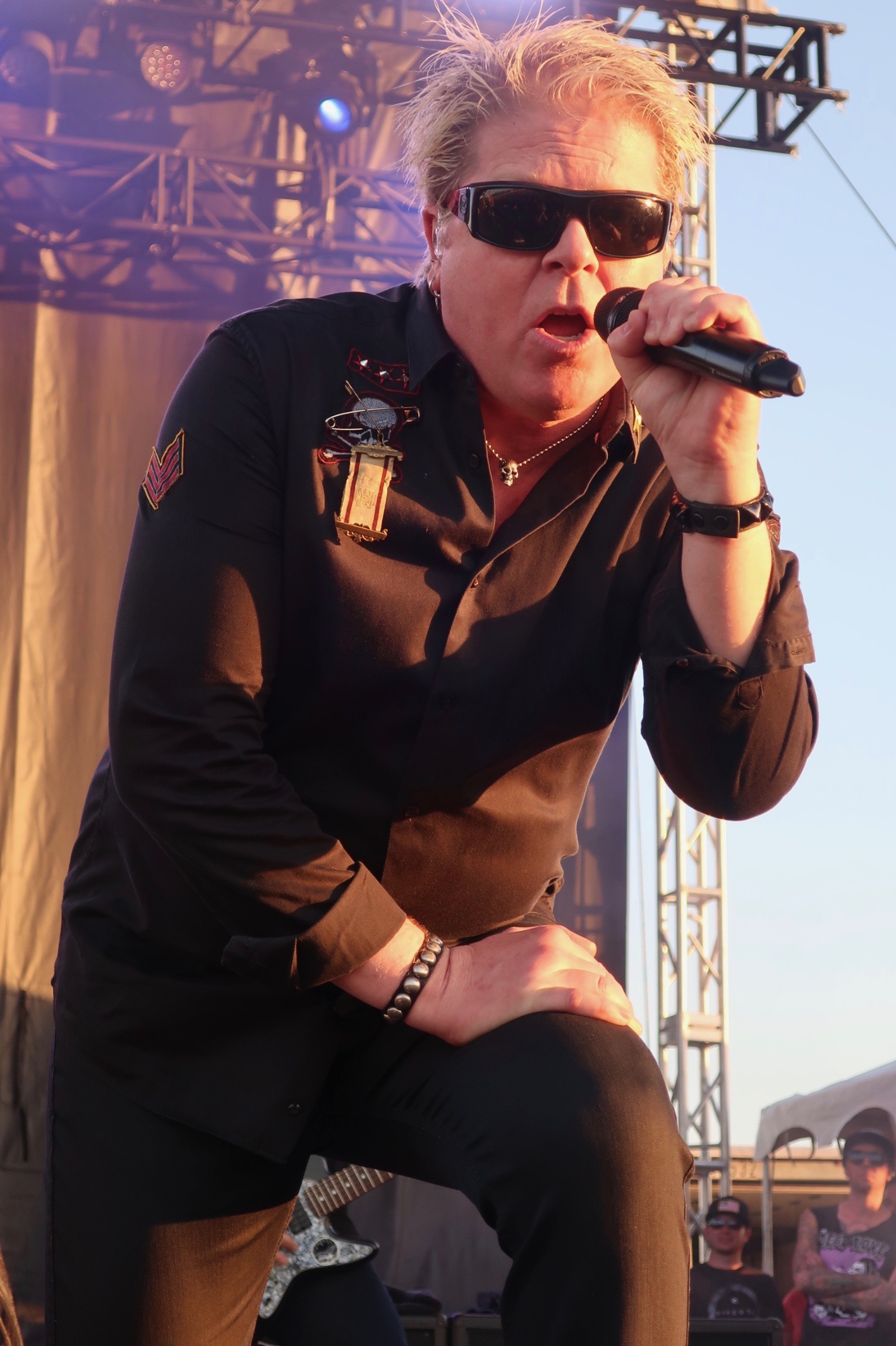 With the fantastic sunshine and warm weather that visited Portland over the weekend a new traveling craft beer, taco and music fest visited the Rose City. Promoters, Synergy Global Entertainment (SGE) and Brew Ha Ha Productions, brought its Sabroso Craft Beer, Taco and Music Festival to Portland Meadows on Sunday.
The craft beer fest portion took place from 1:00-4:00pm, with a VIP portion kicking things off at noon. Promoters did an excellent job in acquiring a lot of local breweries to be part of the beer fest. Local breweries pouring at Sabroso included Alameda Brewing, Base Camp Brewing, Coalition Brewing, Deschutes Brewery, Ecliptic Brewing, Everybody's Brewing, HUB, Level Beer, Oakshire Brewing, Royale Brewing, Three Creeks Brewing and more. There was also cider pouring from Cider Riot!, Portland Cider, and 2 Towns Ciderhouse.
The festival offered nonstop entertainment. There was never a lull between bands as Lucha Libre wrestling took place then. Yes the well-scripted wrestling was fun to watch and offered a nice diversion during the 30 minutes or so time needed to change stage setups. Then prior to the headliners hitting the stage, Gringo Bandito, the hot sauce company owned by Dexter Holland of The Offspring, sponsored a Kobayashi Taco Eating Challenge.
After the craft beer fest ended at 4:00pm, Sabroso served up three beers from Avery Brewing and 805 from Firestone Walker, along with margaritas and a few other alcoholic beverages.
For its first endeavor of the five year old festival, Sabroso put together a great day of full on sensory overload of entertainment. Portland Meadows offered the perfect setting for craft beer, tacos and punk rock with the necessary space that never felt like you were overcrowded. With the days heat approaching 90 degrees free water stations were set up. Hopefully there will be additional concerts taking place at Portland Meadows.
Sabroso's promoter mentioned that the Punk In Drublic touring festival would visit Portland later this year, most likely at Portland Meadows. Last year the tour that features Bad Religion and NOFX was held in Tacoma with a featured festival beer brewed by Stone Brewing.
Here we bring you our photo recap of the day's festivities including some live shots of Lit, Against Me!, Pennywise, and The Offspring.