Portland Pickles To Host Pickles Brewfest & Concert
|
Now in its second season in baseball's Great West League, the Portland Pickles will host its Pickles Brewfest on Saturday, July 22nd. The Brewfest gates open at 2:00pm with the first pitch at 7:05pm when the Pickles face the Chico Heat.
The Brewfest will officially take place prior to the game and will also include a concert beginning at 3:00pm the features Bryan White, Matt Kennon, and Mark Slaughter. Yes, that Mark Slaughter, the front man from the band that came onto the metal scene in the 1990's.
Entry to the both the Pickles Brewfest and the game is only $20.00 or you can become a VIP with ballclub's VIP Package for $25.00. Both ticket packages include the festival stein, one fill, concert and ballgame. The VIP Package will also include intimate VIP seating and a Meet and Greet with the artists from the concert. The Brewfest is only open to those 21 years of age or older. Purchase your tickets on the Portland Pickles website: www.portlandpicklesbaseball.com
Another part of the Pickles Brewfest is the National Corntoss Challenge with all proceeds going towards ALS. This event begins prior to the Brewfest at Noon. Register through the online website (http://yfals.als.net/city/portland) or registration will be open the day of the brewfest/game. Additional details on this event can be found here.
The brewery and beer list continues to grow but at publication time the breweries and beers are as follows.
Double Mountain
Pilsner
Citra Single Hop IPA
Firestone Walker Brewing
Pivo Pils
Easy Jack
Adversus
Lagunitas Brewing
Lagunator
Aunt Sally
Little Sumpin' Sumpin'
Hop Stoopid
Natian Brewing
Everyday IPA
Cease And Desist Stout
Lifted lager
Knockback Amber lager
Mother Earth Brew Co.
Boo Koo Mosaic IPA
Sin Tax Imp PB Stout
Victory Brewing
Selene Saison
Southern Tier
2X Unfiltered IPA
No-Li Brewhouse
Slacker
Flat Tail Brewing
Bulletproof Zest
Coronado Brewing Company
Guava Islander
Founders 
Rubaeus
Centennial IPA
Modern Times
Drop Art
Black House
Atlas
Pineapple Mano Cider
Alameda
Alternator
Klickitat
2 Towns Cider
Maid Marion Marionberry Cider
The Brewfest will continue through the game but once a keg is kicked it will not be replaced.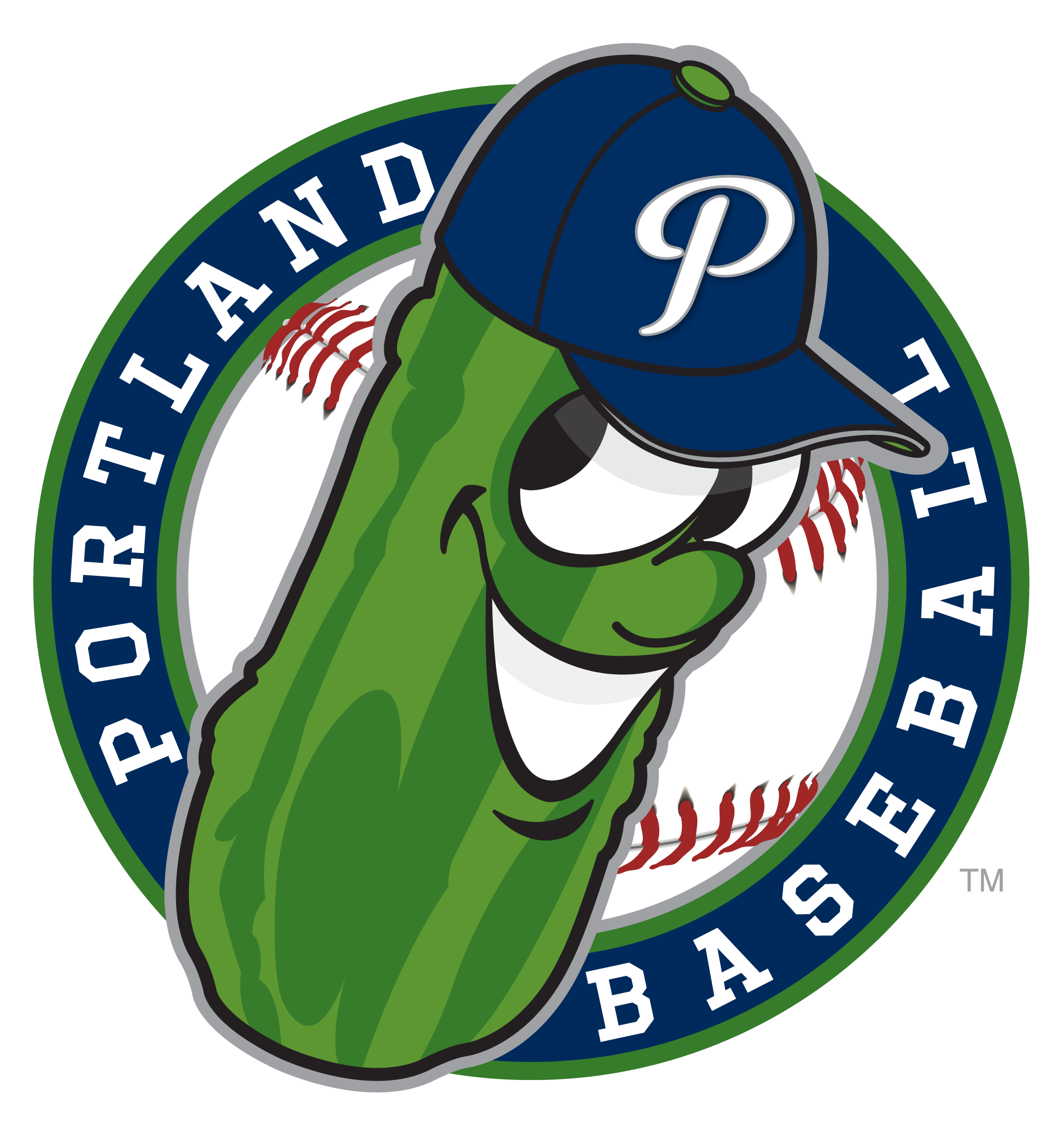 And for the ballgame between the Pickles and the Heat the first 800 fans will receive our Mystery Bobblehead presented by Northside Ford. Gates open at 6:05 pm for fans with game tickets and the first pitch is at 7:05 pm. When we inquired about how the Brewfest attendees will be able to receive a bobblehead the Pickles organization responded that they are "working on a solution for the bobblehead distribution to those already attending the Brewfest."
Walker Stadium
SE 92nd Ave. & SE Holgate Blvd.
Portland, OR 97266