Public Coast Brewing to Host 3rd Annual HAYDAY!
|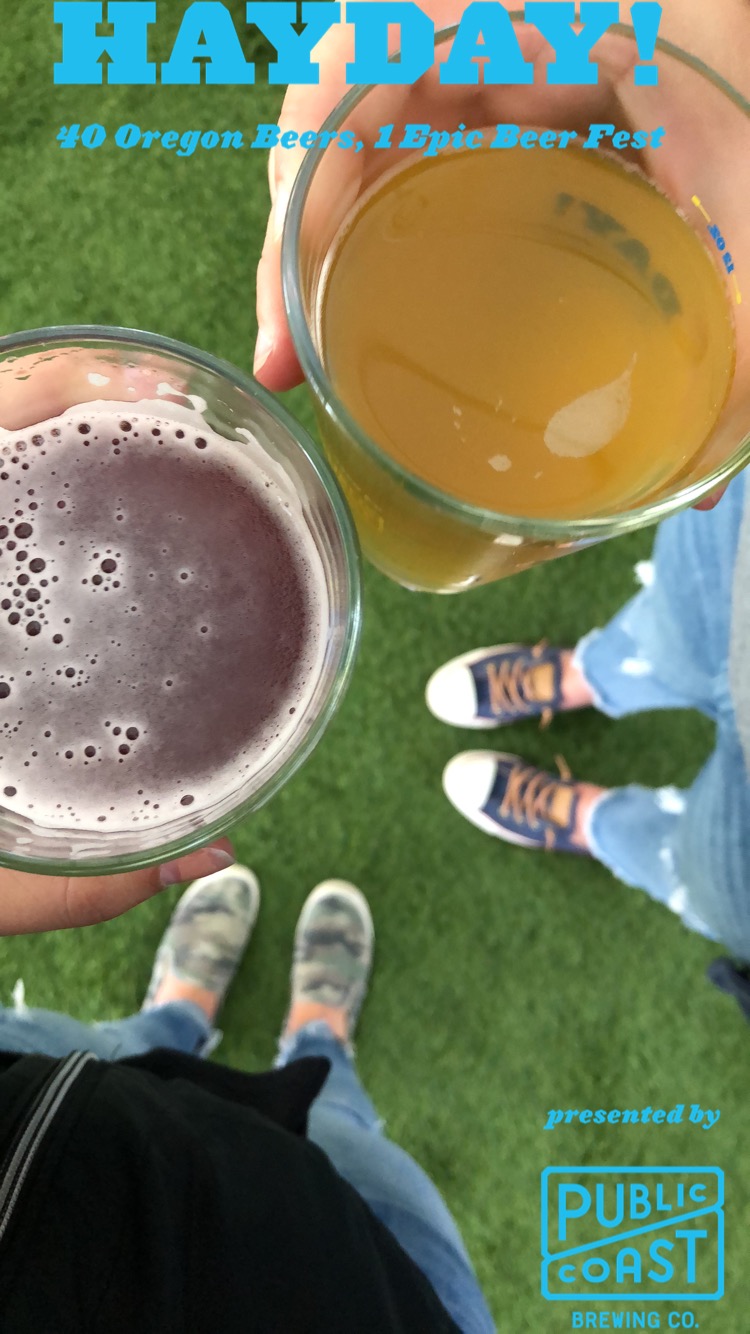 The Oregon Coast will bring together 40 Oregon brewed beers and live music for the return of the 3rd Annual HAYDAY!. Hosted by Public Coast Brewing Co., HAYDAY! is an annual event that will take place on Saturday, August 24 at Haystack Gardens in Cannon Beach.
HAYDAY! will feature 40 Oregon craft brews – including selections from coastal breweries and beyond – as a celebration of an incredible year in Oregon beer. The festival will take place from 3:00-7:00pm with special VIP access beginning at 2:00pm.
"Oregon's history with beer is long and rich, and we take a great deal of honor in being a part of the brewing community," said Ryan Snyder, owner of Public Coast Brewing Co in a statement. "We started HAYDAY! as a way to showcase the breweries around the state who inspired our vision, and we're excited to continue this celebration with our friends. HAYDAY! will be filled with excellent beer, delicious food and fun for everyone."
Read More: Three Years In, Public Coast Brewing Continues to Evolve on the Oregon Coast
Guests at HAYDAY! will enjoy a coastal celebration of Oregon Beer, live music, and fantastic eats from the Wayfarer Restaurant team. Plus, desserts by Ruby Jewel Ice Cream.
HAYDAY! Admission:
General: $30 at the door, $20 advance purchase online (includes commemorative glass, lanyard and six event tokens)
VIP: $60 at the door, $40 advance purchase online (includes early entry to the event, commemorative glass, six event tokens, food voucher, non-alcoholic beverage offerings and a pretzel necklace)
Pets and minors not permitted.
Email hello@haydayfest.com with questions.
To purchase tickets, please visit the link here.
Haystack Garden
148 E. Gower
Cannon Beach, OR 97110