Sierra Nevada Returns with Doing Big Things: A Music Benefit Series
|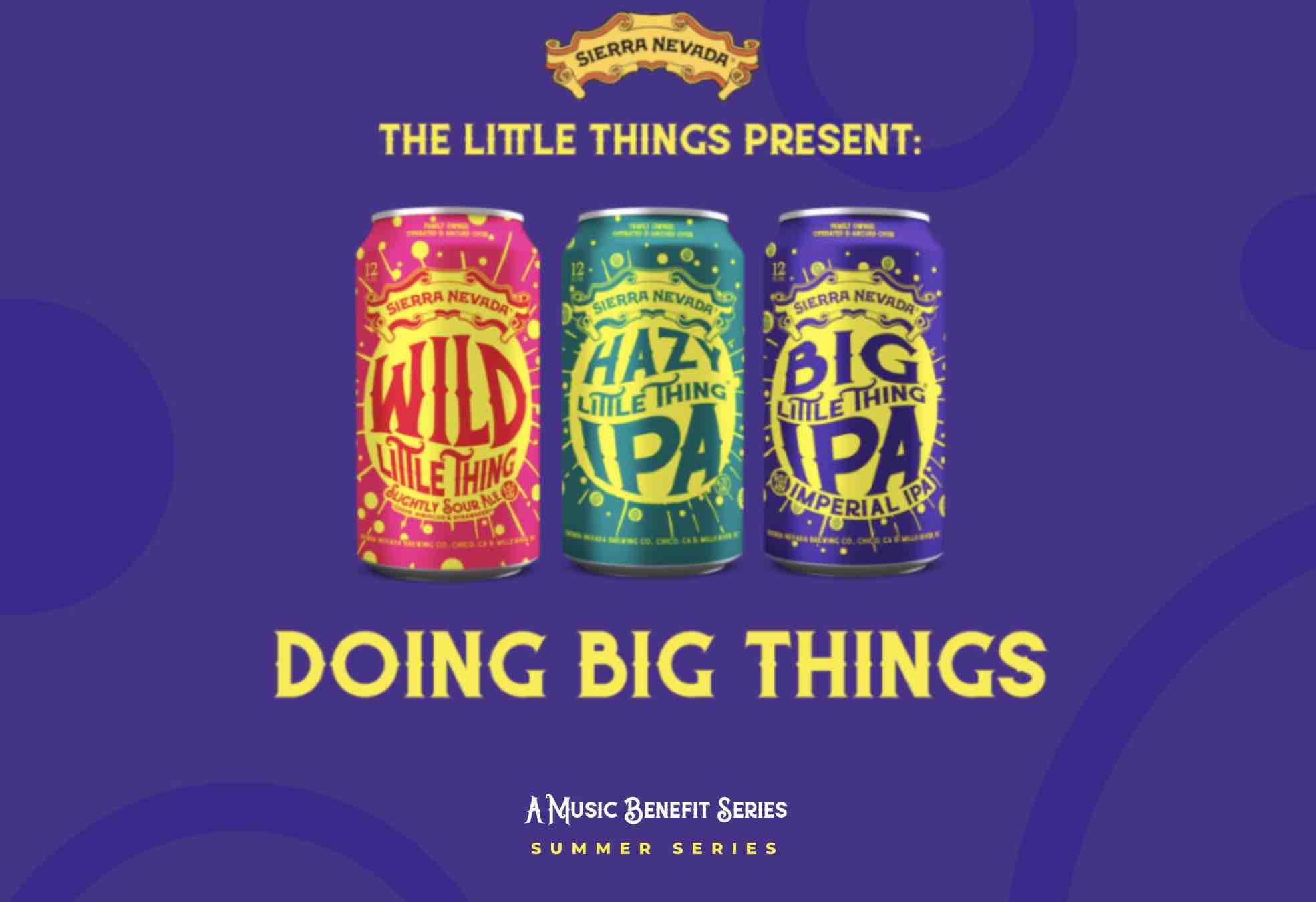 Sierra Nevada Brewing Co. returns with a second season of Doing Big Things: A Music Benefit Series, in partnership with COLLiDE Agency. This music series spotlights musicians that are making a difference in their communities and aligns with Sierra Nevada's long-time passion for music and community.
With a nod to the 2021 new release of Big Little Thing Imperial IPA, Sierra Nevada and its Little Things craft beer family is proud to celebrate the music communities in Sacramento, Oakland, San Diego, Minneapolis, Austin and Athens in this DIY mini-documentary series. Each film will also be celebrated with a corresponding live stream performance on Sierra Nevada's Instagram, commemorative posters by local illustrators, and donations to each artist's chosen local charity.
Doing Big Things: A Music Benefit Series Calendar:
July 12 Fantastic Negrito premiere
July 14 Fantastic Negrito live stream performance
July 26 Mobley premiere
July 30 Mobley live stream performance
August 2 The Mattson 2 premiere
August 4 The Mattson 2 live stream performance
August 9 The Futurebirds premiere
August 11 The Futurebirds live stream performance
August 16 Gully Boys premiere
August 18 Gully Boys live stream performance
TBC Rituals Of Mine premiere
TBC Rituals Of Mine live stream performance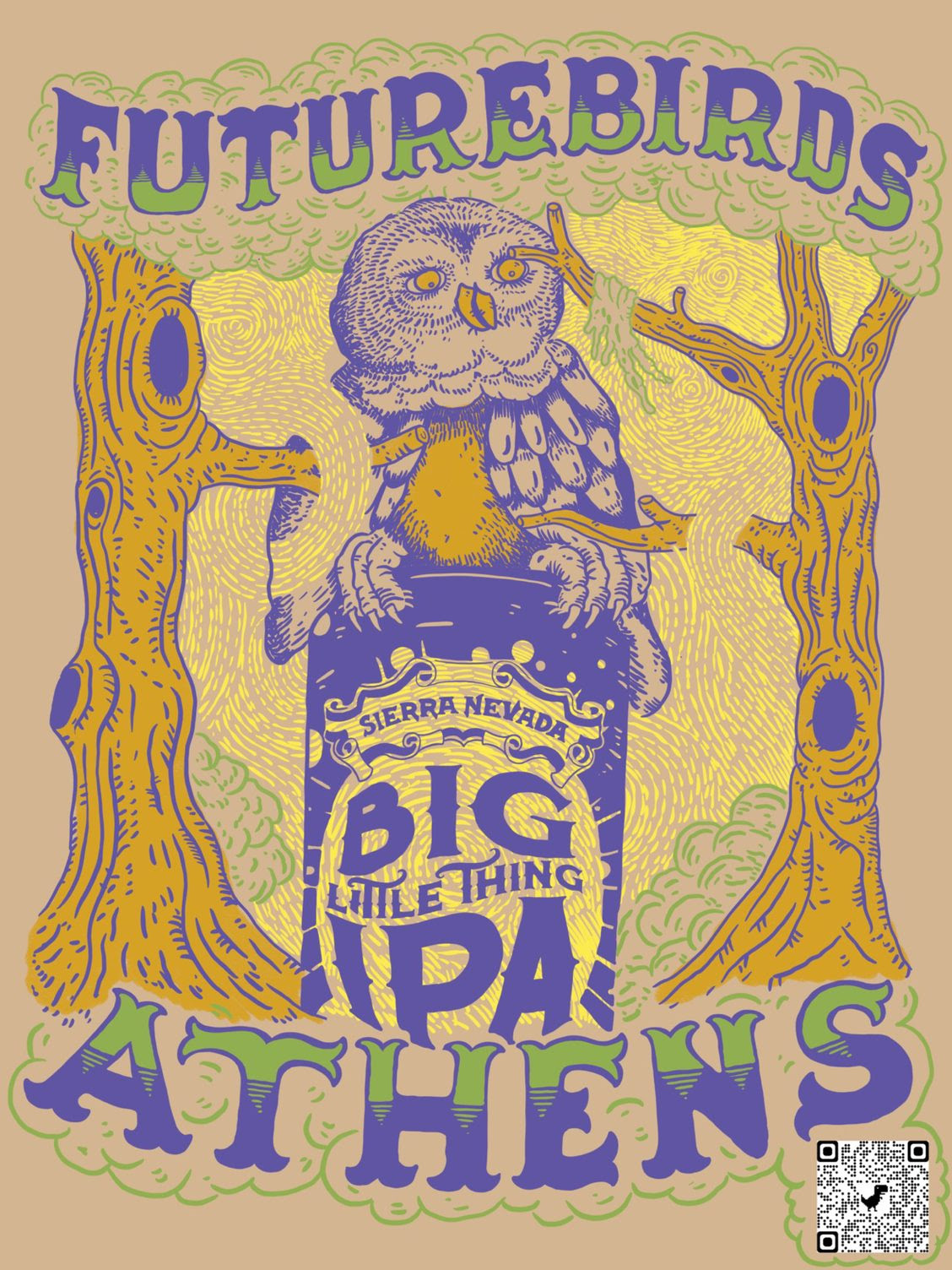 To learn more about Doing Big Things: A Music Benefit Series or donate to artist-selected charities and view the films and performances visit doingbigthings.beer.