Touring the New Stone Brewing In Napa, California
|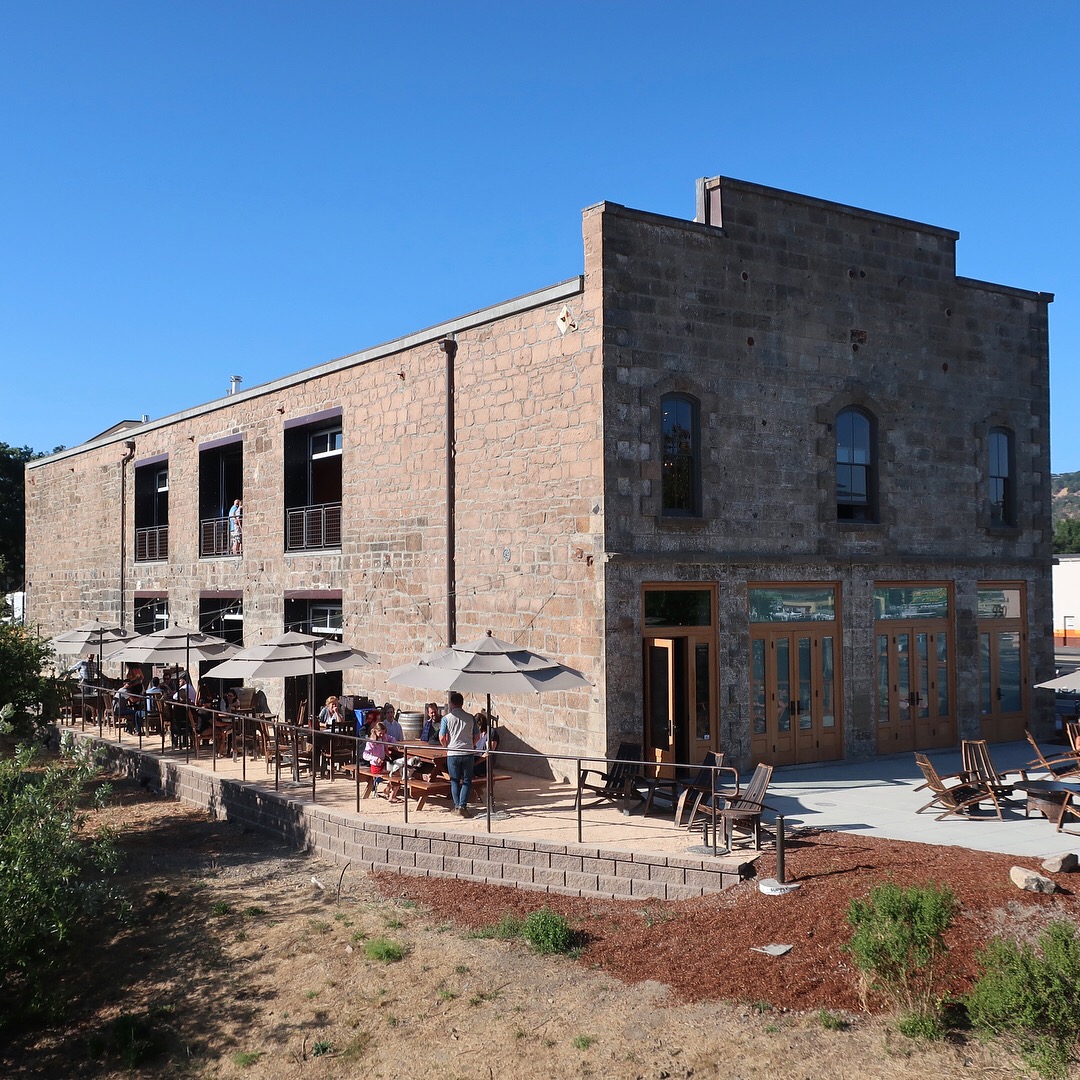 During the past three months Stone Brewing has seen its expansion plans take them through three continents. The Escondido, California based brewer has opened up Stone Brewing – Napa on May 6th, Stone Brewing Tap Room – Prenzlauer Berg in Berlin, Germany on May 15th, and most recently the Stone Brewing Tap Room – Shanghai in China on July 26th.
Closer to home we recently visited the beautiful new Stone Brewing – Napa in the heart of Napa, California. Situated along the Napa River overlooking the scenic town of Napa known worldwide for its vineyards, Stone Brewing is making the town a true all encompassing drinking destination.
Back in May 2016 Stone Brewing announced plans to renovate the former Borreo Building that dates back to 1877 in downtown Napa. Now beautifully restored, the 9,500 square foot building is home to a new Stone Brewing restaurant and 10-barrel brewery.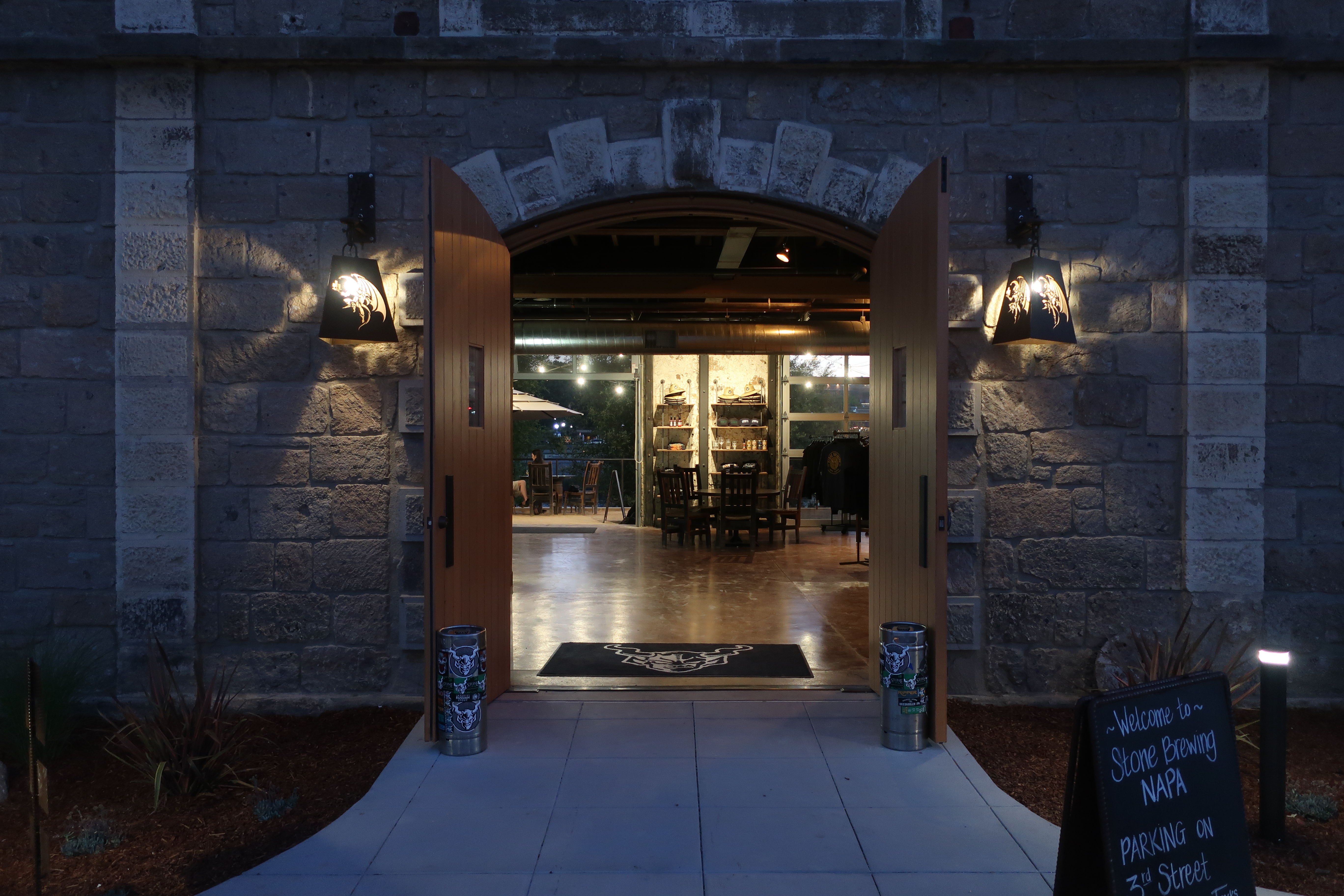 Upon entering the new Stone Brewing – Napa, a small merchandise shop area is to the right and to the left is the main levels bar. This bar is designed to serve patrons that are enjoying the outdoors and views of the Napa River and just past that, downtown Napa. This bar will also fill growlers and Crowlers to go.
Moving on outside there's a few options for seating, On the front side of the historic building is a lot of seating for enjoying a beer while waiting on a table. Along the side of the building that runs parallel to the Napa River is outdoor dining seating and beyond that is a artificial grass area for outdoor games.
On the second level is the second bar, one that is a large rectangle that seat up to 30 in very comfortable chairs. This makes for a fun adventure exploring the tap list that features exclusive beers from this location and ones from the other Stone breweries.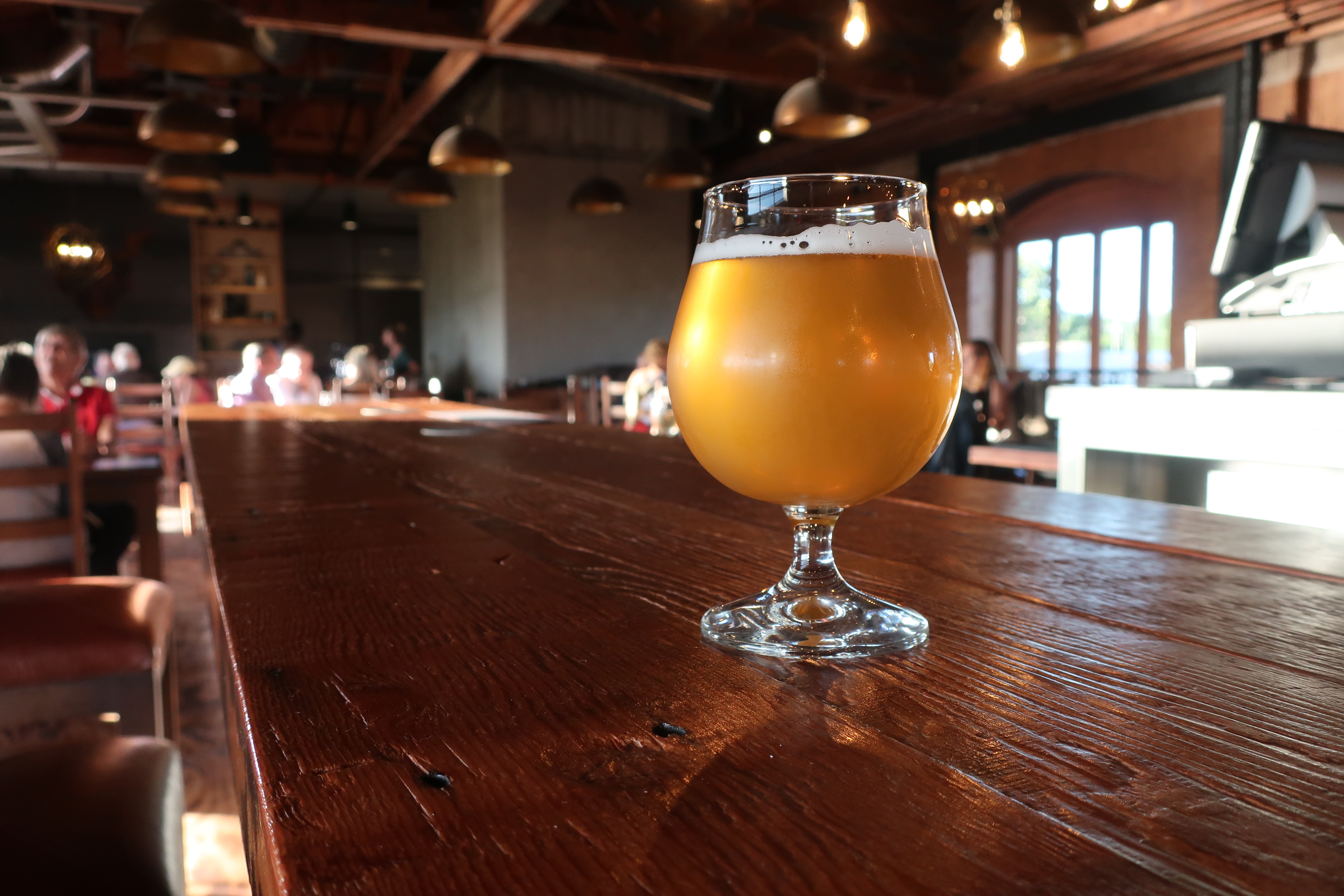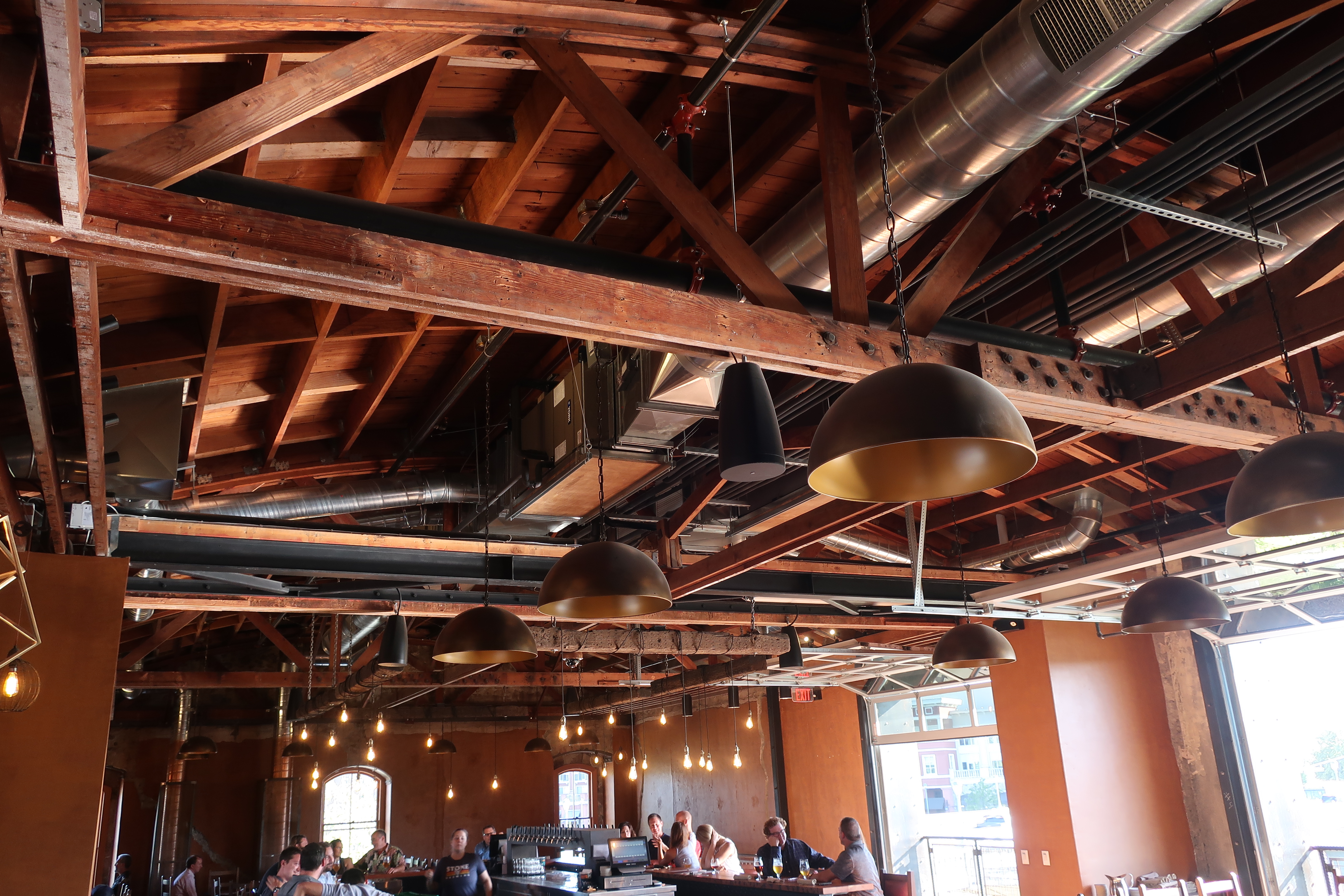 This bar is made from reclaimed wood from the rafters above. When Stone renovated the historic building it had to reinforce the structure of the building and some of the rafters were not needed, therefore they had a great source of wood for the what is now an impressive looking bar. To help preserve the wood, the staff polishes the bar every night after close. In all, Stone Brewing – Napa will seat approximately 400 guests.
The in house brewery is led by Steve Gonzalez and features a 10-barrel brewhouse built by Premiere Stainless. Gonzalez splits time between Napa and Escodino as he is a six-year veteran as the brewery's Small Batch Senior Manger of Brewing & Innovation.
In Napa, Gonzalez will utilize his skills as a former wine maker and has already begun aging beer in wine barrels. One such beer is the location's first anniversary beer that is now aging in a wine barrel in the brewery that will be released in May 2019. He will also utilize is knowledge of wine to use wine grapes in a few of the beer releases in Napa.
On tap are 22 beers and two wines alongside three canned wine coolers and an enticing selection of bottles of wine. During our visit Stone Napa poured six beers brewed in house. Of the six our favorite was the Vocal Minority Blonde Ale with Sour Cherries.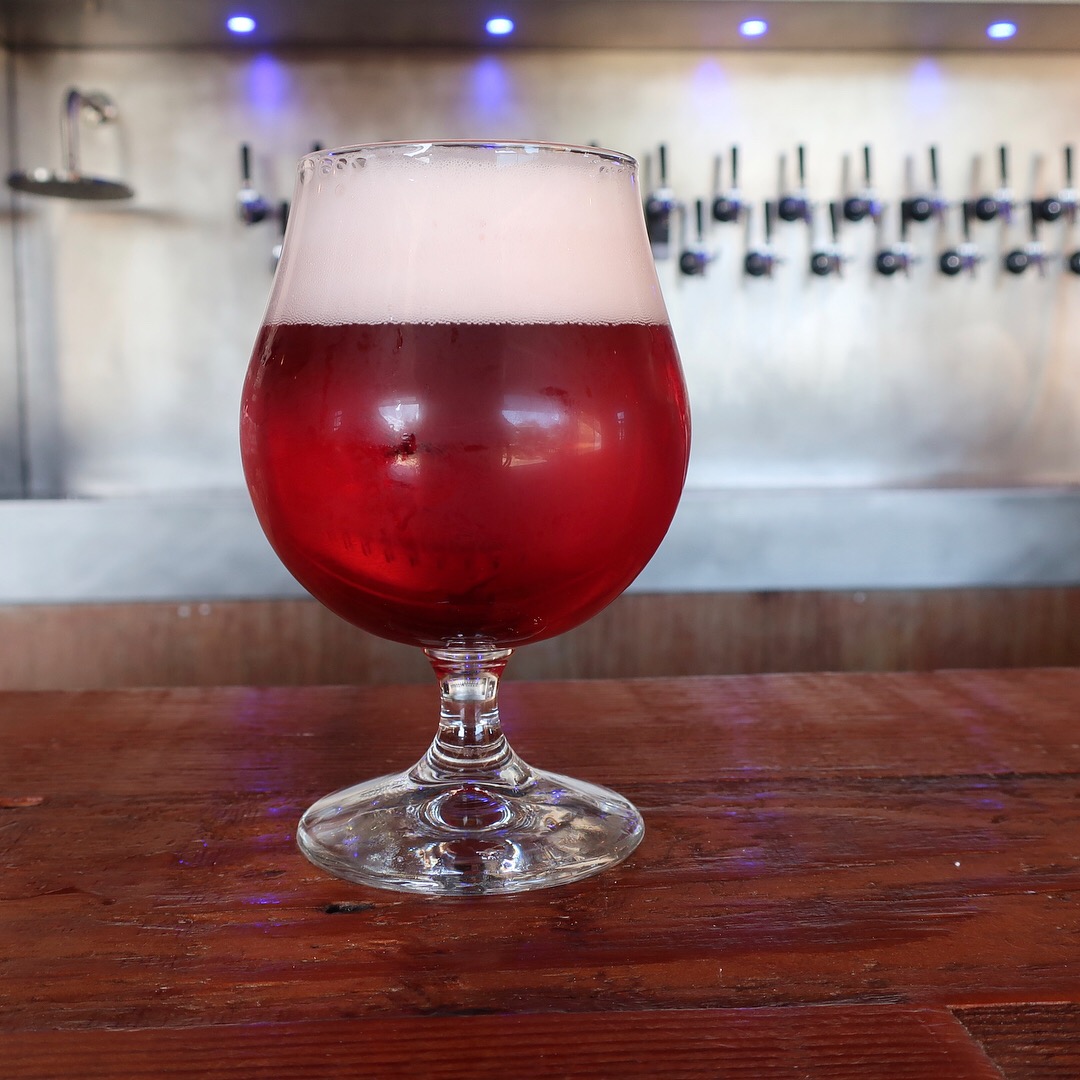 The serving staff at Stone is all certified Cicerone Beer Servers. So when it comes to looking for the perfect beer, the staff is excited to guide you on your journey!
Upon the location's opening, the first beer brewed at Napa was Stone Napa Hail to Spot Thief. The beer was named after the brewer's dog that steals his bed's warm spot in the morning after he gets out of bed to begin the day. An American IPA at 7% ABV is more in line with a robust hopped pale ale but was a nice beer on a sunny evening.
Along with some Stone beers brewed from around the globe, there are seven core Stone beers are on tap and available to go in either bottles or cans. Draft beers are served in either 5oz, 10oz or 16oz sizes.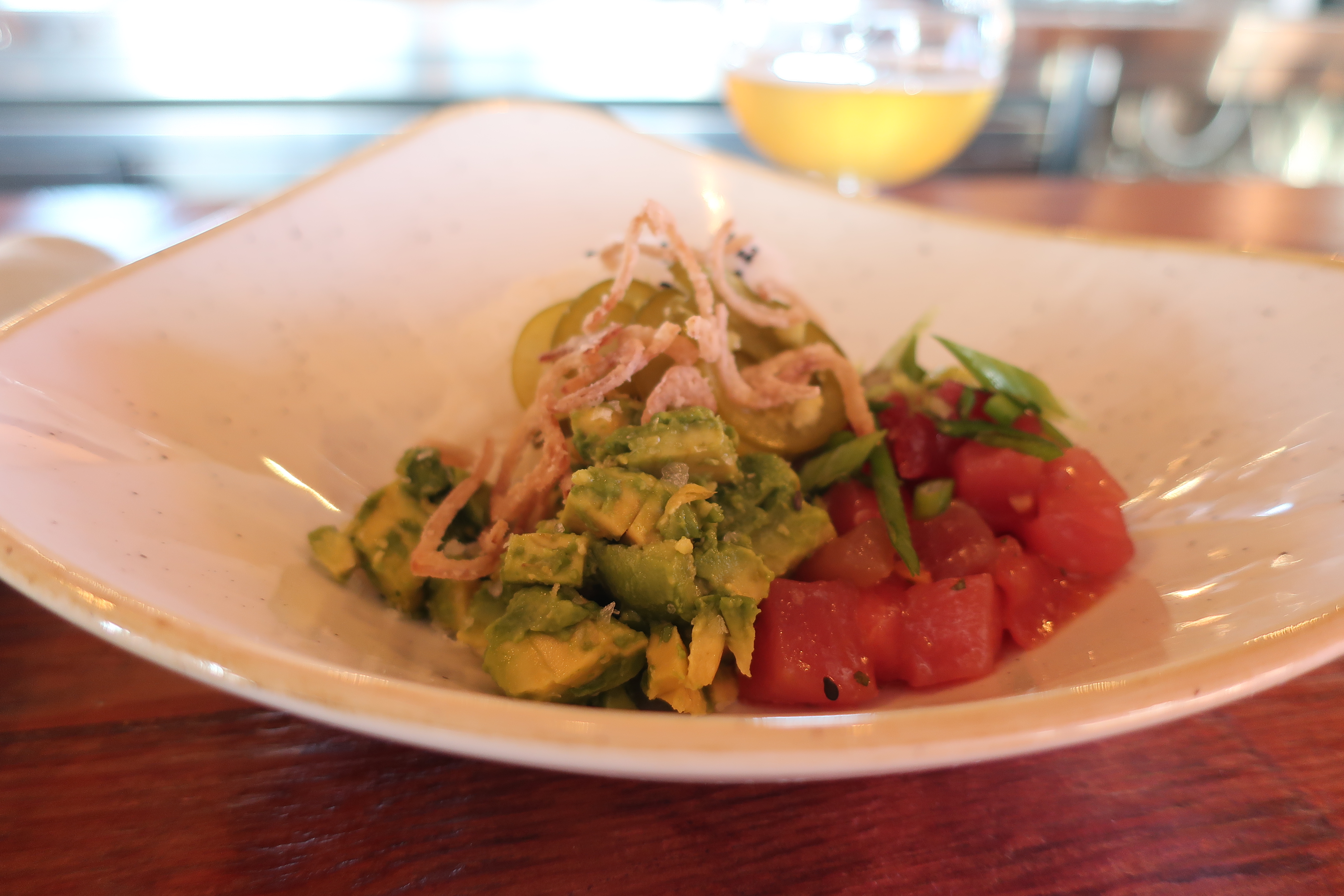 When it comes to food, the kitchen offers a revolving menu that will expand as it evolves over the first year. We ordered the Poke Fire Bowl as it engulfed our senses with its nice lingering spicy kick. The perfect spice to pair with a hop forward beer from Stone, such as the Hail to Spot Thief.
Stone Brewing – Napa is open seven days a week opening each day at 11:00am and closes at 11:00pm Sunday through Thursday and closes at Midnight on Friday and Saturday.
Here are additional photos from the new Stone Brewing – Napa…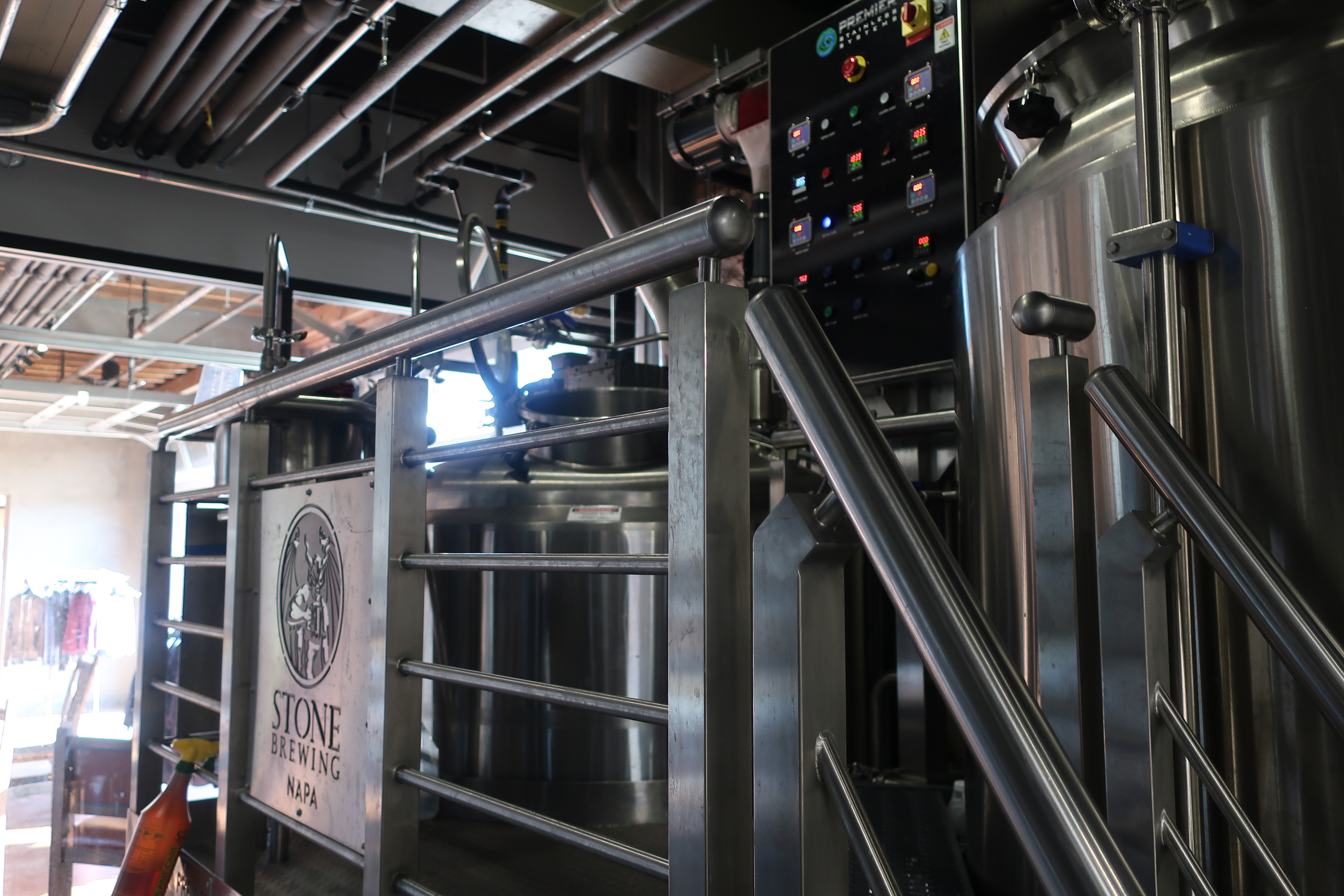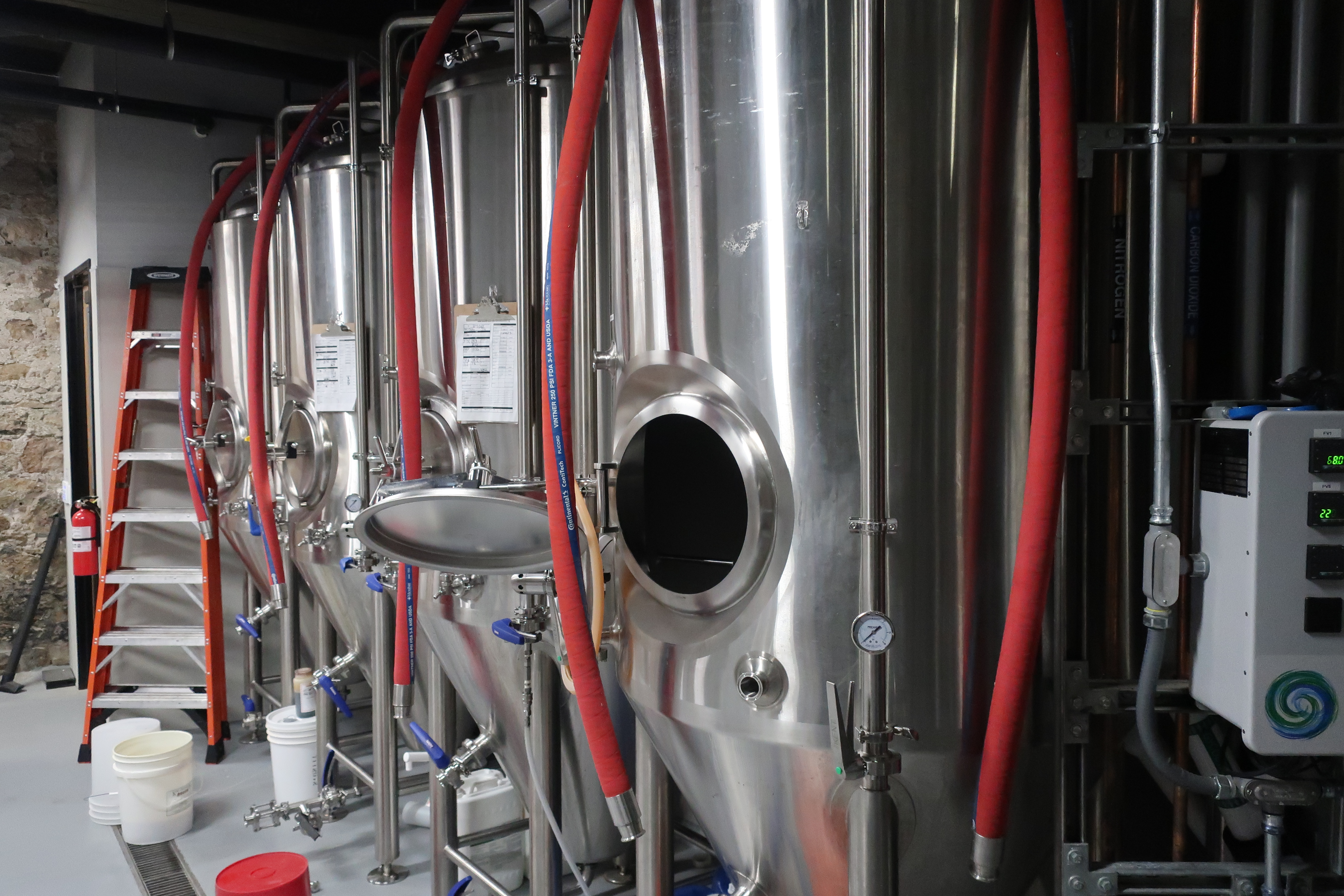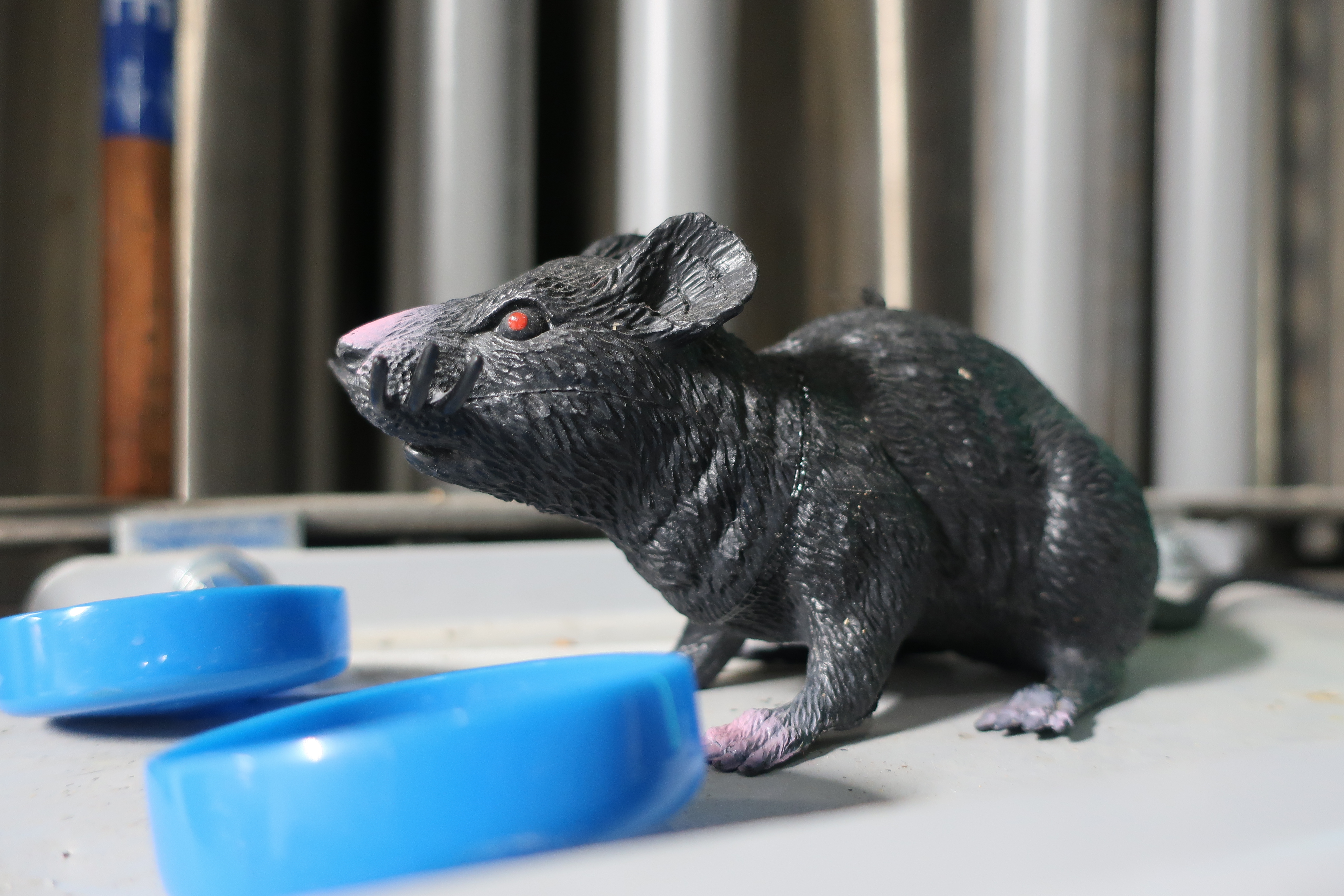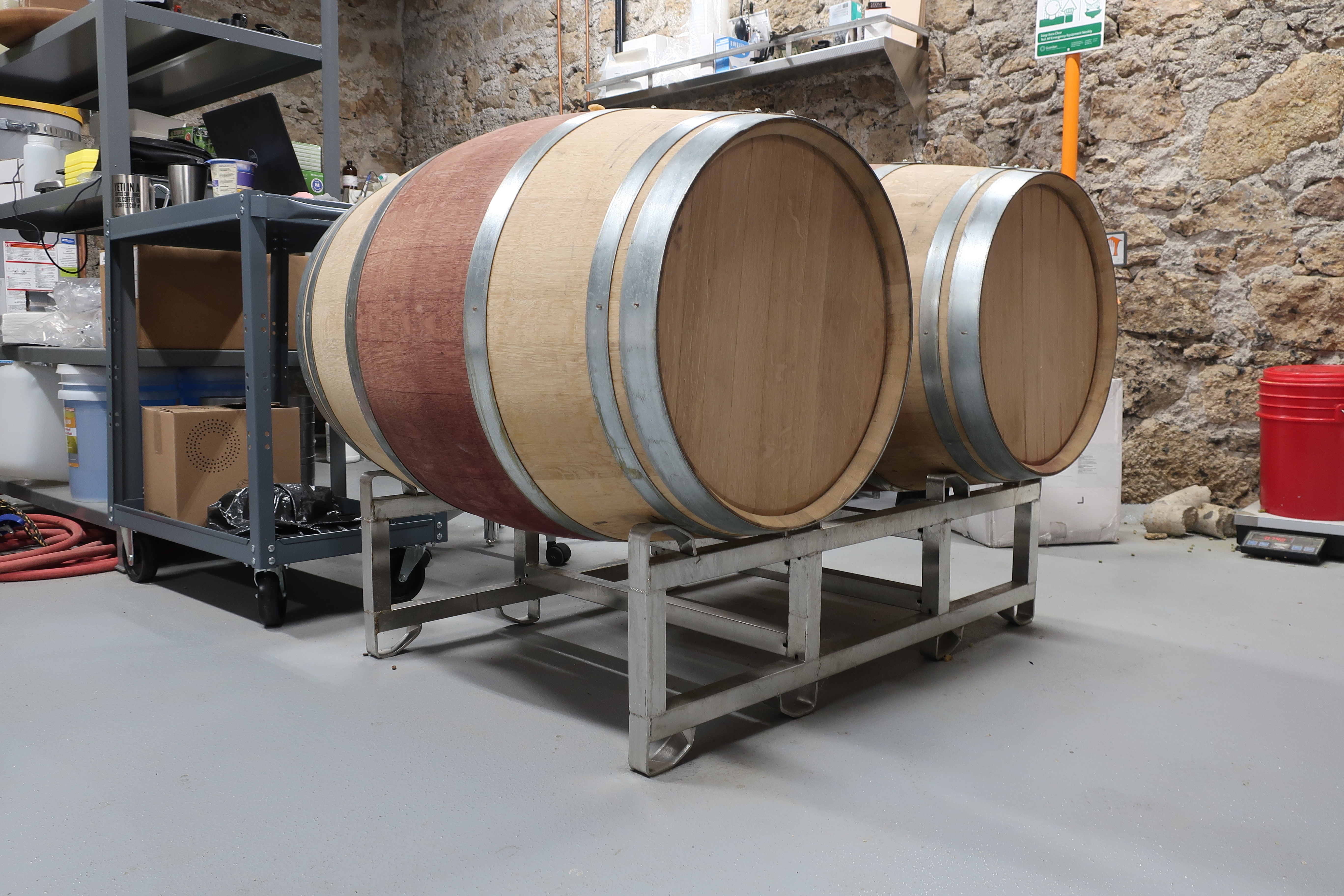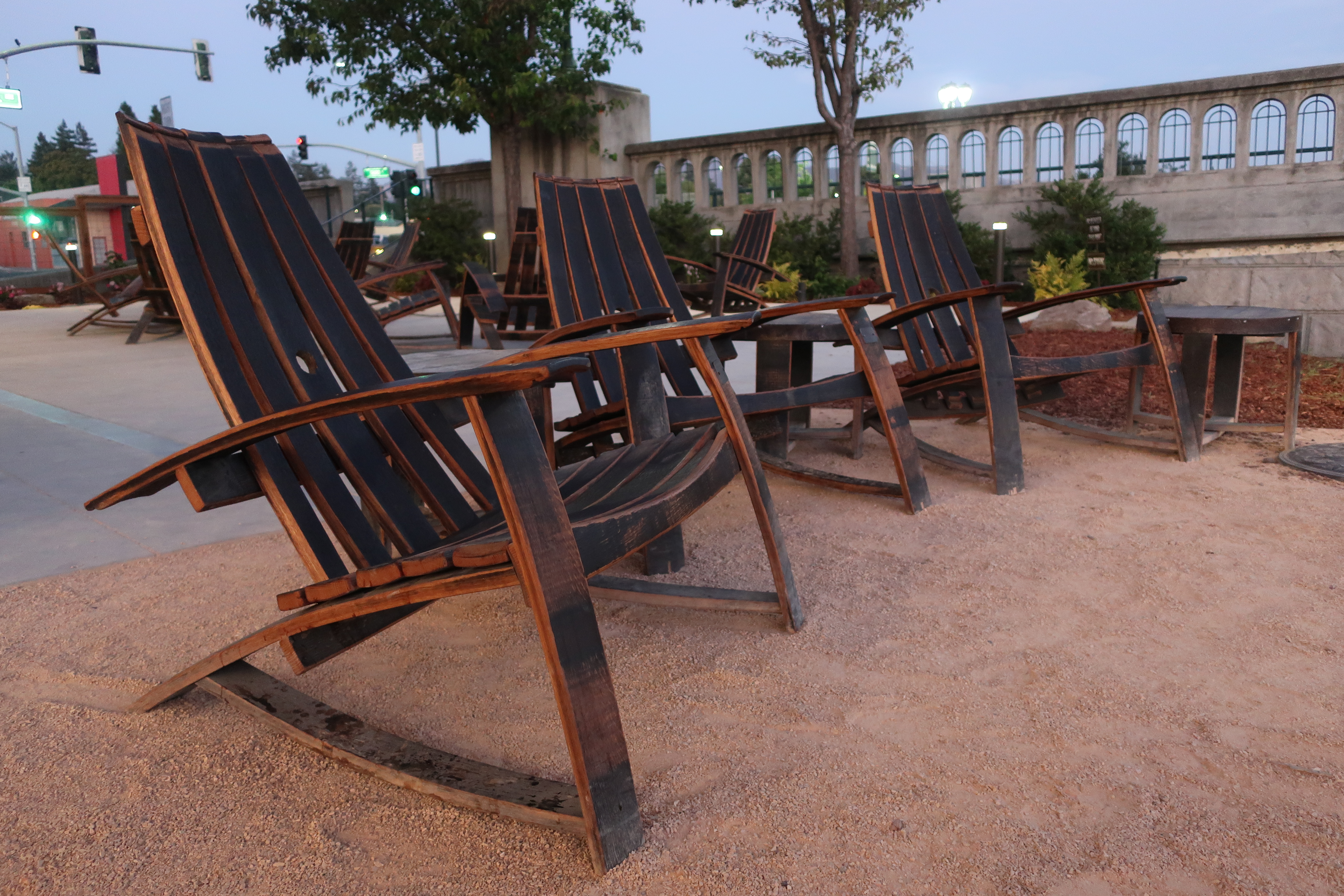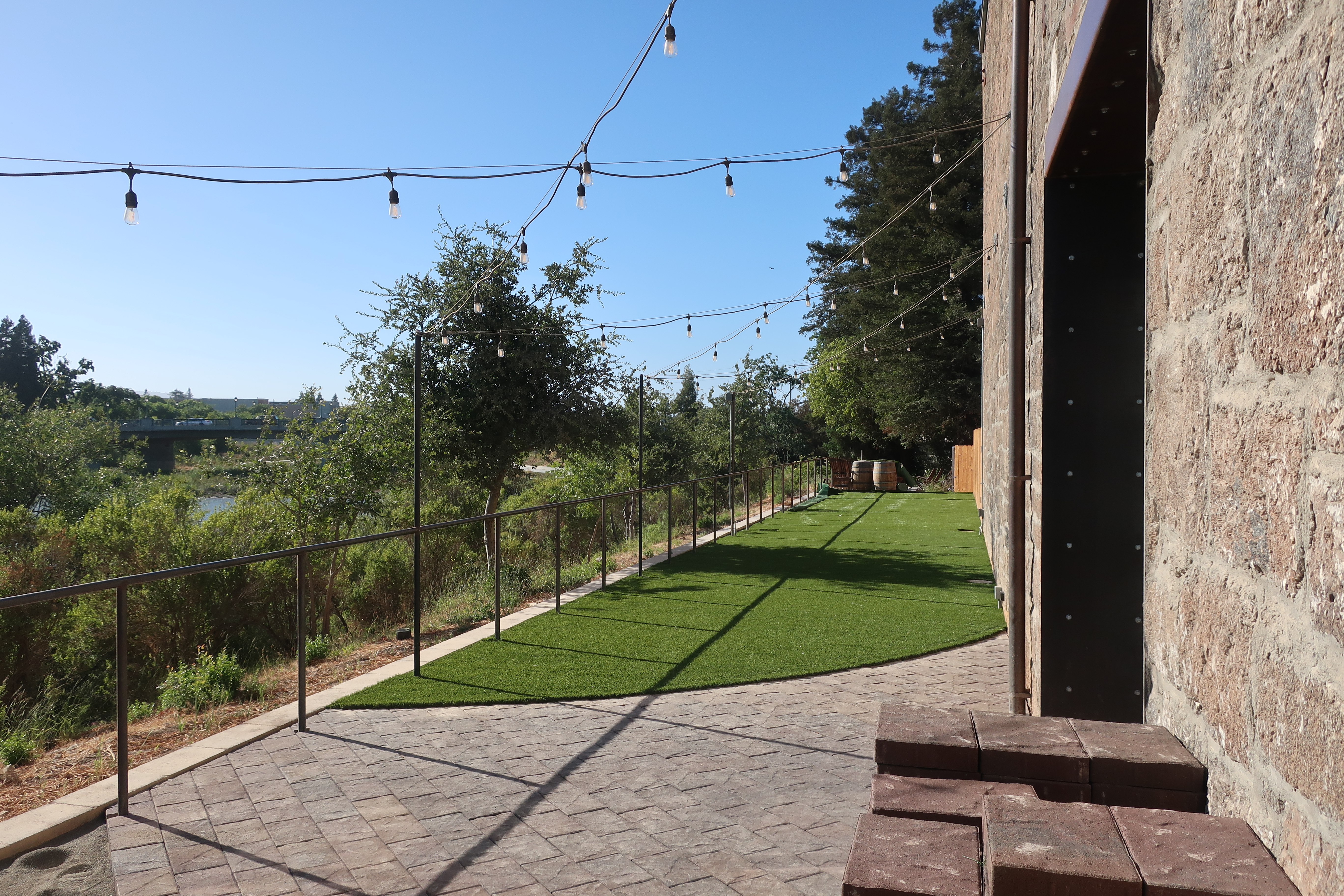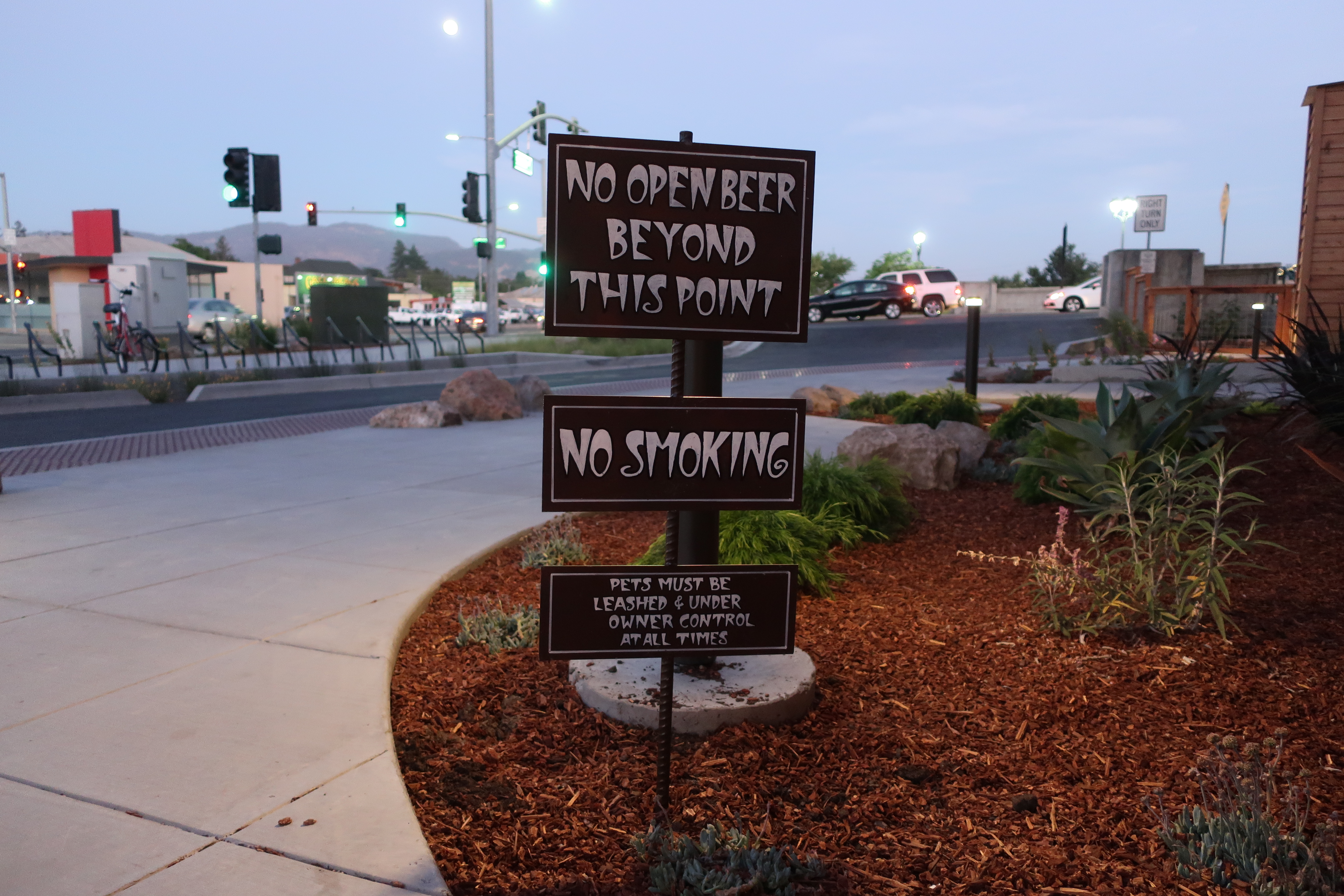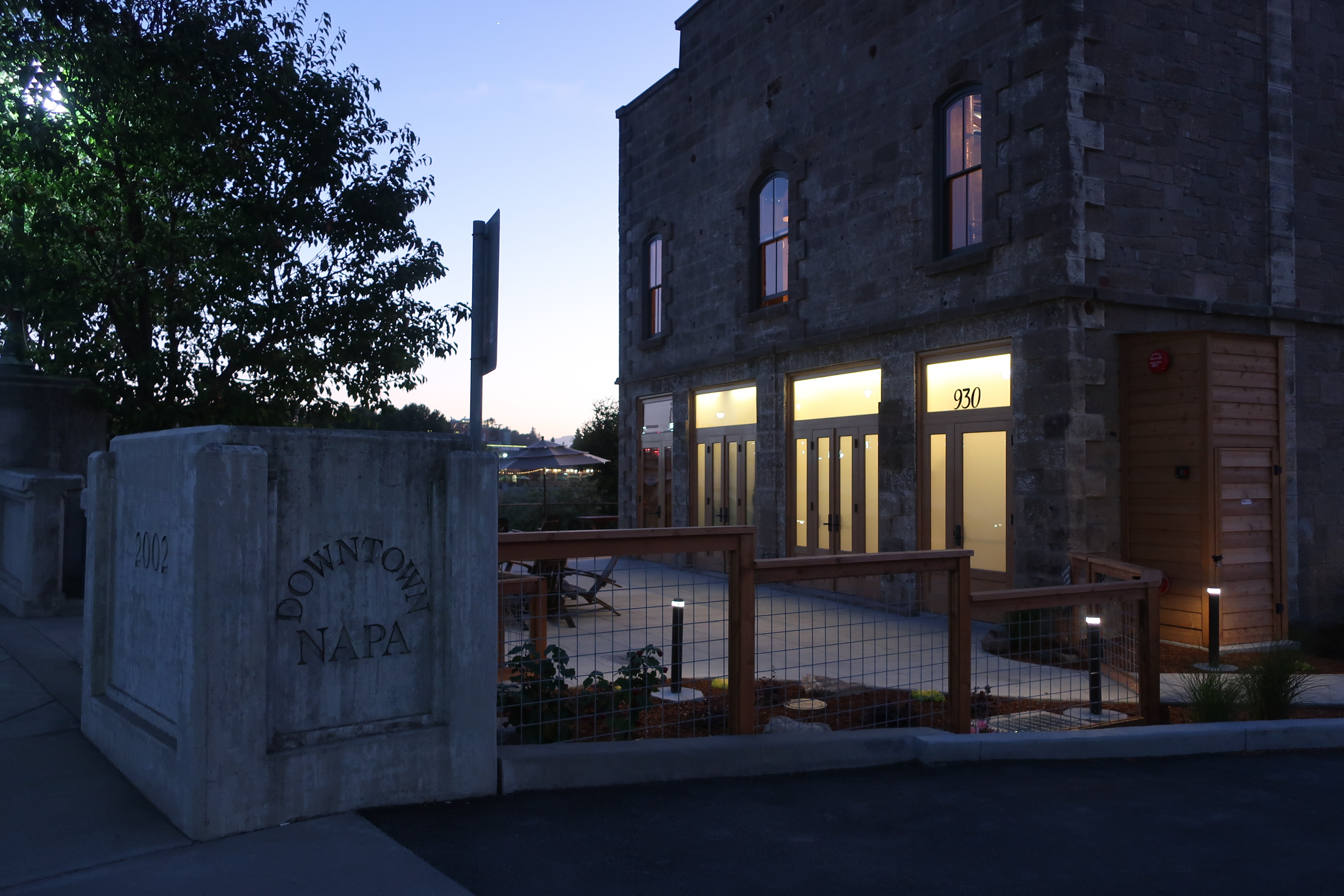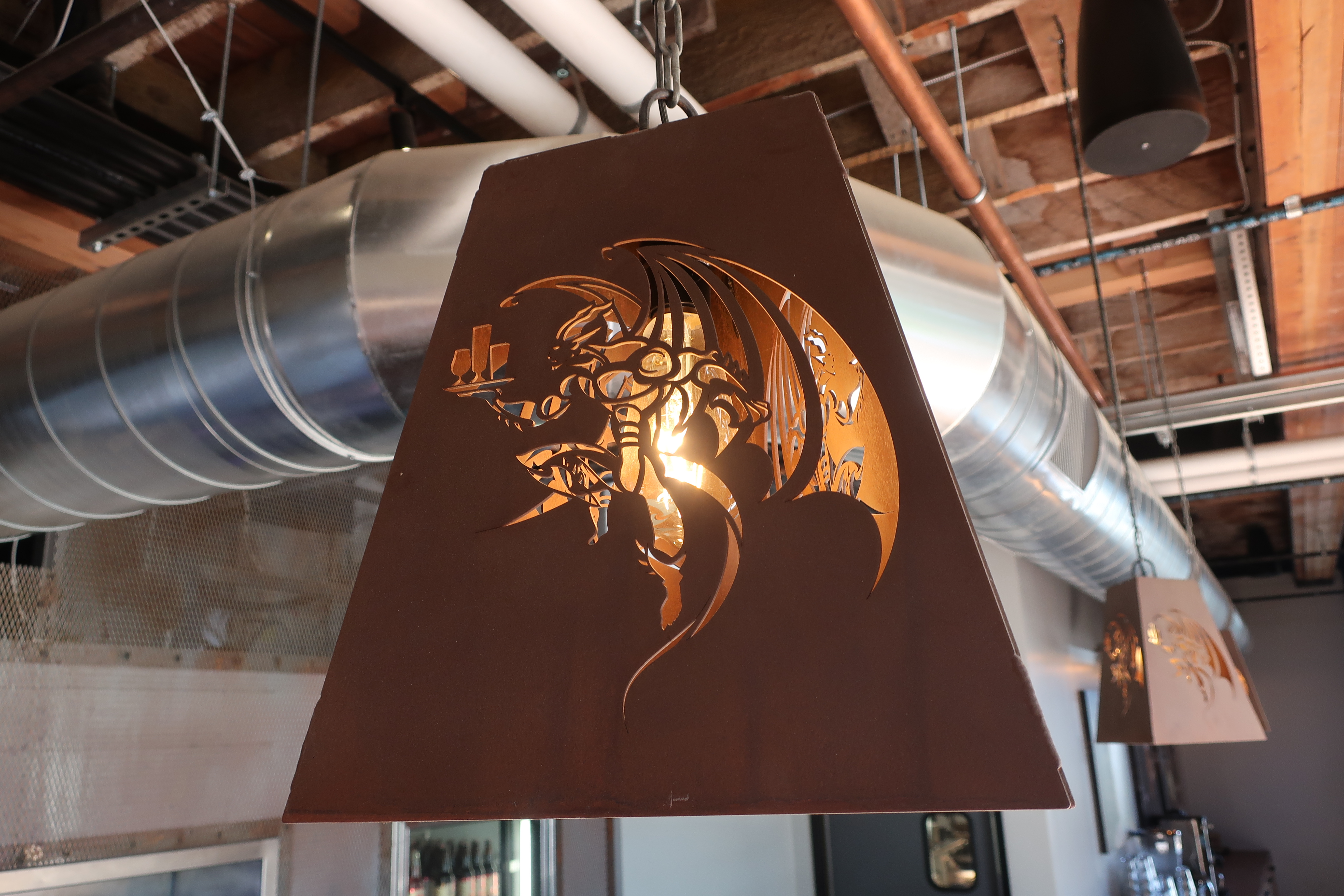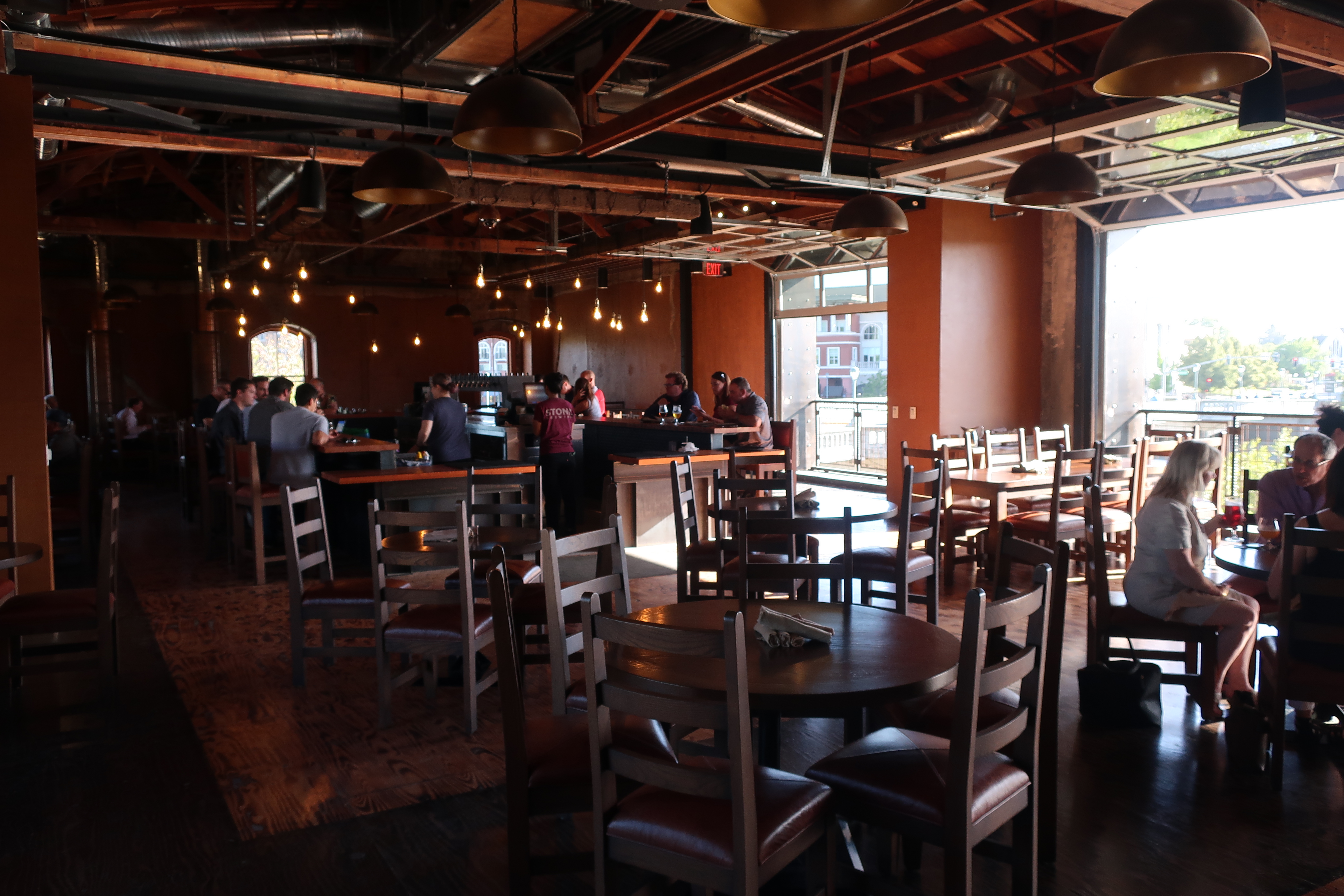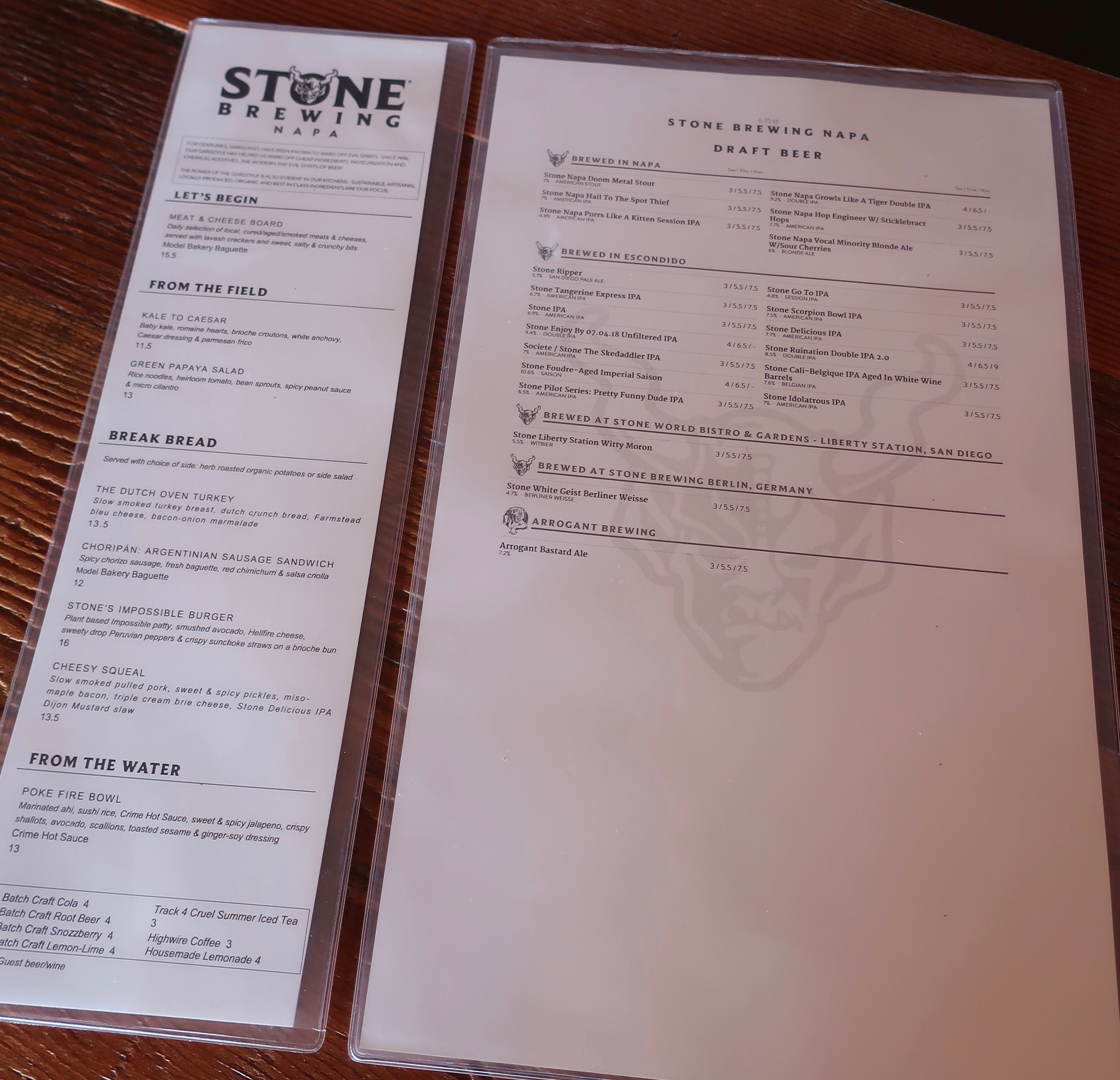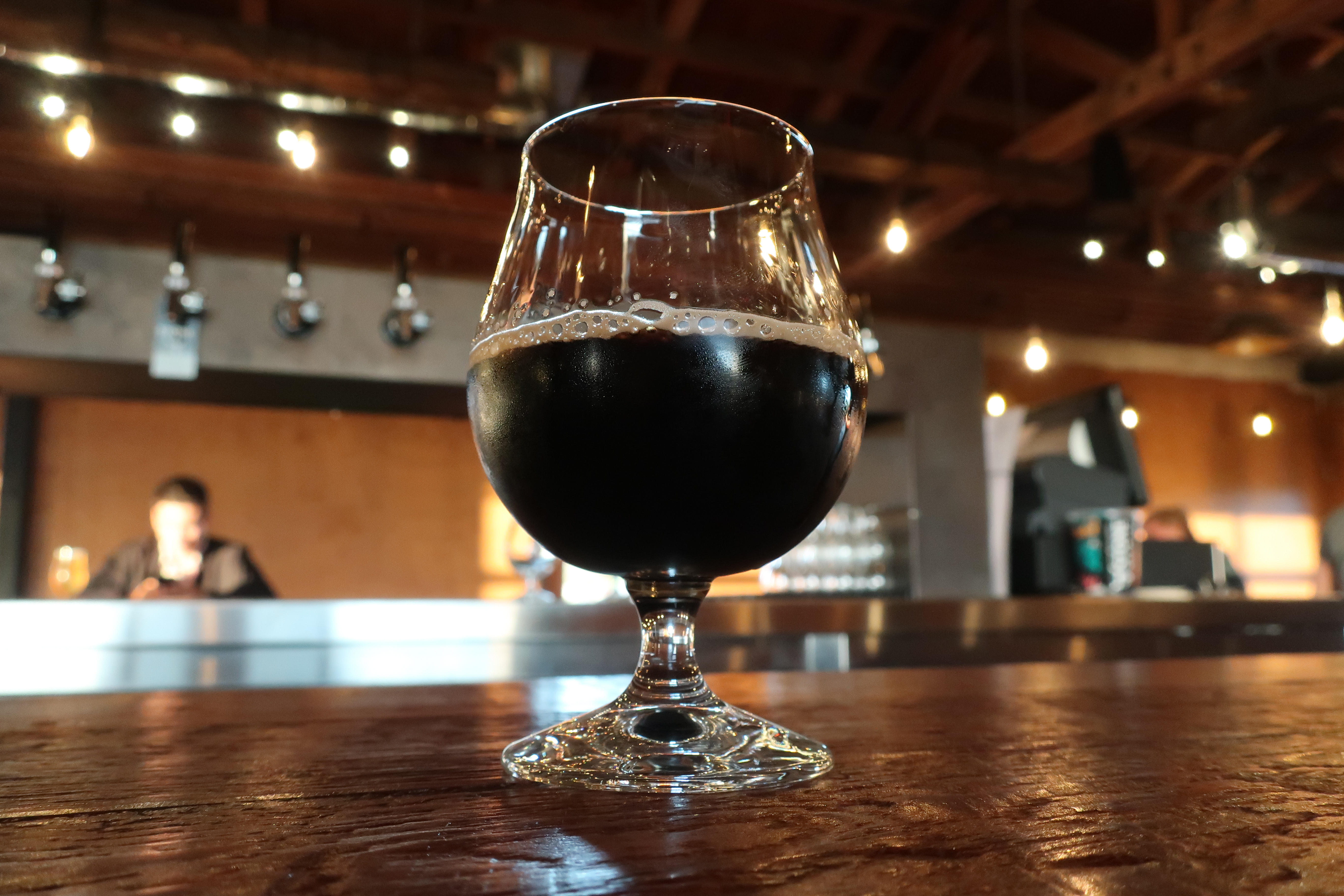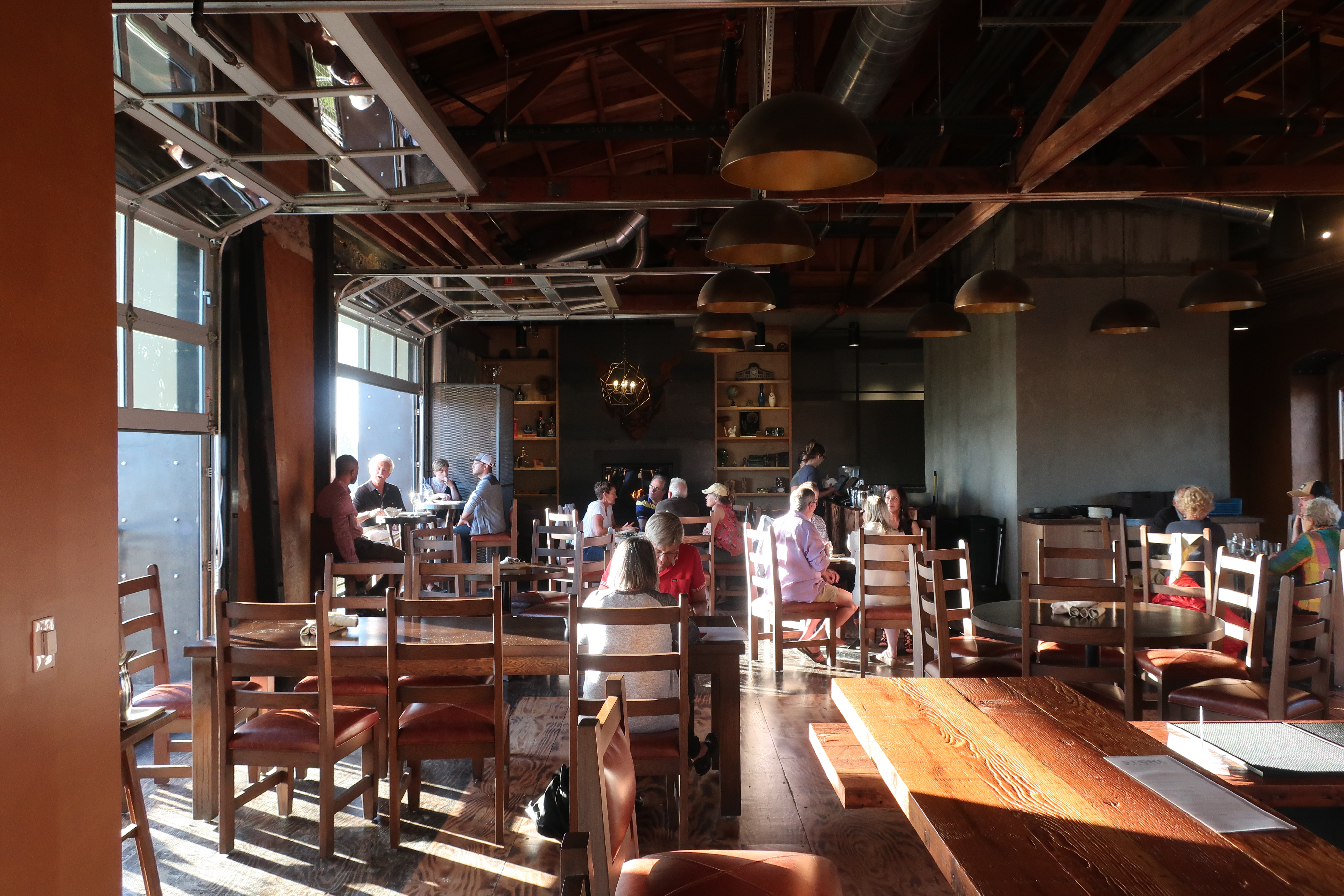 Stone Brewing – Napa
930 3rd Street
Napa, CA 94559