Alesong Brewing & Blending Re-Opens its Countryside Brewery To the Public
|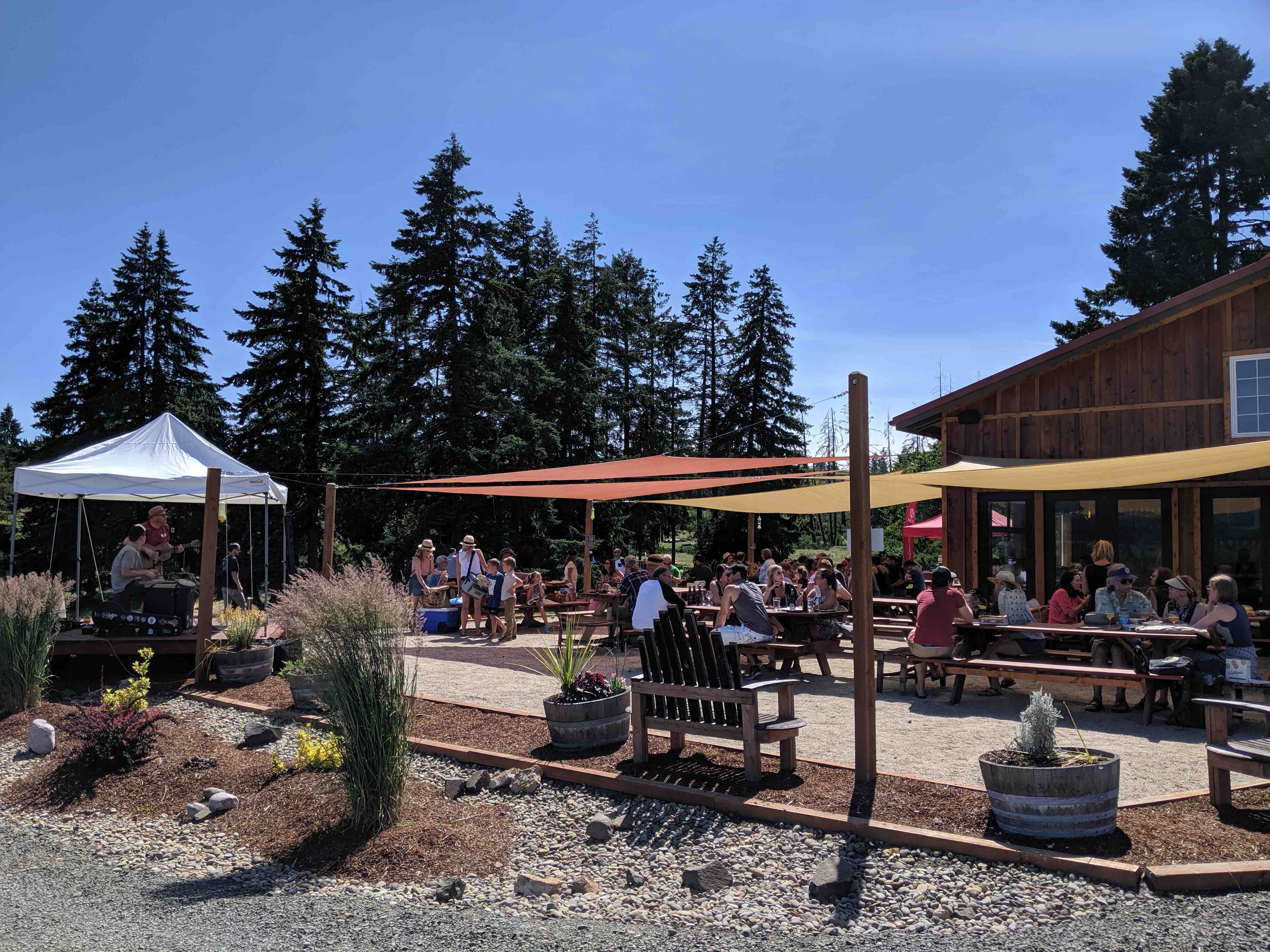 To welcome in the summer season that awaits, Alesong Brewing & Blending is set to re-open its scenic countryside brewery patio to the public beginning over Memorial Day Weekend. Located about 30 minutes south of downtown Eugene will be open seven days a week from 1-8pm.
Alesong is pleased to welcome the community out for Alesong beer, local wines and ciders, curated food bites and complimentary guided brewery tours. With live music every Friday evening from 5-7pm, bocce courts, and of course beautiful country views all summer long, it's the perfect nearby escape from Eugene.
"Over the past couple years, we've had to adjust our operations so many times, but we couldn't be more excited to be back open 7 days a week out at the brewery, which is really the heart and soul of Alesong", said Alesong co-founder Doug Coombs, in a statement. "We've got loads of fun events planned for the summer at both of our tasting rooms and our guided tasting experiences are pretty unique in the beer industry. We can't wait to welcome everyone out to share both of our beautiful patios in the summer sunshine!"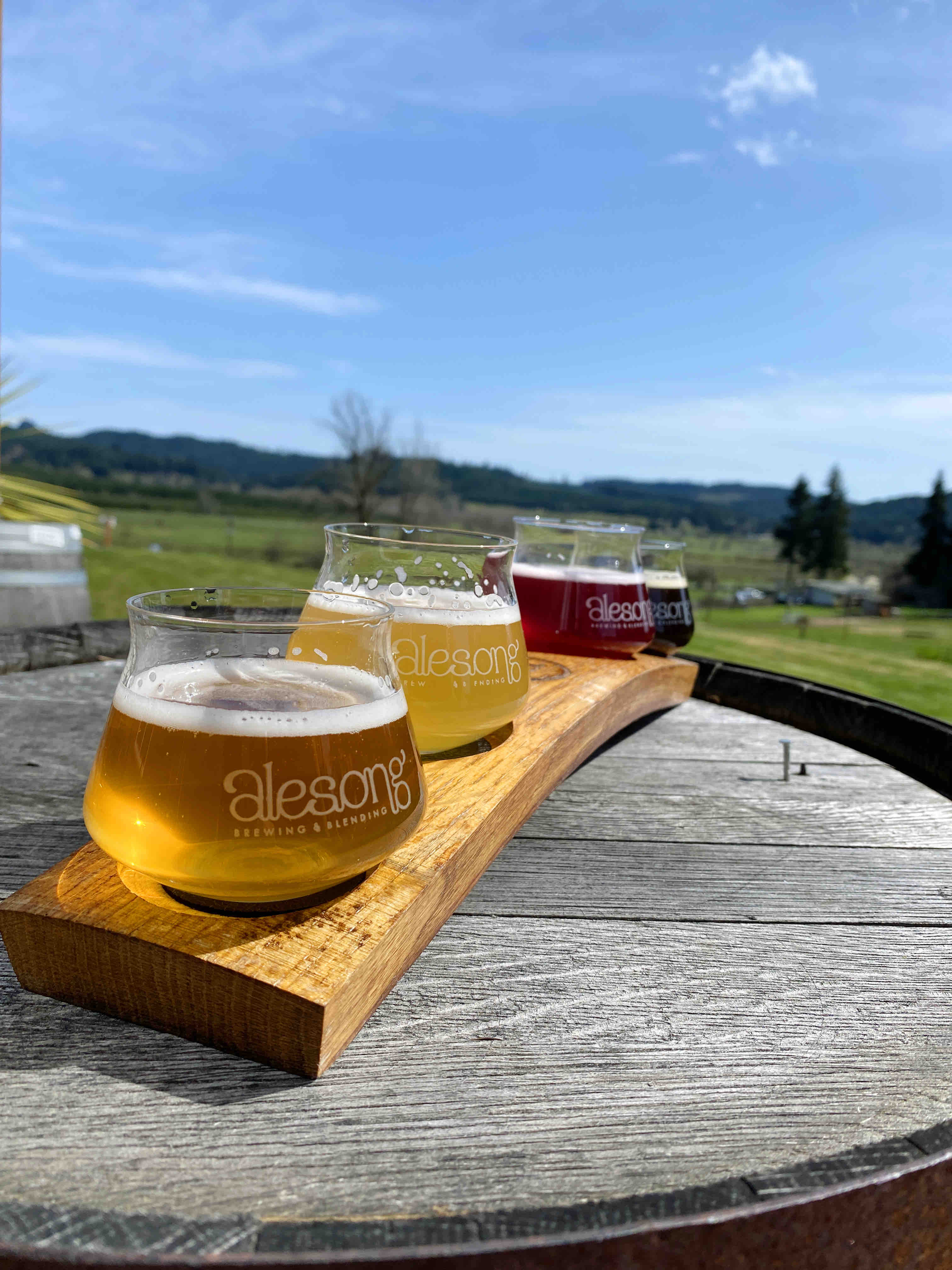 In addition to Alesong's Countryside Brewery, its downtown Eugene tasting room located at the 5th Street Public Market is also open to the public seven days a week. Alesong on 5th is open daily for summer from 12-8pm Sunday through Thursday, and 12-10pm Friday and Saturday. Plus, this venue hosts live music every Sunday evening from 5-7pm.
Alesong Brewing and Blending – Countryside Brewery
80848 Territorial Highway
Eugene, OR 97405